First, this is one of my most favored watercolor paintings. It is a painting called "Fluid, by an artist called Ferguson, of professional Tribal Fusion Style Belly Dancer, Rachel Brice. Ferguson USED to have a portfolio site up but doesn't now. I wish she did as I'd love to share more of her work. I love the palette, the motion, lighting, the way she used her values, the awesome textures & the detail. She captured Rachel and created a fantastic work of art!
Second part of this post, is the subject of the painting, Rachel Brice – this is a double creative post! If you don't already know about Rachel – here's a link to the Wiki on her background and how she got started. I don't want to reinvent the wheel or repeat content that has already been written about her & I want to get to the best part! The pictures and the videos of Rachel dancing!
These are a few videos of her dancing – she's really incredible!
~ Some great images of Rachel Brice ~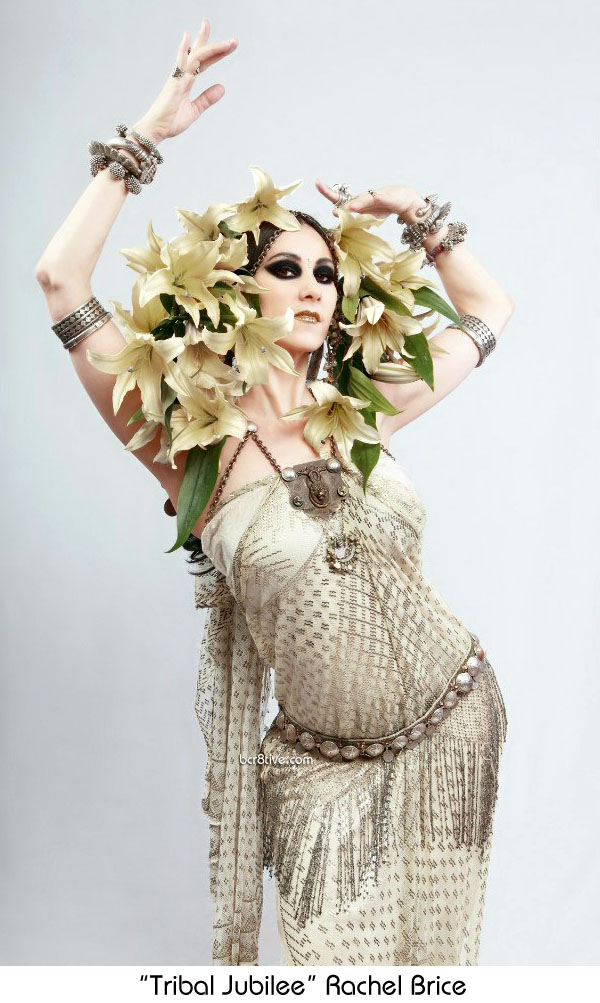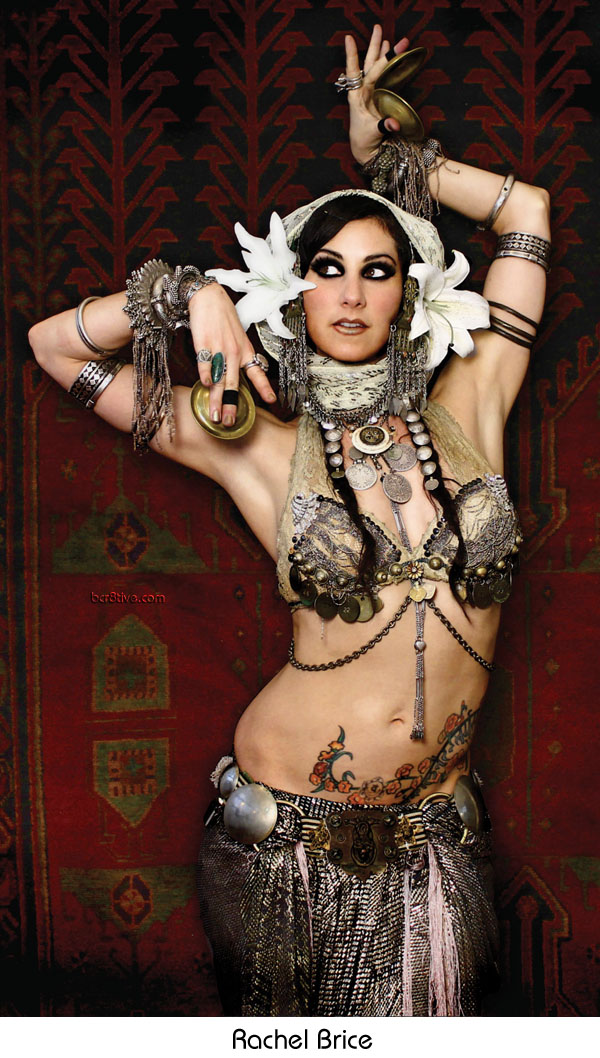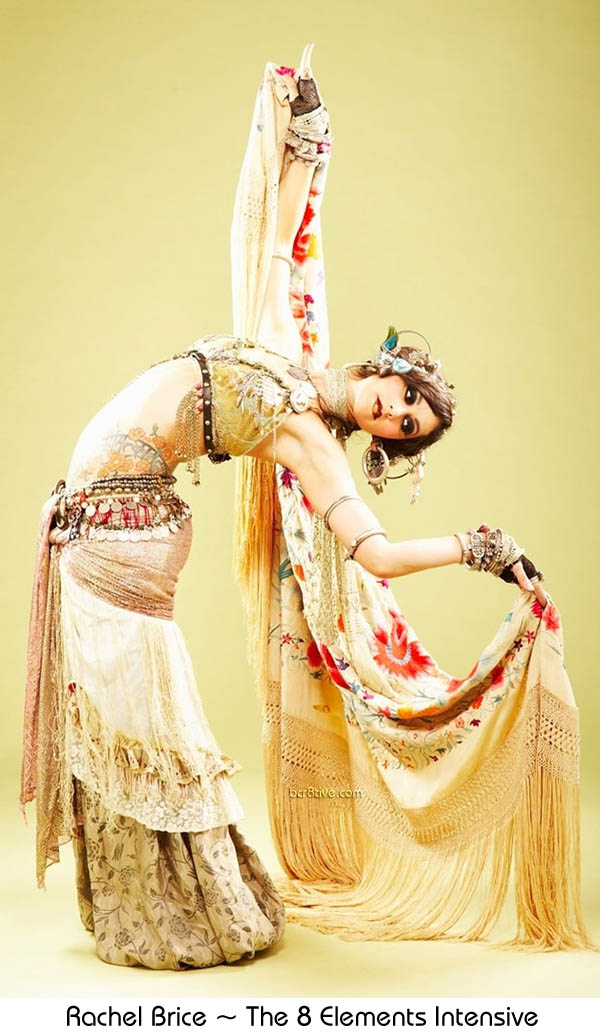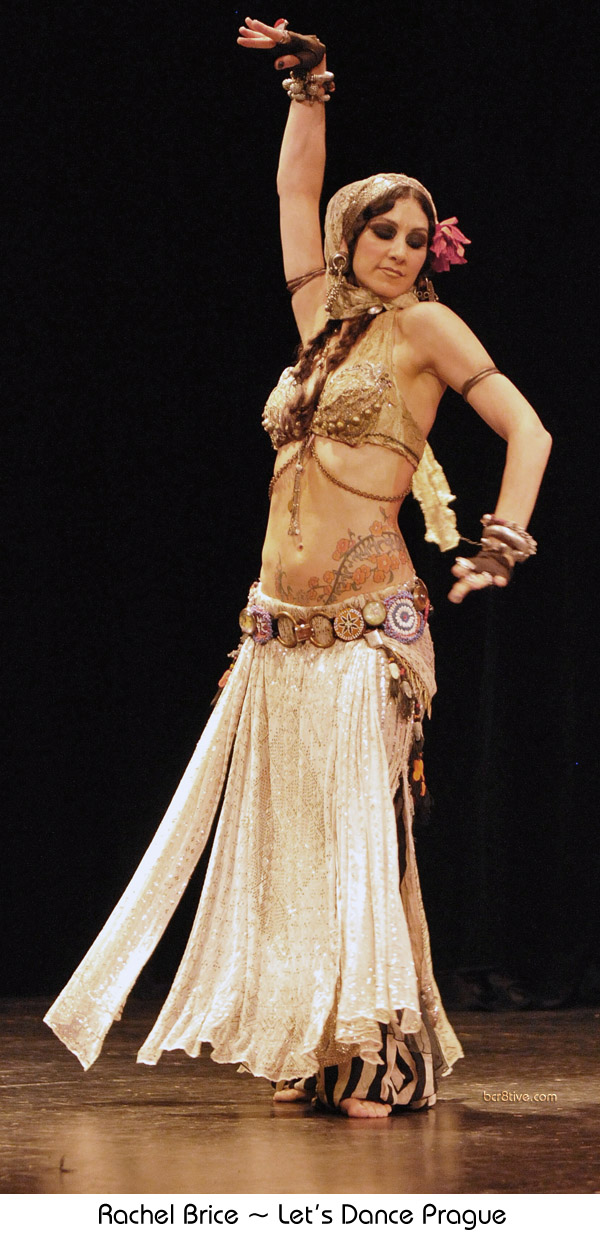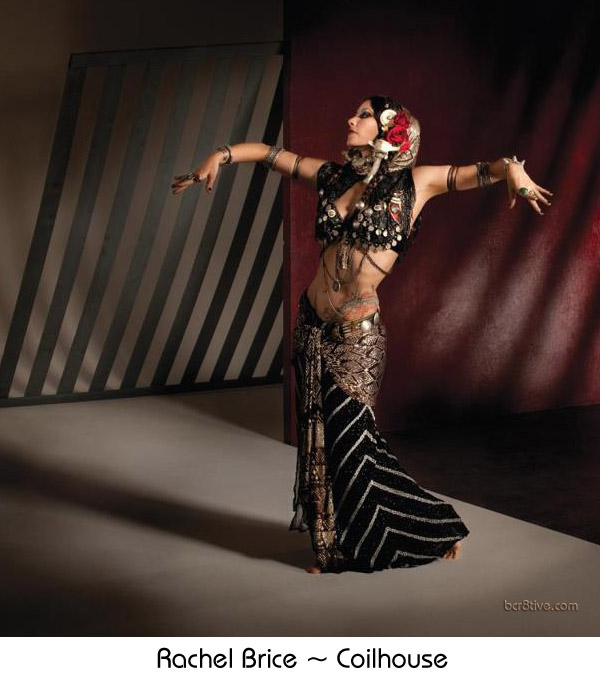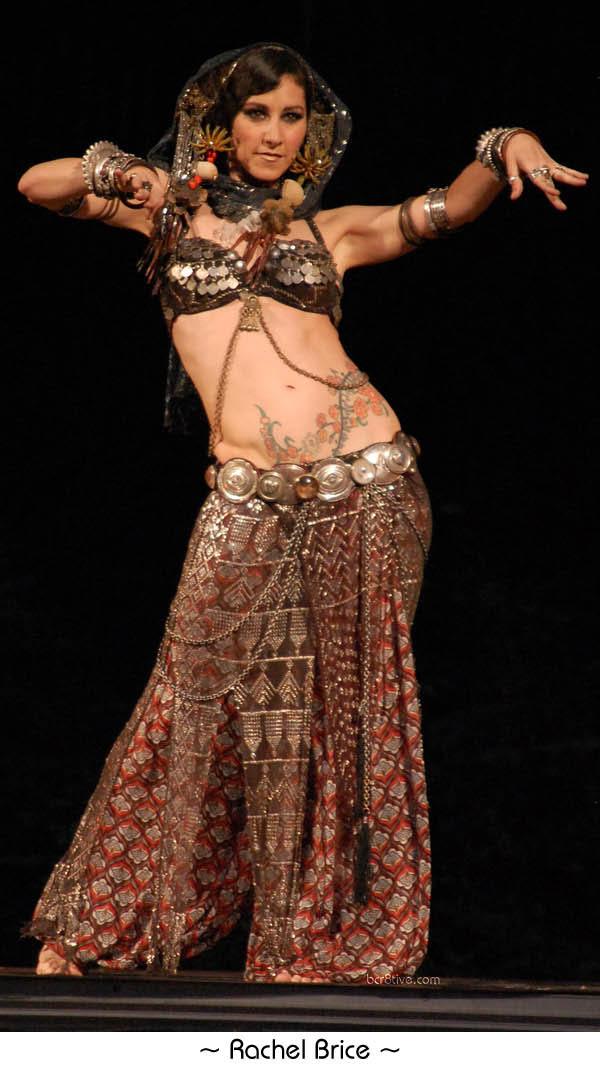 Be sure to check out Rachel Brice on her website ~ or ~ Official Facebook Page
Rachel Brice
was last modified:
February 3rd, 2018
by