A Test Of Skill – 3D Digital Art by Kevin Radthorne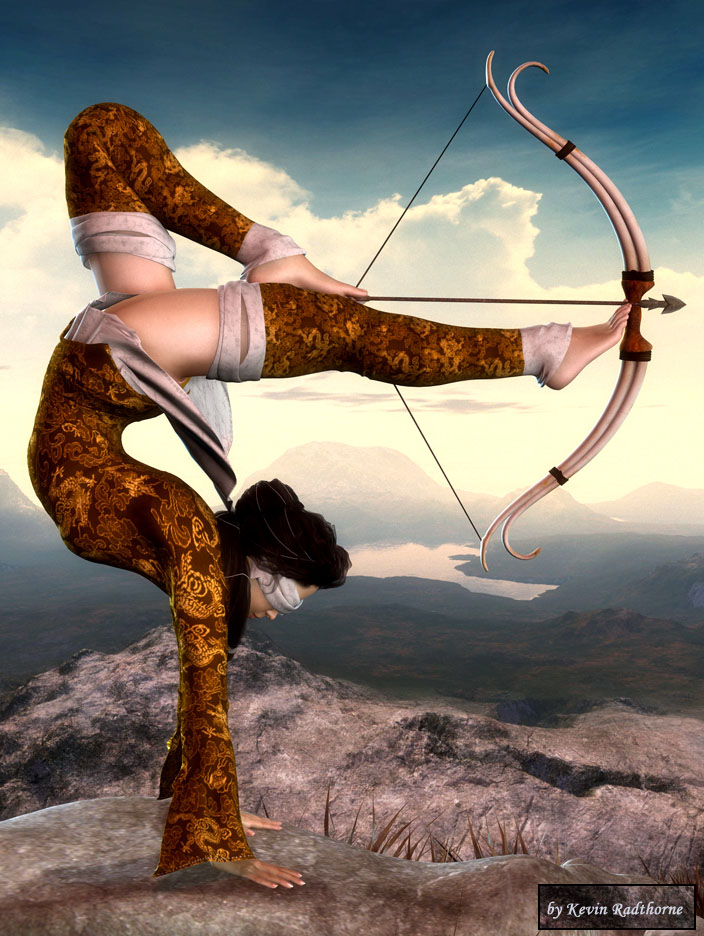 "A Test Of Skill" Digital Art by Kevin Radthorne
Created in 3D, Daz 'Poser' and some Photoshopping.
I truly appreciate the creativity and attention to detail that Kevin applied to the model and when I first saw this image, I thought, Wow this woman is a super athlete.
It takes quite a bit to fool me as I've studied so many of these applications myself and have seen so many images over the years, and Poser images can begin to all look the same…
Yet I love to be surprised and this one did surprise me – I find that most impressive.
You can see more of Kevin's work on his website or his blog. Nice work Kevin!
A Test Of Skill – 3D Digital Art by Kevin Radthorne
was last modified:
May 29th, 2017
by