Under the Water with Michael David Adams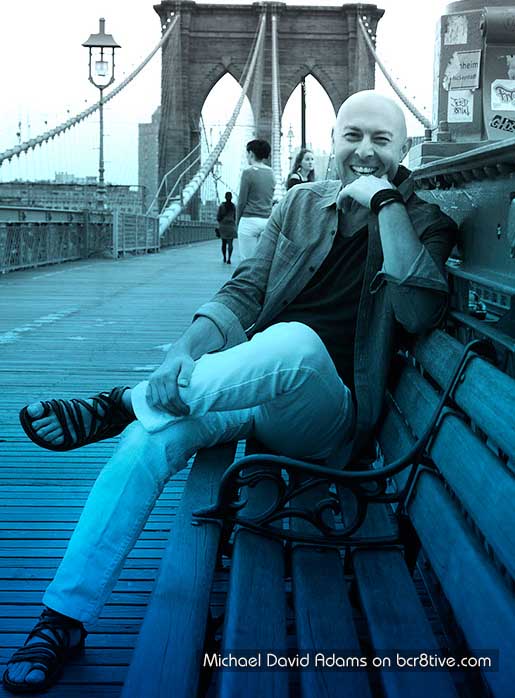 Like so many creatives, Michael David Adams heard the call to create when he was quite young. He started to draw when he could pick up a pencil and began painting in watercolor and oil when he was about 12. As he grew, he incorporated other mediums into his artistic tool box; experimenting with multimedia and 3d wire sculpture to add dimension to his art.
Throughout this process, Michael was taking photographs. Though he was perhaps unaware, he was sharpening his eye for an engaging composition and his artistic journey eventually culminated in his developing a full time career as an acclaimed professional photographer.
Michael found his professional calling in Fashion, Beauty and Advertising Photography. He is an accomplished Editorial Photographer whose highly evocative and memorable work can be seen in many high profile publications; Magazines such as Vogue, Marie Claire, Glamour, Harper's Bazaar, Cosmopolitan and more.
With the heart and mind of an artist, Michael is eager to challenge himself and press beyond the boundaries of his cumulative experience. His most recent work is the creation of fascinating underwater photography. Michael expresses his love for the ocean and sea through the art of visual story telling and intertwining his mastery of Fashion Photography with the complexity of ever changing weather and water and its unique textures, patterns, light and shadows.
He has found a new passion for the effects of water and its capacity to inject complex artistic values to his compositions and though he formulates and visualizes his plans in advance, like a seasoned painter, he allows room for the unpredictable and goes with the flow …
Michael is an artistic inspiration and a beacon of exceptional creativity and I look forward to following where his journey takes him and peering into the imaginative stories he conjures.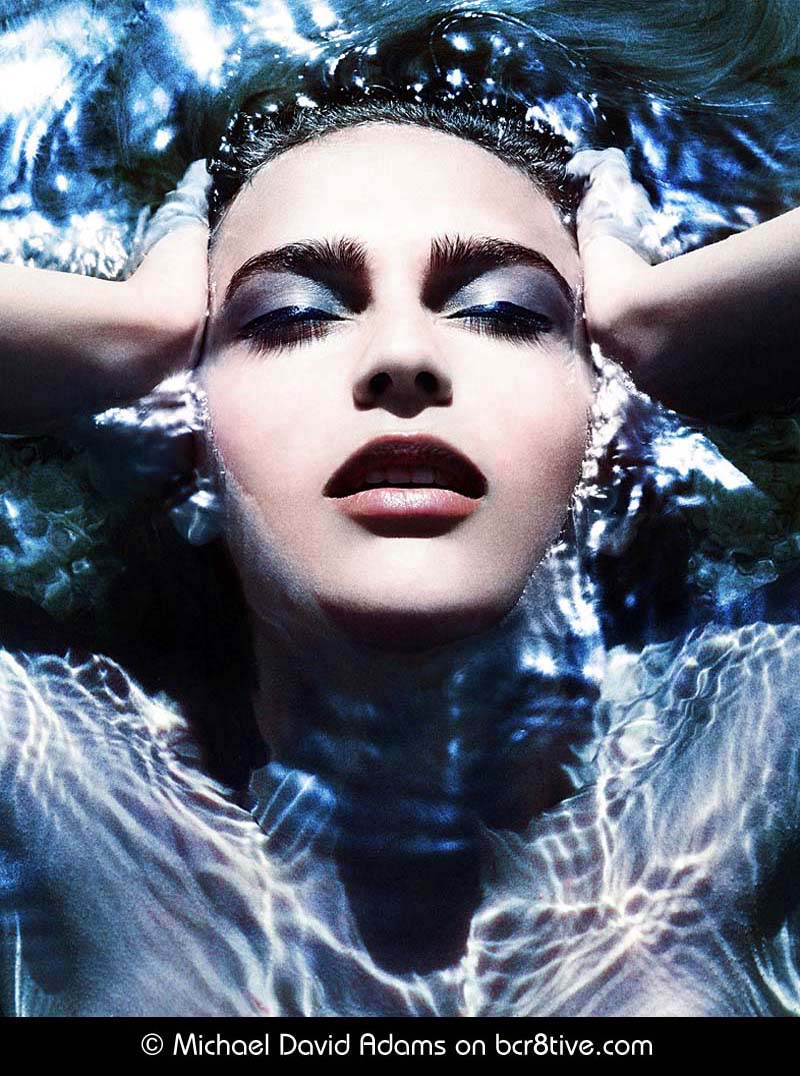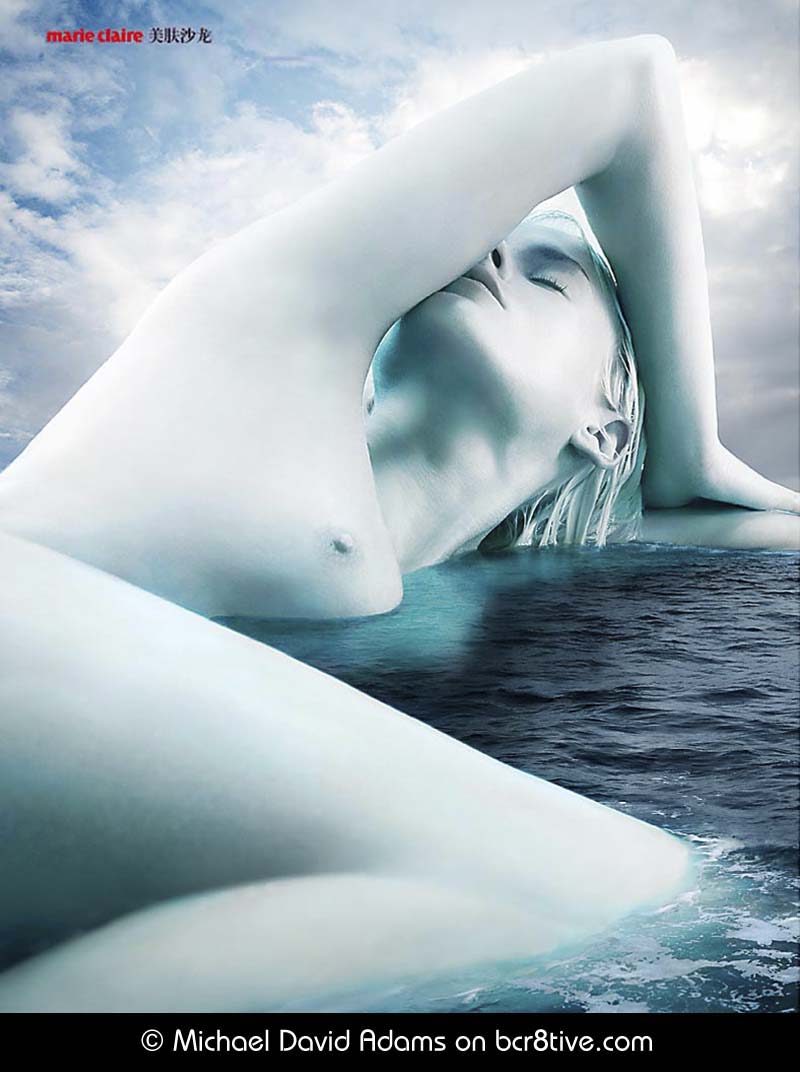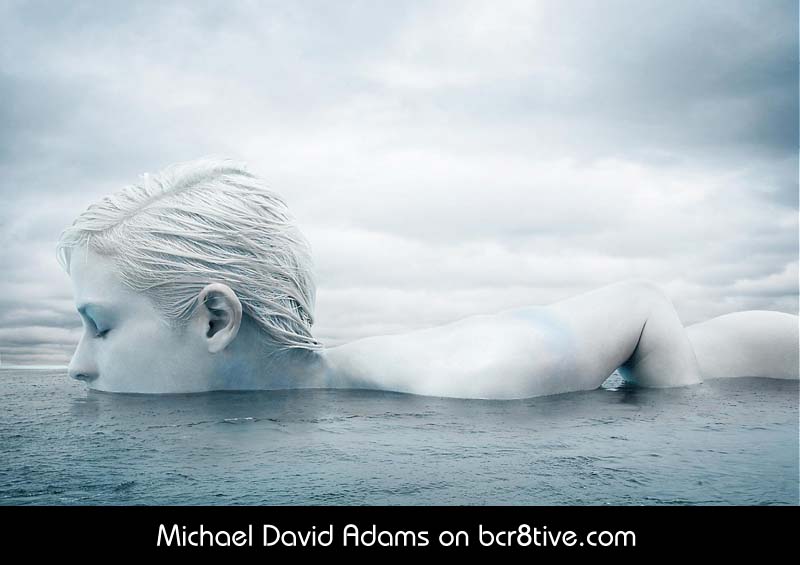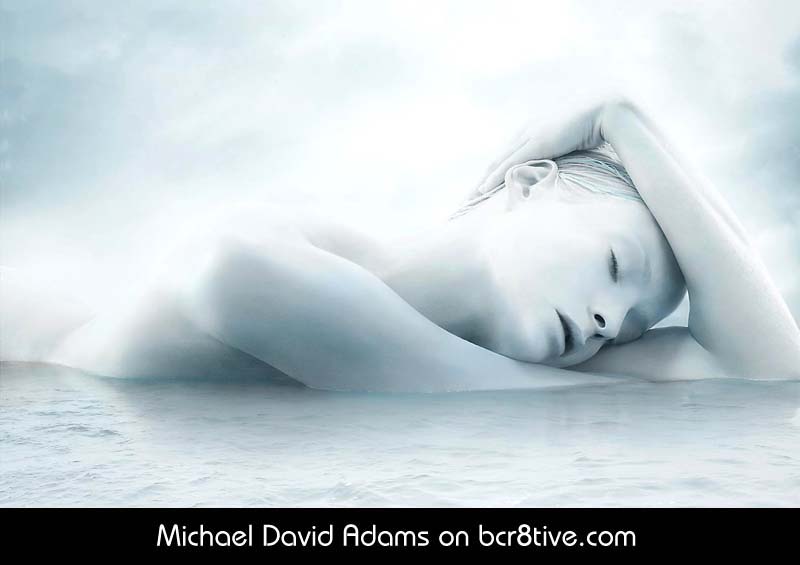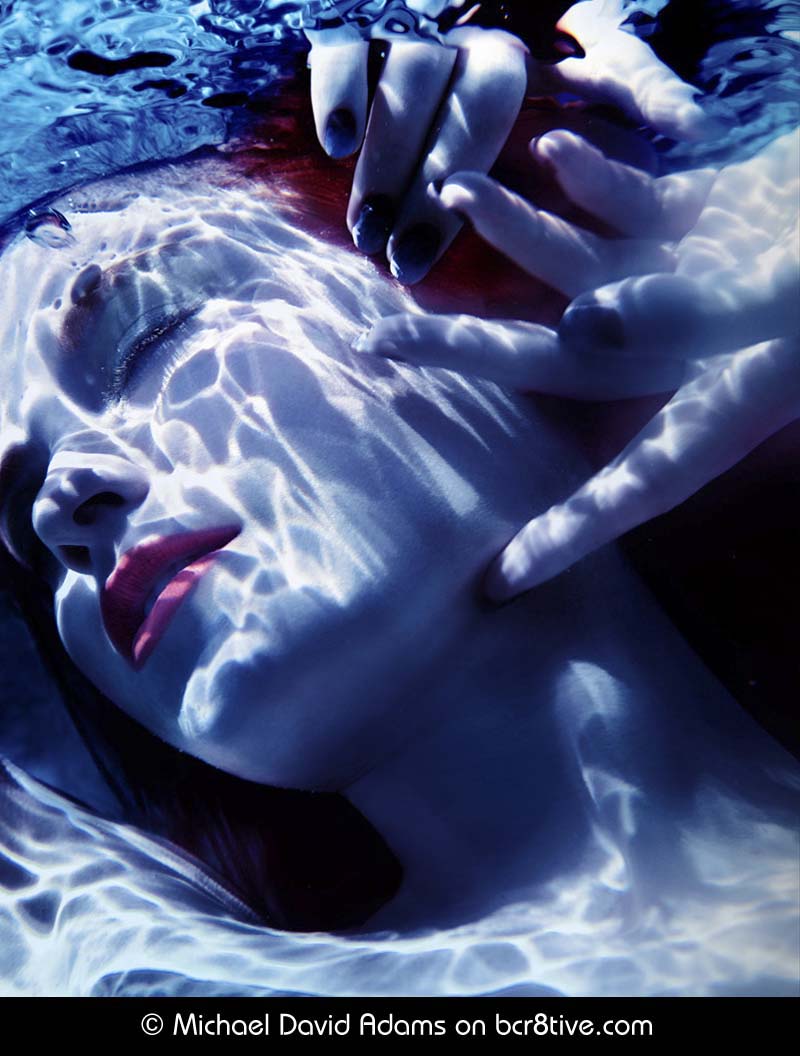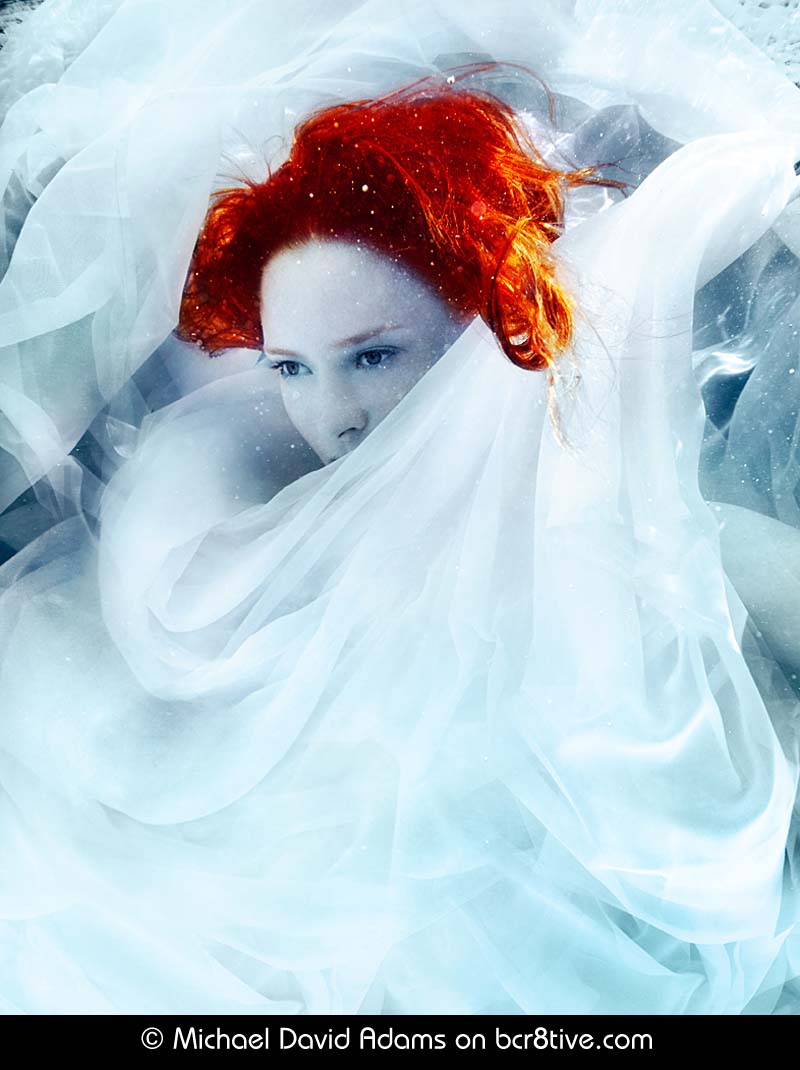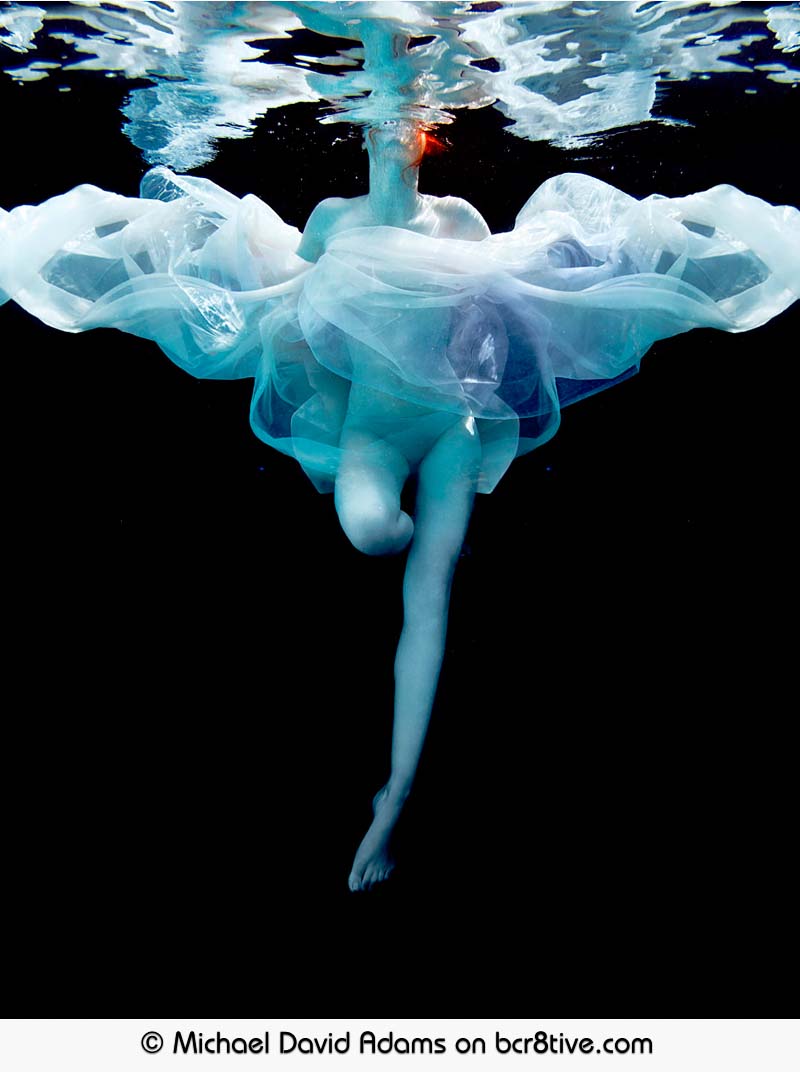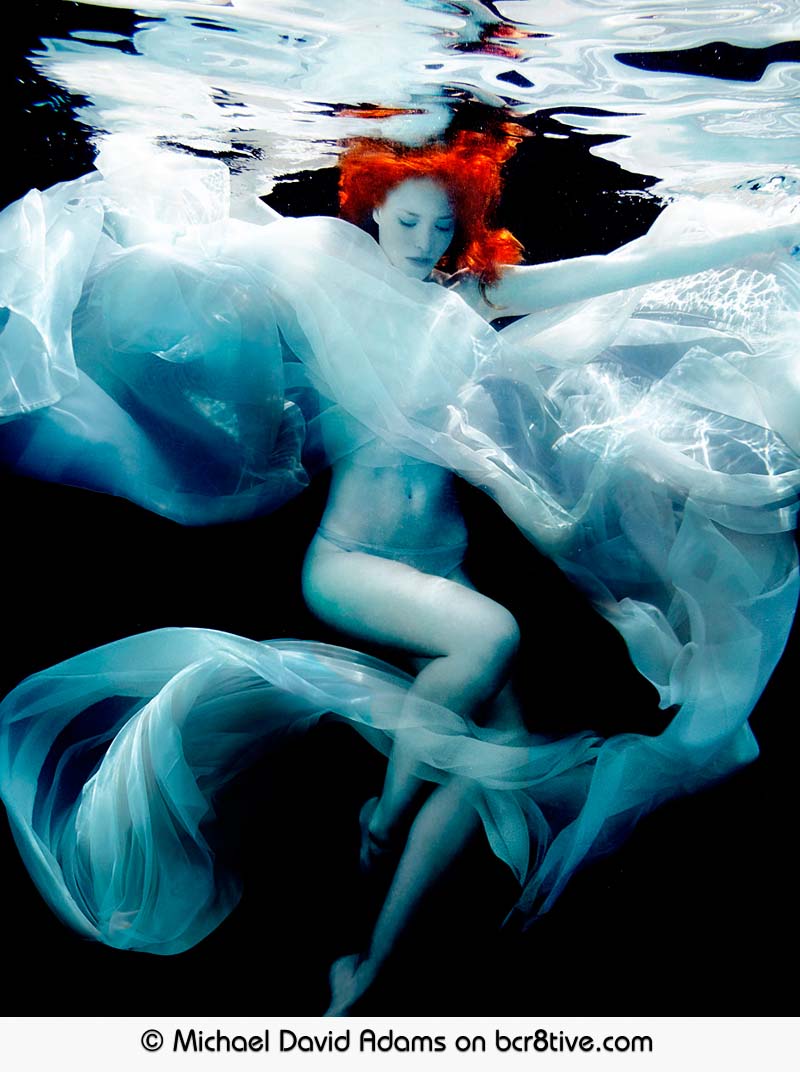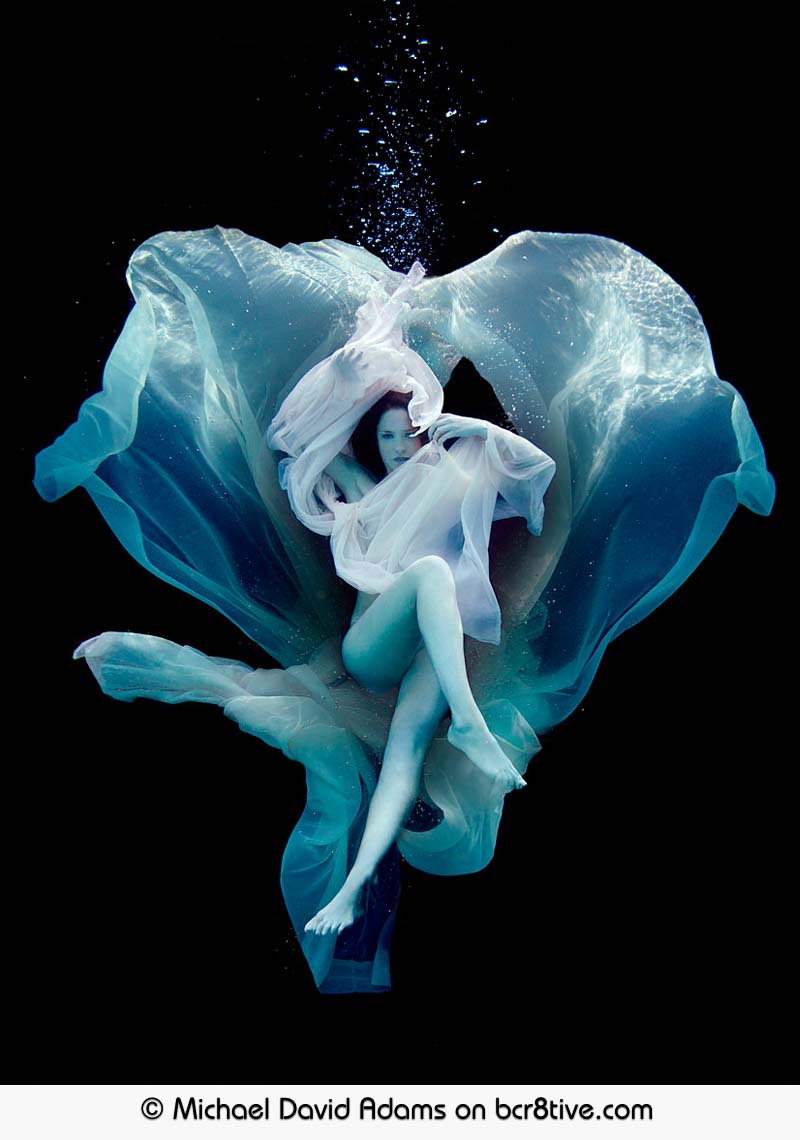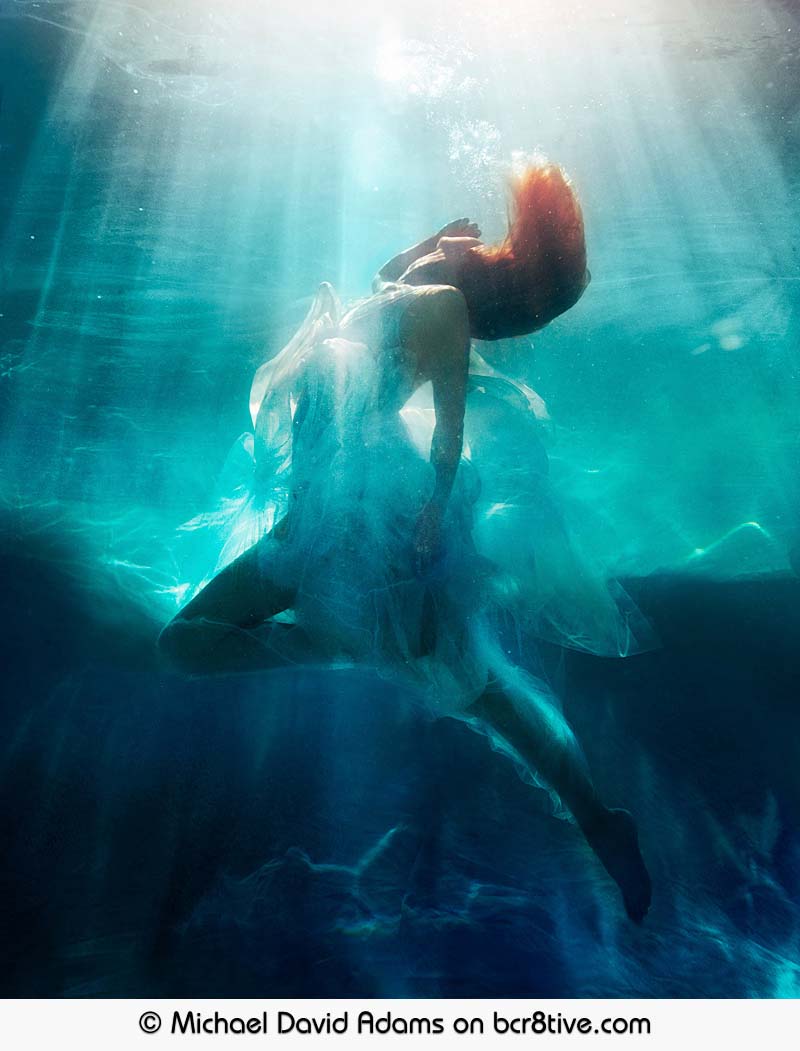 Under the Water with Michael David Adams
Under the Water with Michael David Adams
was last modified:
February 18th, 2016
by