The Best Haute Couture Fashion of Fall 2015-16

Haute Couture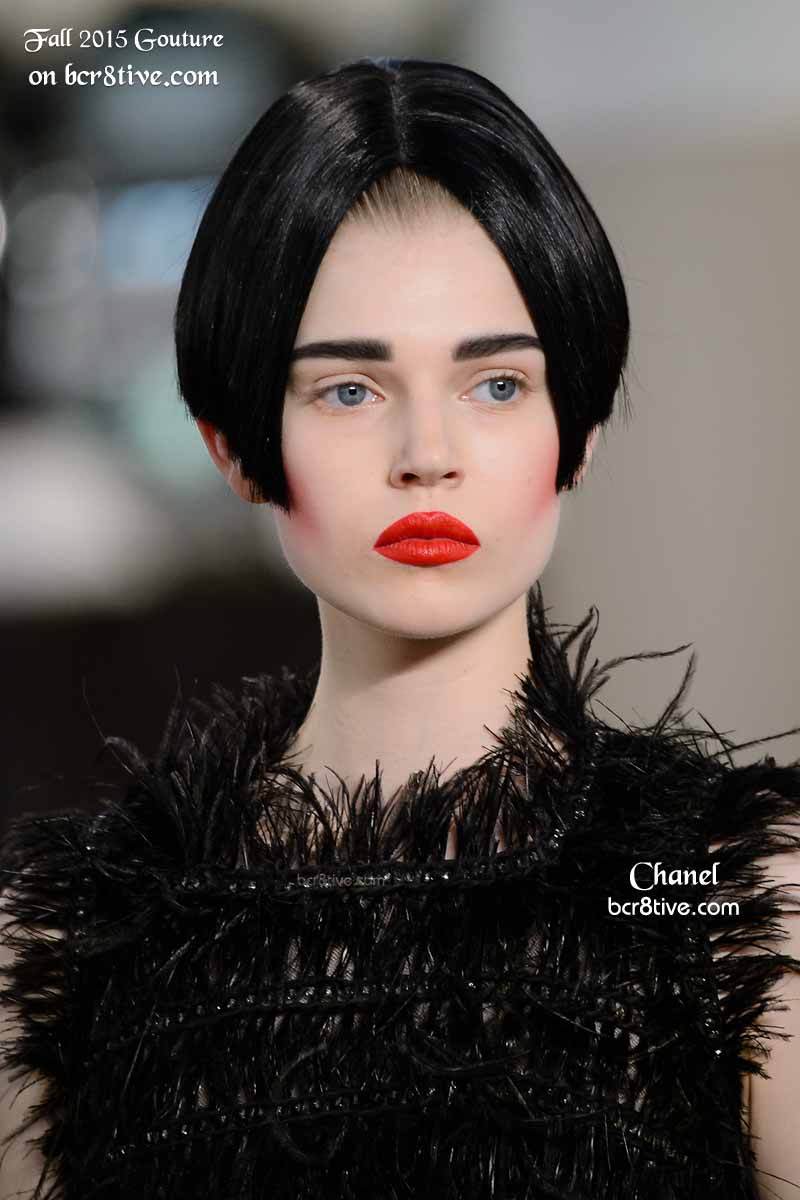 is the epitome of creativity in fashion; the craft of creating unique designs by experimenting with new methods of fabric manipulation and utilizing new technologies as well as the time honored, hand sewn crafts such as embroidery, beading, knitting and weaving, in an ongoing effort to create innovative and original textures and details. It often incorporates clever ideas for hair and make up, new styles in jewelry, shoes and accessories too.
These are fashions that most of us will never wear but they set precedents for future design trends and elements of what we will see on clothing racks for years to come. They are the zenith of a couturier's best work. They merge their uber creative imaginations and visions to specific customer requirements and customize their ideas per personality.
This is a 100+ collection of my personal favorites for the very best Haute Couture Fashion for Fall 2015-16. It is a post of what strikes me as the most creative and alluring gems from this winter's collections by the many couture designers that participate in Paris Fashion Week and Alta Roma Alta Moda, Fashion Week in Rome.
Enjoy my Favorite Fall 2015-16 Haute Couture!


















The Best Haute Couture Fashion of Fall 2015-16
Please Use the Pinit Button and All Images Will Pin Large and Credit Designers
The Best Haute Couture Fashion of Fall 2015-16
was last modified:
August 15th, 2016
by