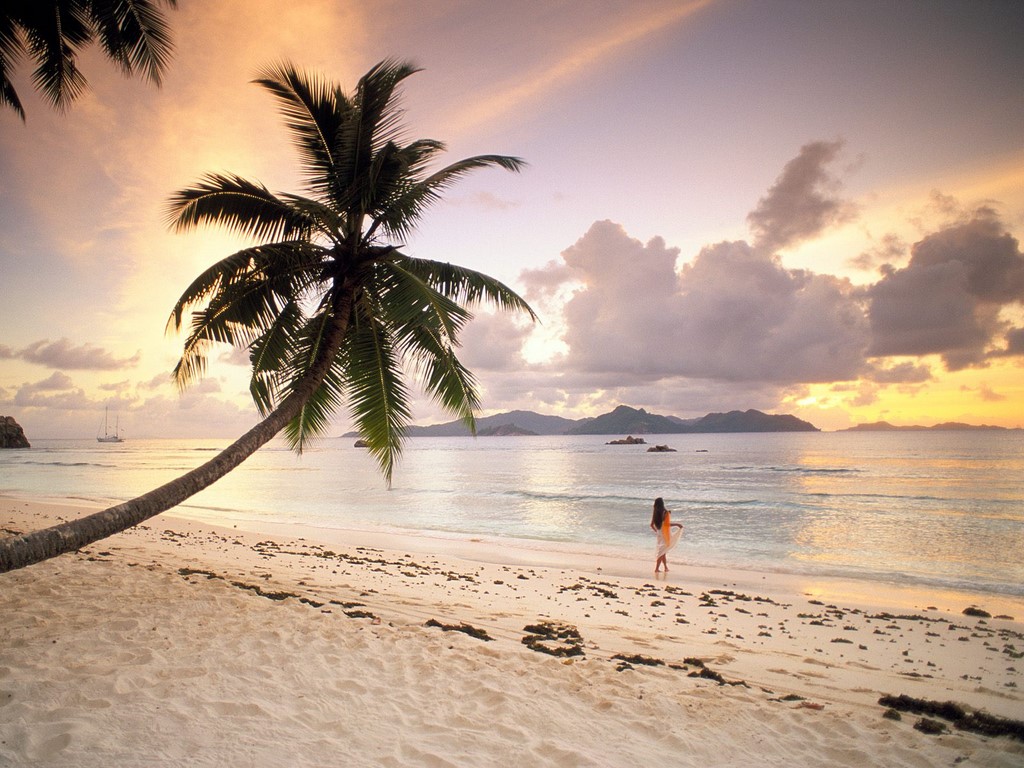 With Valentines Day approaching (and my birthday too), I have romance on the mind and also gifts!) Romance to me, doesn't just mean with a lover, though don't get me wrong, that's fun too!

We can love and appreciate many things & appreciating ecotourism and far away destinations and escapes are very appealing to me. Besides, what better way to spend a Valentine's Day than to share an adventure like this with a special someone?
Scattered in the Indian Ocean are 115 spectacular islands that make up the country of Seychelles. Like somewhere in a dream, they boast some of the most pristine beaches and lush tropical escapes in the world. The resort featured here is called MAIA and it's just amazing.
So, if there isn't anyone to drop a dime and take me away here any time soon, I'll just ogle these photos and imagine myself there …. with my fabulous resort wardrobe. I'm creative like that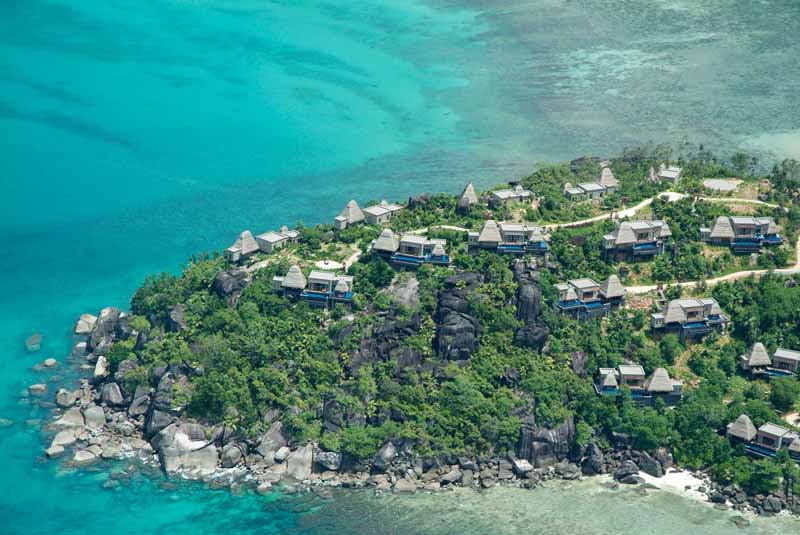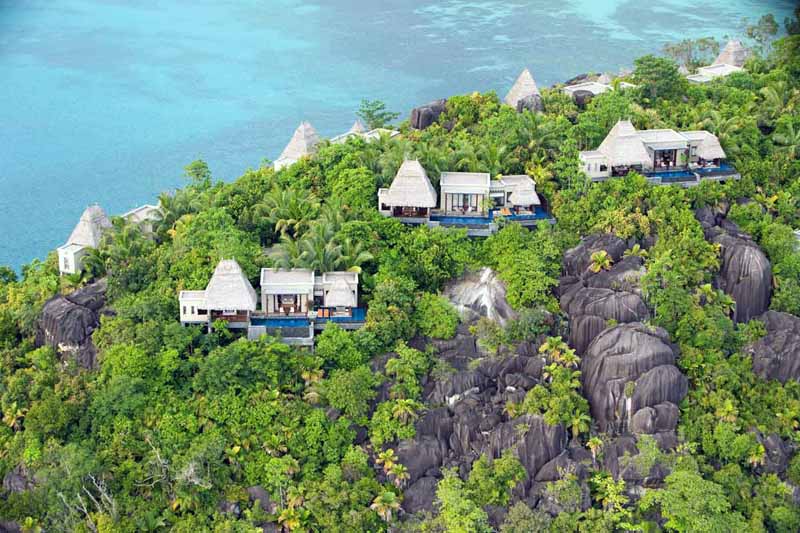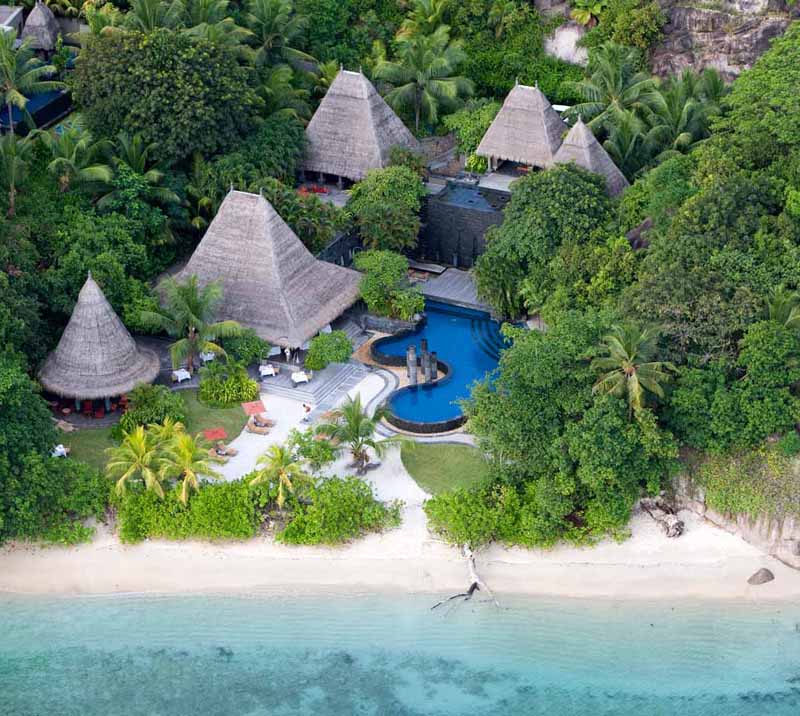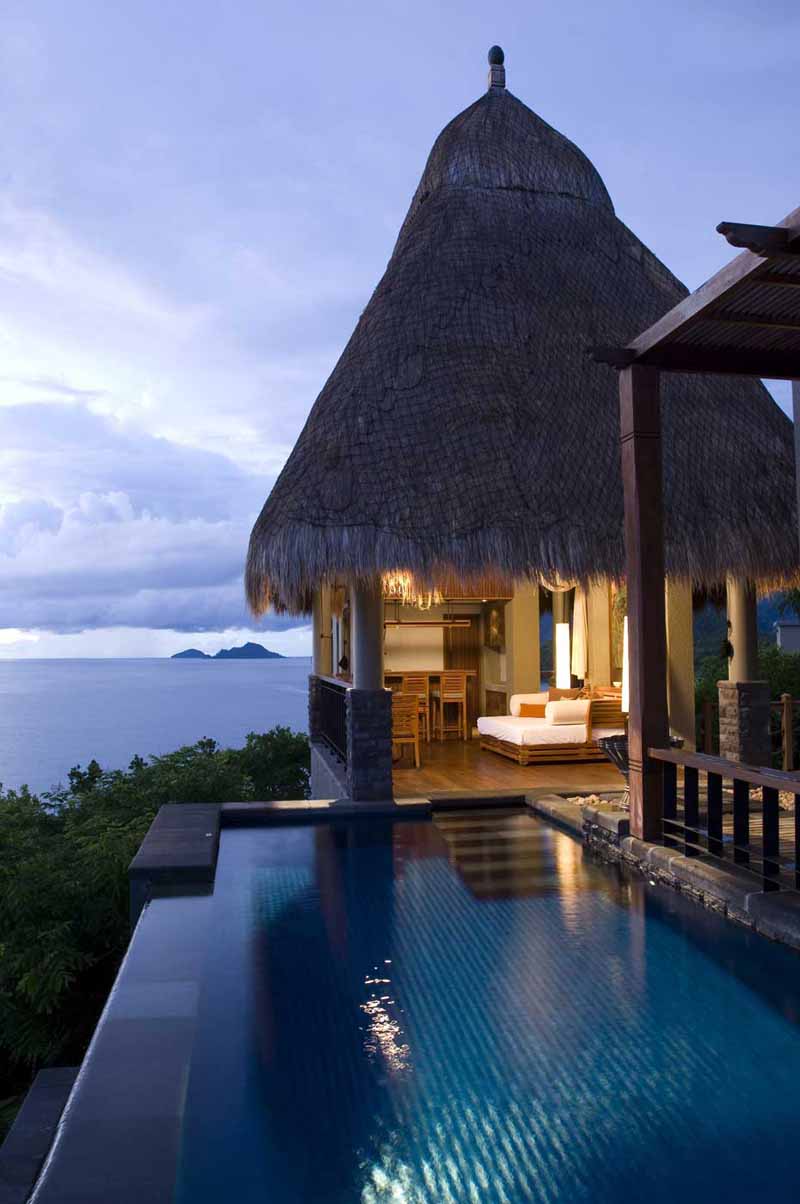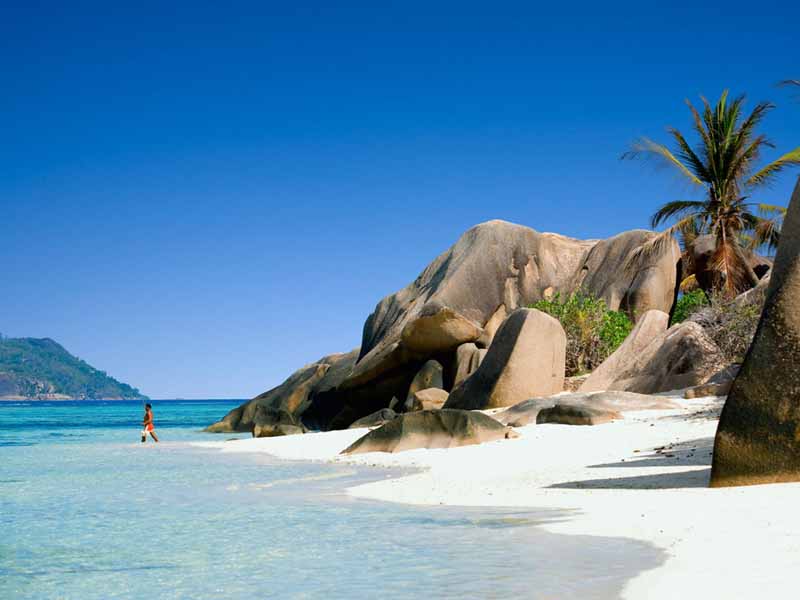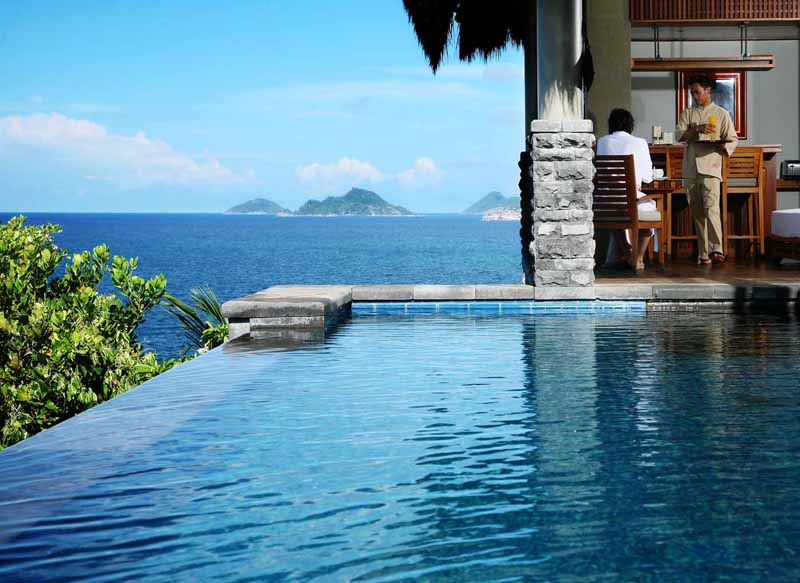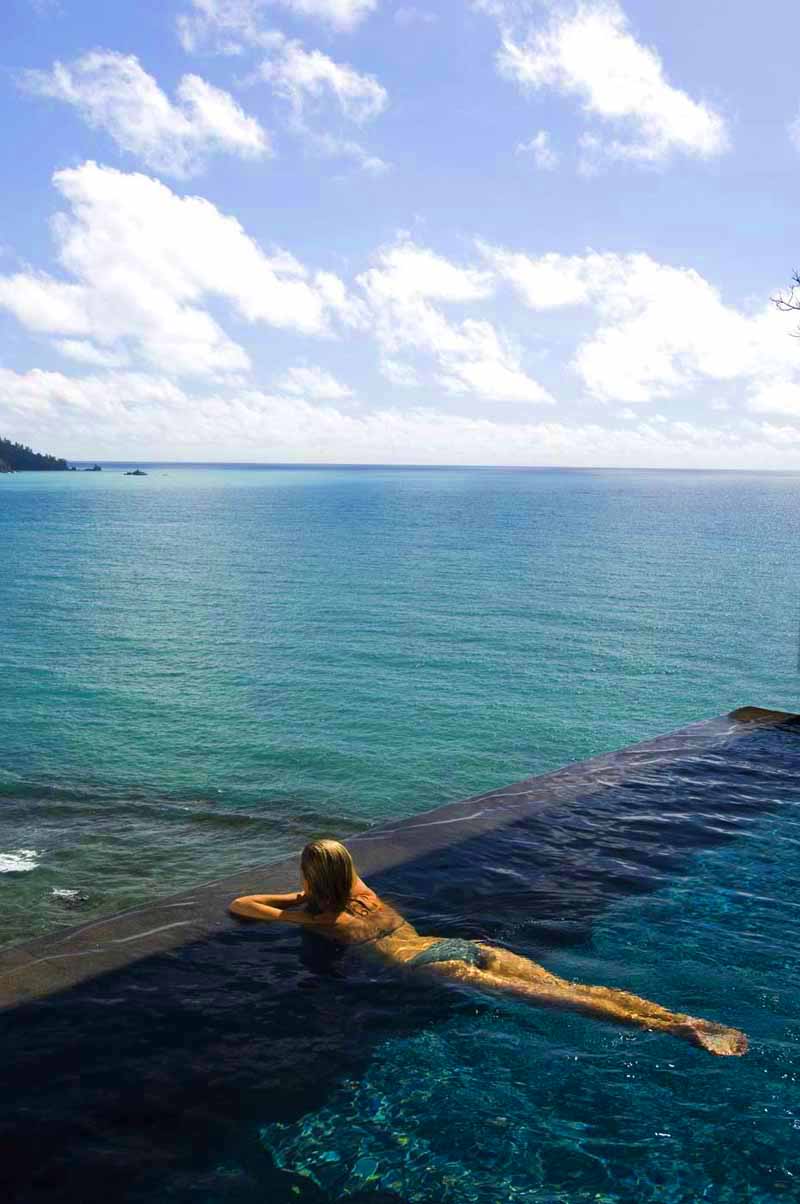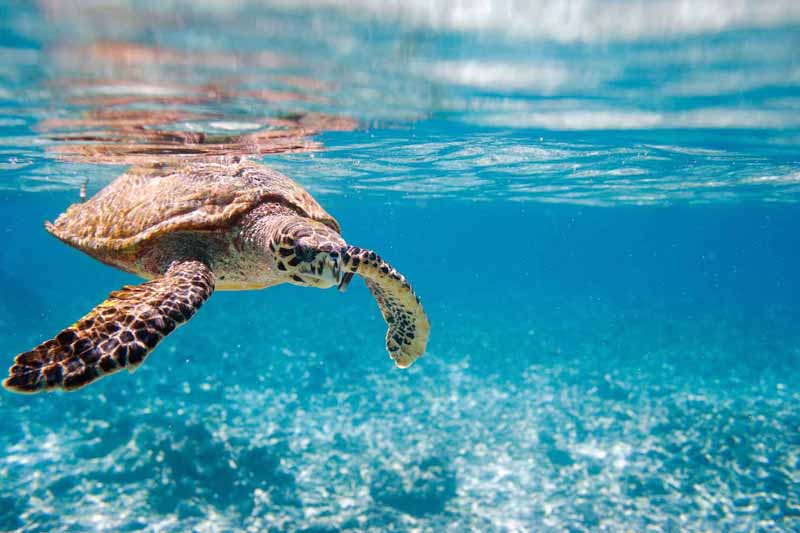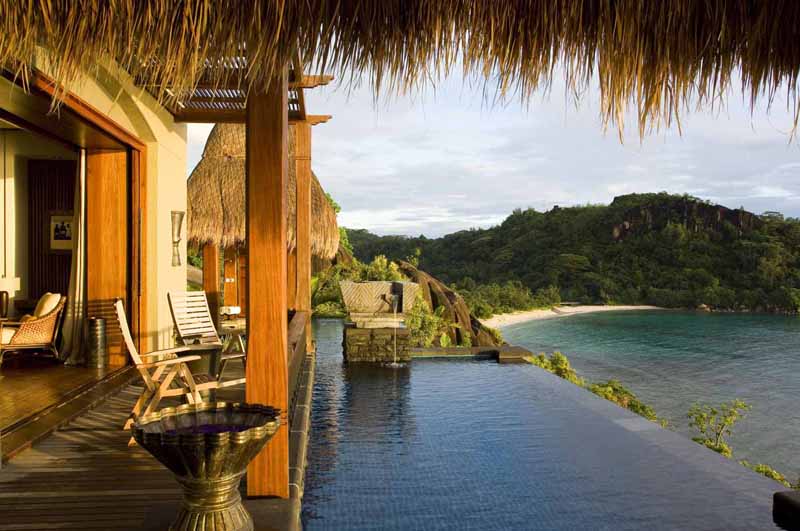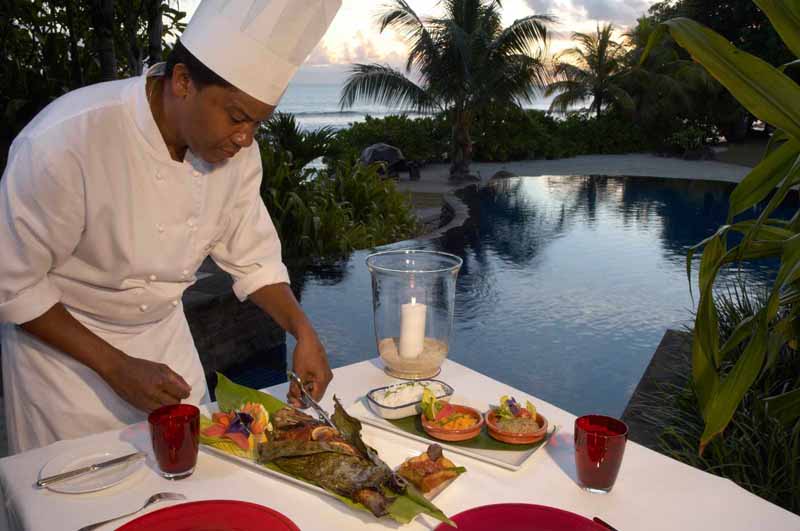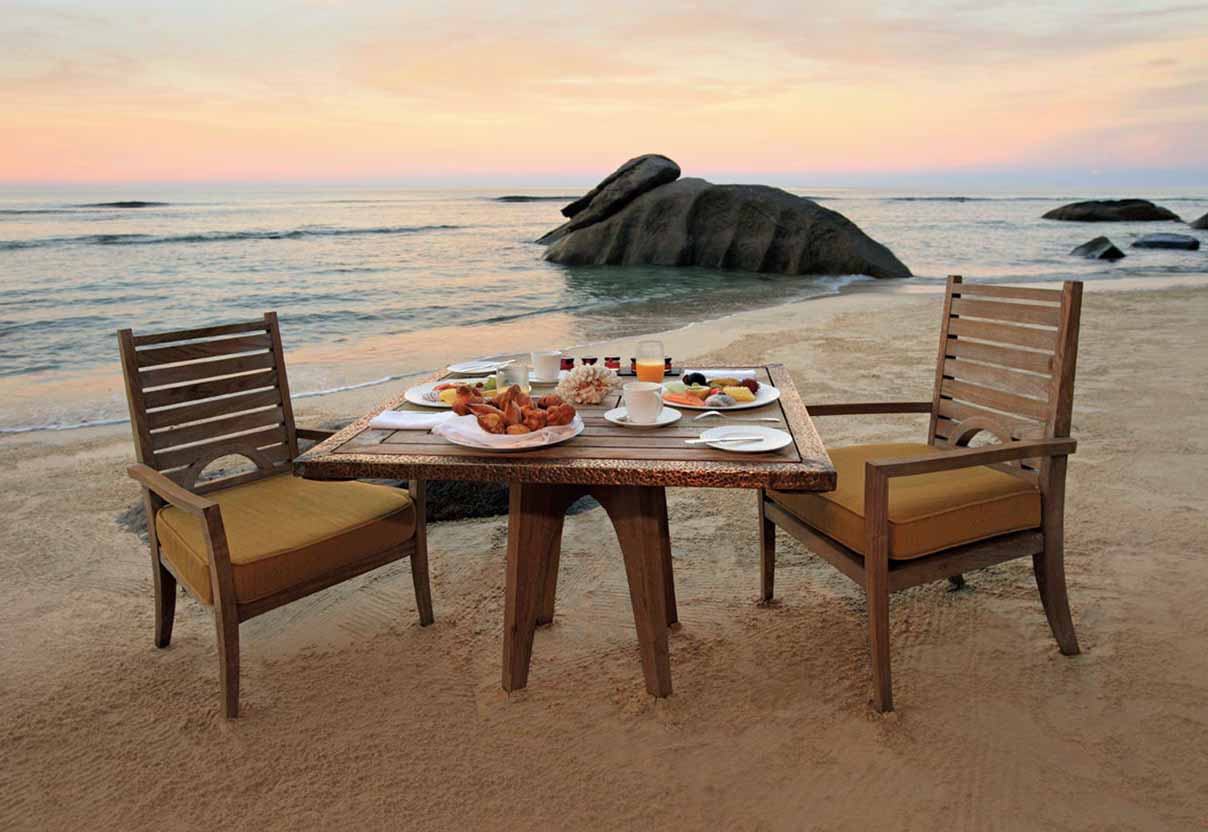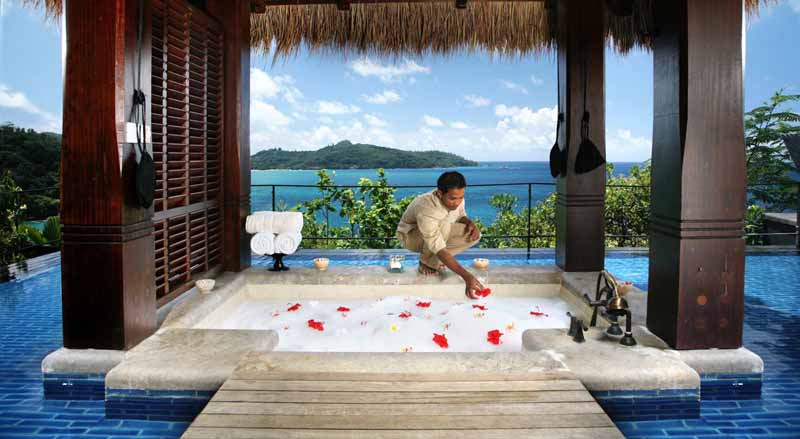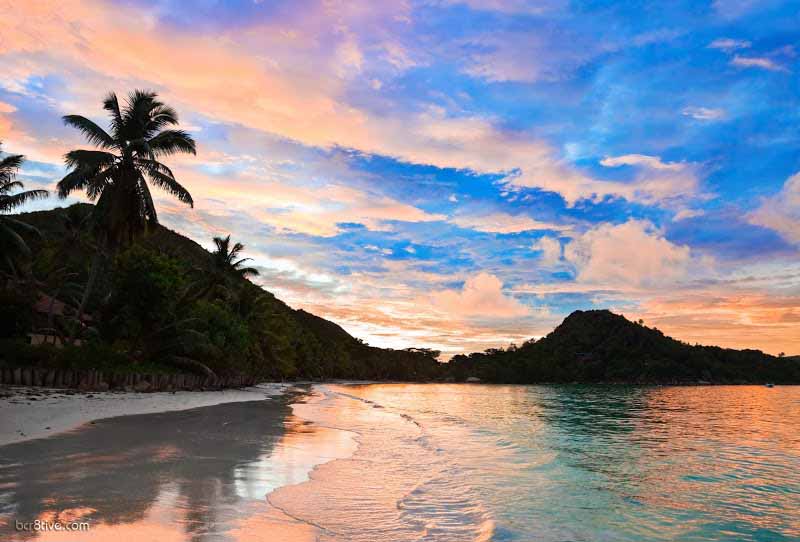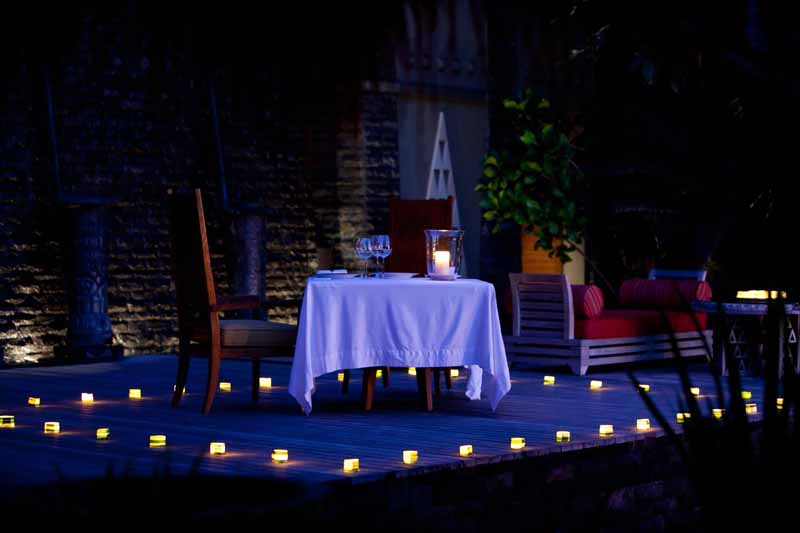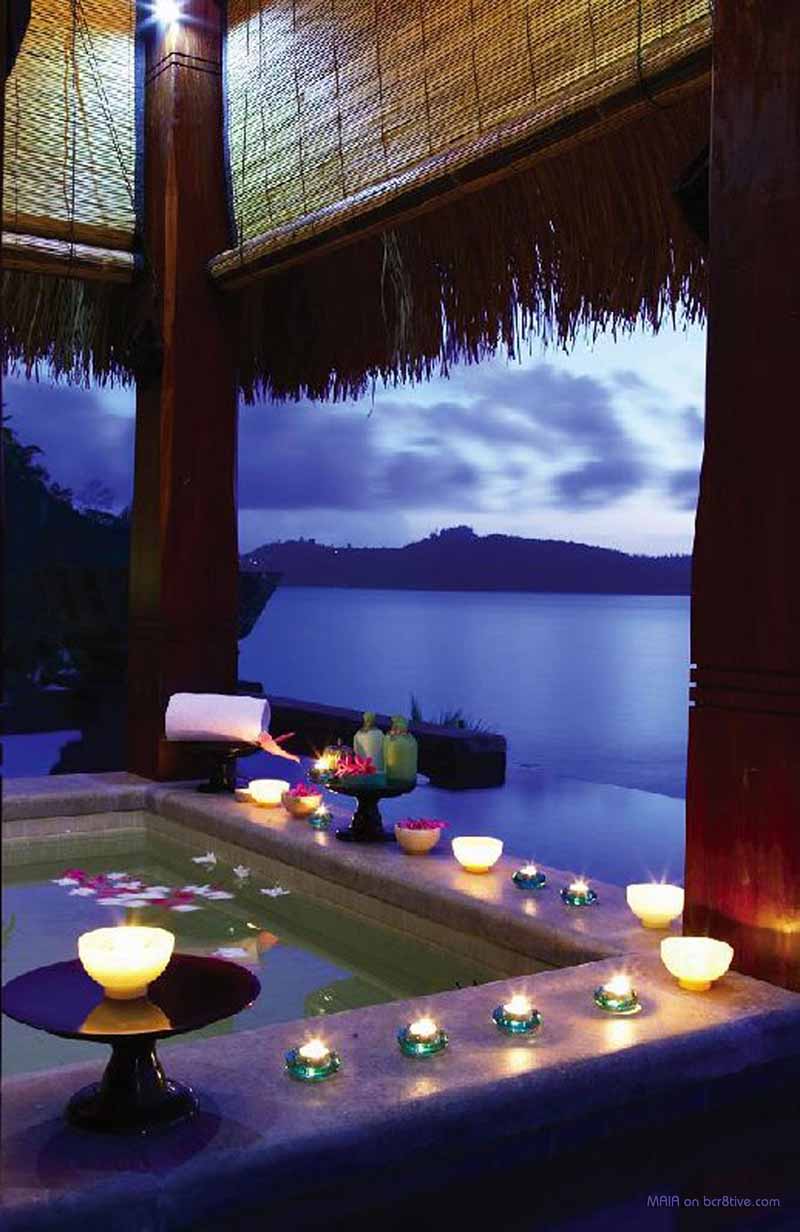 Visit MAIA for more information on their Luxury Resort & Spa
Take Me Away
was last modified:
August 3rd, 2016
by