Spectral Paintings by Kazuki Takamatsu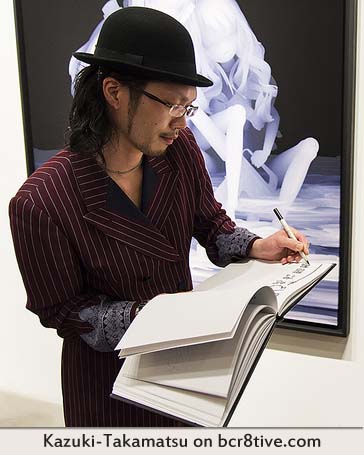 Artist, Kazuki Takamatsu was born in Sendai, Miyagi Japan in 1978. Growing up, Kazuki was influenced by media and subculture and went on to attend the Department of Oil Painting at Tohoku University of Art & Design, graduating in 2001. Kazuki has since had numerous exhibits and shows – his first, a Solo Exhibit in Tokyo in 2012, up to his most recent, his first show held in the United States, at the Corey Helford Gallery in in Culver City, California. 
Kazuki Takamatsu's body of work is filled with spectral and ghostly images that explore narratives with Japanese anime style girls. His earlier works begin with paintings portraying a young girls innocence and softness, then they graduate to work that begins to explore her growing sexuality and finally progress into his more current productions, becoming more subliminal, evoking images symbolic of war and death.
Kazuki's process is clever and creative. He has married the worlds of digital art and fine art to develop his unique acrylic paintings. To create each piece, he plans his idea, creating a rough sketch.  He then creates the idea as a 3D digital file. Then he prints the final draft onto a customized canvas. The canvas is glued onto a panel where he proceeds to paint over the underlying print with acrylics and gouache. What I find the most creative about his work is the way he has turned gradient banding, something that is normally considered a no-no mishap in the world of digital work, into an original formula for creating his luminescent, engaging and otherworldly paintings. The final result of his concept and process is a rich portfolio filled with memorable representations of mood and emotion and illustrative political statements.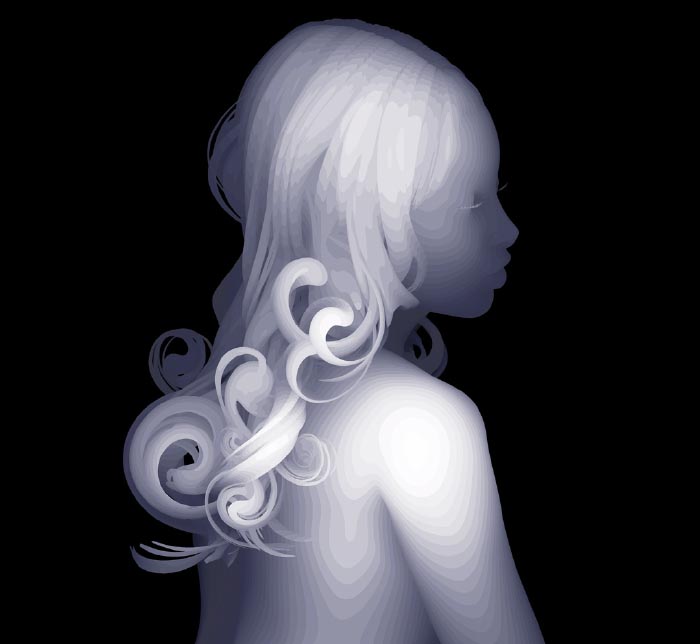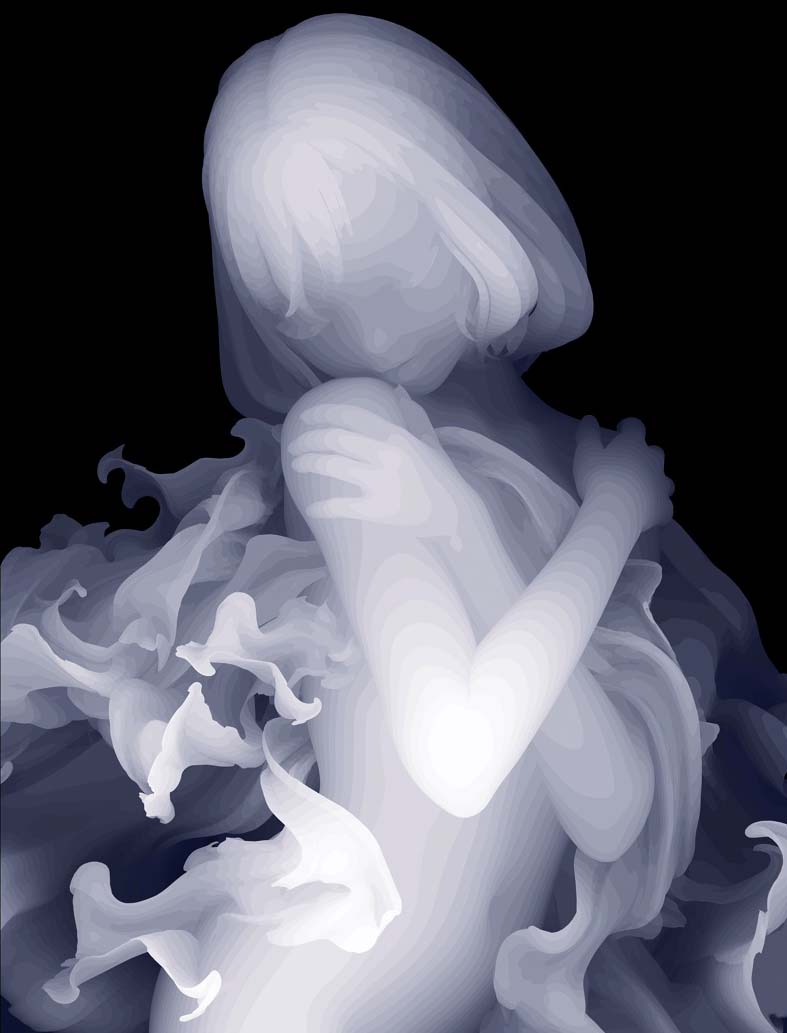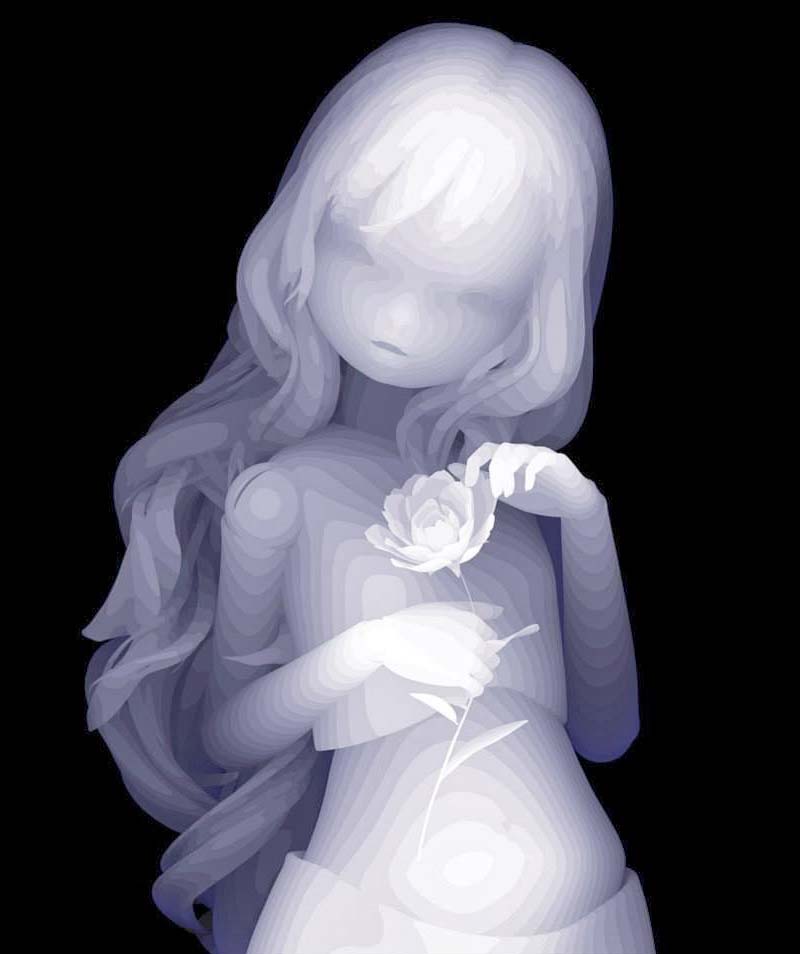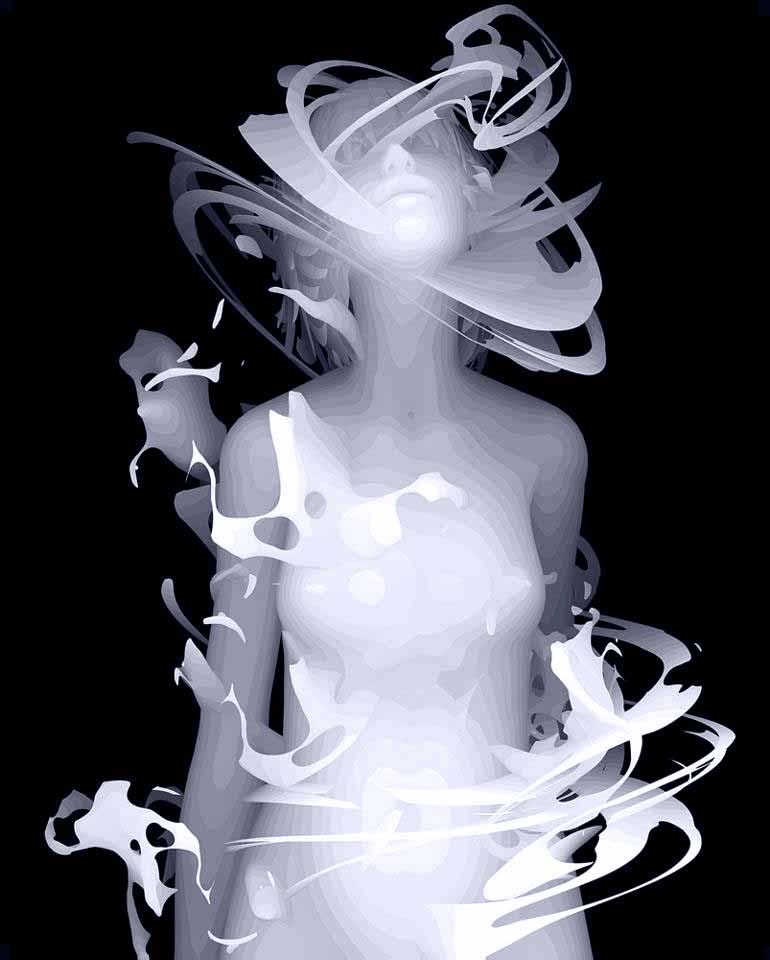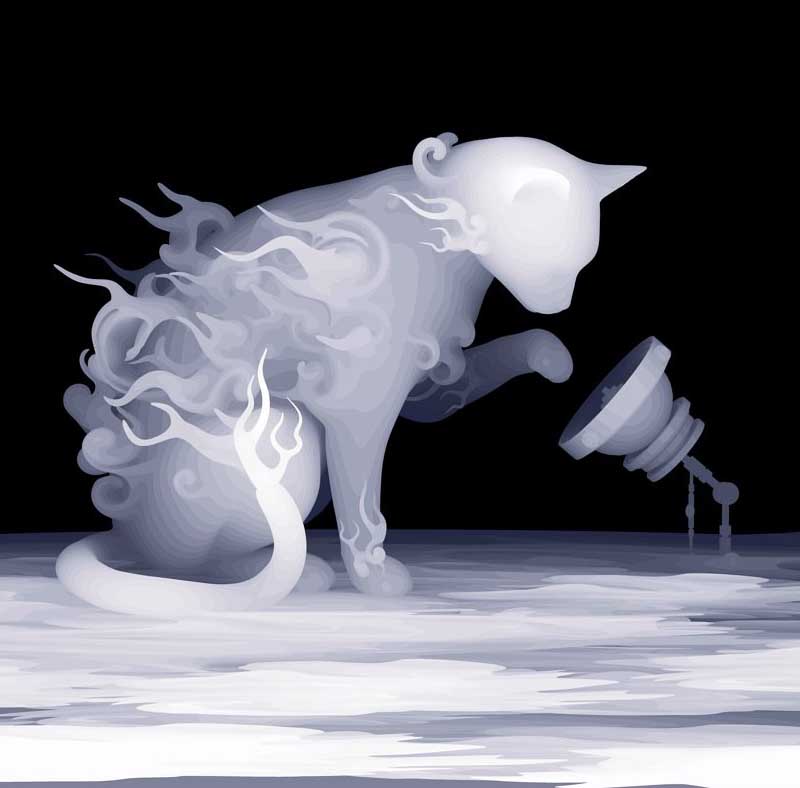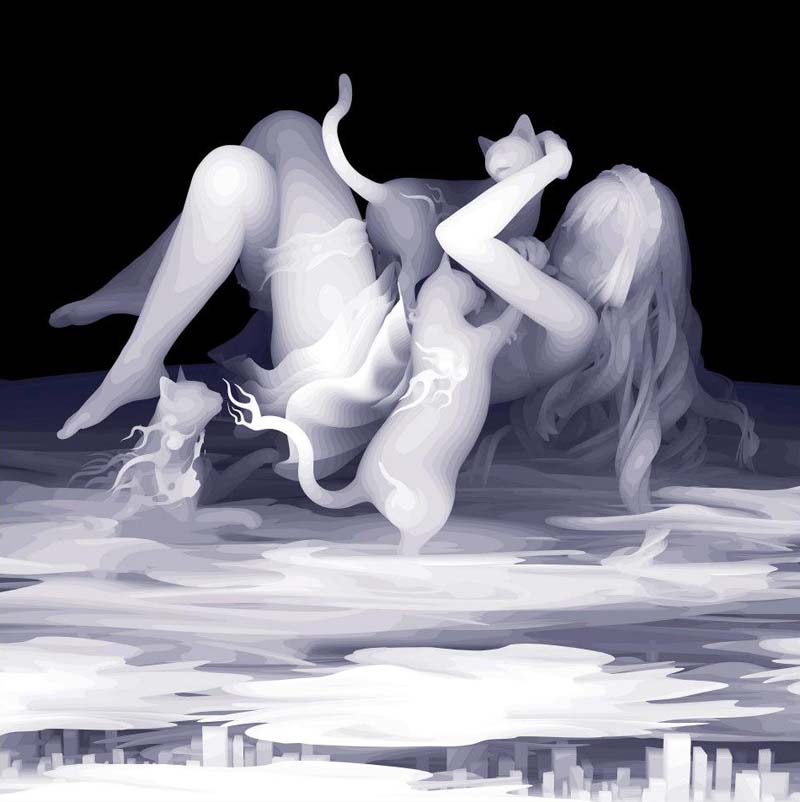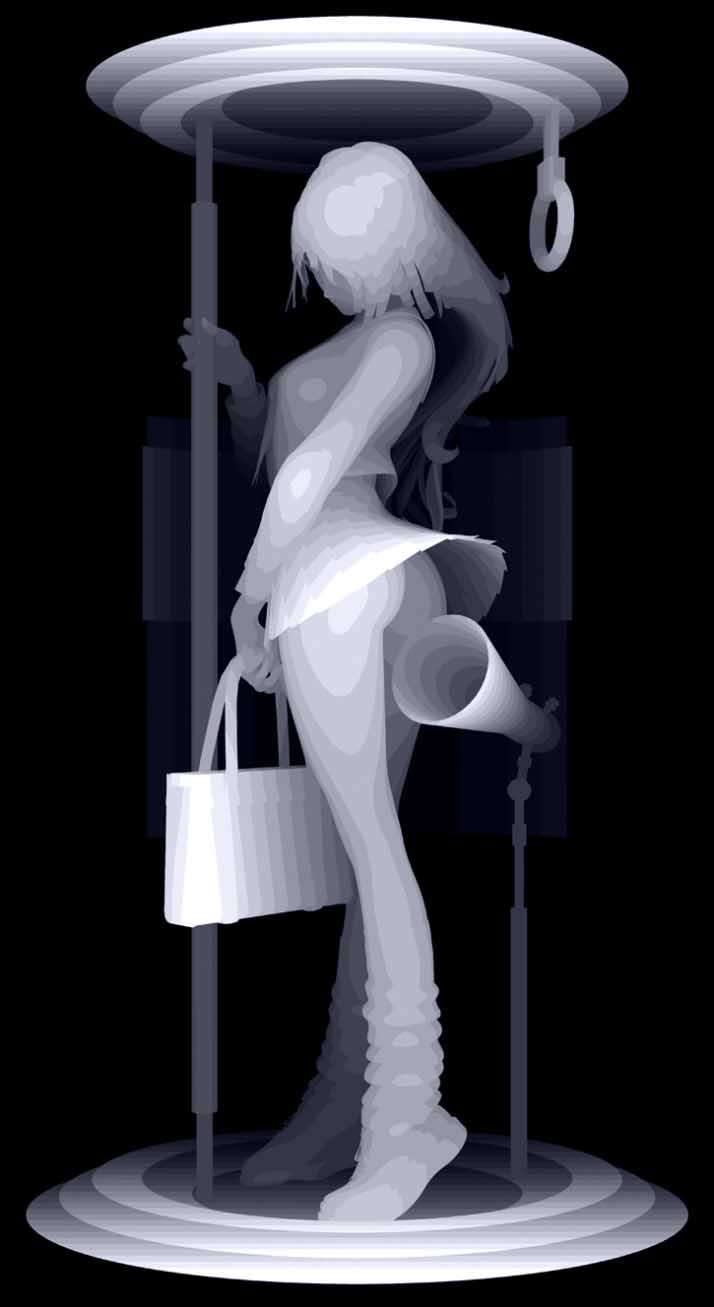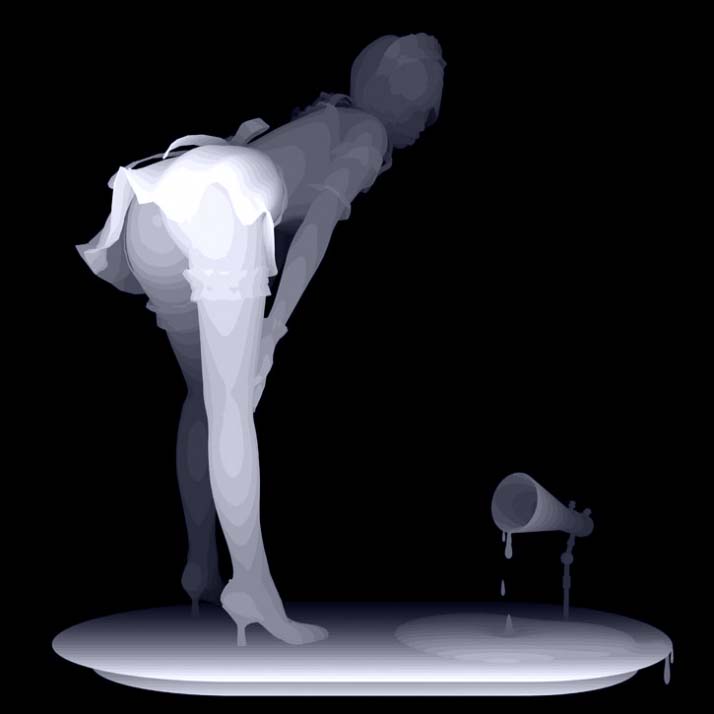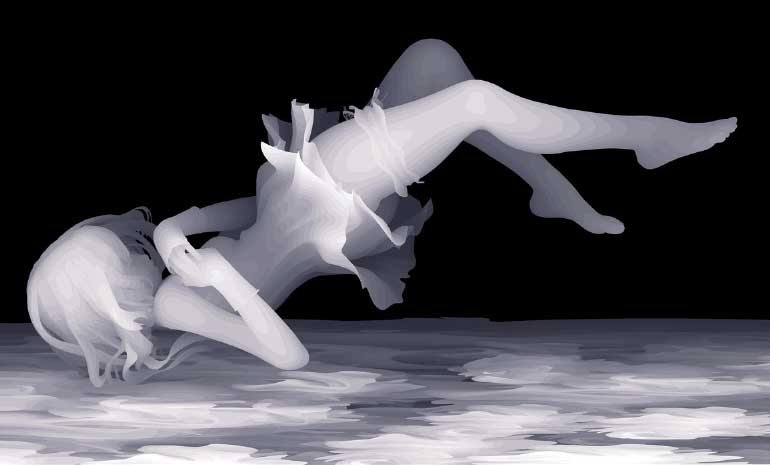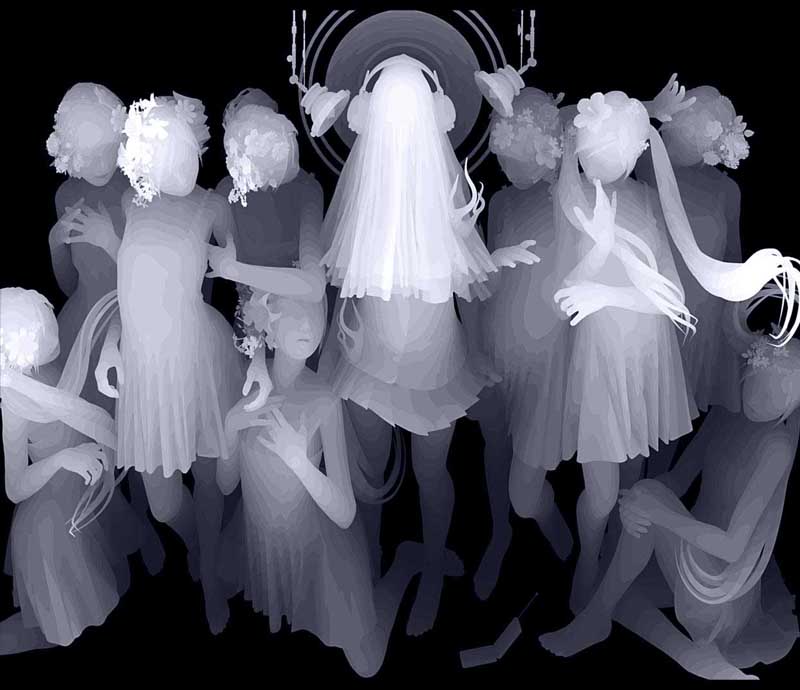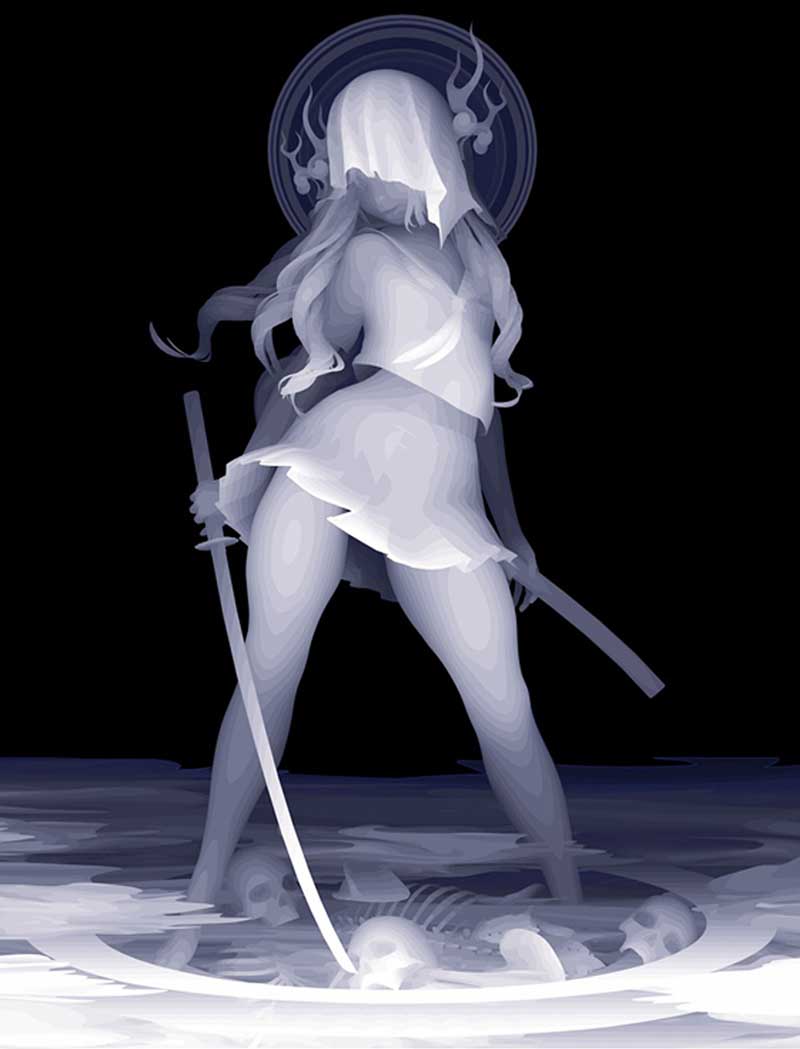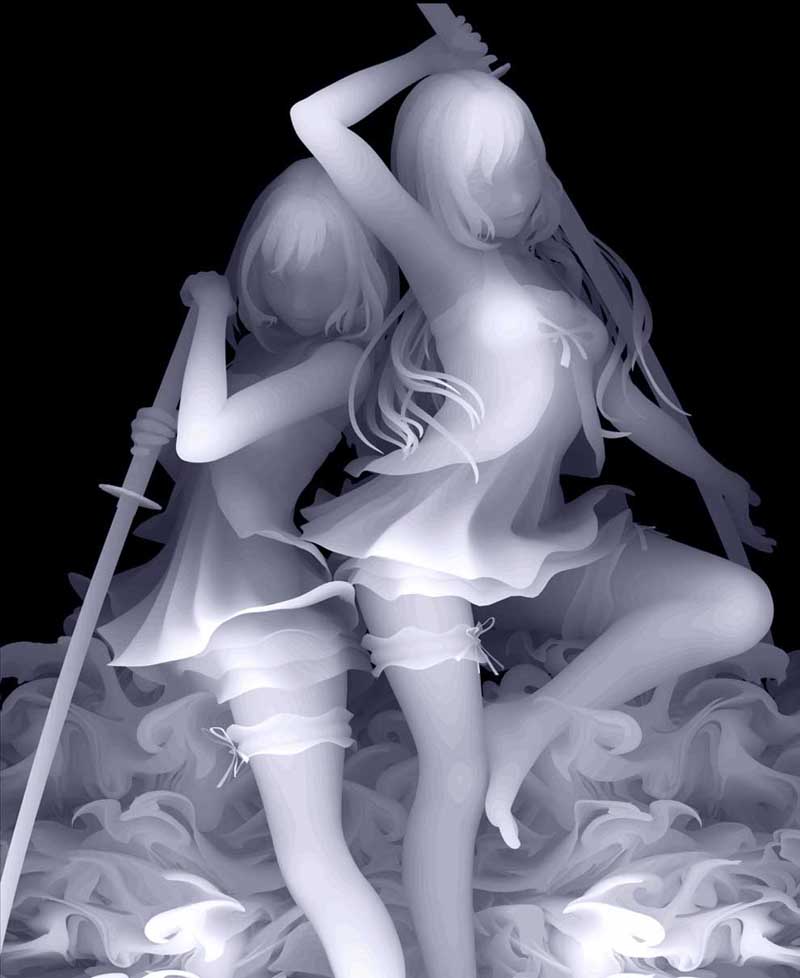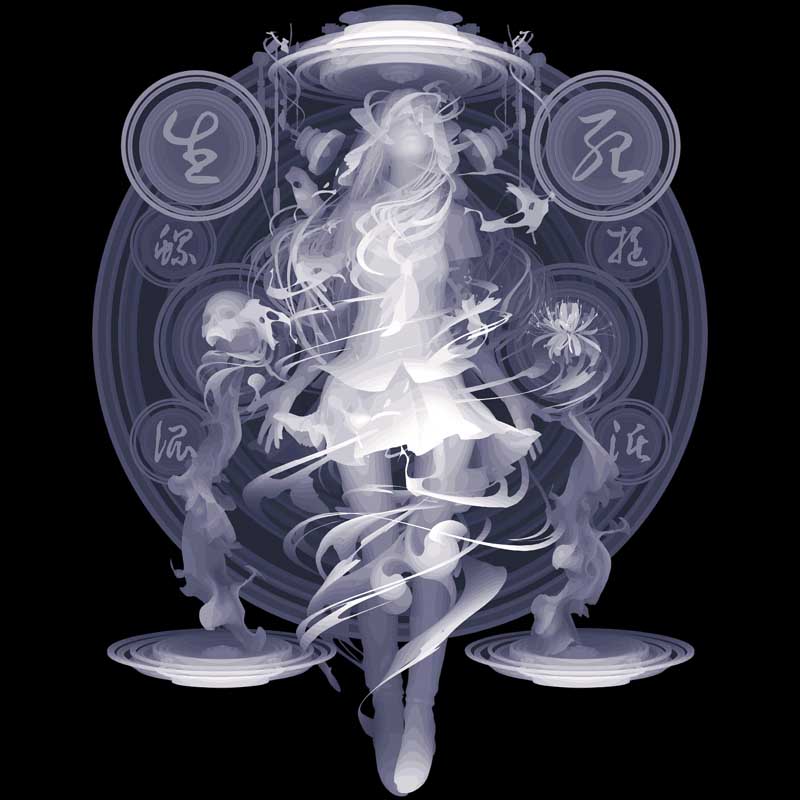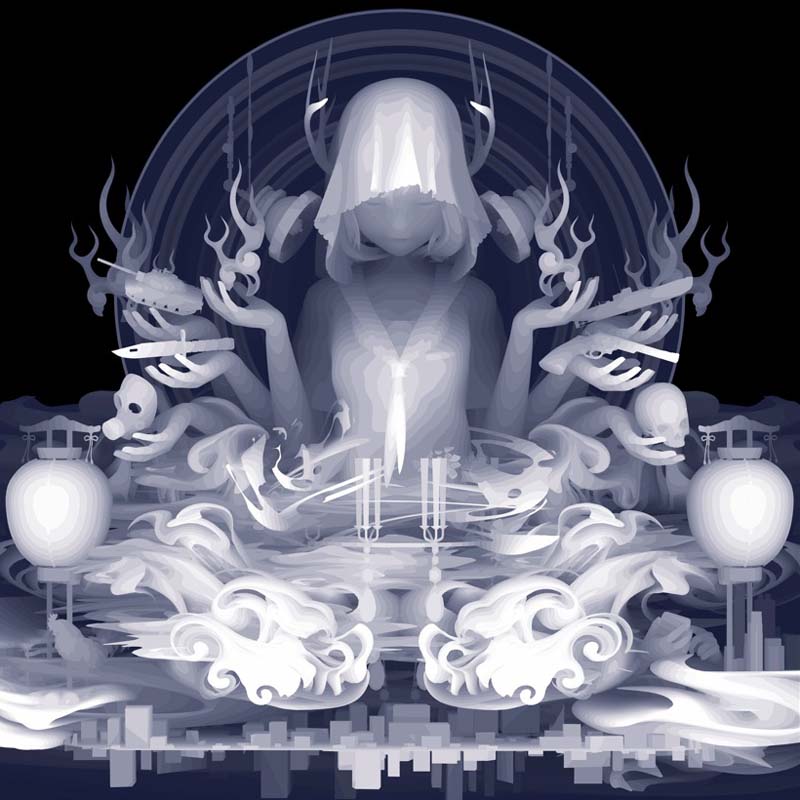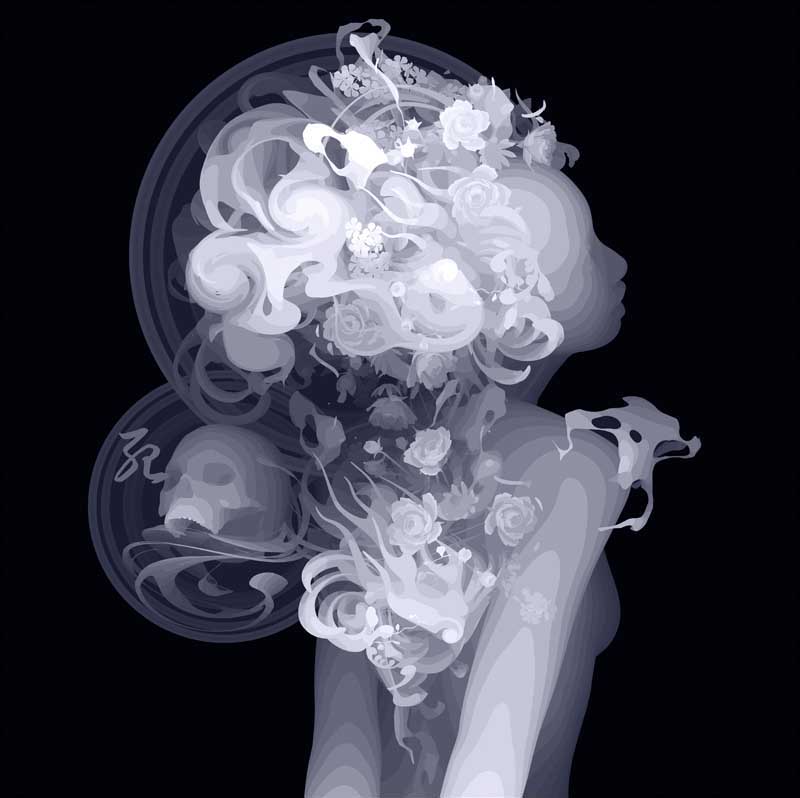 Spectral Paintings by Kazuki Takamatsu
Spectral Paintings by Kazuki Takamatsu
was last modified:
February 27th, 2016
by