Metin Demiralay Photography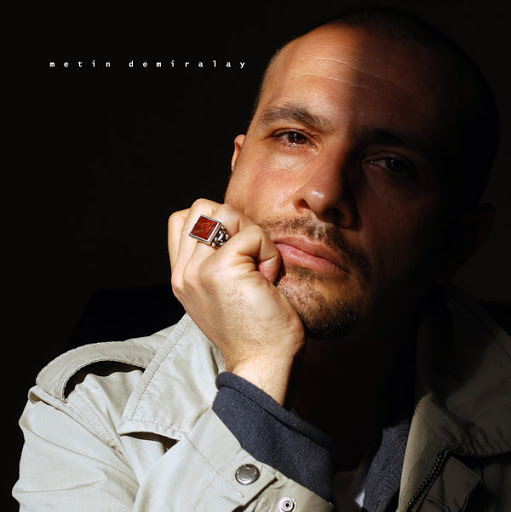 Metin Demiralay is a Turkish photographer from Istanbul that has found a passion for taking pictures and has a very talented eye for it. He has always loved photography and throughout his life viewed everything around him, through an imaginary lens. Metin tells us ever so poetically, that photos are rich with life and he feels that expressing himself through imagery is more effective than words.
Metin speaks of a special fondness for black and white photos and as you will see in some of his work below, he captures something in a picture that does not require color to convey.  I discovered his work while sourcing the Moon Swing. It's been shared all over the internet but sadly many people didn't think it was important to share who created it. That is something I think is very important. Metin shot the photo in black and white then digitally enhanced it into a mystical work of art! It's an amazing image!
Metin Demiralay's portfolio is filled with portrait photography and many beautiful women. His photos are exceptionally emotive. His eye for a thought provoking composition is artful. It's refreshing to see that he captures artistic photos with patience and they aren't contrived. His images provoke feelings, they compel you to consider and contemplate them. There's a love in his work that is nearly tangible. I find his photography quite exceptional and hope you will too.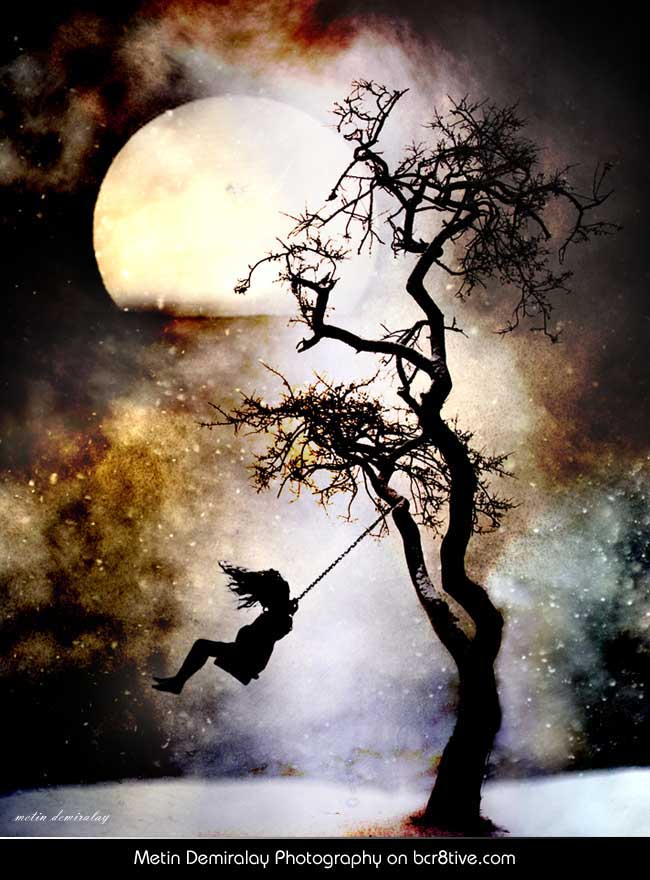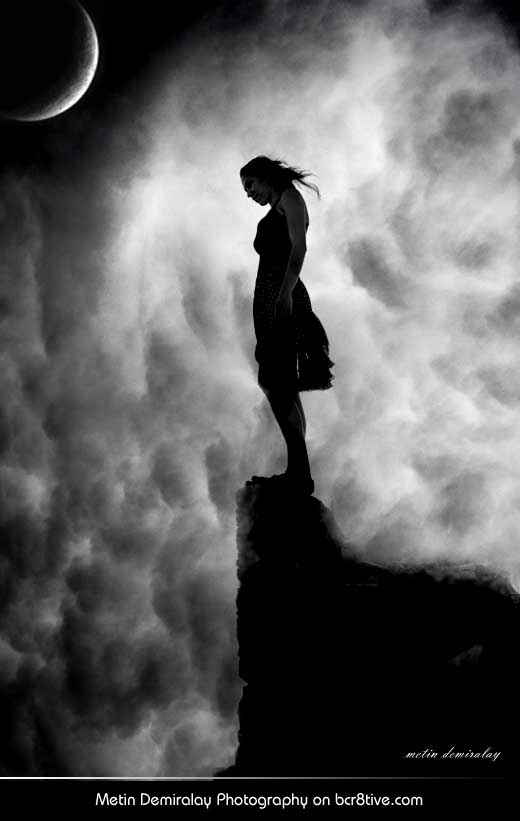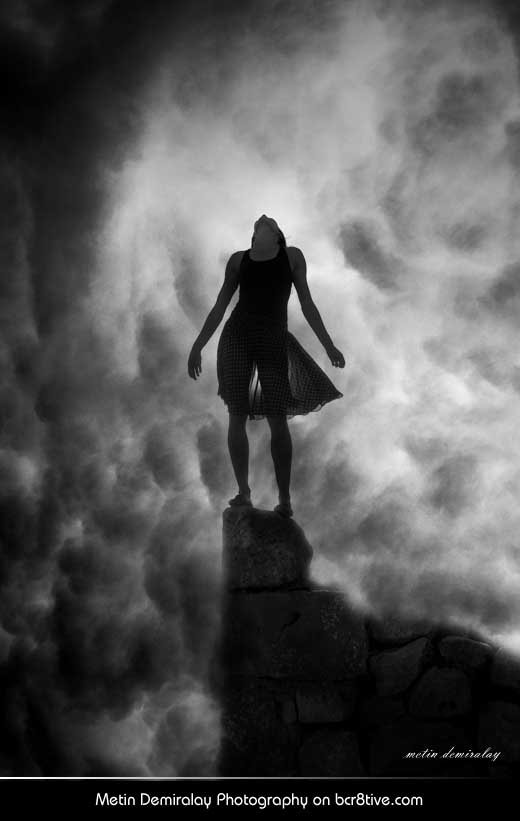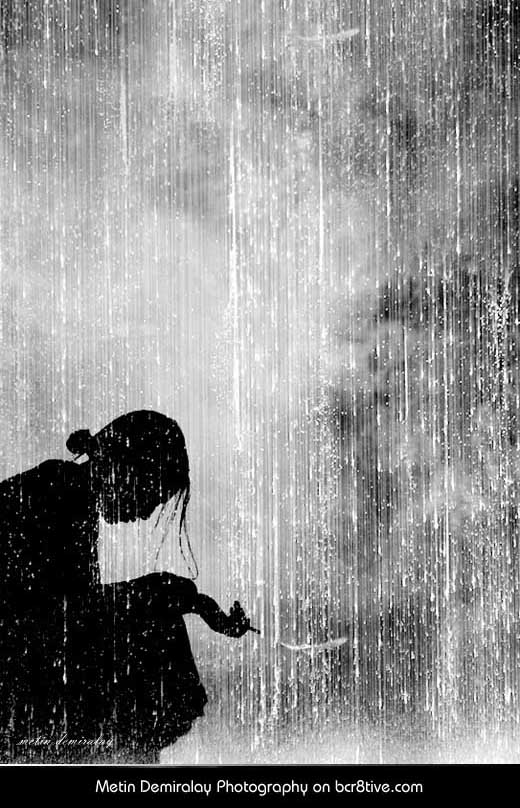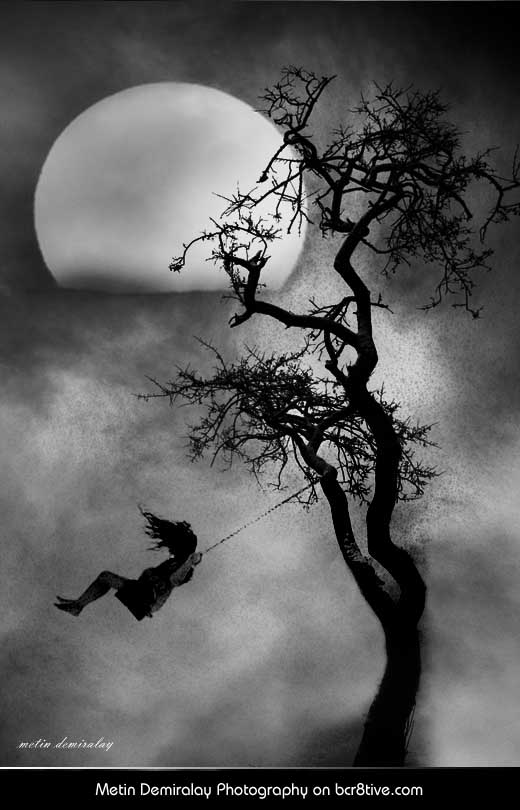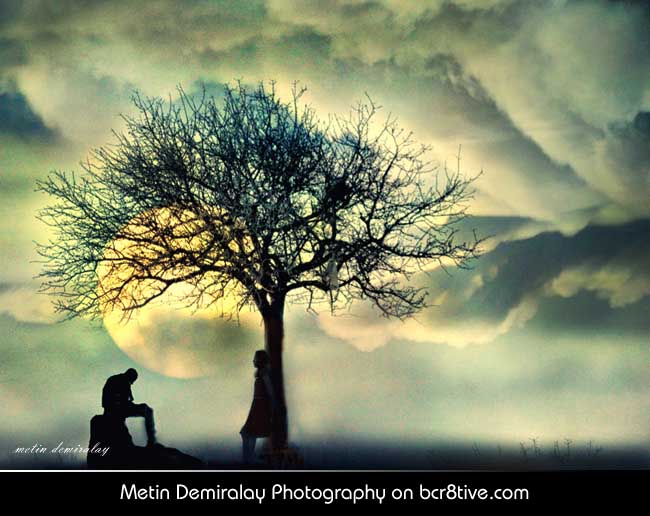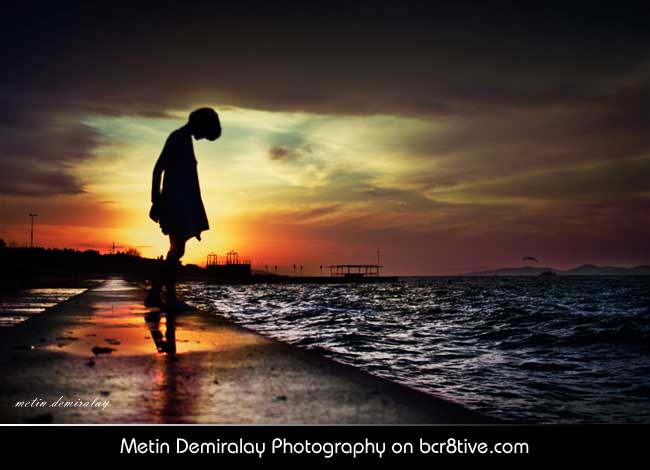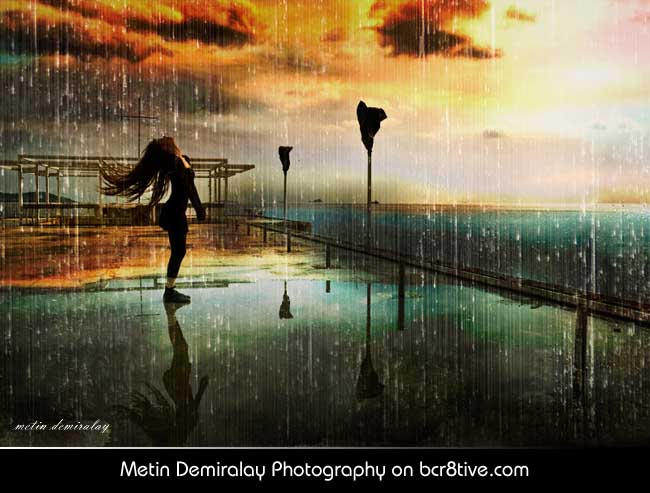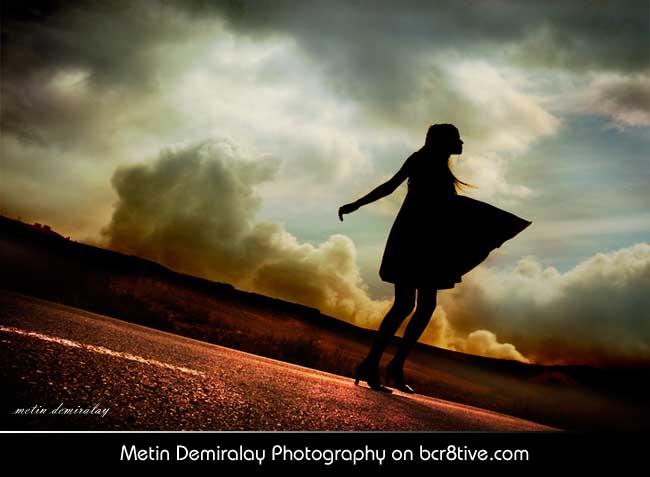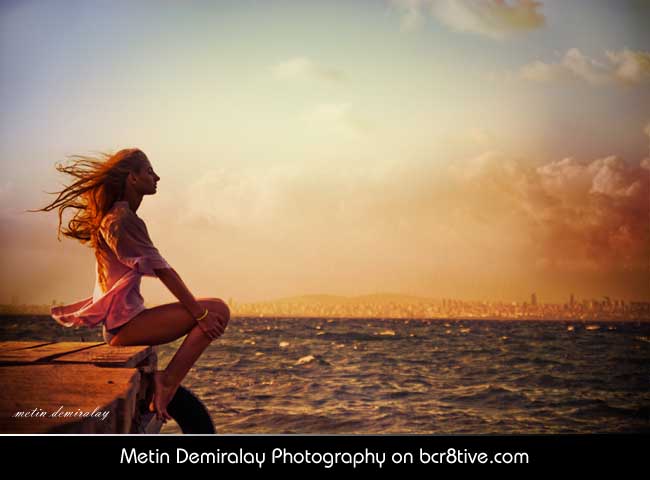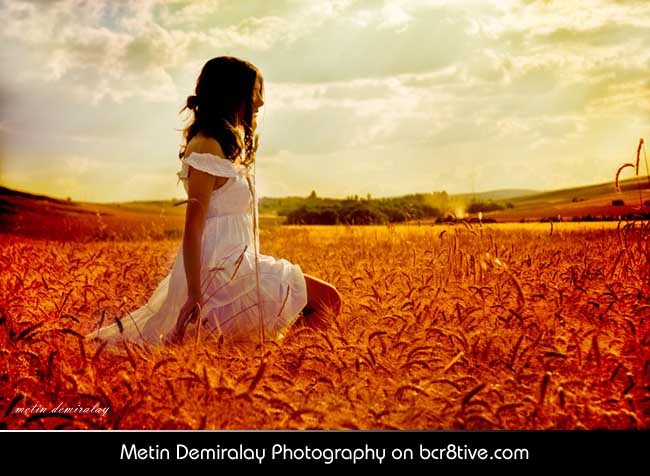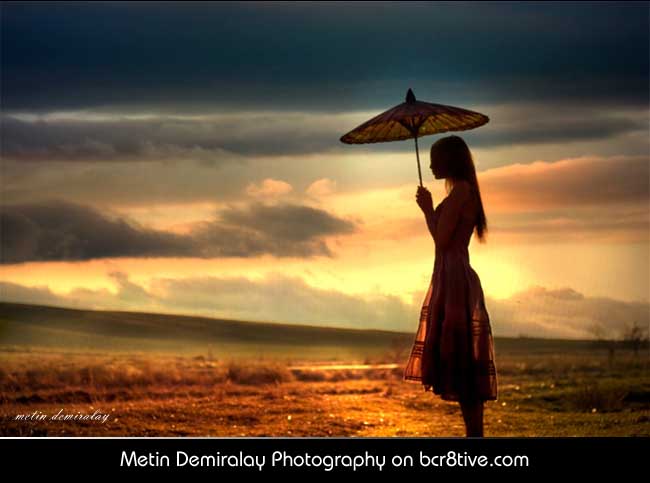 Metin Demiralay Photography
was last modified:
December 2nd, 2015
by