Leena Nio's Remarkable Mosaics Celebrate Women
I had the pleasure of finding my way to some very vibrant mosaic work by artist, Leena Nio. Leena creates a wide array of intricate & detailed artwork in mosaics but she has also built quite a large body of pieces for which the theme of the art is curvaceous women. I found these to be whimsical and so delightful. They personally strike me as a celebration of women, the joy of being a woman and being happy in our skins.  They're decoratively colorful, energetic & lively.
Leena has a studio in Paris where she creates her amazingly beautiful mosaics, a blog, Mosaique Magique,  where she posts recent work as well on her Facebook page and a Pinterest account too. She also has a Photo book available on Blurb of her best work.
For serious inquiries about her work, you can contact her at mosaiquemagique @ yahoo.com.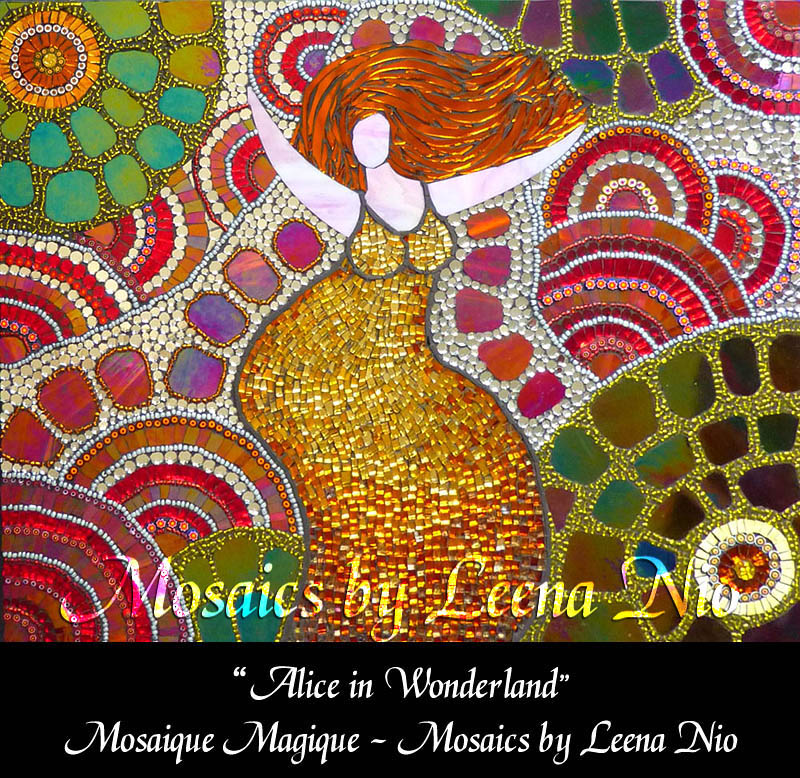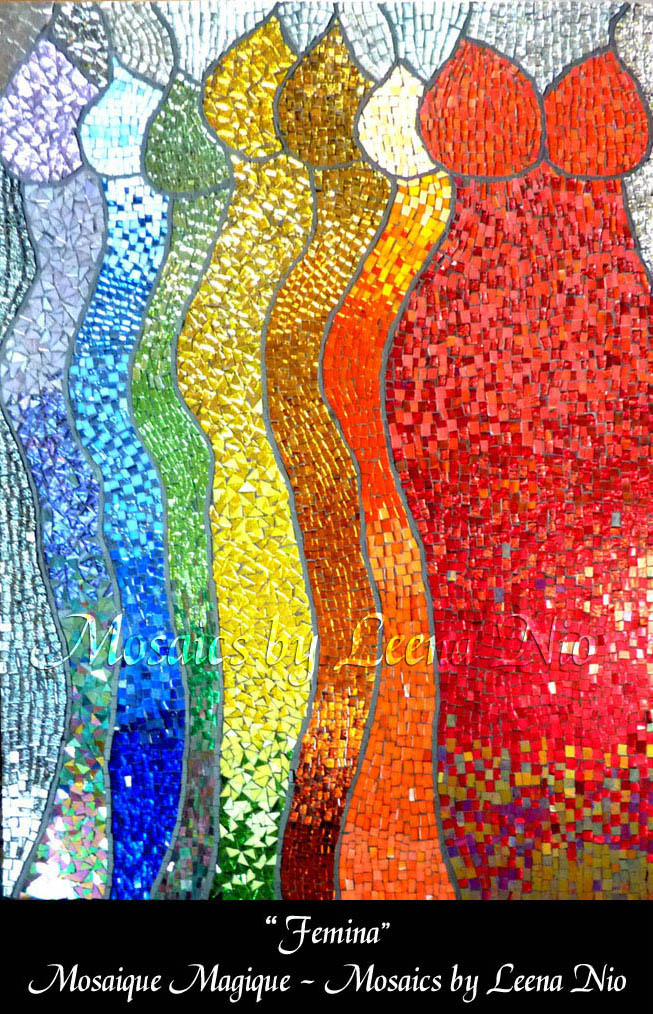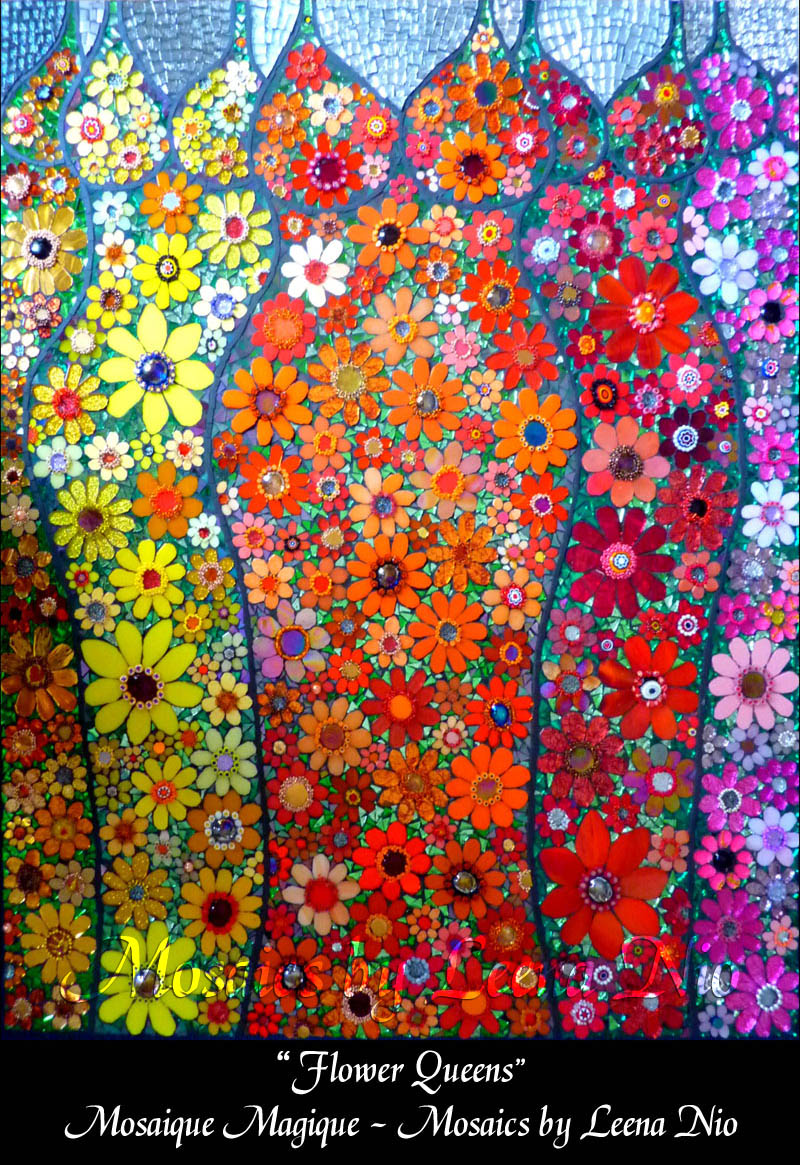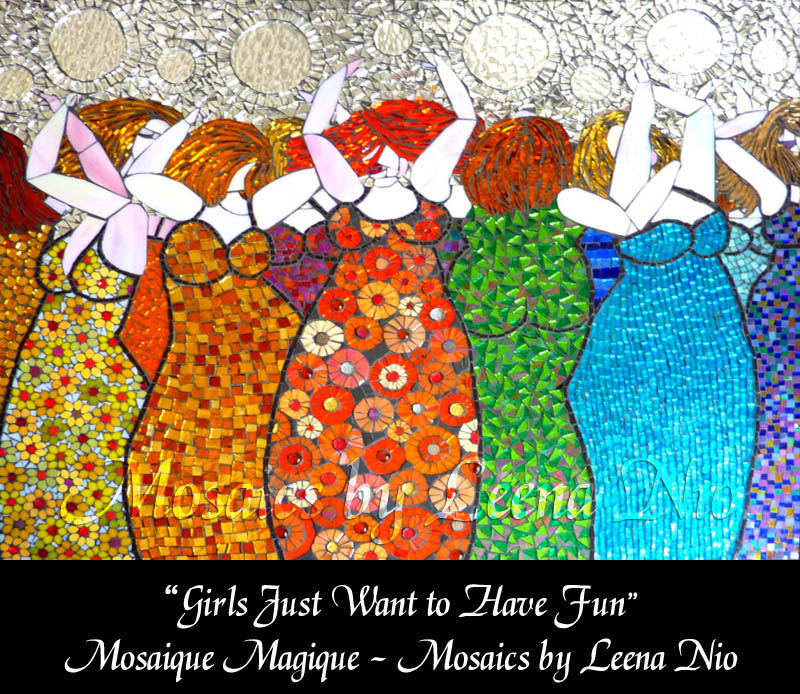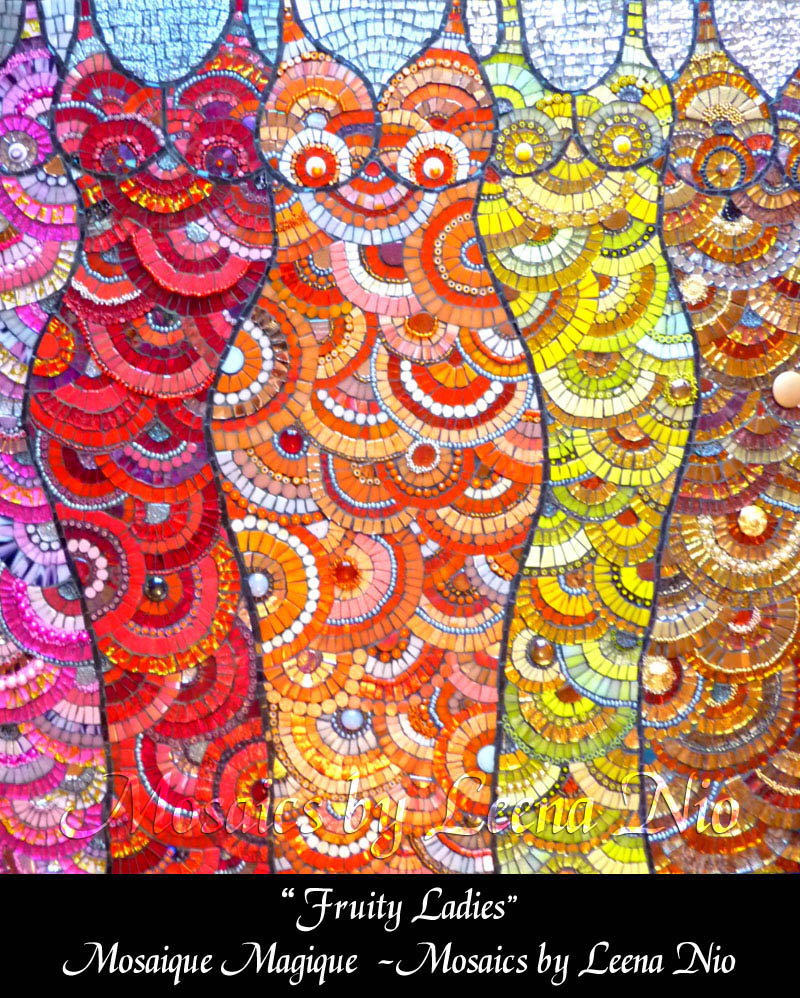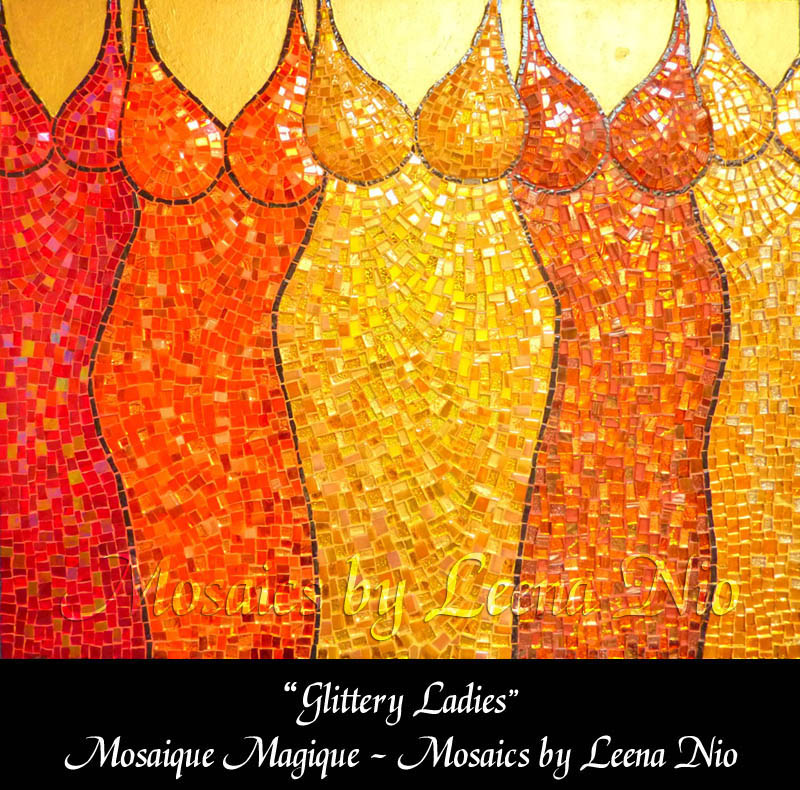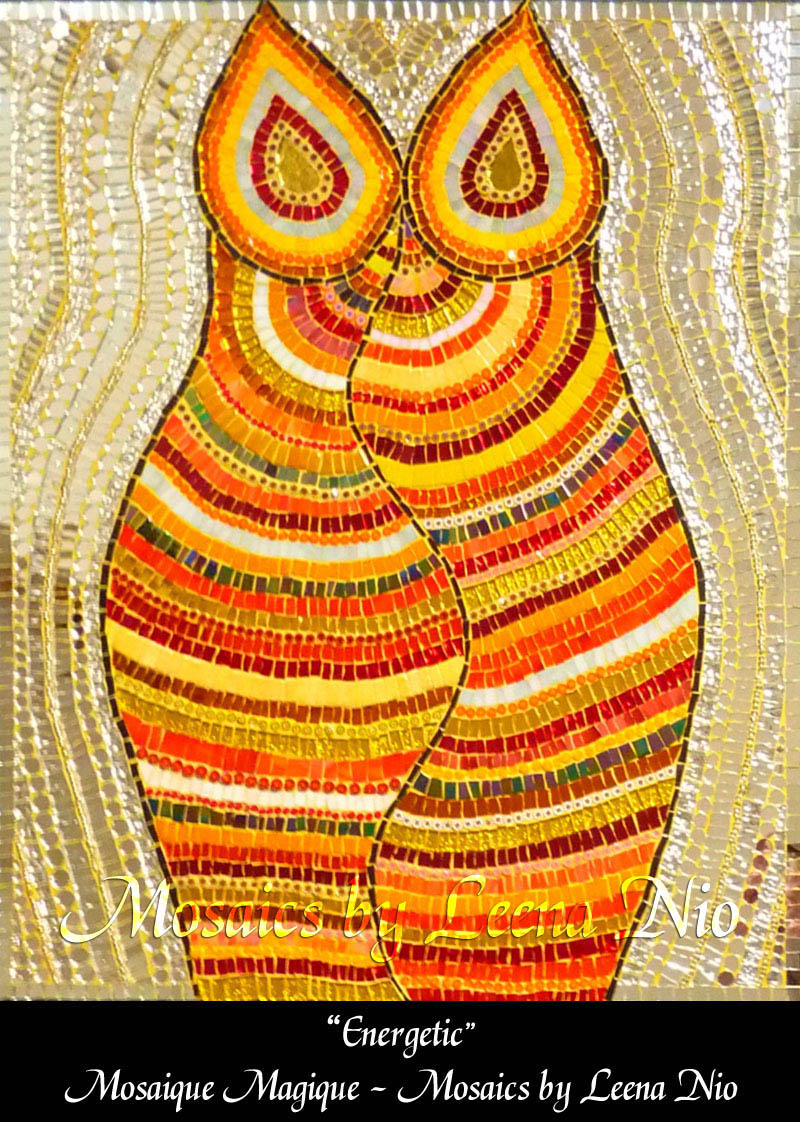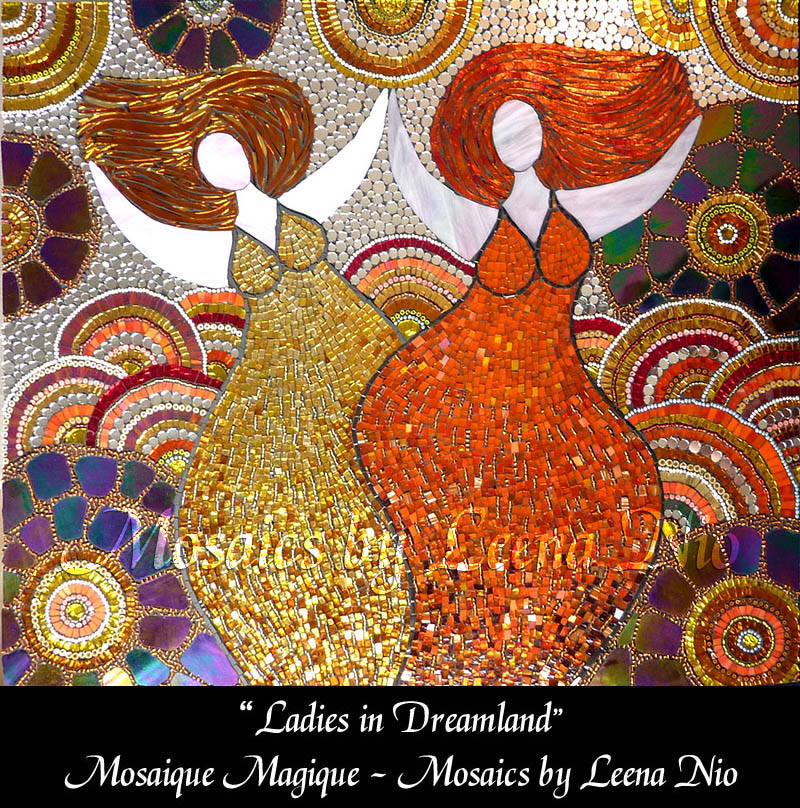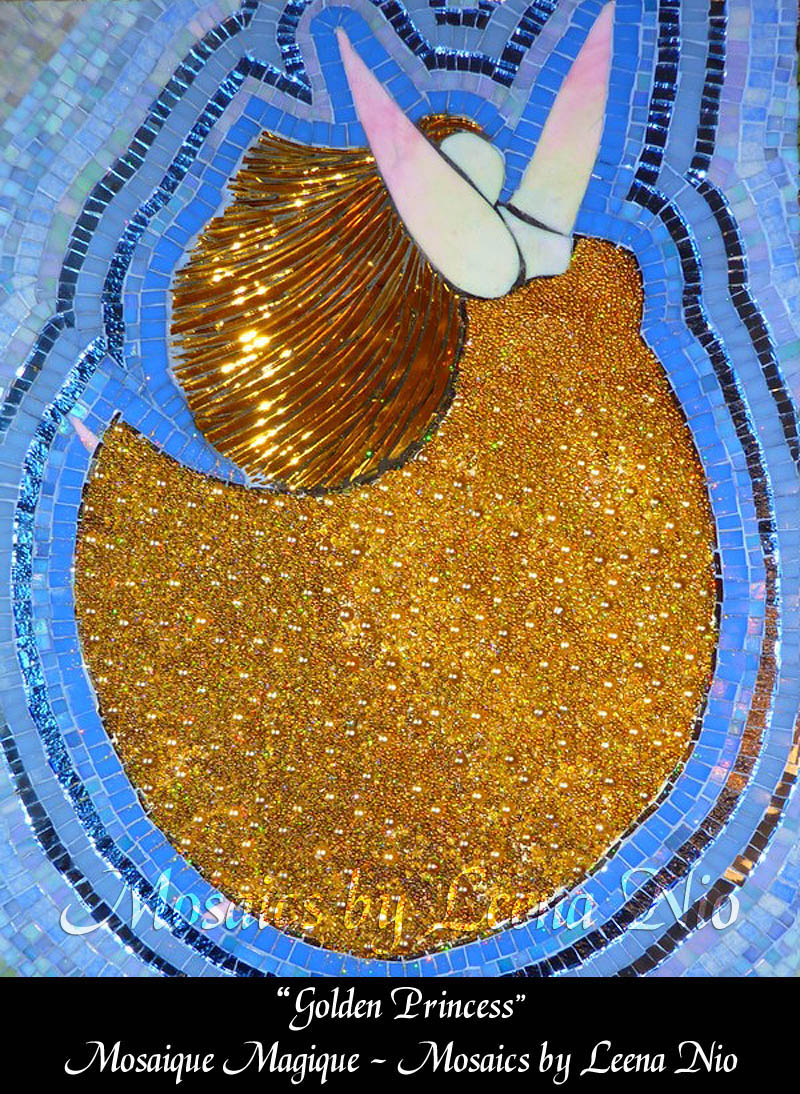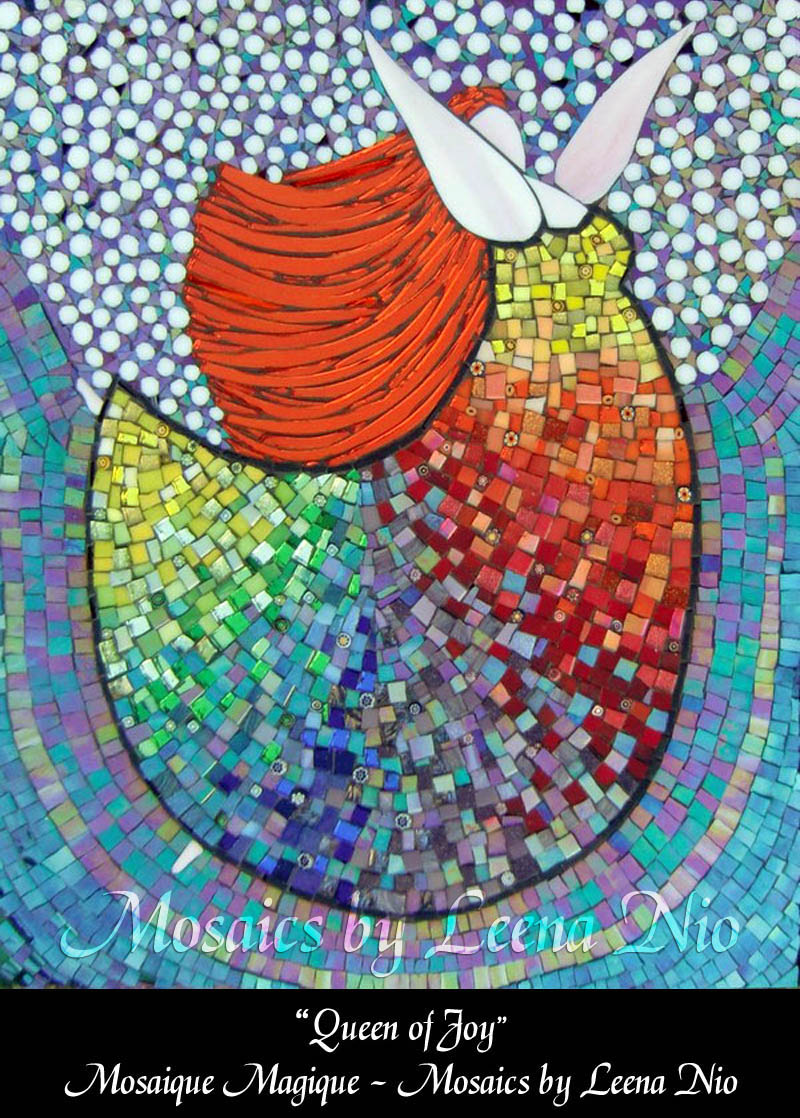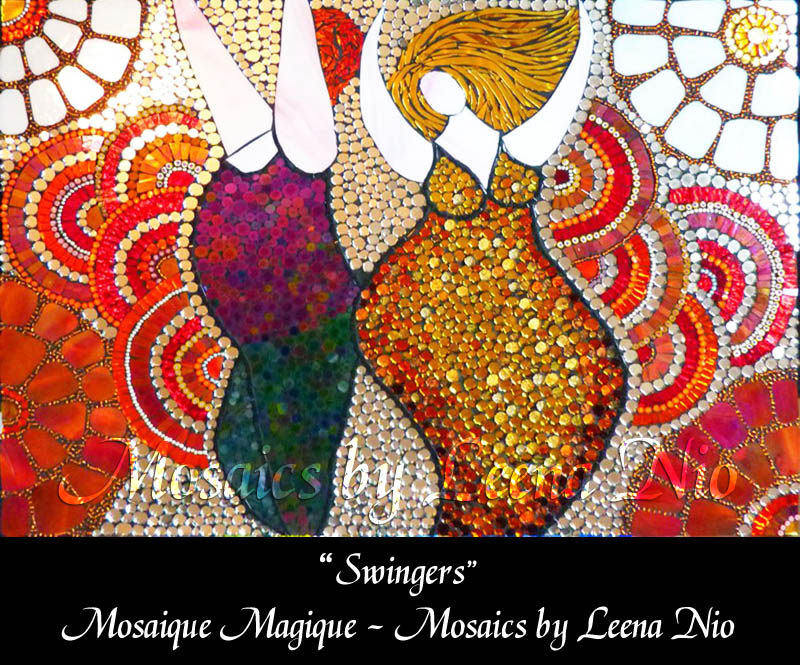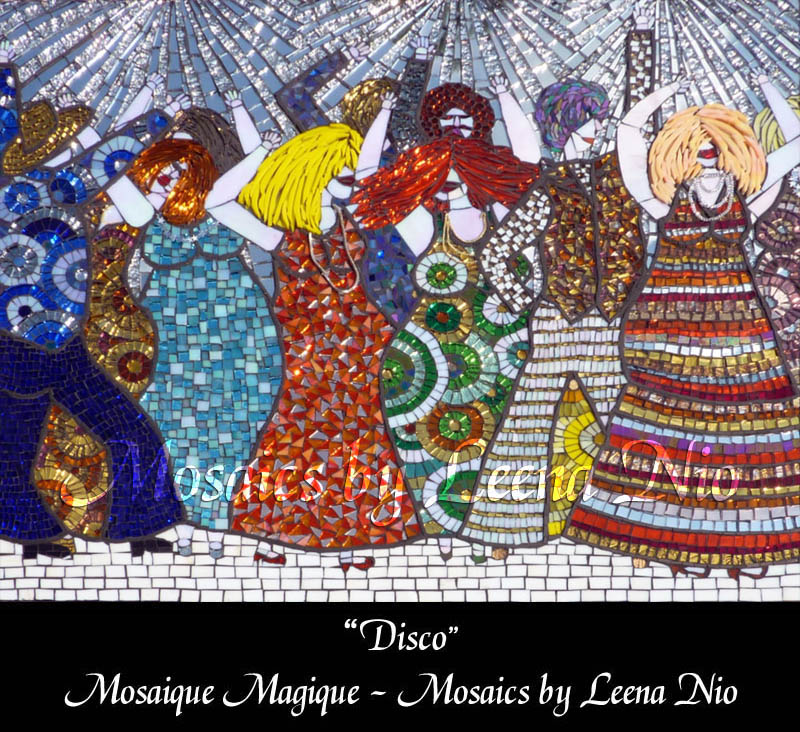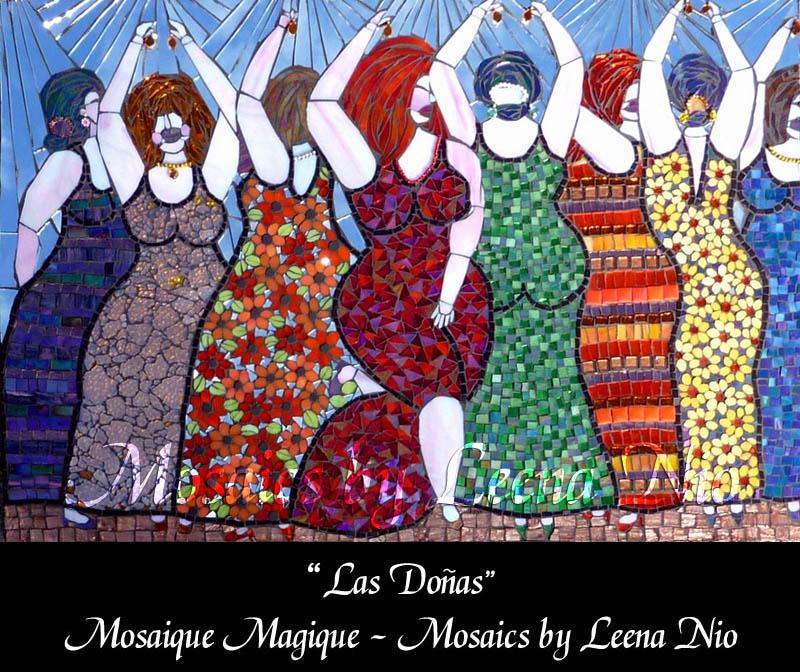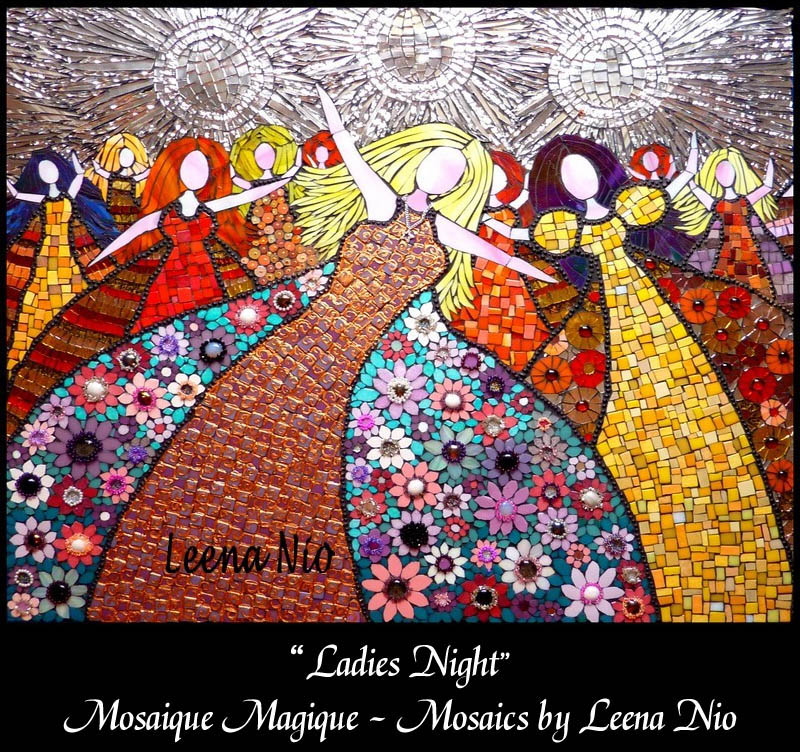 Leena Nio's Studio in Paris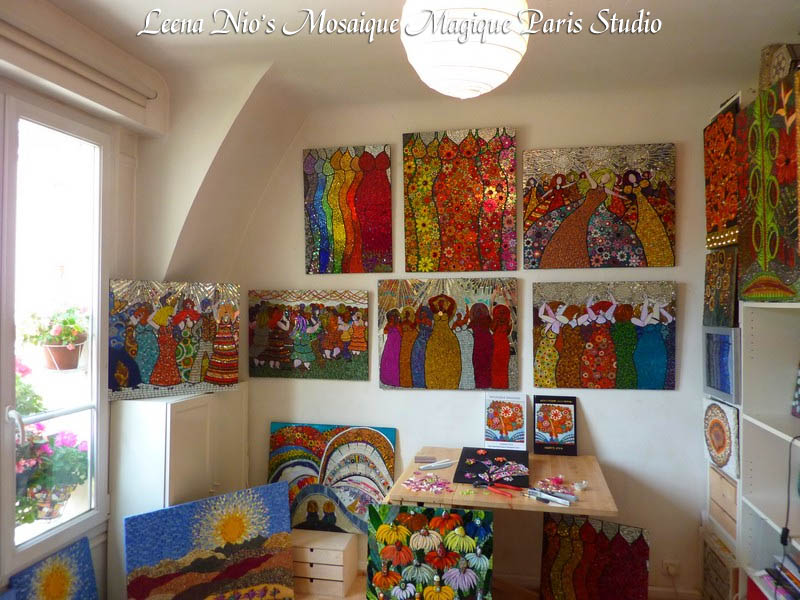 Leena Nio's Remarkable Mosaics Celebrate Women
was last modified:
June 26th, 2019
by