Lamborghini Murcielago R-GT
Automobiles are truly exceptional examples of creativity and combined with technical expertise and modern principles of engineering, are literal works of mechanical art. The Lamborghini Murcielago R-GT 2003 is sleek and sexy, though it doesn't fair so well among Race Car aficionados. Ultimate Car reported that this model was entered as a racing car at the 2003 Frankfurt Motorshow and didn't fare well in motor sport. It may not have enough muscle for the tracks but it certainly offers enough sleek styling and eye candy to get my attention.
A notable tidbit of information about the Lamborghini Murcielago, comes from Wikipedia.
"Lamborghini's tradition of naming its cars after stars from the world of bullfighting, the Murciélago is named for a fighting bull that survived 24 sword strokes in an 1879 fight against Rafael "El Lagartijo" Molina Sánchez, at the Coso de los califas bullring in Córdoba, Spain." —
2003 Lamborghini Murcielago R-GT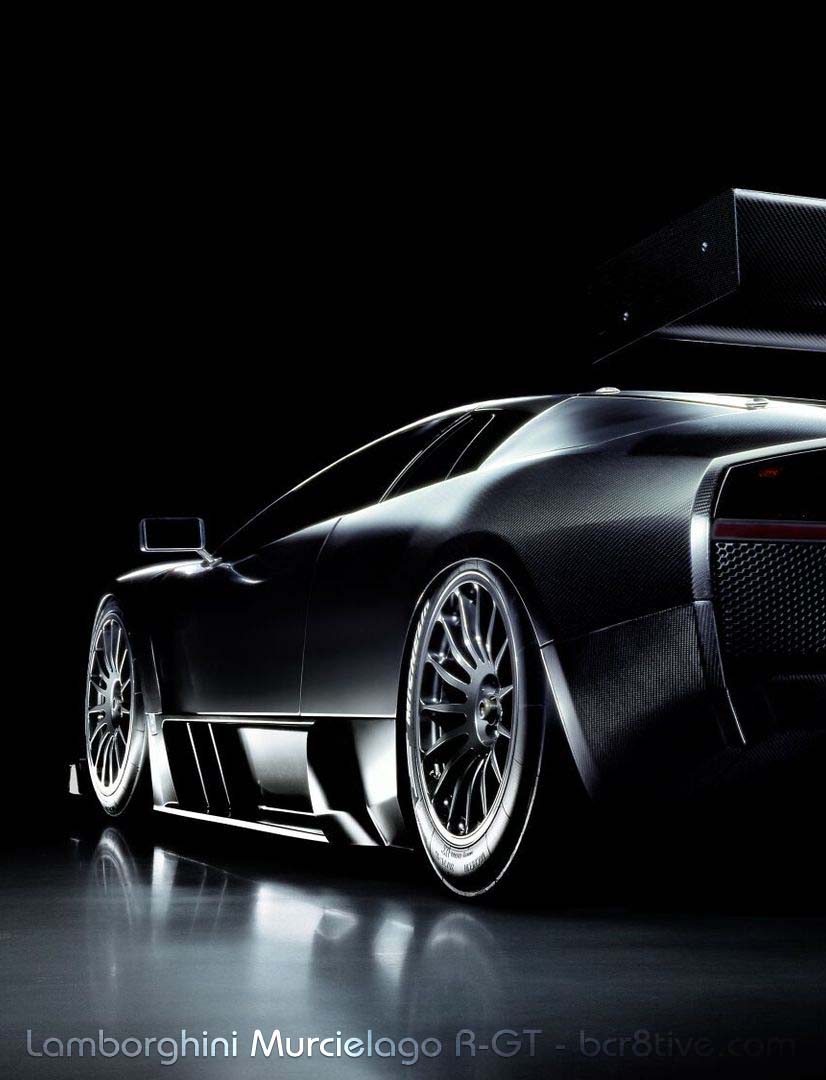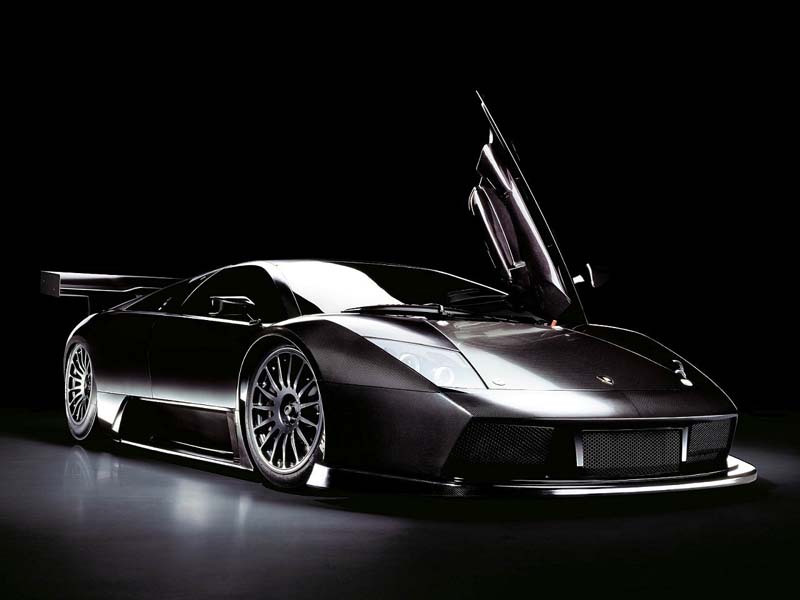 Lamborghini Murcielago Wallpaper Downloads Available from:
Lamborghini Murcielago R-GT
was last modified:
February 6th, 2018
by