Karl Lagerfeld Street Styles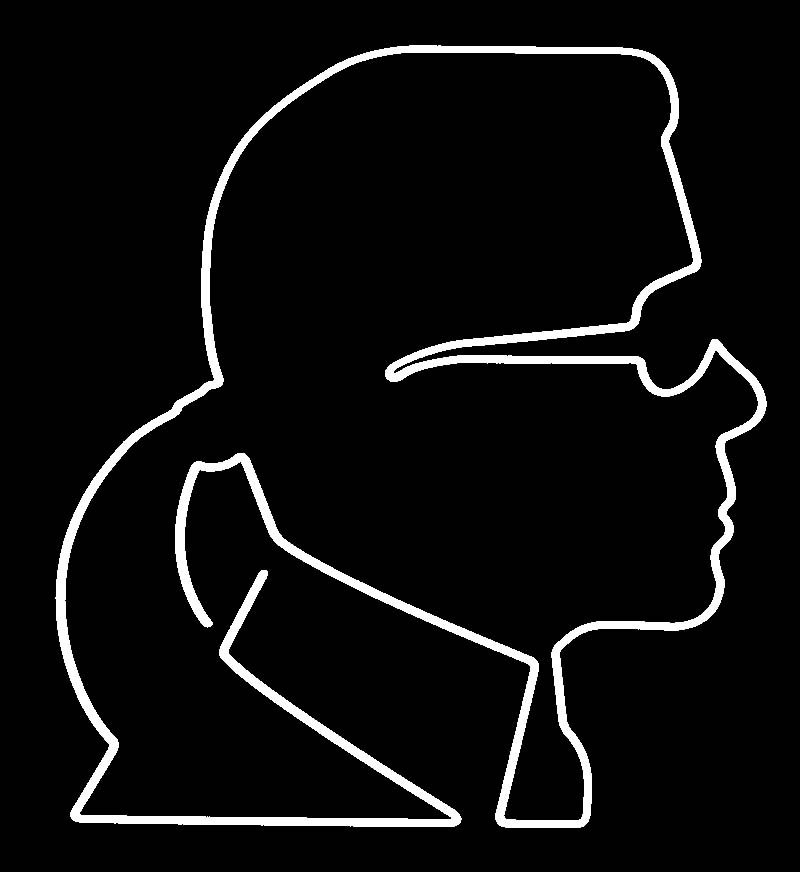 Karl Lagerfeld is known for carrying the brand that is Chanel but some are not aware that Karl has a label of his own. This collection is one of my favorites. The designs emanate Lagerfeld's distinguished persona with a vague, military like influence and the addition of creative and contemporary polish. There's a slight rocker kind of feeling to this collection that's very sexy, chic, youthful and ultimately appealing.
The shapes are slim and wrap a silhouette. They're defined by skinny pants worn with sculptural and slimming jackets and tube skirts. I really love the jackets, especially with the pencil leg pants. They're city slick looks, for day and night. Black dominates the collection with the bright contrast of white. It's always an unbeatable combination. Polished vinyl, leather, lurex and silk accentuate the creations with liquid light and styles glow. Designs are embellished with chiffon, beads, sequins and crystals and add to the eye catching allure of the designs. Signature Lagerfeld accessories are trendy; patent leather headbands, fingerless black leather gloves, silk arm warmers, bustier styled, waist cinching belts and patent leather boots with platform heels.








Karl Lagerfeld Street Styles
Please Use the Pinit Button and All Images Will Pin Large and Credit Designers
Karl Lagerfeld Street Styles
was last modified:
February 23rd, 2016
by