Inspirational Red Butterfly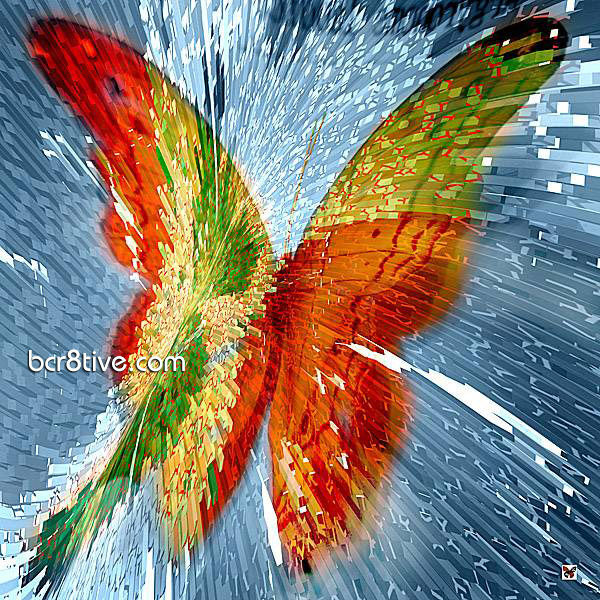 I adore this image & find it very inspirational. It appears to be a mosaic though I think that it's really an illustration, I love the motion too and I'm making an educated guess that it is digital.
Sadly I cannot locate the artist. As we know, too many people help themselves to images that they don't have the proper permissions to use and in doing so, attribution gets lost. In this case, the image is from another country outside of the U.S.,  which has made locating the original artist doubly difficult for me. If anyone knows of the artist that created this image, PLEASE contact me and let me know. I am all about supporting artists & providing attribution & links to their work.
Inspirational Red Butterfly
was last modified:
February 4th, 2018
by