Floral Oil Paintings by Wu Furong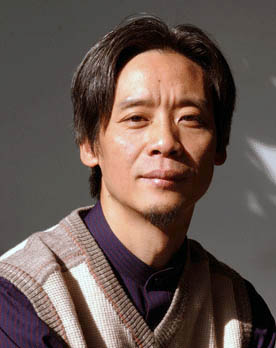 I'm very fussy about the sort of paintings that catch my eye. Though my tastes are very eclectic, I go through a mental checklist of things that I innately look for whenever I shop art. Perhaps it is the fact that I also paint, and that I'm quite hard on myself about the quality of work I expect from myself… in any case, it takes a lot to impress my eyes and this artists work impresses my eyes.
These are not your average still life floral paintings. They're painted in oil, yet they have areas of looseness and textures quite similar to those of an experienced and professional quality watercolor. While technically correct, the artist lends a lightness to the florals that is story-like and he breathes life into the flowers while he also creates places for our eyes to roam and minds to wander. These paintings are among my most favored now and I wish that his work was more accessible. The artist is Wu Furong and is located in Beijing. Sadly there is no website yet, nor a place to collect from or even buy a print. If and when one comes up, I will surely post it. For now, we can at least see and share some digitally. I think that they're absolutely beautiful.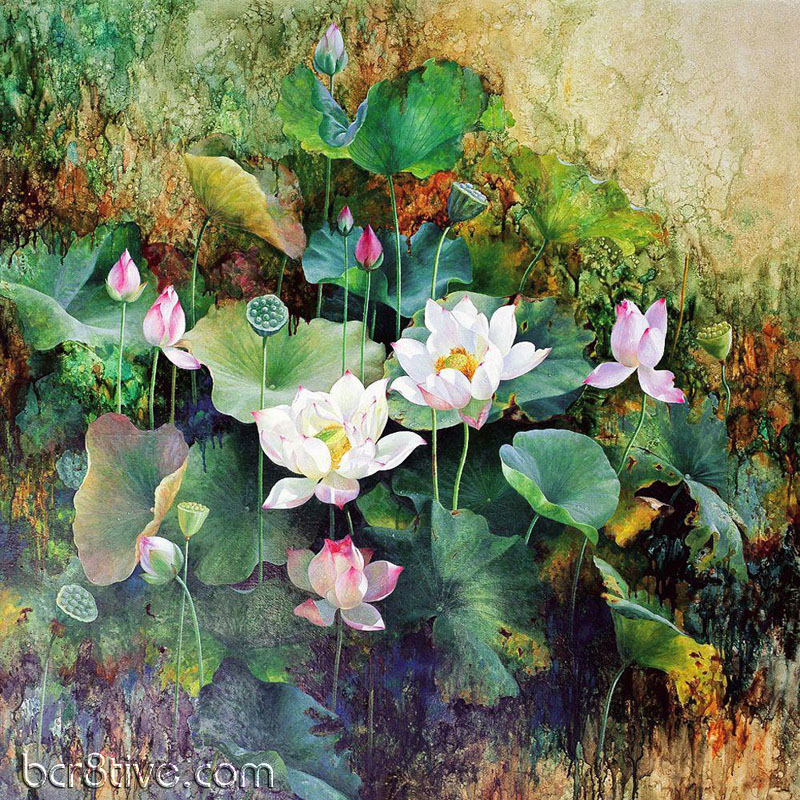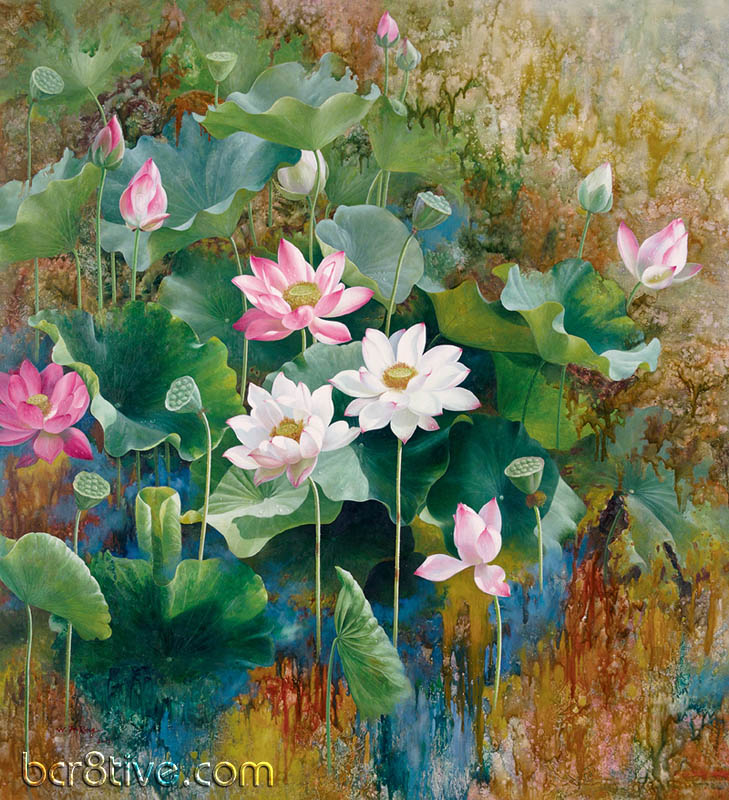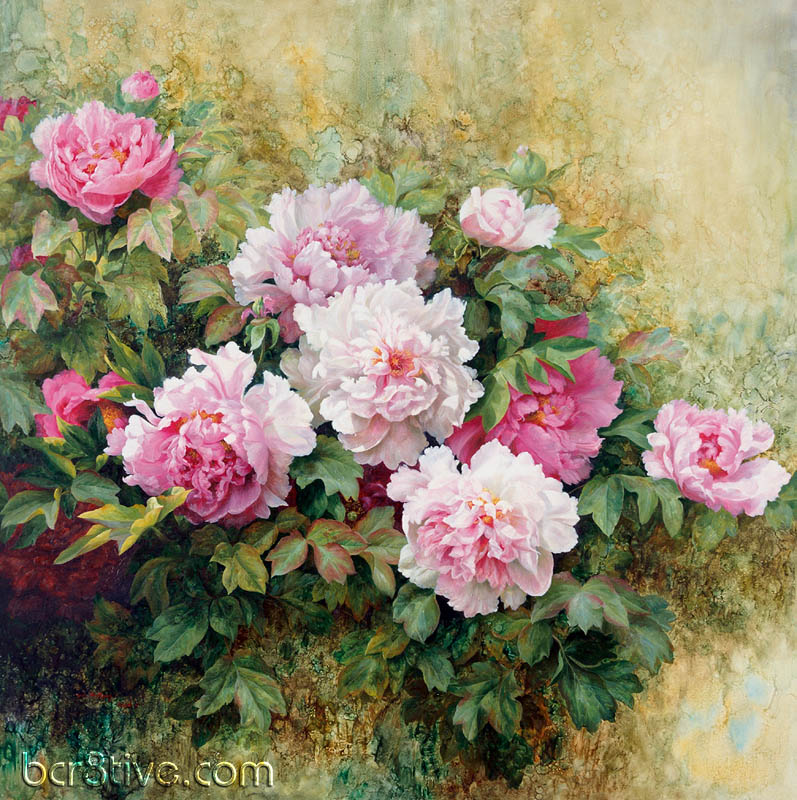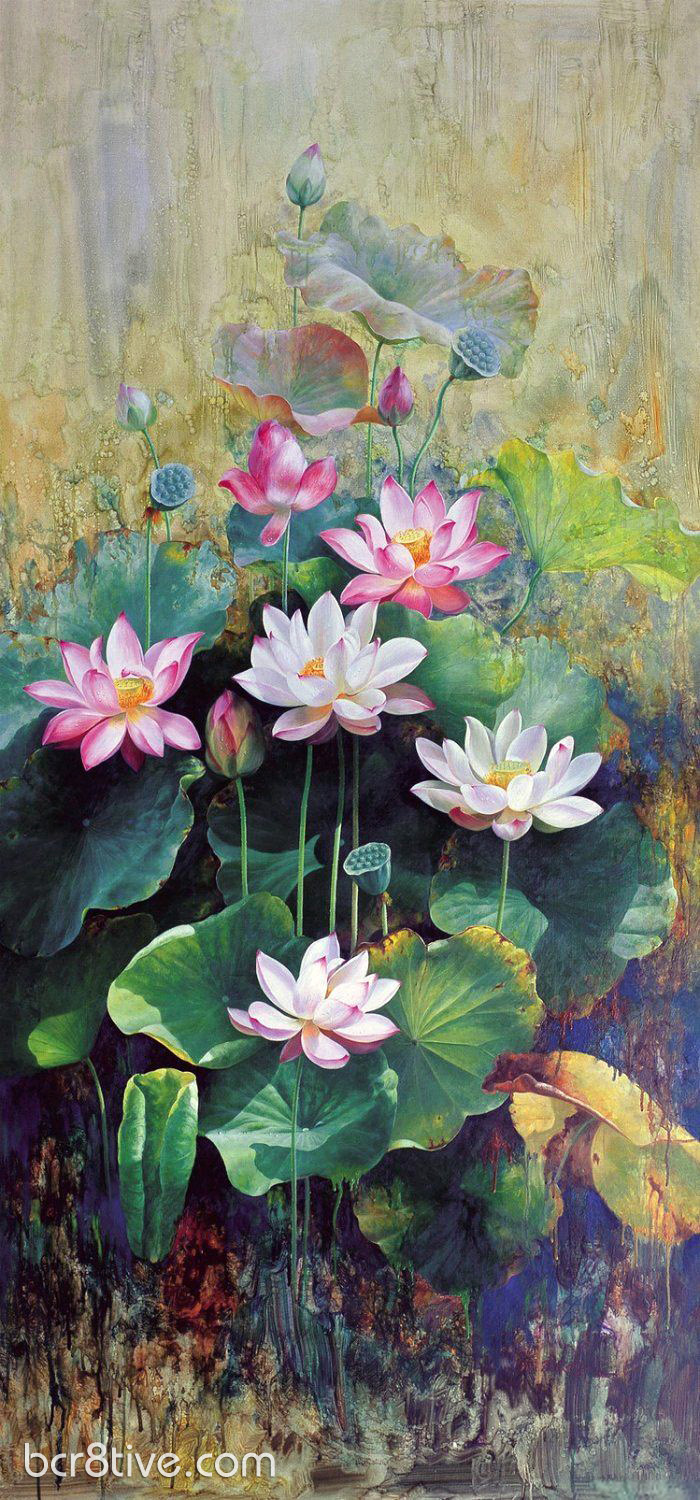 Floral Oil Paintings by Wu Furong
was last modified:
February 4th, 2018
by