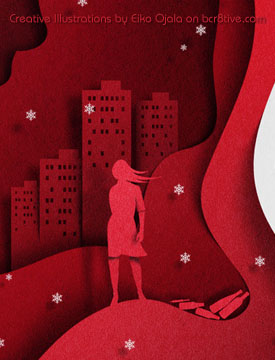 Eiko Ojala is an accomplished young illustrator from Estonia. He tells me that he was very inspired by his father, an architect, and that he pursued an education in Interior Design as well as Nature Guiding, which eventually led him to pursue a career in Illustration and Graphic Design.
Eiko is acquiring a fan following for his unique work. He combines hand drawings with digital editing to create landscapes, figures and portraits that appear to be cut from paper but are really made by the creativity of a talented artists superb digital skills. For the most part, all of his work is paperless, though he explains that he does use some photos of real paper to create the most difficult shadows.
Each piece demonstrates how Eiko continually thinks outside of the box. He has been researching light and shadow and has been working this study out in recent works.  As part of his design process, he studies the forms of shapes and then draws his imagery out with light, as if it were a sculptors carving tool. Shadows are his primary focus and he considers how he can use them to define his illustrations. It's notable that a young artist is as focused on the effects of light, as that is often a defining point for an artists work. Light and shadow create depth in any composition and are usually a sign of a well trained eye.
Eiko Ojala has caught the eye of several high profile clients including Harvard Business Review, The New York Times and the V&A Museum. He is represented by EW-Agency and La Suite.
Eiko is very conscientious about what he is doing and says that he is unsure of his destination. Like any studious artist that challenges himself, it's really the journey that is most important. Eiko's artistic journey will no doubt continue to be impressive regardless of what he works on.
Follow Eiko Ojala on his Website or his Portfolio on Behance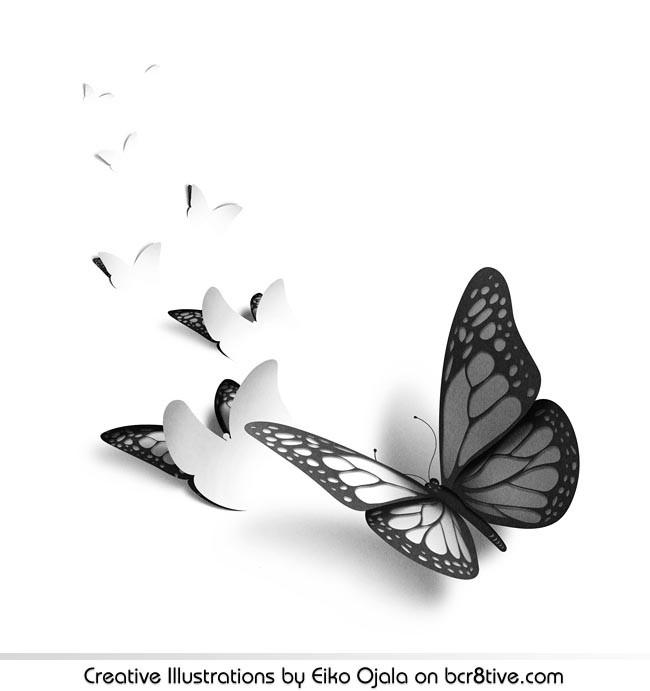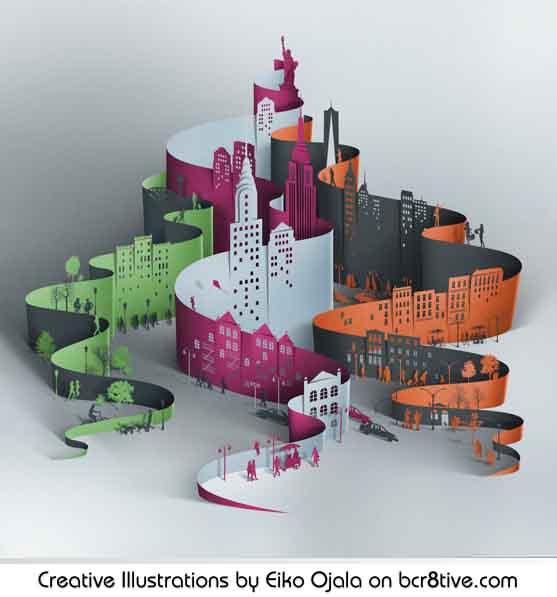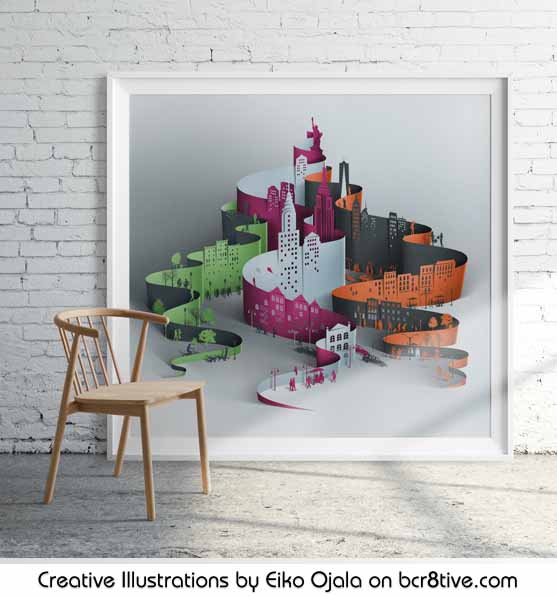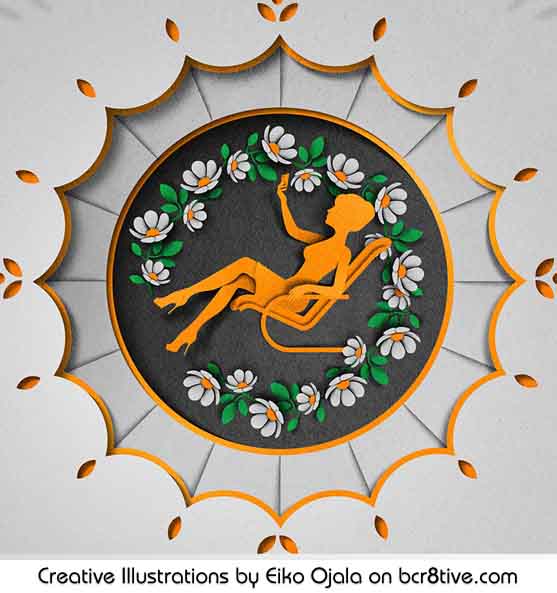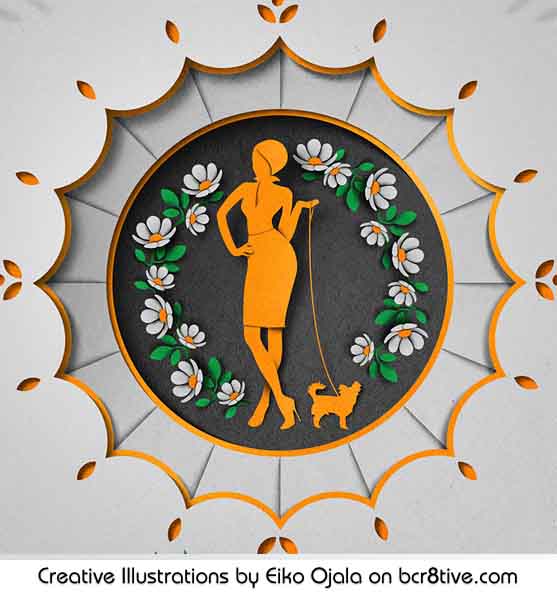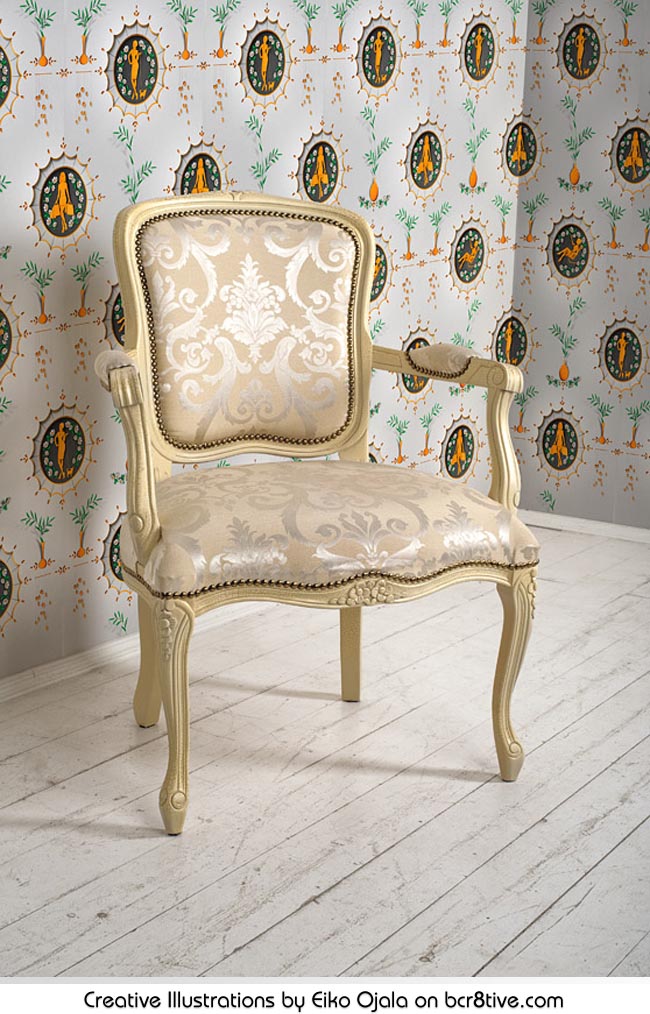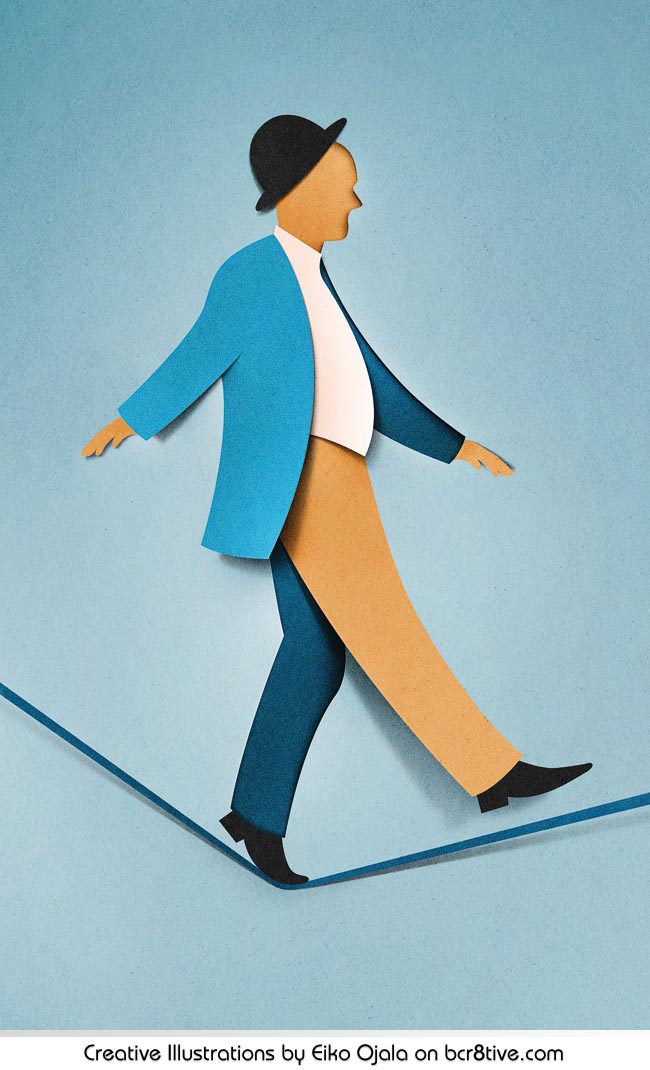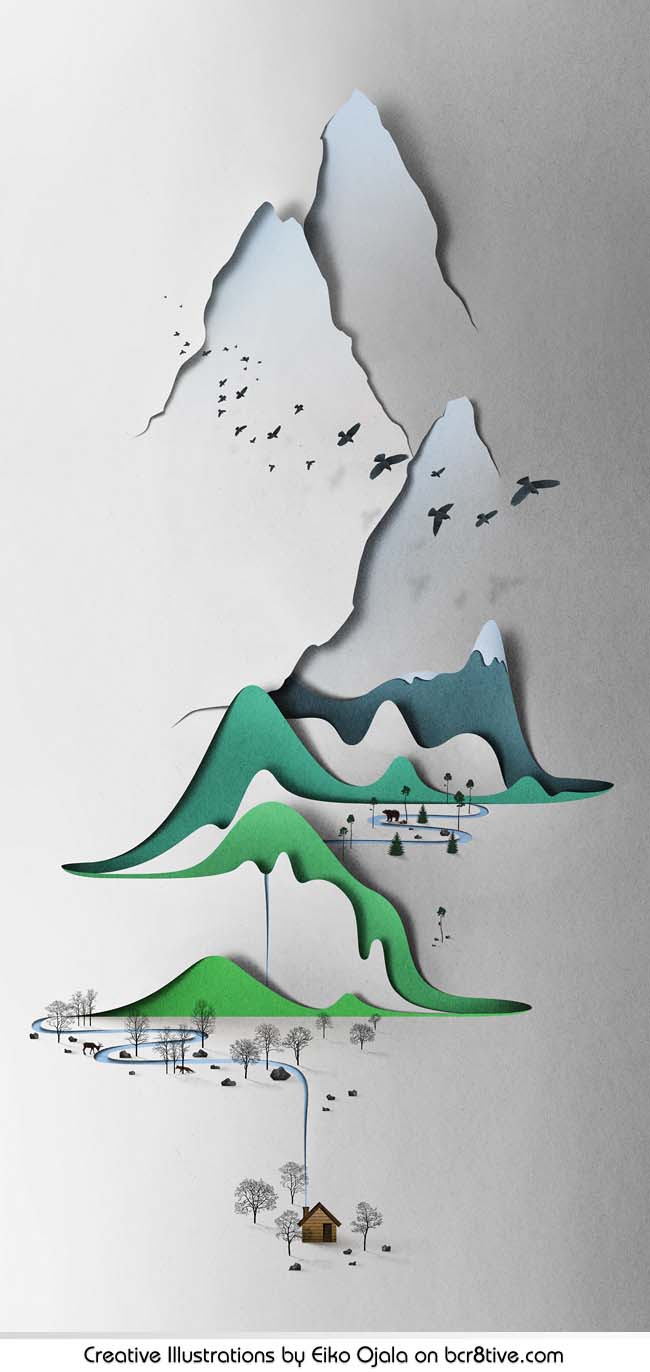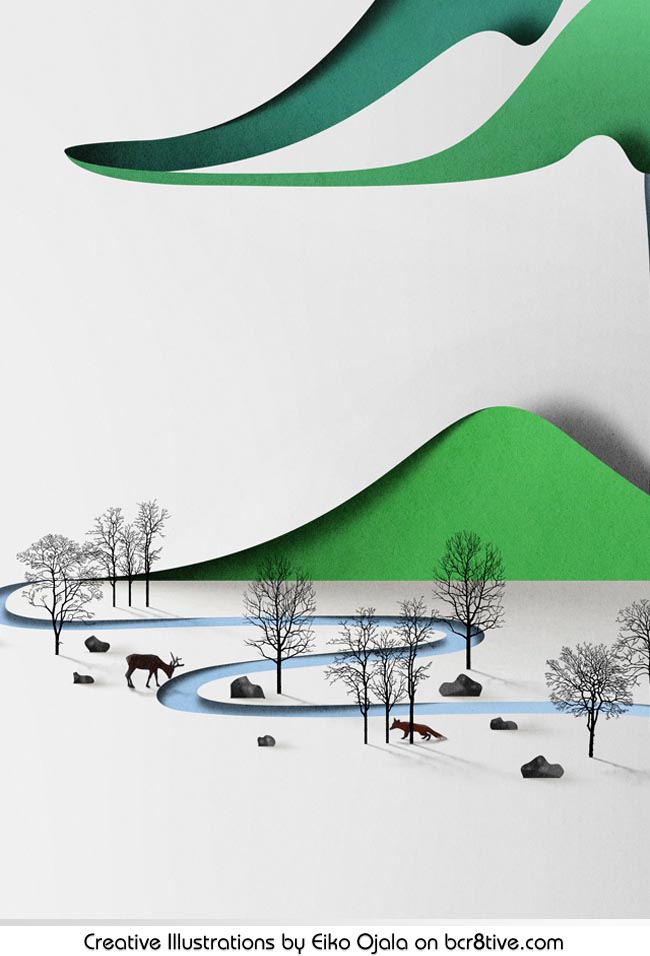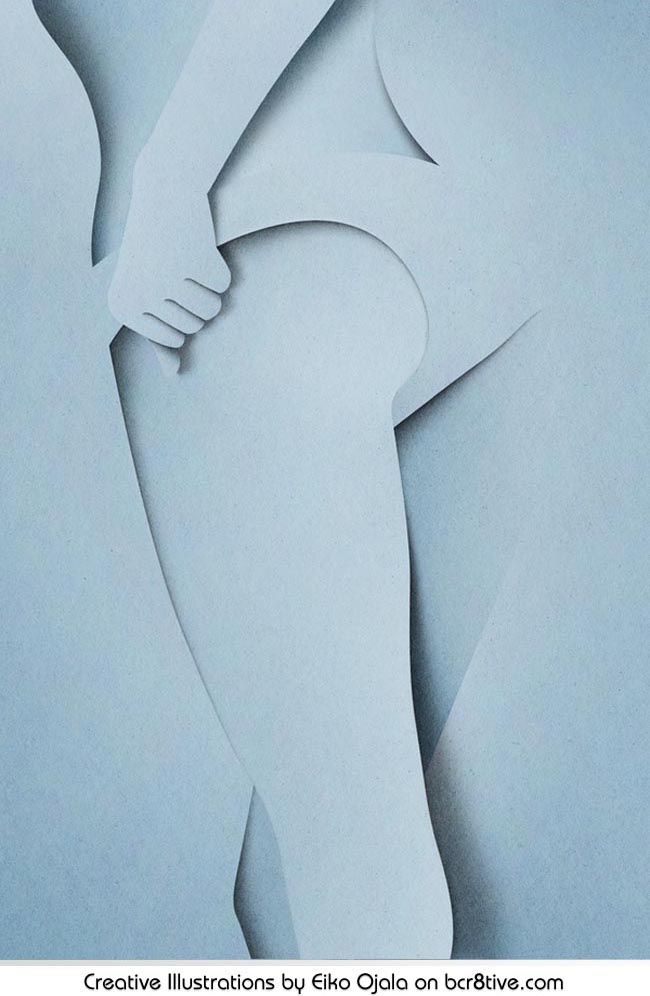 Eiko Ojala Illustrations
Eiko Ojala Illustrations
was last modified:
January 23rd, 2018
by