Cinemagraphs™ – Photography Meets Animation in a Unique Way, Creating Eye Catching Fashion Editorials for the Web
Cinemagraphs™ is a trademark term for a body of work that has been created by Jamie Beck & Kevin Burg of annstreetstudio.com. The term was coined by graphic artist Kevin Burg and his partner, photographer Jamie Beck and is a term for taking a still photograph and adding animated elements to it, taking its strength from both still photography and video.  This work gained prominence in 2011 and they became highly popular with the Fashion Industry, creating animations for fashion editorial advertising & developing a client list that includes brands like Ralph Lauren, Tiffany & Co., Juicy Couture, Puma, Rachel Zoe, and many more.
A part of being creative, is taking an old way of looking at things and putting ones own unique spin on them, and bending it into something new again.  Jamie & Kevin have certainly made their mark as role models for being creative and have sparked this medium with new eyes.
You can read more about how they started their unique spin on creating animated gifs from the interview that they did for Mashable. They are a very interesting & inspiring pair and you can also read about their backgrounds and how they formed their partnership on their site, AnnStreetStudio or watch for new animations on their site, Cinemagraphs.com.
[Below] –  Q & A With Kevin Burg
[Below] – Coco on her Desk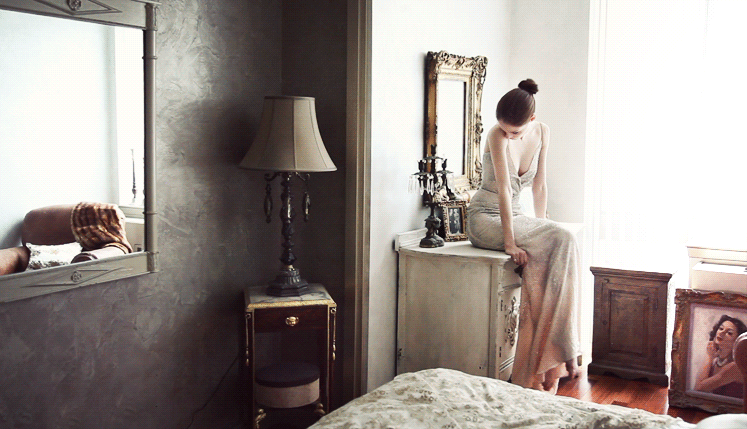 [Below] – Louboutin Maykimay Evening Bag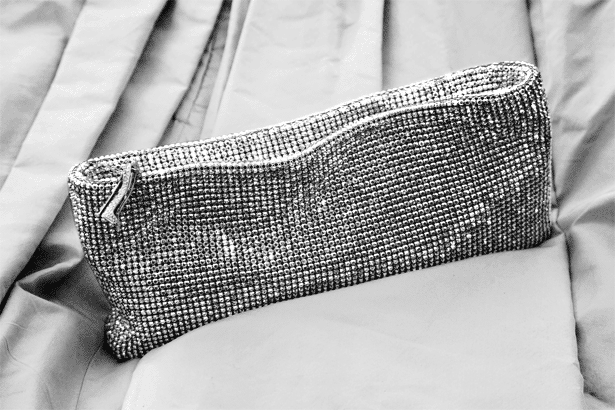 [Below] – Sparkling Louboutin Samira Strass shoes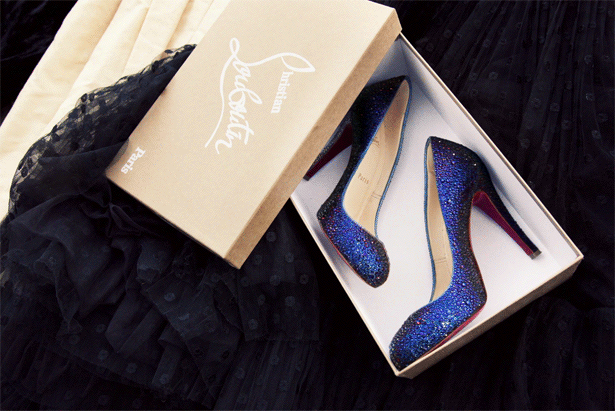 [Below] – Schiaparelli and Prada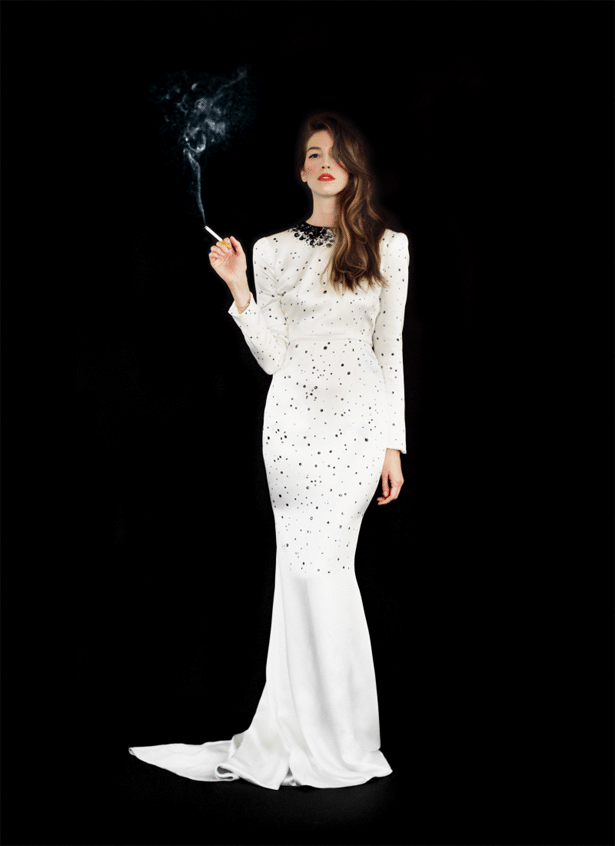 [Below] – Tiffany & Co.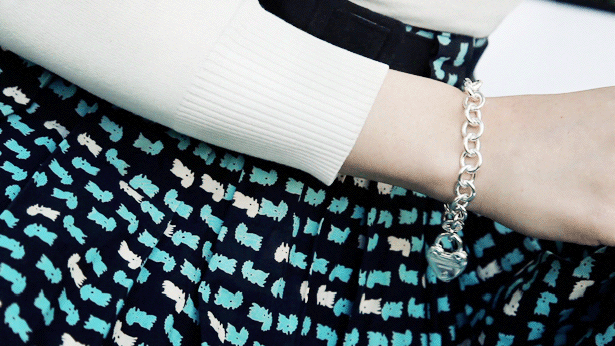 [Below] – Dresses from Banana Republic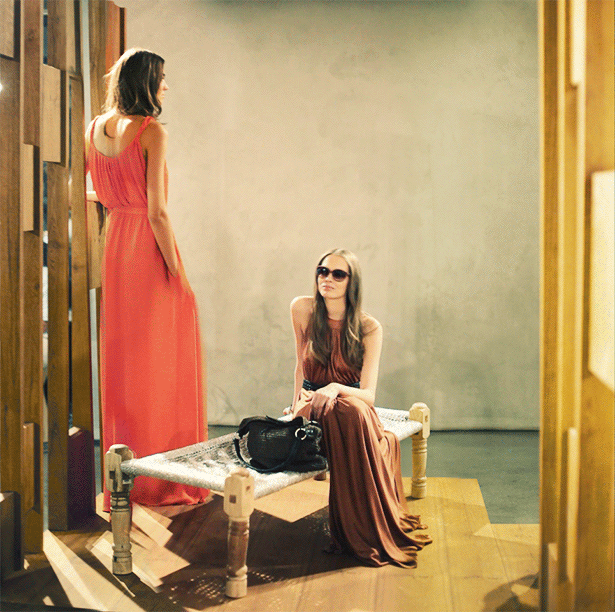 [Below] – Rachel Zoe's Spring Collection at Bloomingdales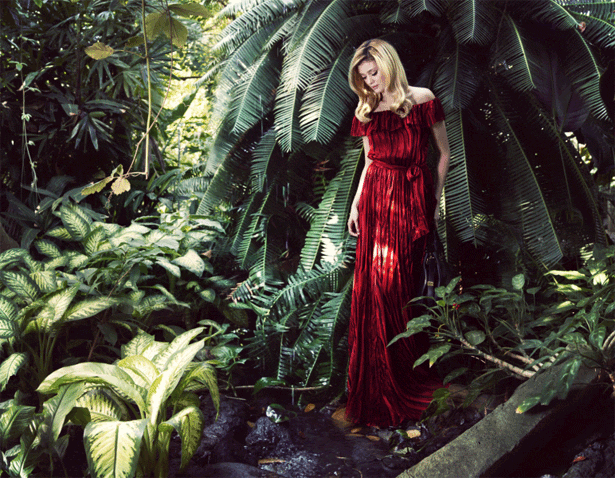 [Below] – Coco takes Manhattan in Oscar de la Renta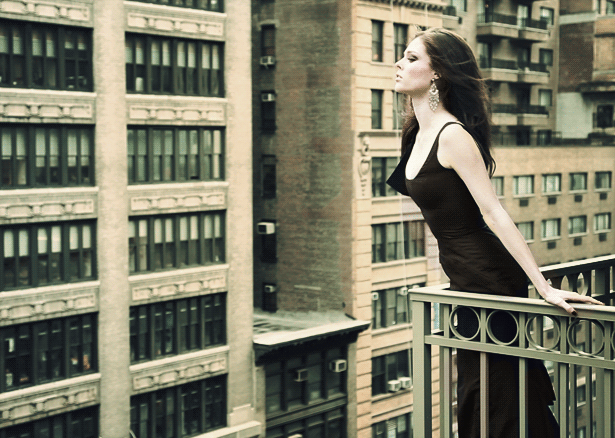 [Below] – DKNY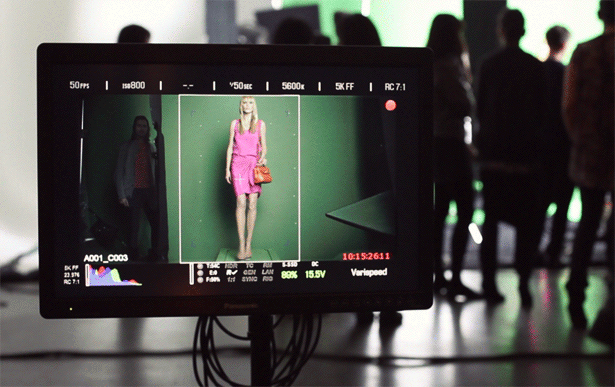 [Below] – Rosie Tupper for Katie Ermilio Fall 2011 Look Book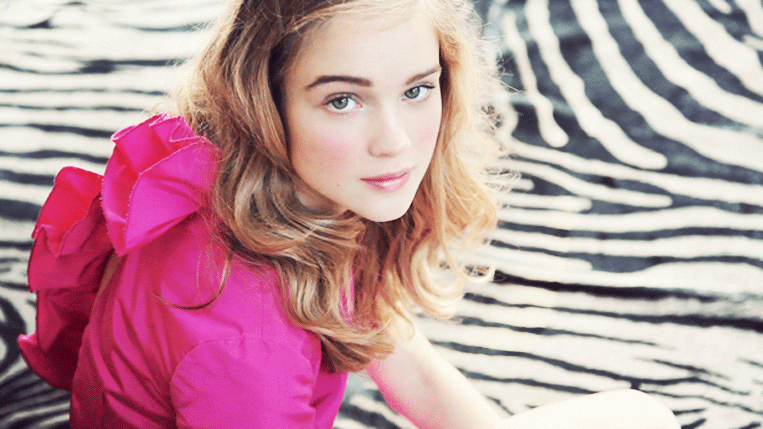 [Below] – New York Fashion Week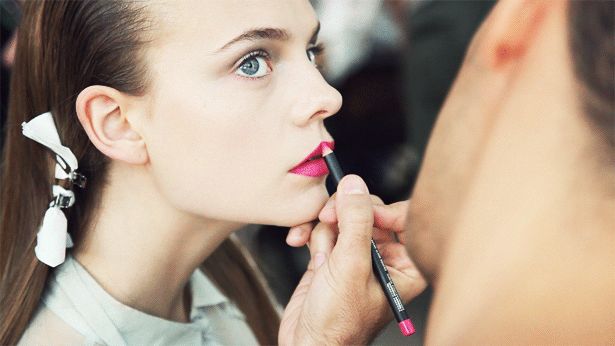 [Below] – Juicy Couture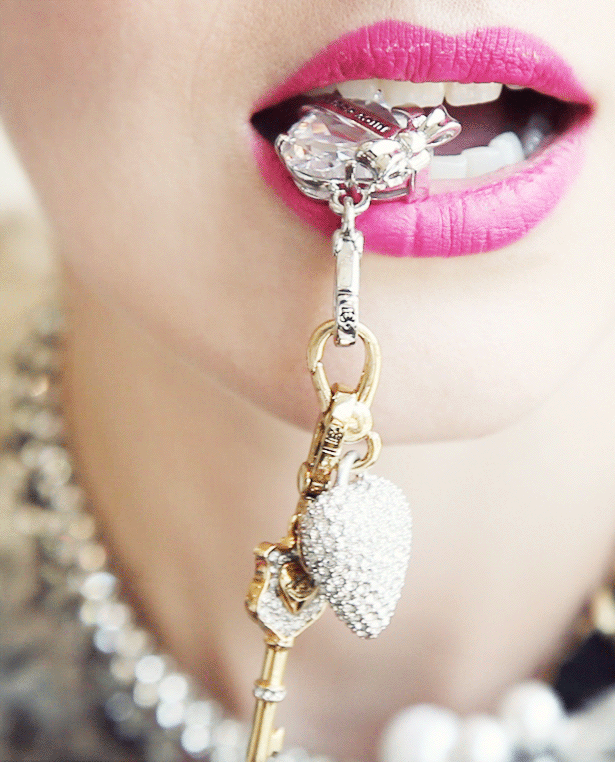 [Below] – Eugenia Kim hat, Carolina Herrera dress, Christian Louboutin shoes
[Below] – Carolina Herrera gown, Jean-Michel Cazabat shoes
~ Photography meets Animation in a Unique Way ~
Animated Fashion Editorial Work by Jamie Beck & Kevin Burg
Cinemagraphs™ – Photography Meets Animation in a Unique Way, Creating Eye Catching Fashion Editorials for the Web
was last modified:
February 4th, 2018
by