Beyonce as Mrs. Carter in H&M's Summer 2013 Campaign
Beyonce features her new song, "Standing on the Sun", from her upcoming album as Mrs. Carter in H&M's Summer 2013 Campaign. She's not only breathtakingly beautiful and talented – she's quite business savvy. This is a pretty clever way to build buzz about her new album. In fact it's pretty clever for everyone involved and the creativity factor starts with Beyonce and trickles down throughout the entire branding and internet marketing process. As Forbes discussed in their article about this video and collaboration, this was a win-win for both Beyonce AND H&M. When art and culture collaborates with brand; buzz is set in motion, social media is engaged and ultimately new trends in marketing are set.  Personally, I appreciate that Beyonce supported a brand that is more economically accessible to the masses. As much as we all love fashion, it doesn't always love our budgets. It's rather like trying to eat healthy – you have to be wealthy! What they DON'T put in our food costs us more and these days more is difficult to do.
The video was directed by film & music video director, Jonas Akerlund, in the Bahamas. Jonas collaborated with his long time partners at Jump to edit the footage into this the spot for H&M.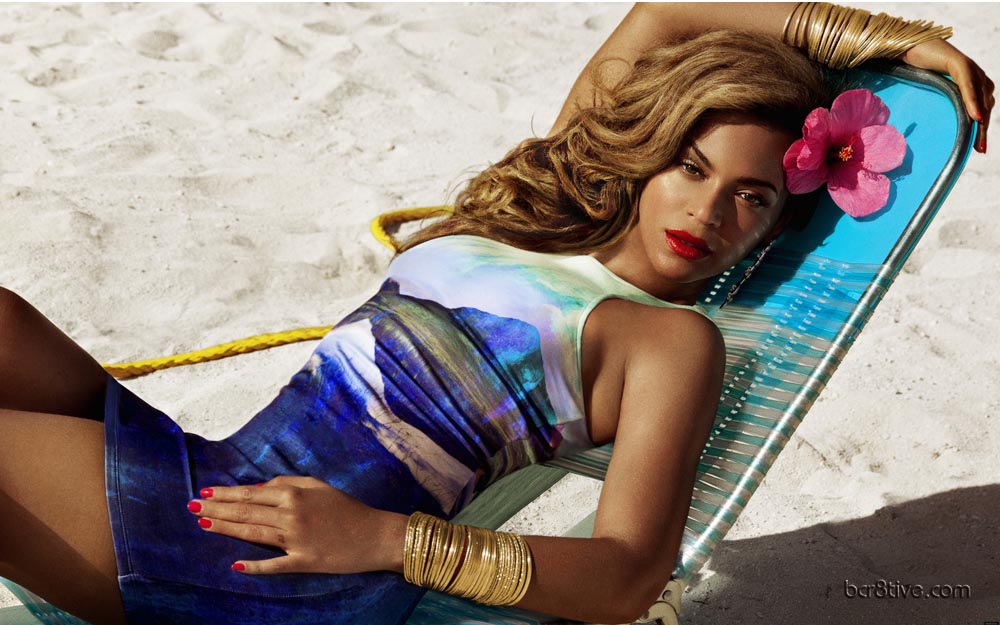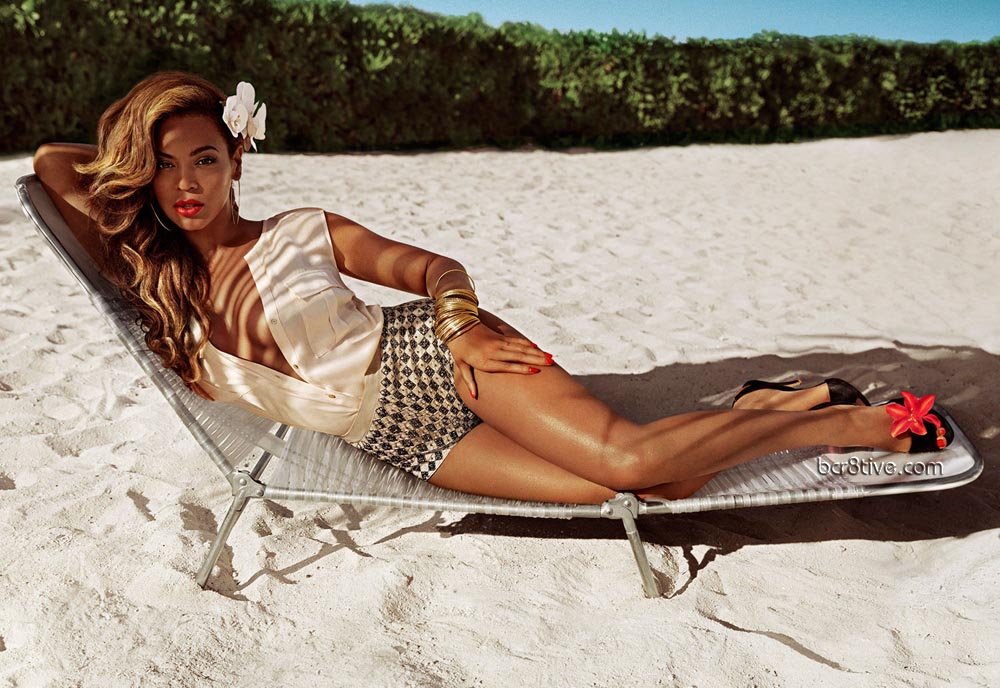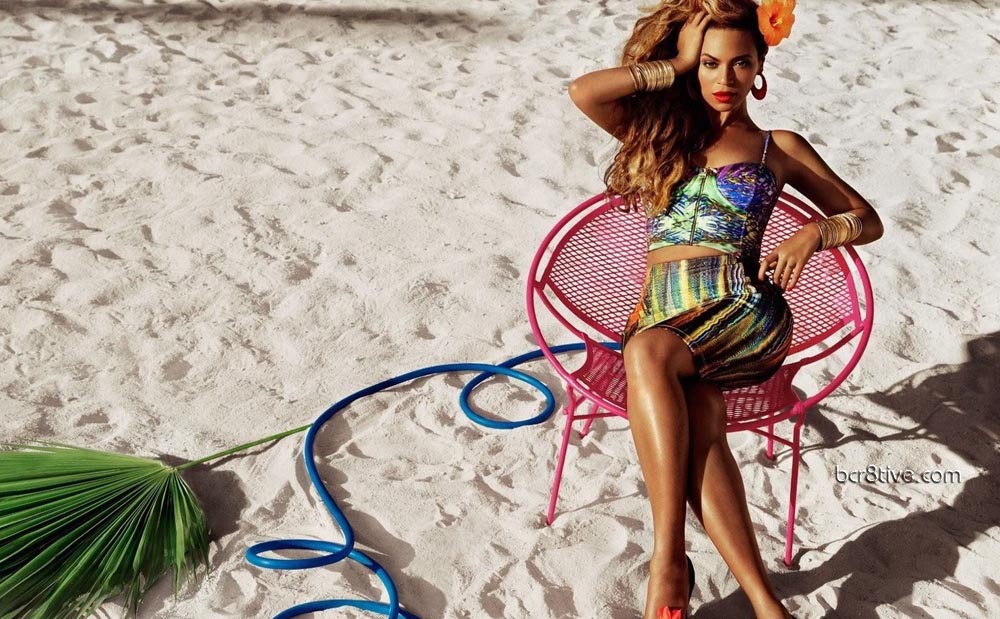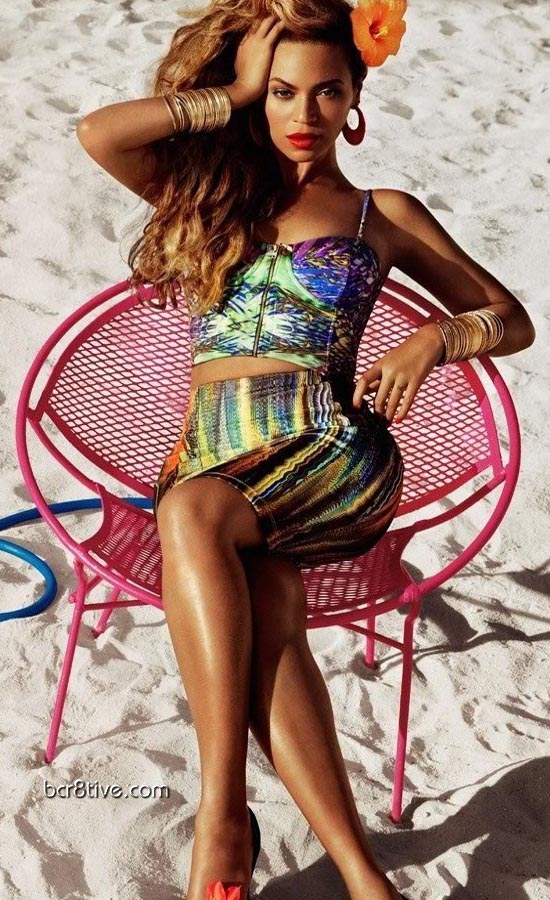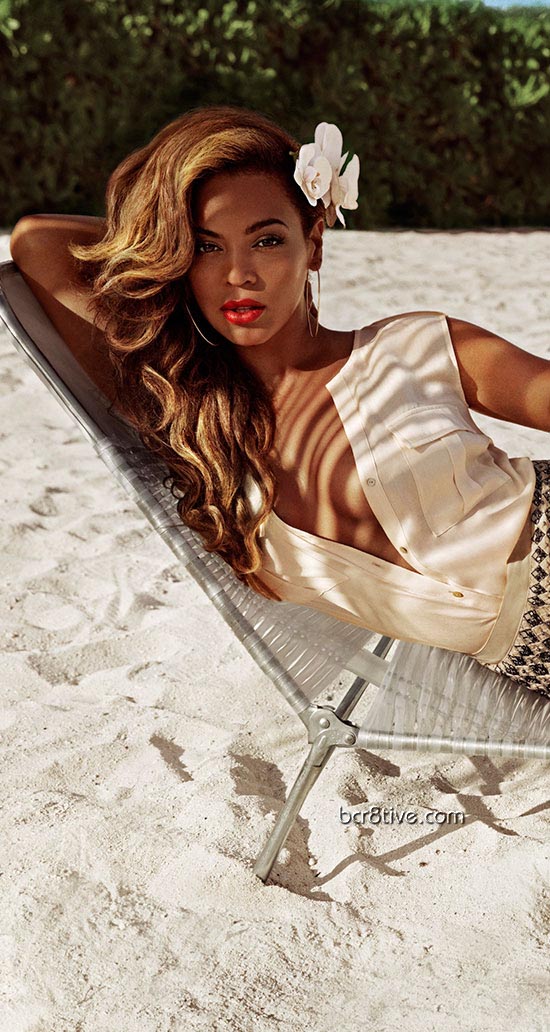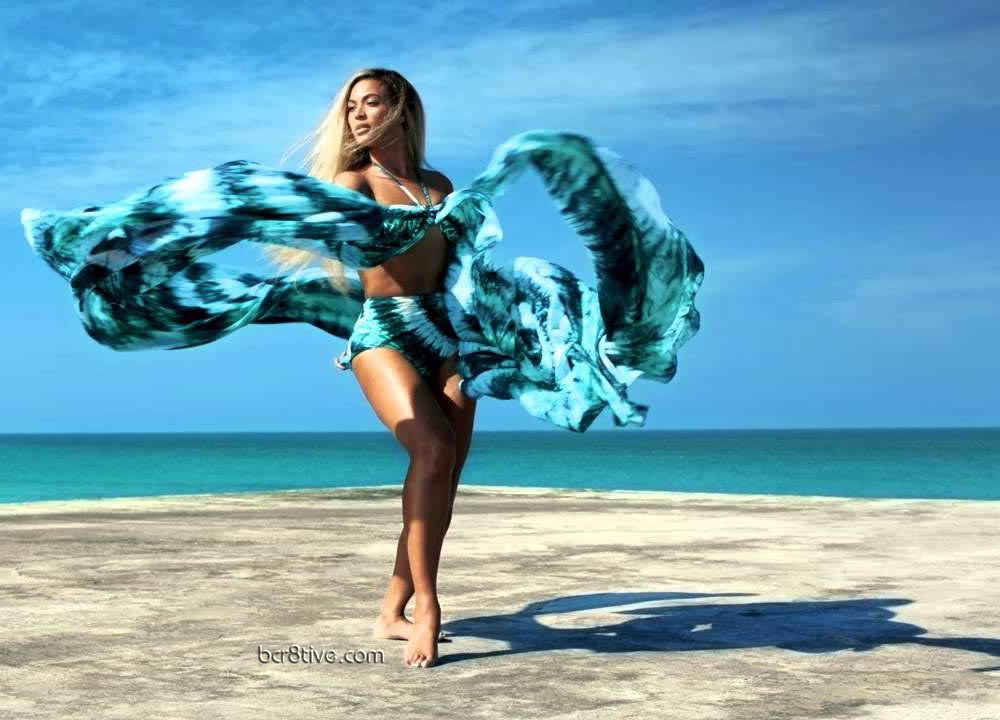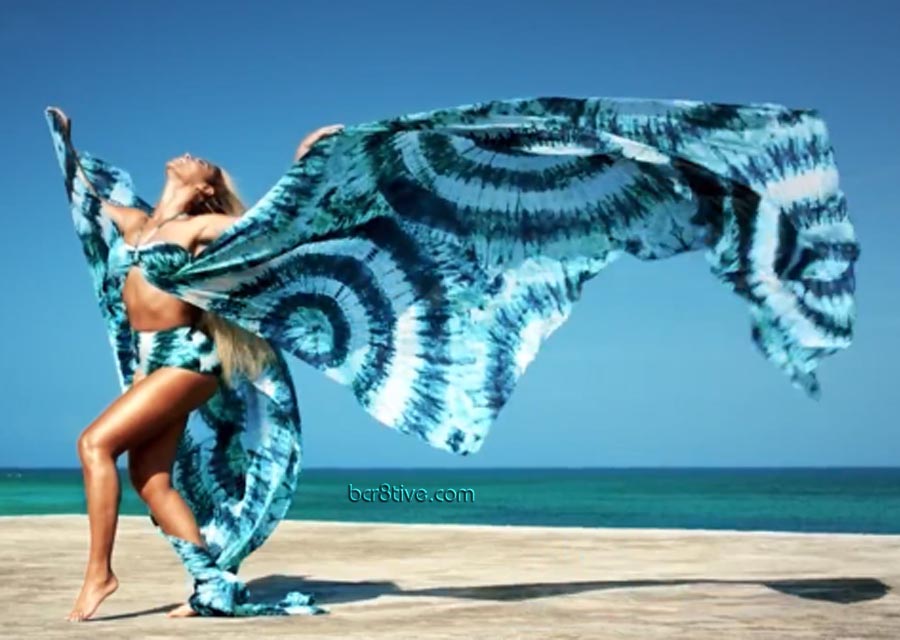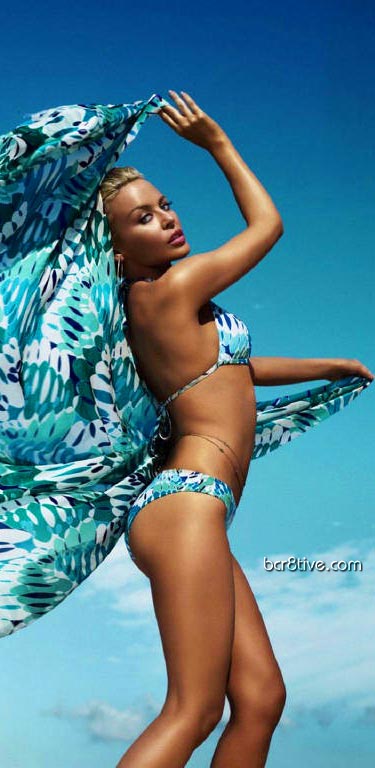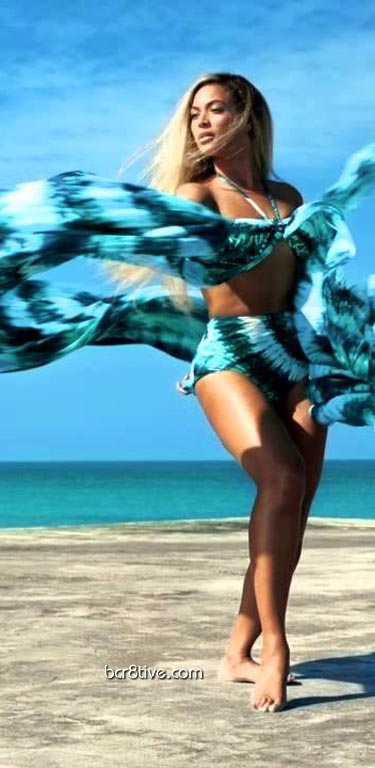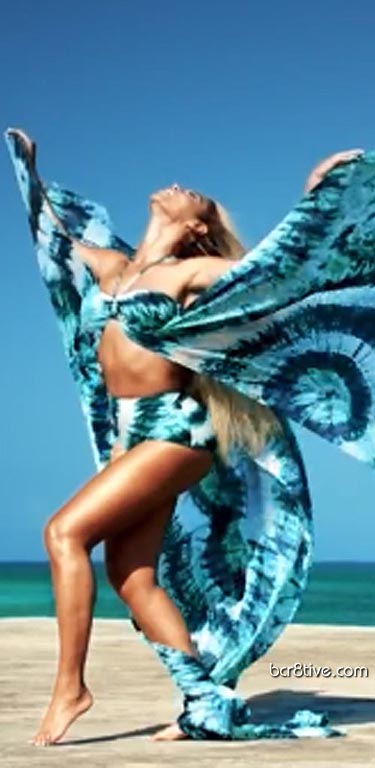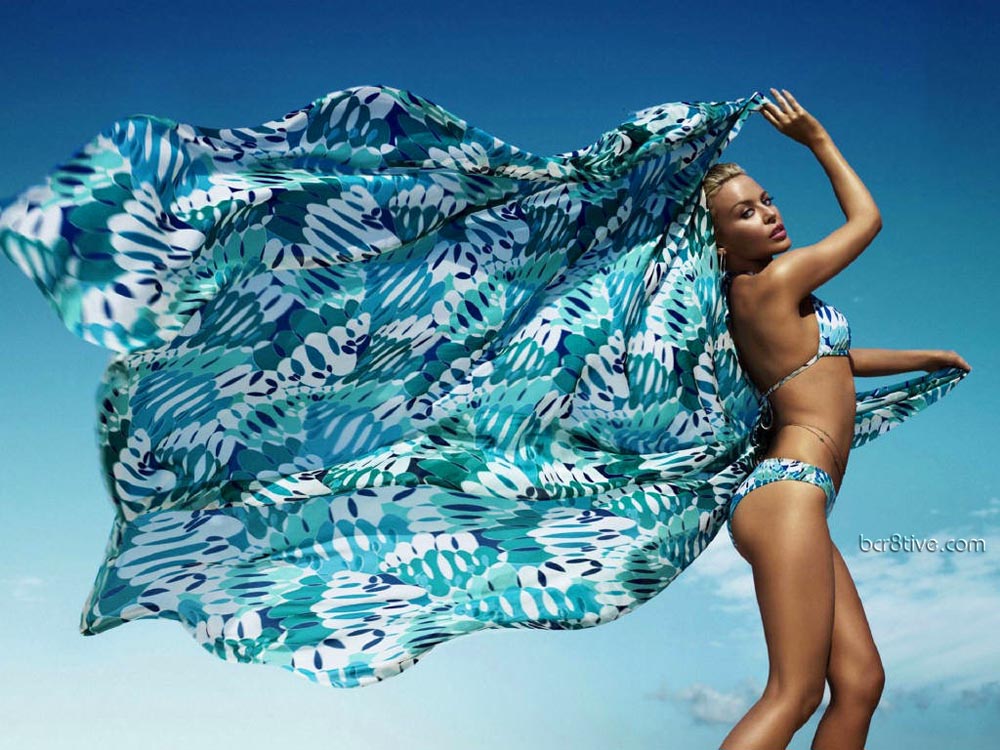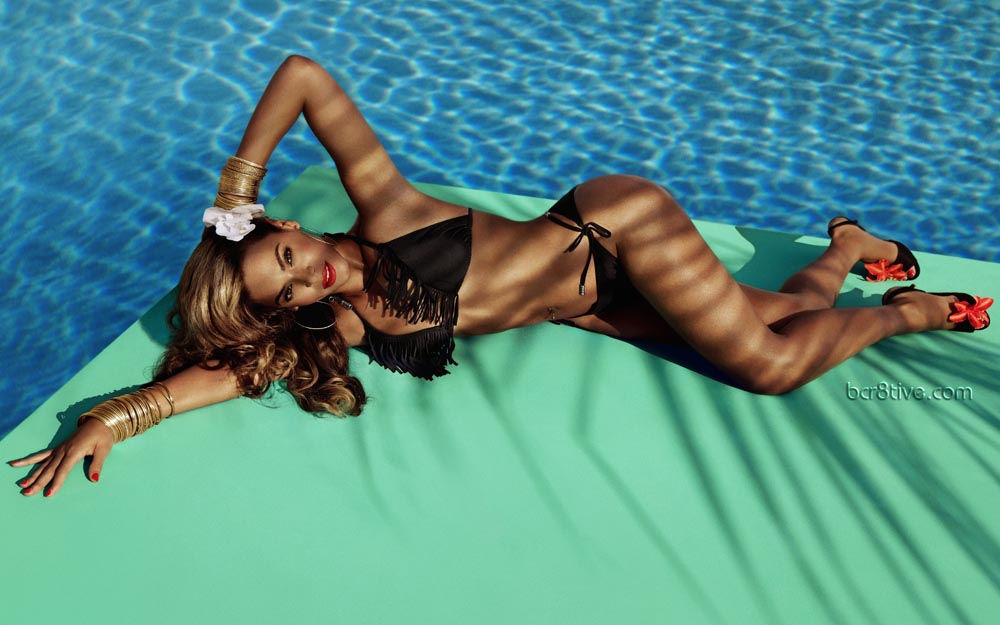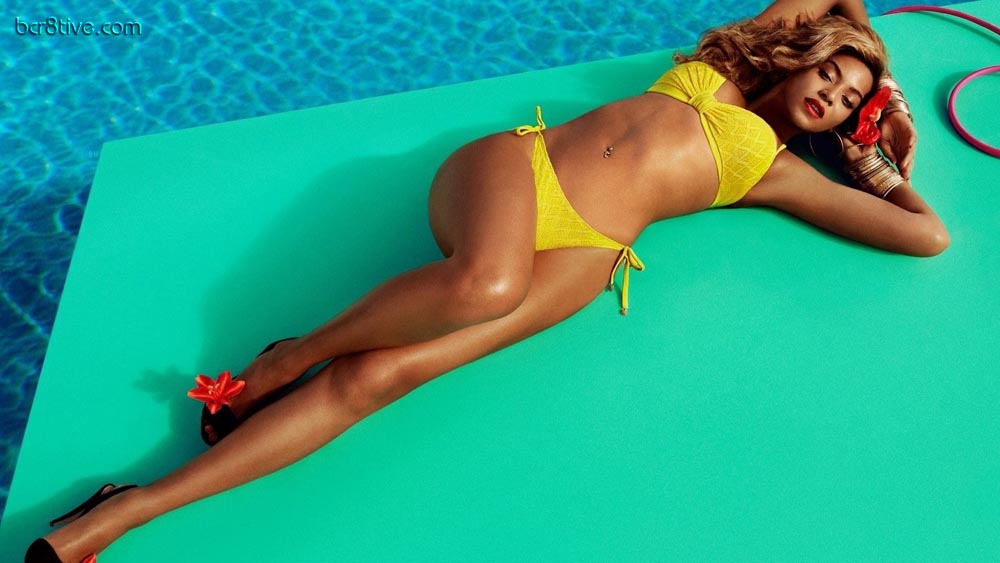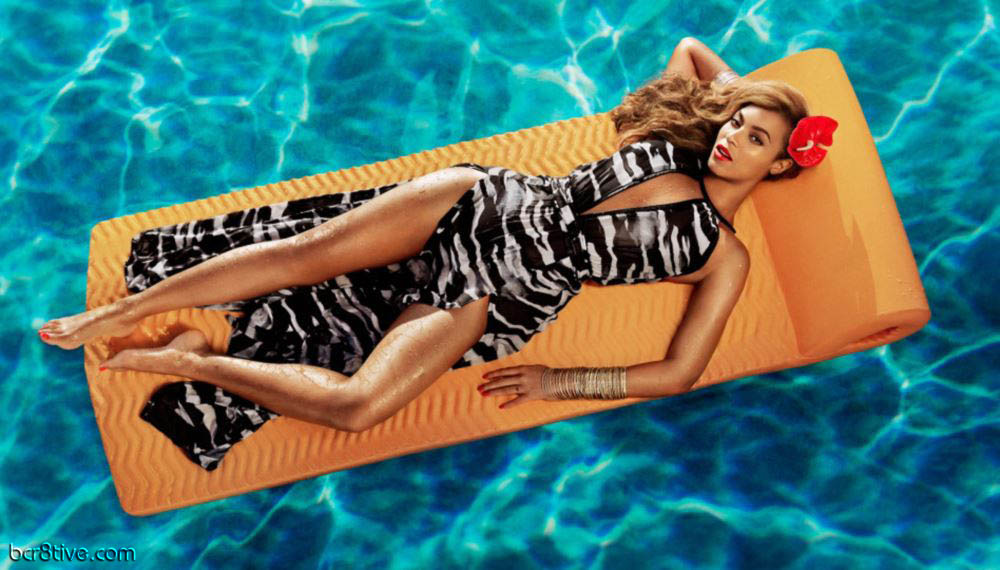 Beyonce as Mrs. Carter in H&M's Summer 2013 Campaign
was last modified:
January 28th, 2018
by