Acoma Pueblo Hand Coiled Pottery ~ Various Artists
I'm a huge supporter of Native American Culture, Crafts & Theology.
The collection below is far from all of the many pieces I adore or plan to share, so I do not mean this post to say that these pots are the best pots I have ever seen, but they certainly are the first set I'm posting and I believe them to be enormously, gorgeous. The detail in the painting is just excellent. I covet them all.
Clicking on the artist's name will take you to the site that has these pots for sale.
If you're pinning any of these pots, please do include the credit to the artist by including their names. They certainly earned that recognition, don't you think?
Thank you in advance,
bcr8tive ♥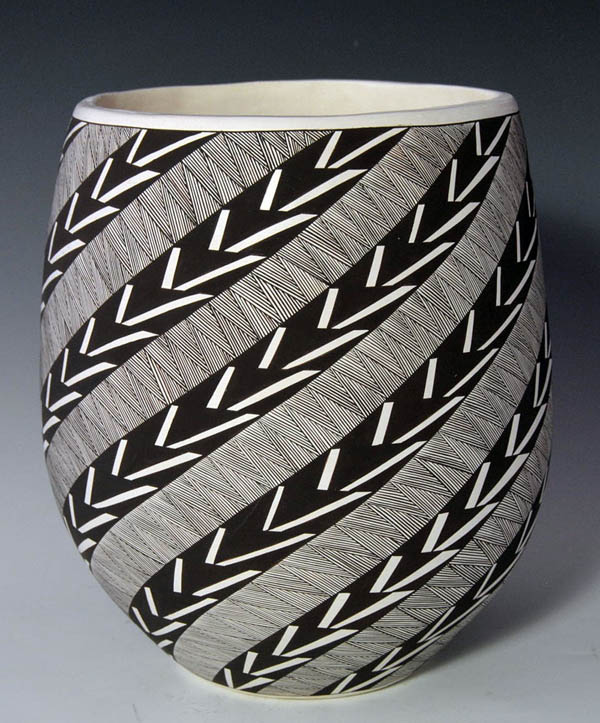 ACOMA PUEBLO POTTERY BY PAT VALENCIA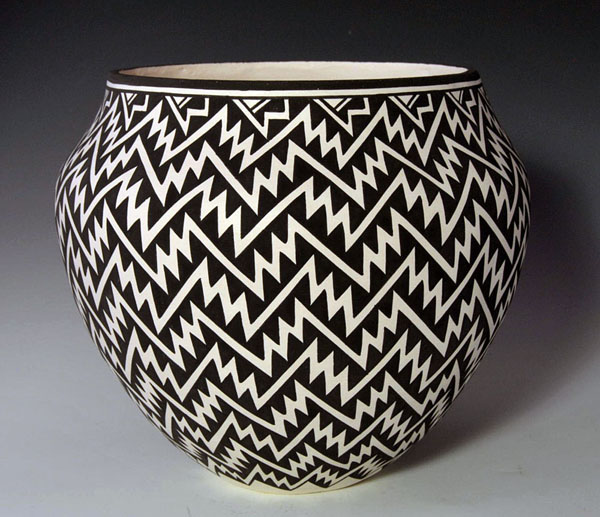 ACOMA PUEBLO POTTERY BY JAY VALLO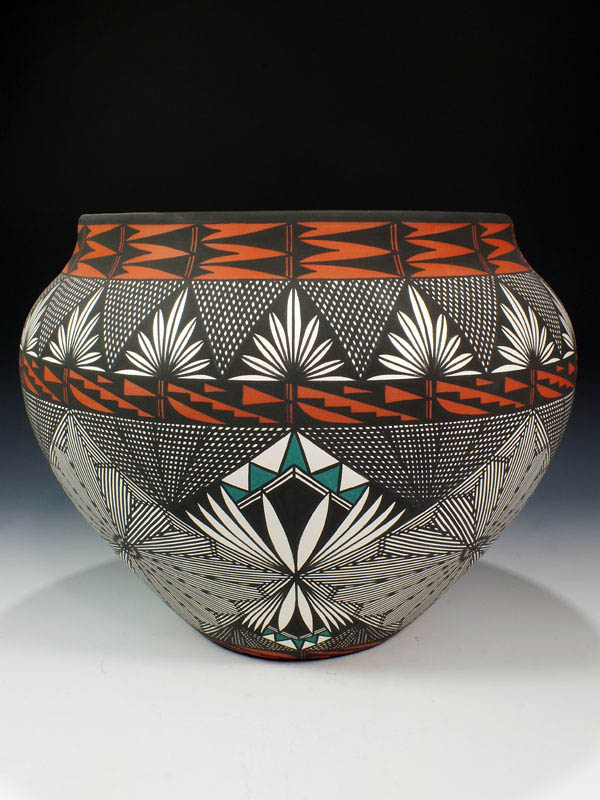 ACOMA PUEBLO POTTERY BY CLETUS VICTORINO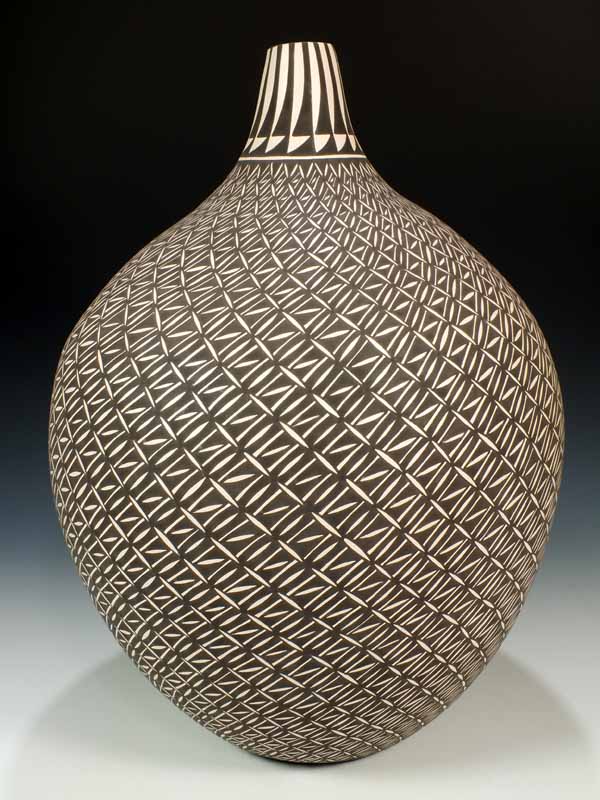 ACOMA PUEBLO POTTERY BY DANIEL LUCARIO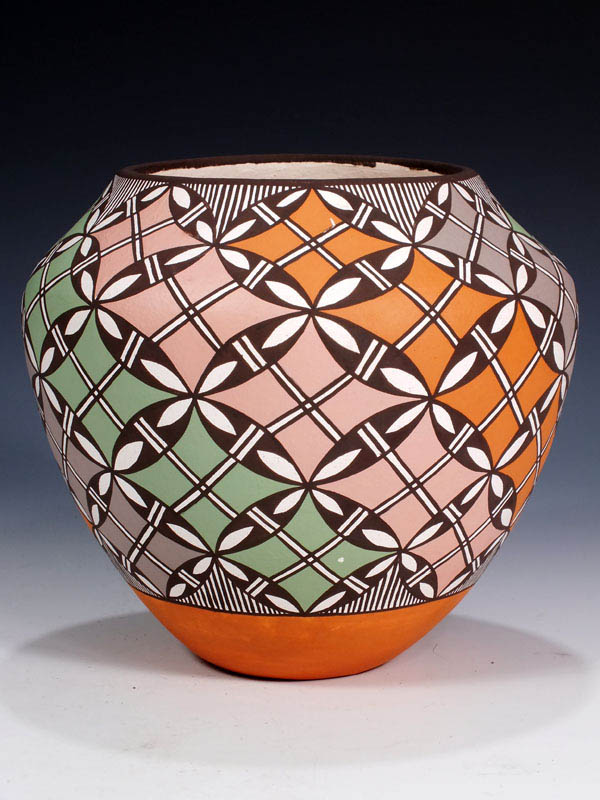 ACOMA PUEBLO POTTERY BY FREDERICO ANTONIO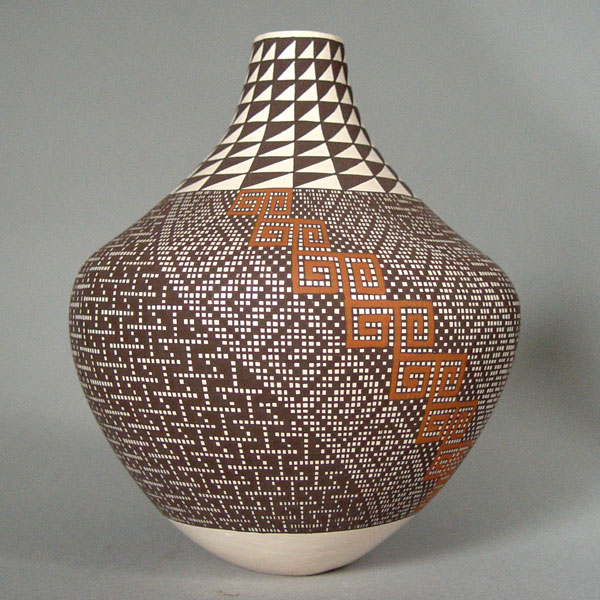 Acoma Pueblo Hand Coiled Pottery ~ Various Artists
was last modified:
February 6th, 2018
by