3 Dimension Paper Design by Jeff Nashinaka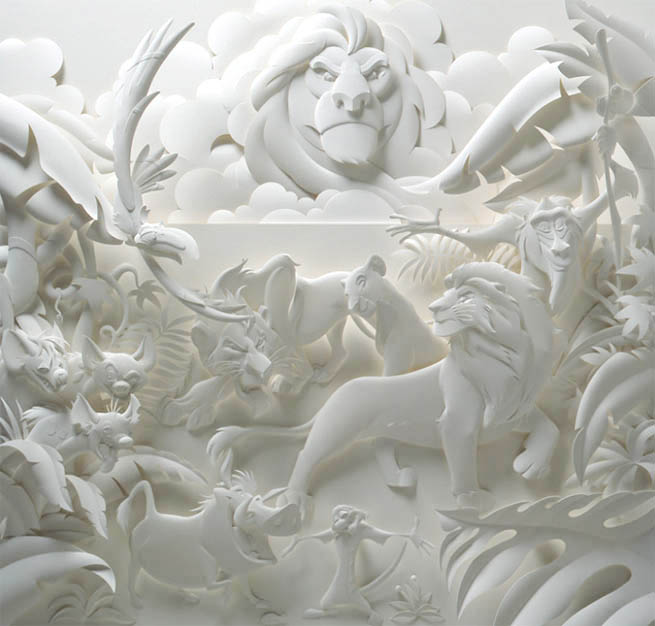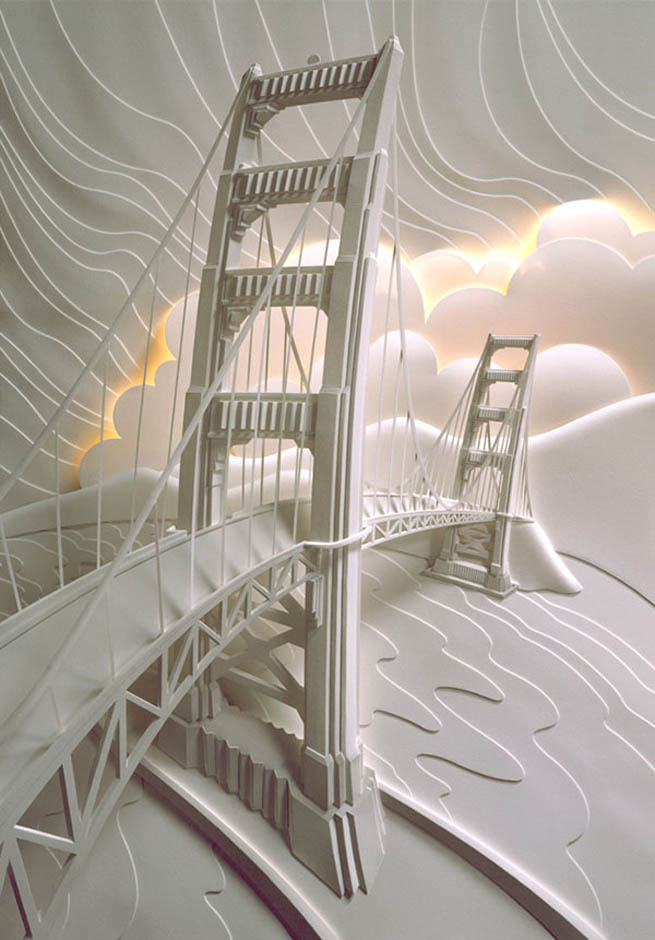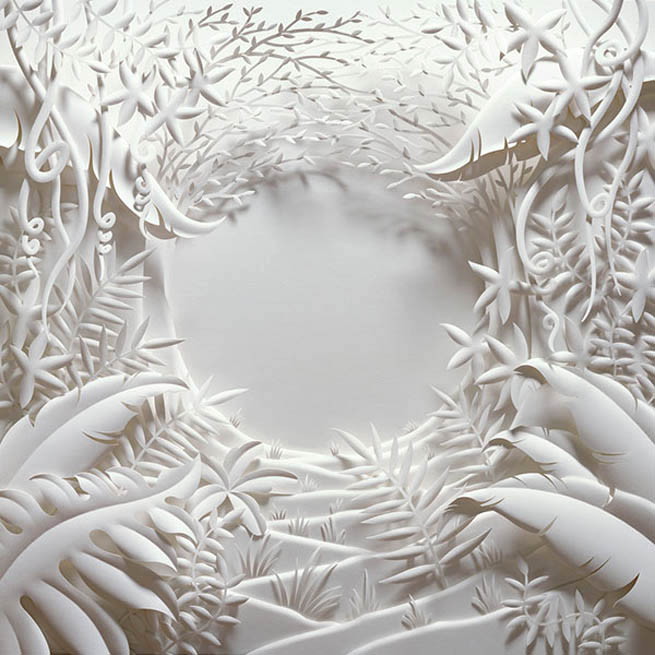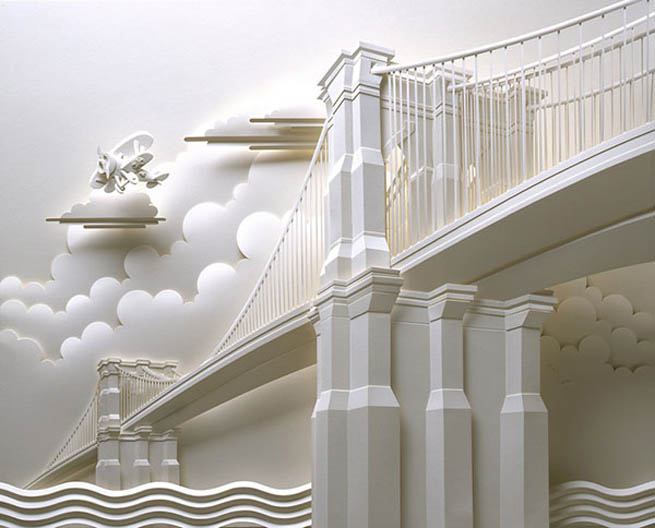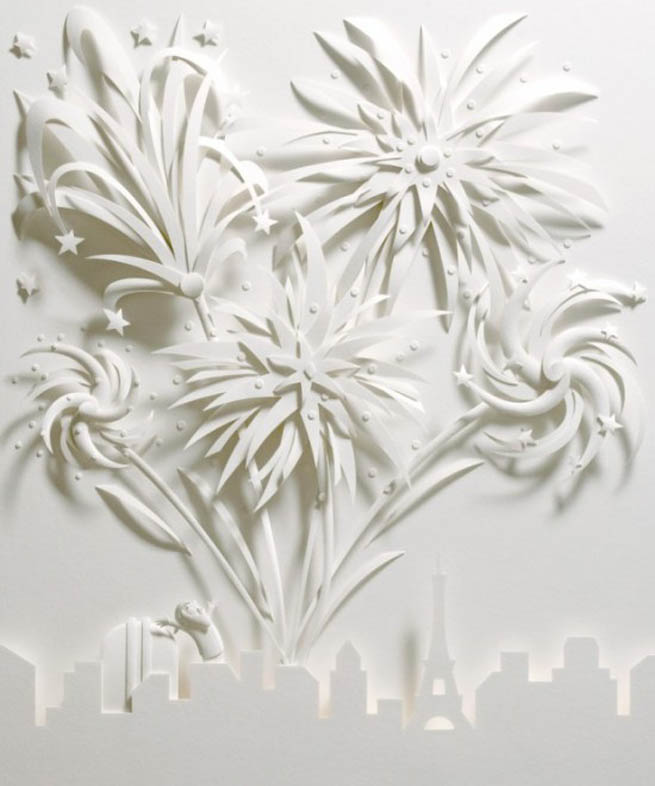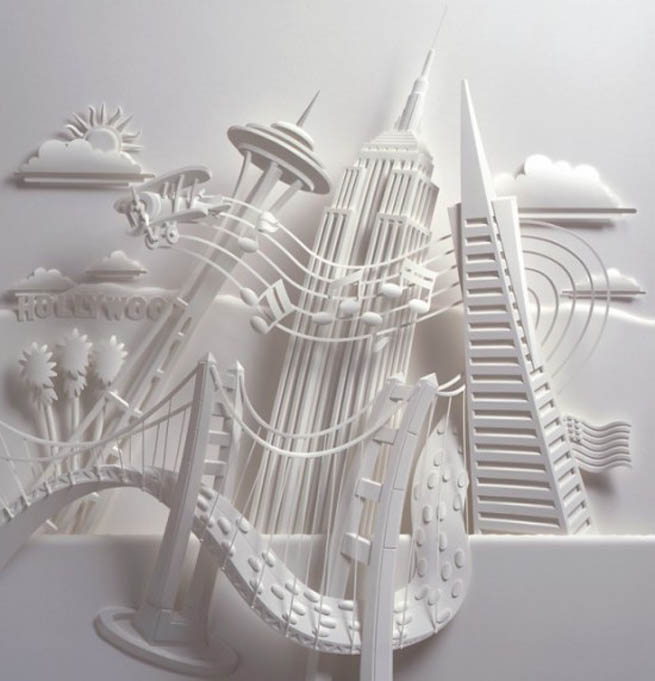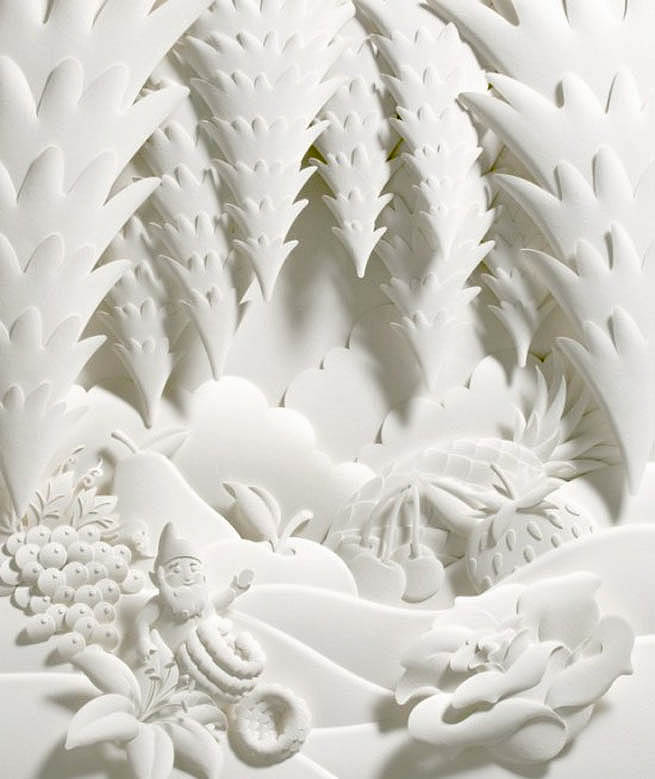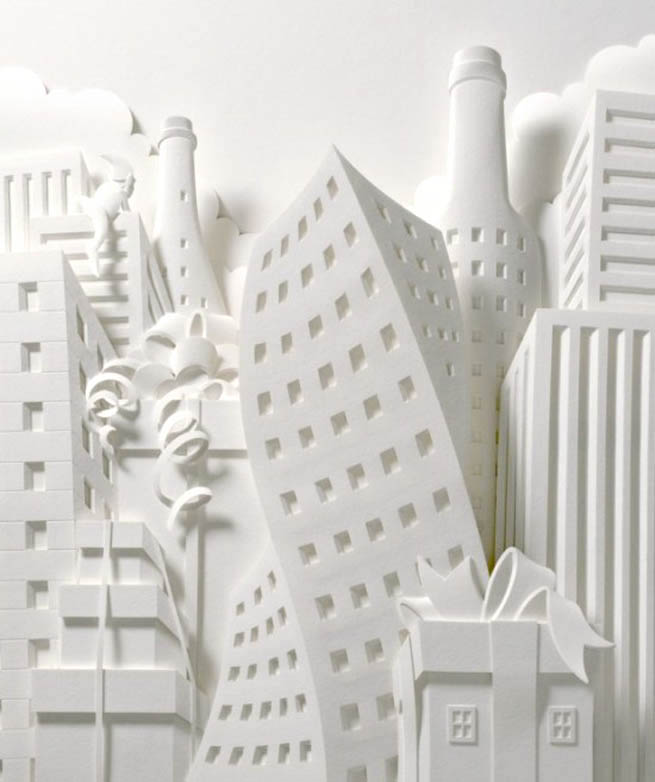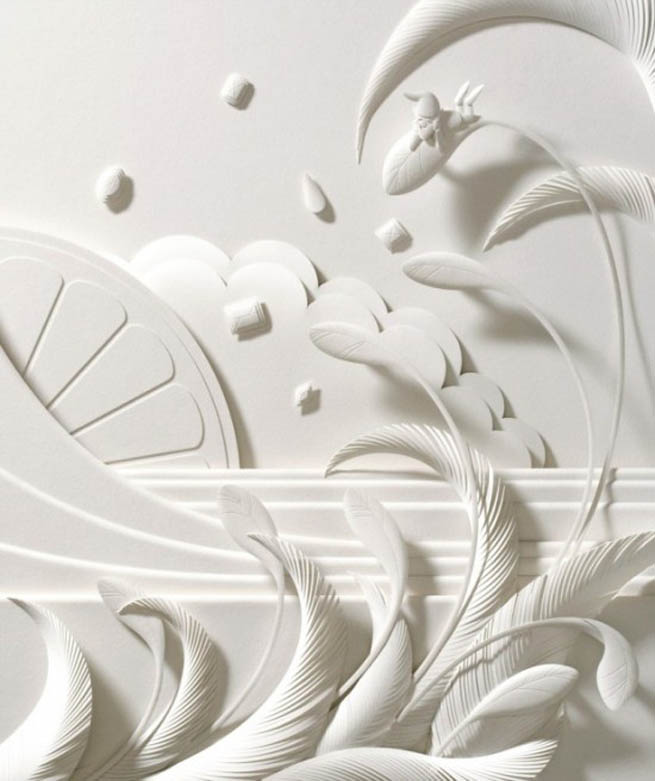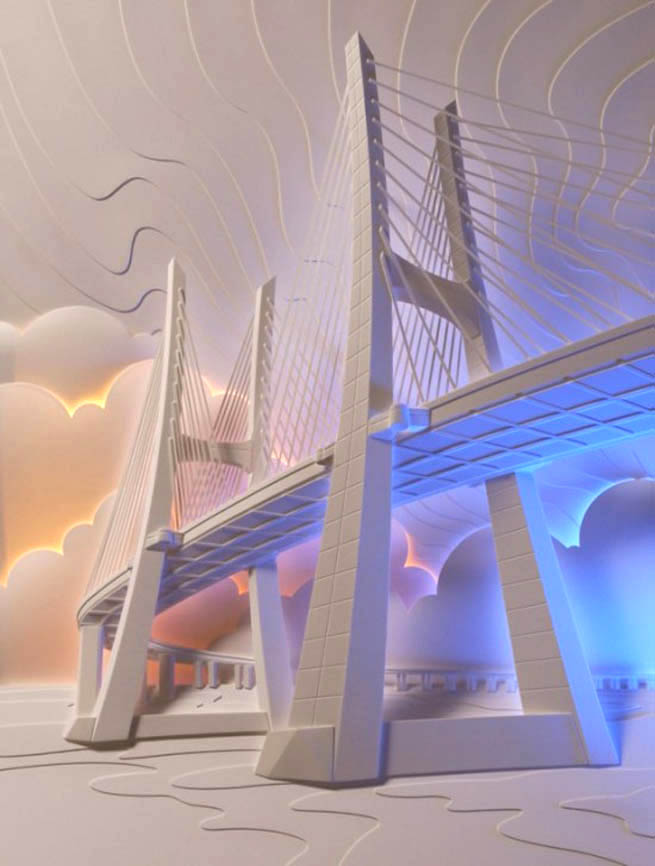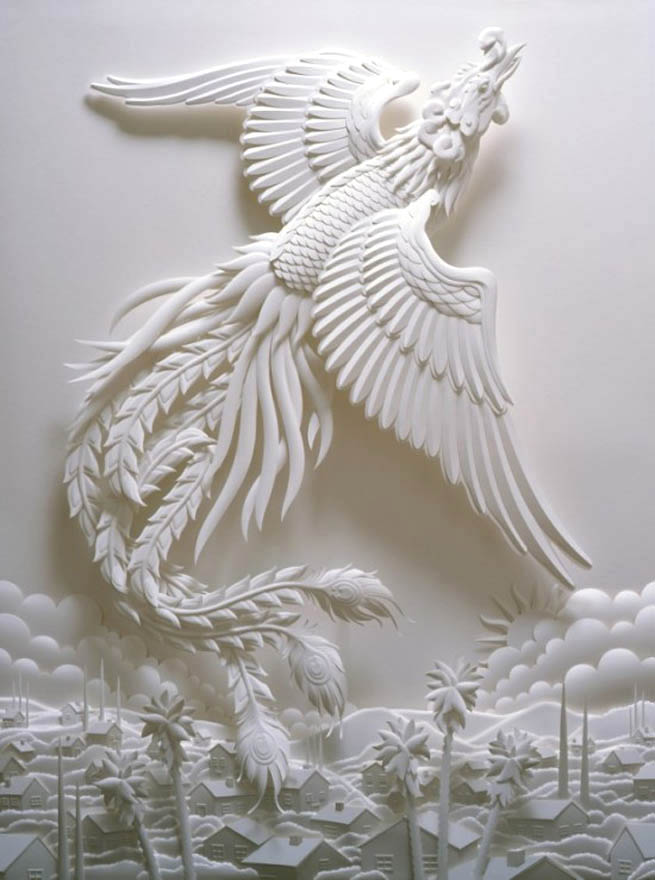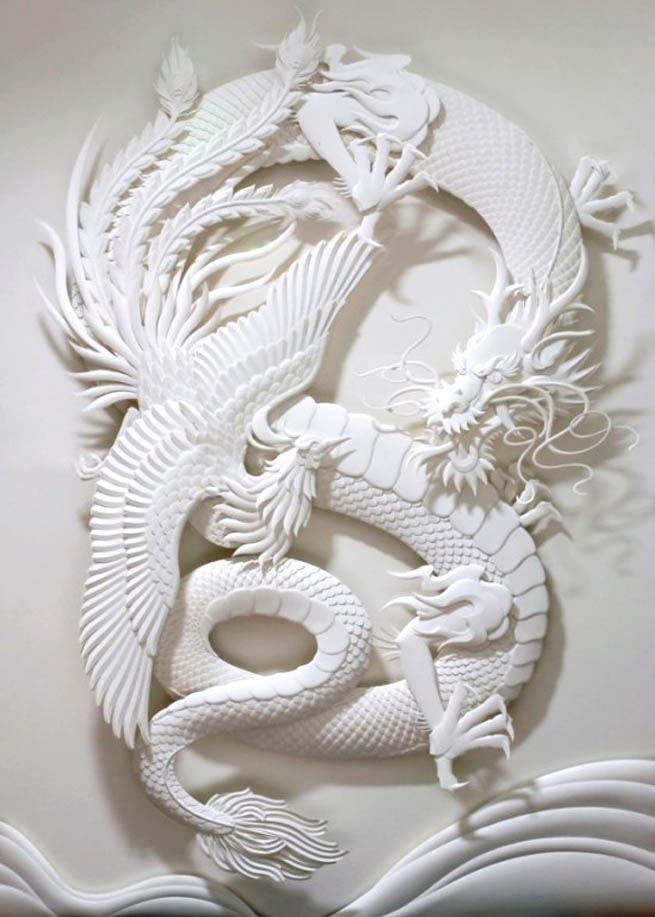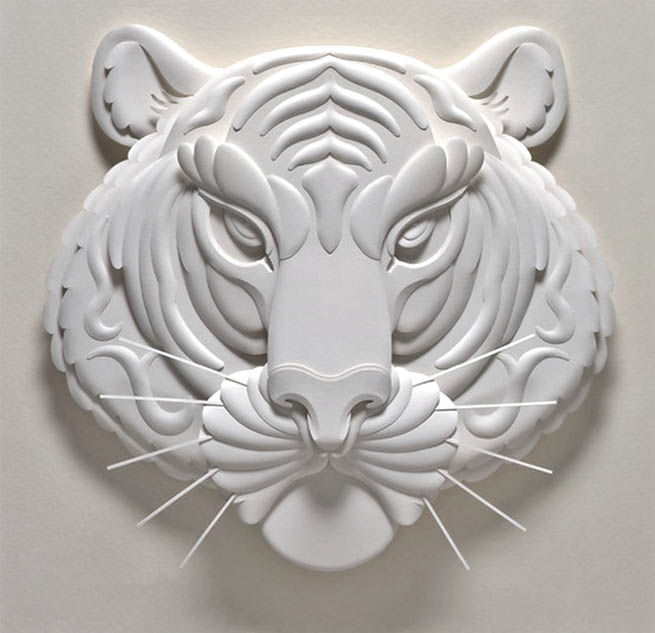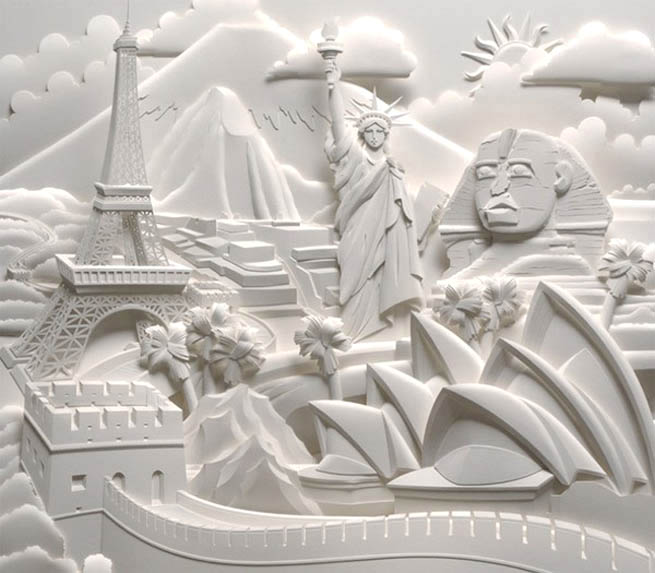 3 Dimension Paper Design by Jeff Nashinaka ::
Jeff creates 3 Dimensional Artwork in paper in the most creative of ways. His work, though nearly all white, compels you to simply stare into them and get lost in the worlds he has has created. I find that the lack of color causes one to become more engrossed in the details of his work, and cause your imagination to ponder the work that much longer.
From Jeff's site, he speaks about how he began this art …
"I have always wanted to be a painter, but while studying illustration at Art Centre, I was given assignments in both graphic design and fashion design class at the same time to experiment in different mediums, one of them being paper. That was my "Ah-ha" moment."
"I wanted to manipulate paper in the least invasive way, to keep the integrity and feel of it. Paper to me is a living, breathing thing that has a life of it's own. I just try to redirect that energy into something that feels animated and alive."
His work certainly does demonstrate his love for creating it. Stay up to date on Jeff's work by visiting his site jeffnishinaka.com.
See Jeff building a piece live for a work that he developed for Novae insurance.
3 Dimension Paper Design by Jeff Nashinaka
was last modified:
September 23rd, 2016
by