The Marie Antoinette Limited Edition Wall Mirror
The Newest Boca da Lobo Limited Edition Wall Mirror : The Marie Antoinette.
Shop for this mirror and more on Boca da Lobo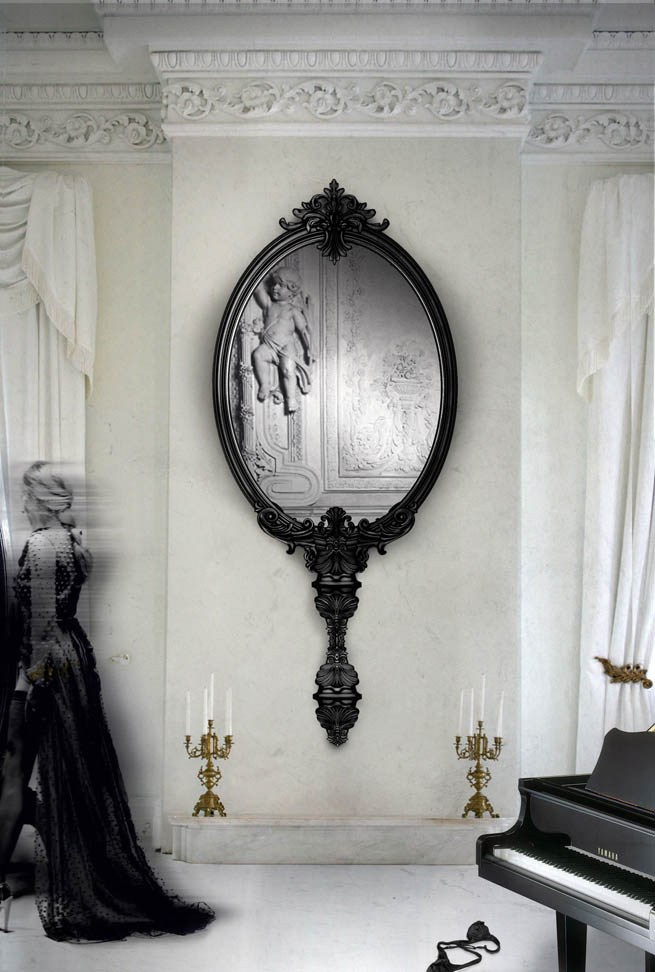 An antique hand mirror. The Mirror is hand carved and covered by silver leaf with a high gloss finish. It is an innovative concept in Interior Design and Home Decor. In the right setting, this is one impressive conversation piece.
The Marie Antoinette Limited Edition Wall Mirror
was last modified:
May 28th, 2017
by