Ralph Lauren Fall Winter 2013 New York Fashion Week
What is there to say? Who does it like Ralph Lauren? Classy, Classic & Consistent! A Russian influence is evident as well as that bit of masculine, tailored conservatism & nautical details that we have come to know & love about Ralph's work. Of course he combines this with ultra feminine touches of ruffles & bows, sexy necklines, feminine silhouettes & amazing jewelry. Premium fabrics are richly textured, leather is intricately detailed, faces are framed & adorned.
Black & white takes center stage. We aren't getting away from black anytime soon & who would try? 🙂 I am in LOVE with the boots! Booties with an adorable leather skirt, booties with sharp gold tassels, a pair with straps & fringe or slick, polished leather boots with straps & buckles!
Ralph brings back Carpet Bags & adds a touch of leather to them. I've always loved them & have one saved that was a treasured gift. They're rich looking & also roomy & durable. Gloves are being seen in many a designer collection & they're provocative & glamorous. Hats, hats & more hats. Wear one & get in touch with your sassy & totally bold personal style! Tres Chic 😉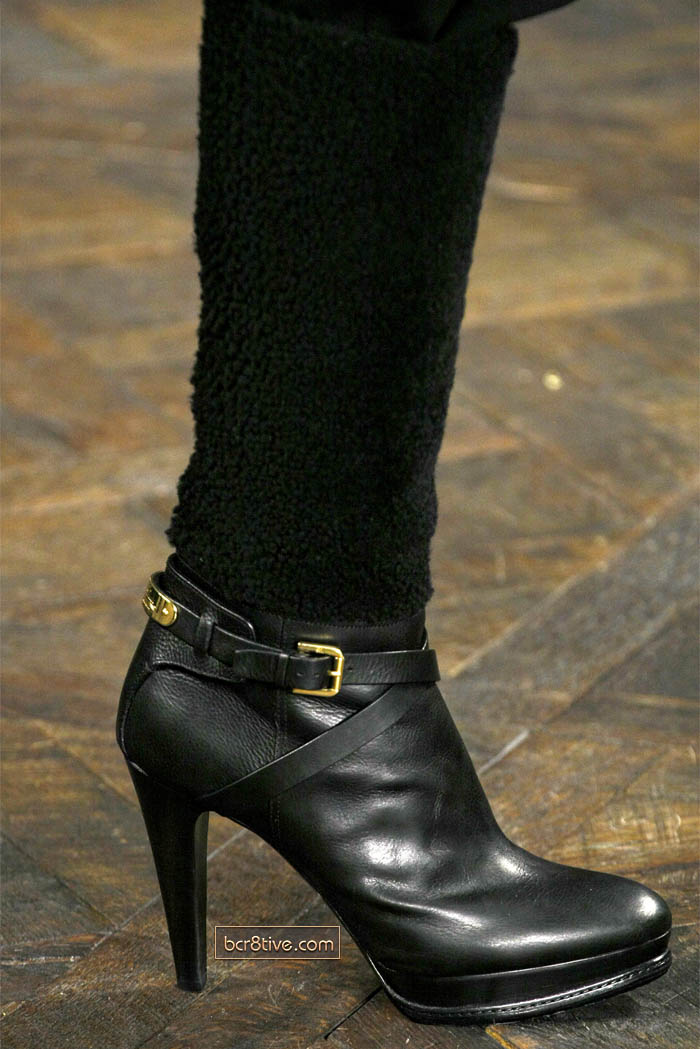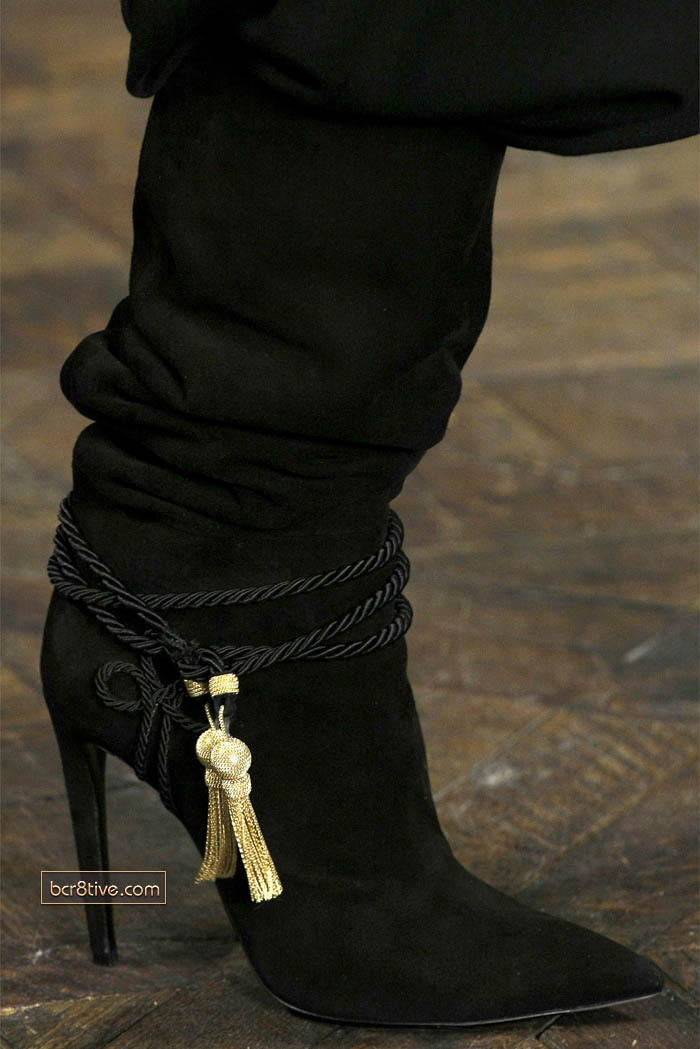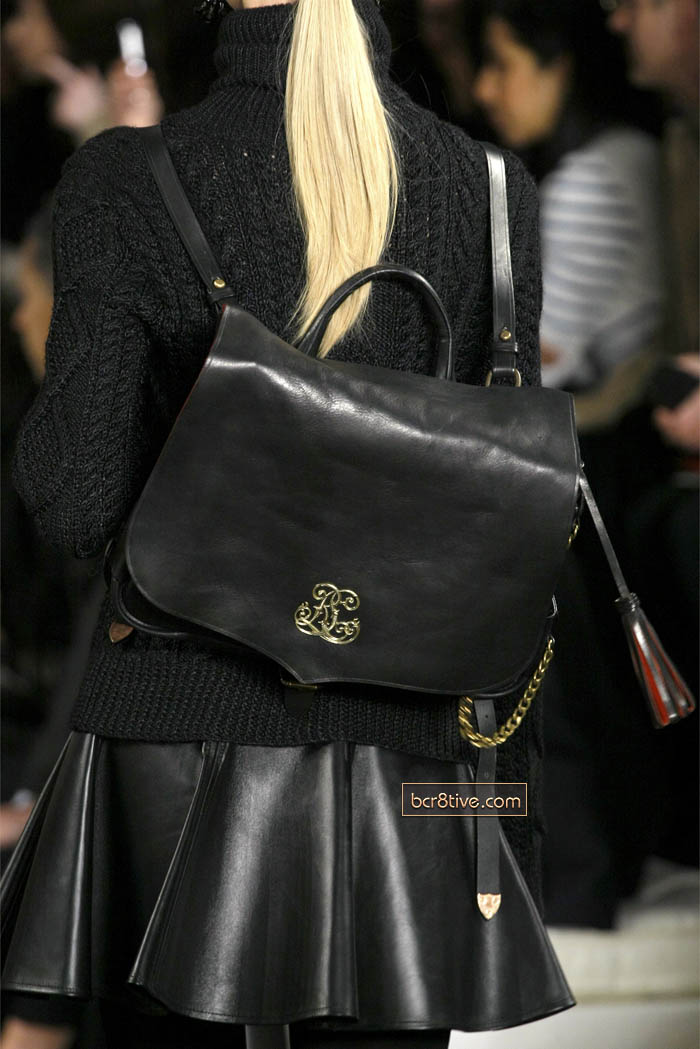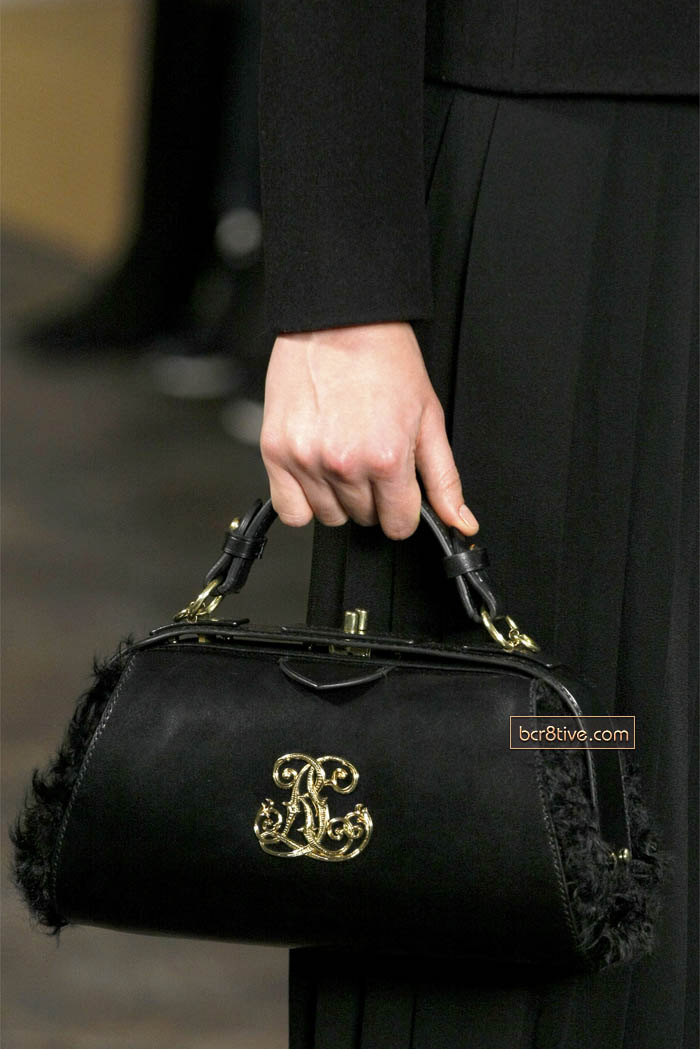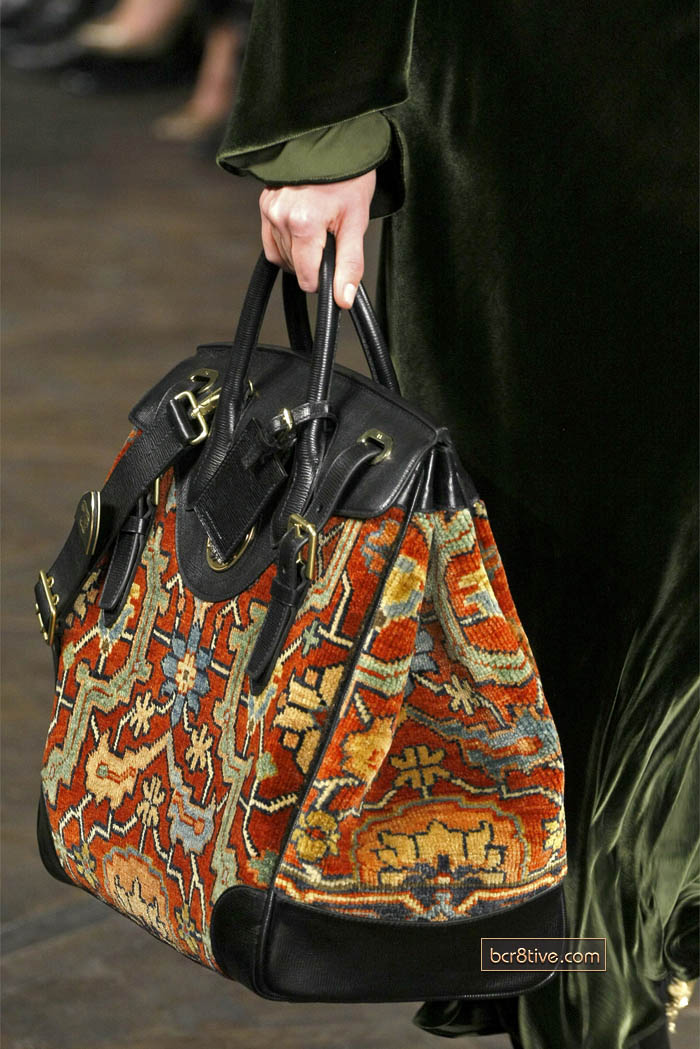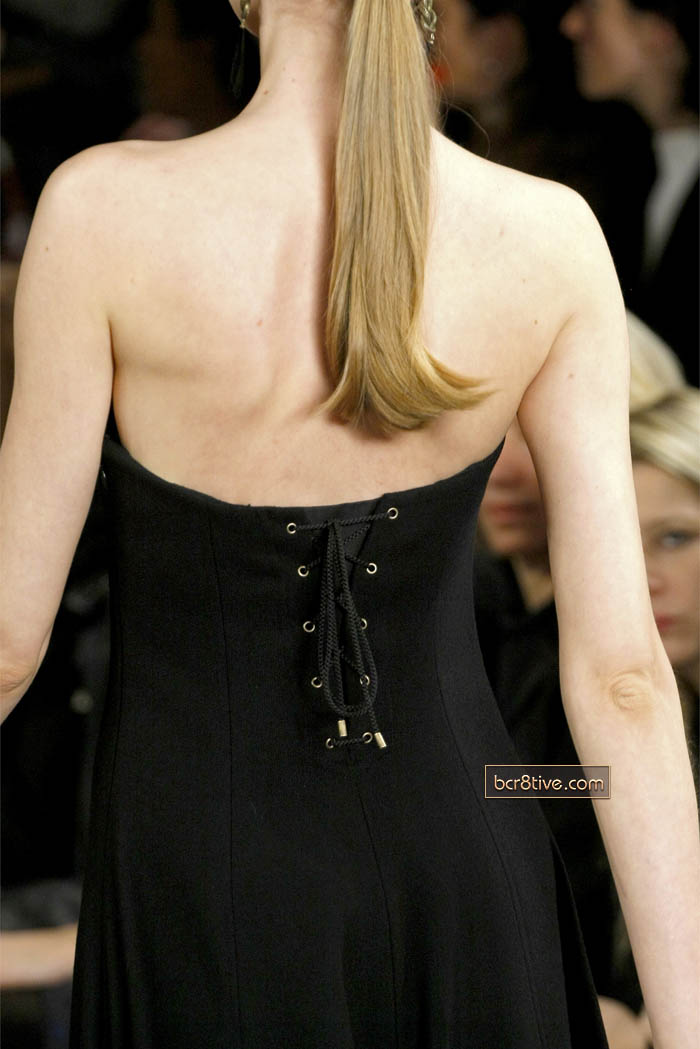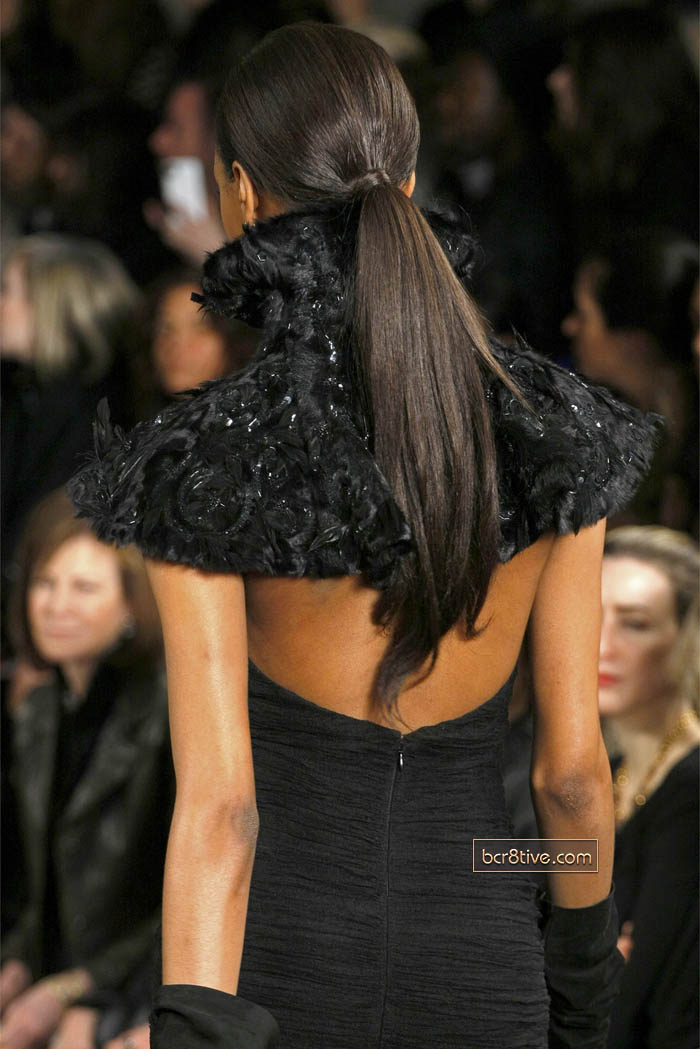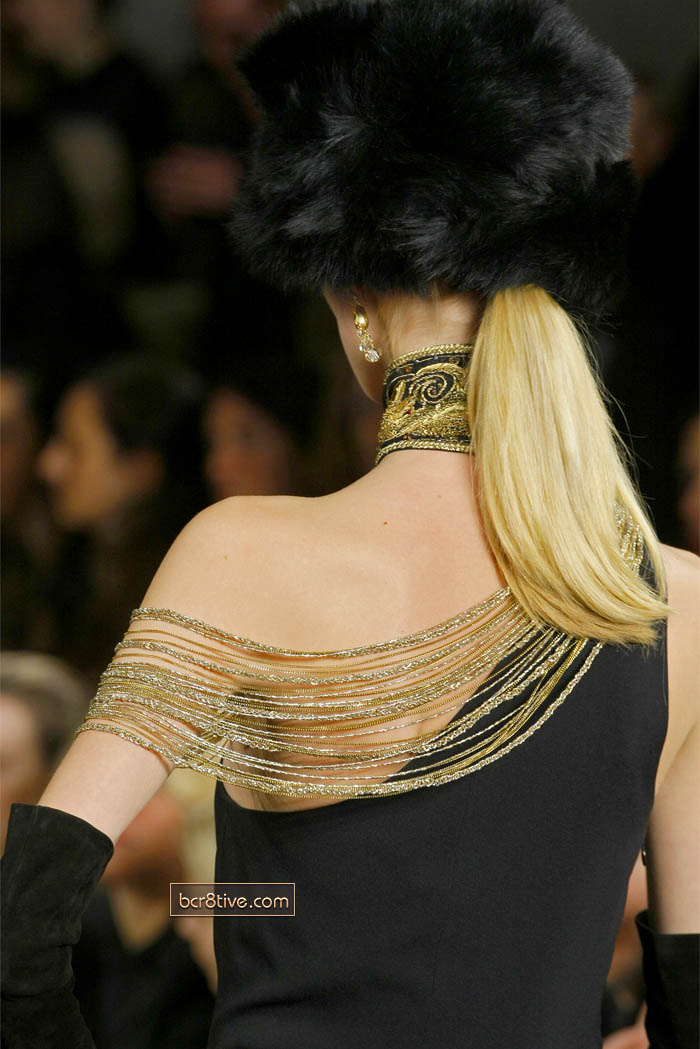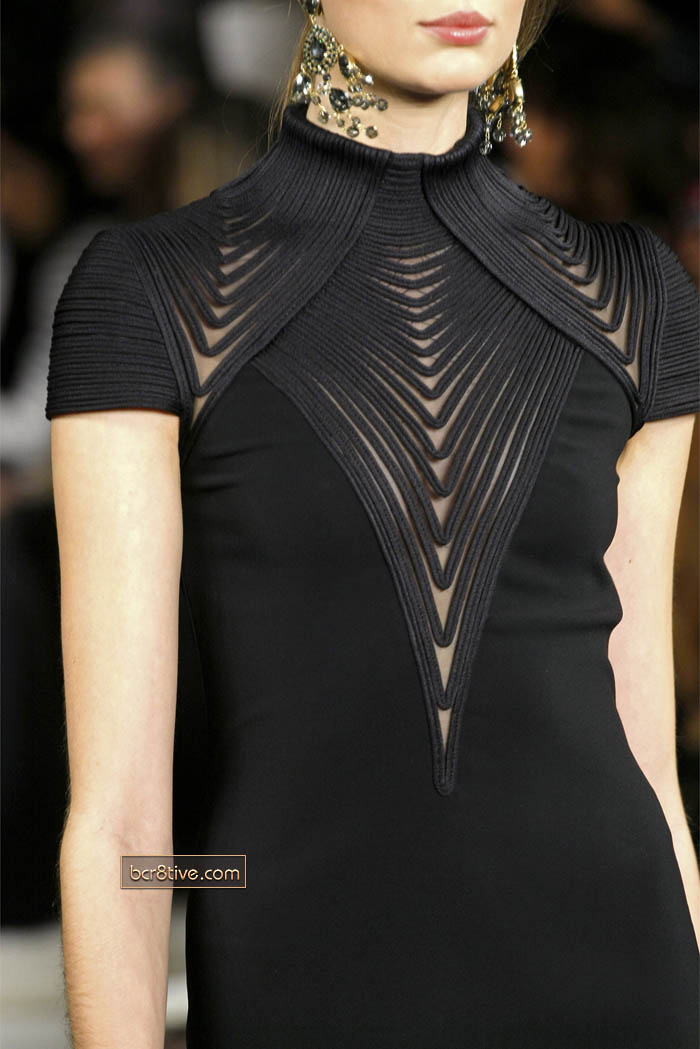 Ralph Lauren Fall Winter 2013 New York Fashion Week
Ralph Lauren Fall Winter 2013 New York Fashion Week
was last modified:
February 2nd, 2018
by