Infrared Tree Photography
I have quite a fondness for trees. Trees in design of all kinds and trees in photography too.
This form of photographing trees is a favorite. I think that it's very creative and lends a unique, surreal quality to nature photos that make them appear other worldly.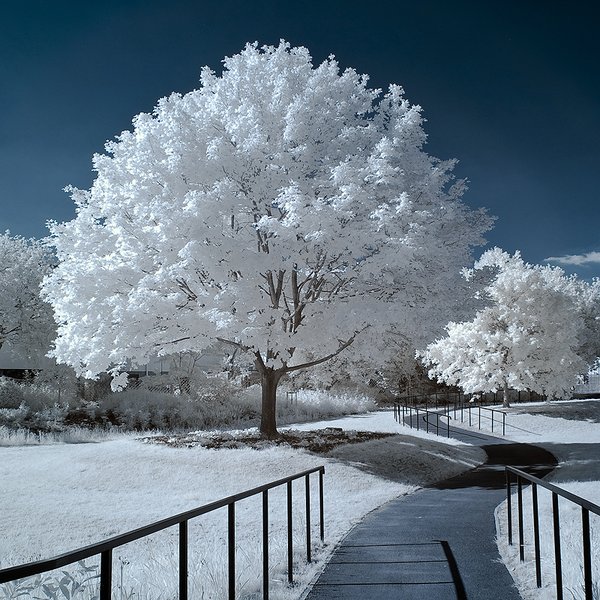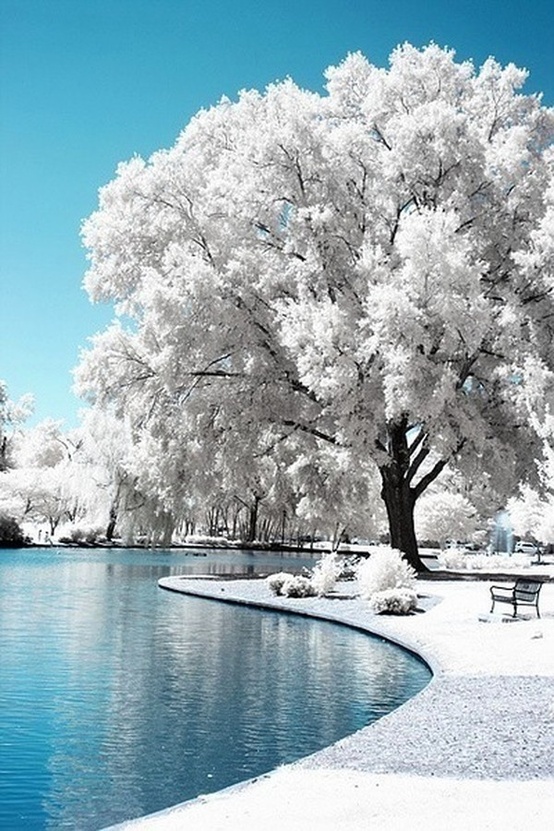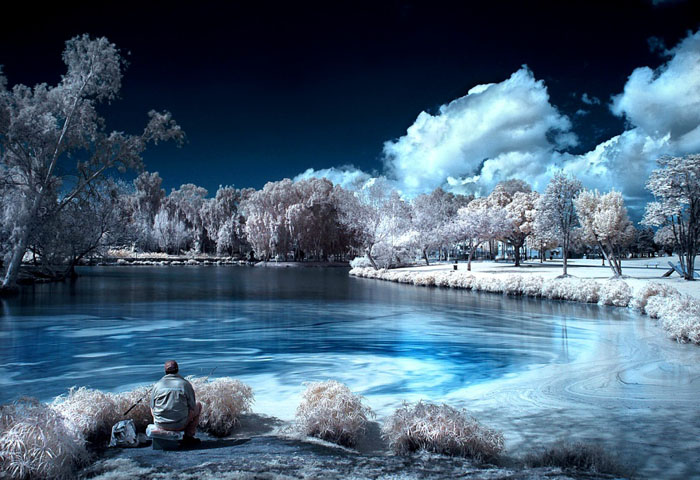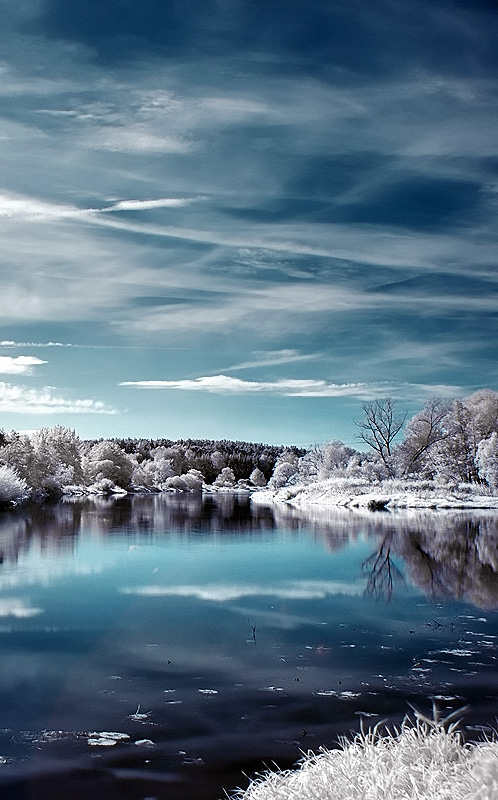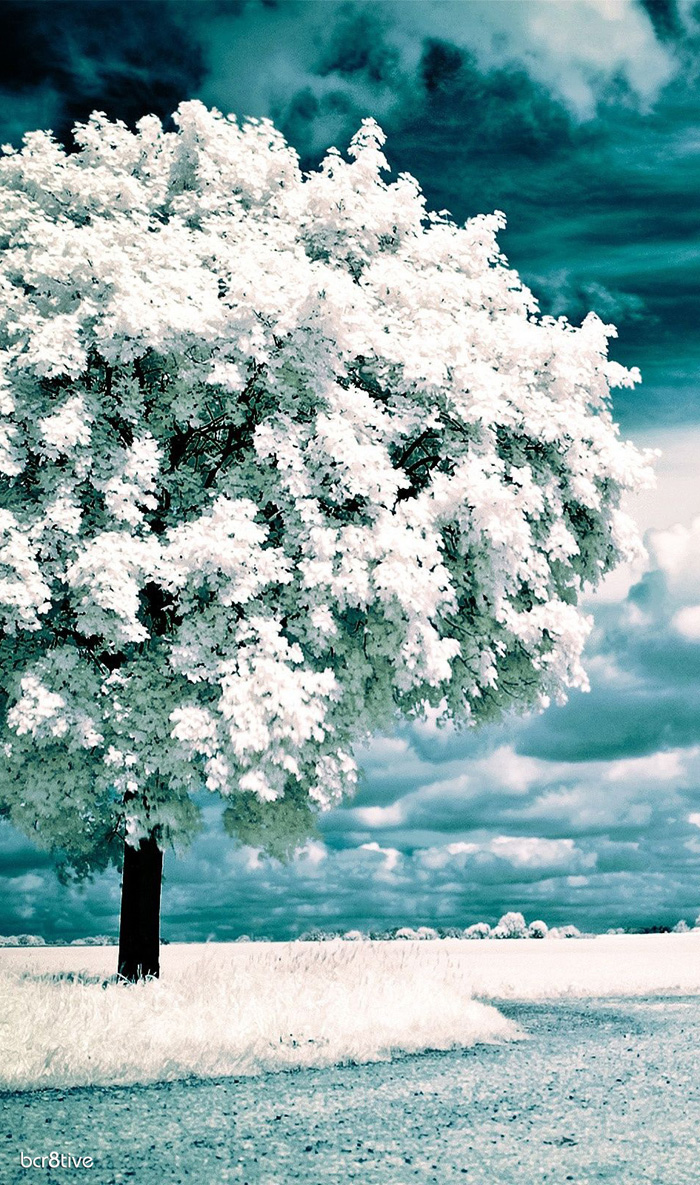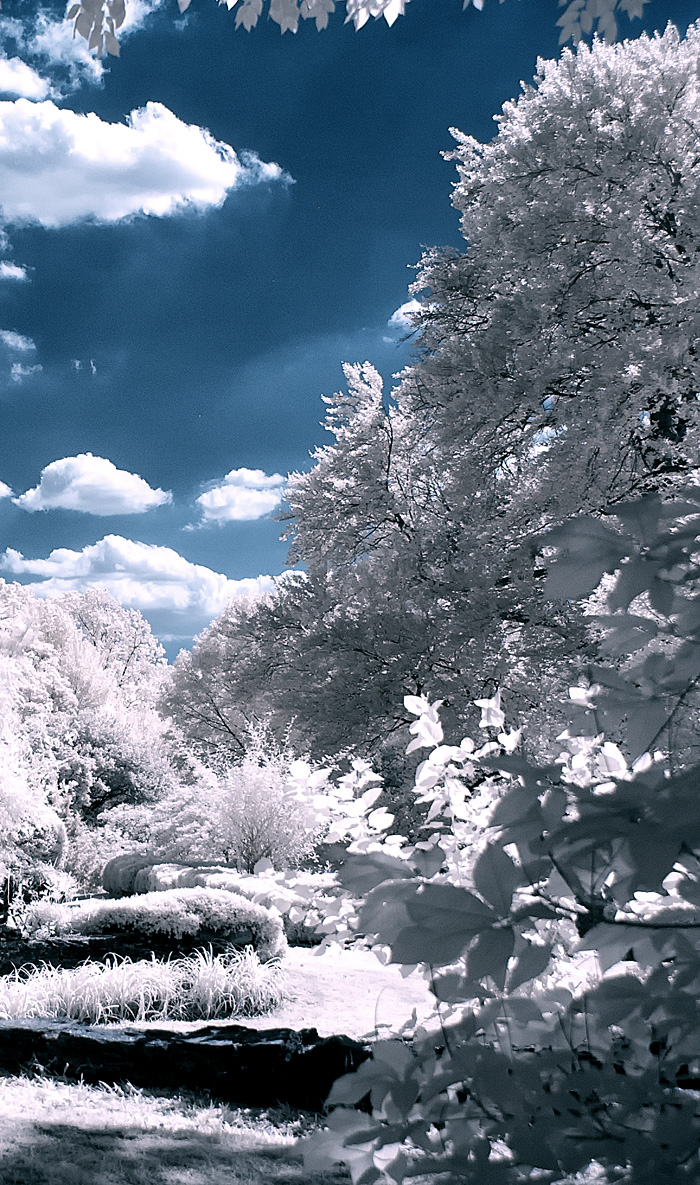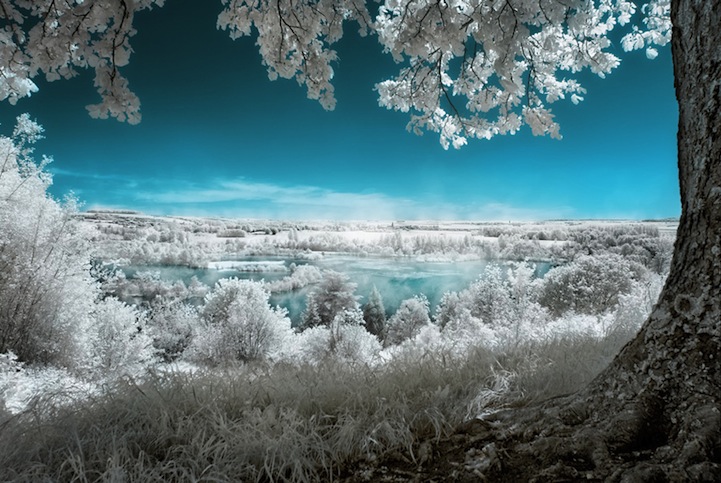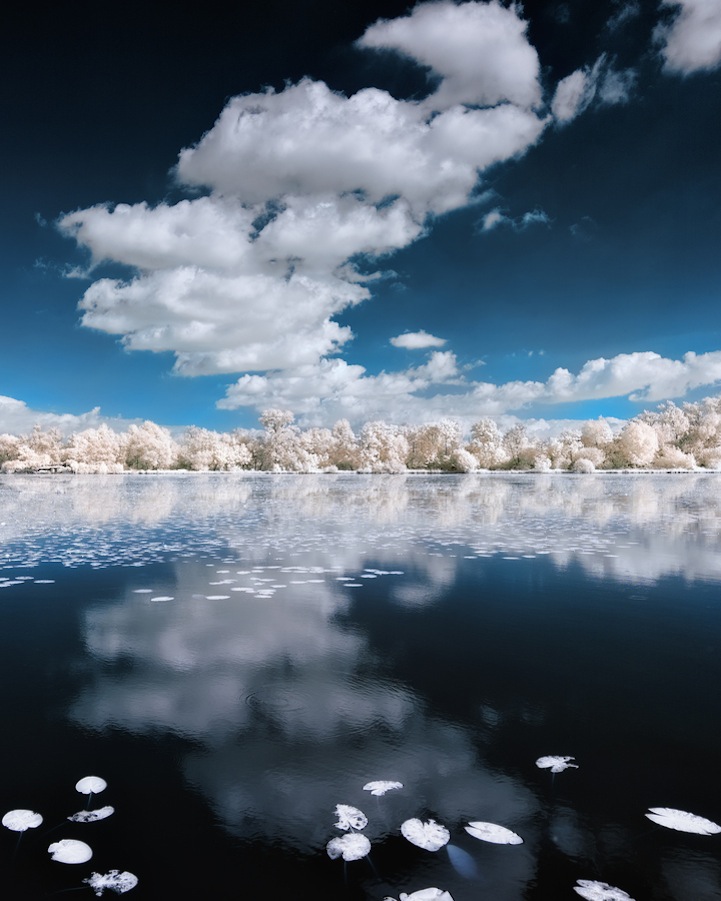 Infrared Tree Photography
was last modified:
February 4th, 2018
by