Extraordinarily Creative Illustrations by Minjae Lee
I am inspired by many manifestations of creativity but just love when I come across an artist that clearly thinks outside of the box and whose style is markedly unique and memorable. In my opinion, Minjae Lee is such an artist. Born Jan 11, 1989 in Jinhae, South Korea, Minjae is still rather young and really just beginning the journey into developing his body of work and his work thus far is already absolutely remarkable.
Minjae works with highly unforgiving COPIC Markers, pen, pencil and colored pencils. Anyone that has ever worked with these mediums knows full well how little room there is for retracing your steps. When it comes to working with markers, once a mistake is made, you can pretty much call it a day. Additionally, his level of detail is deeply studious and you can really see layers of thought processes while ruminating on his work.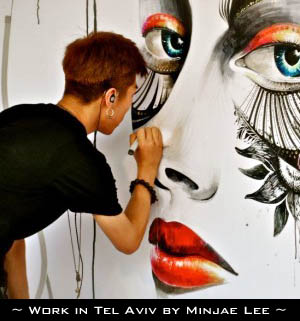 Add to all of this the actual mural sized works that Minjae creates with many projects. In these photos of Minjae working on the Street Art Project from Castro in The Jaffa Port, Tel Aviv, you can see the real-life scale of the work by observing Minjae in front, working on it. Seriously, with markers? THAT is awe inspiring!
I'm personally looking forward to seeing how Minjae's work develops as he grows older because he is already developing such elaborately detailed pieces. His experiences and travels in life will certainly lend even more depth to his work and make them that much more emotional and intense. In my humble opinion, this is an artist to stay up to date on!
Minjae Lee is a also a featured artist participating in Artworks for the Cure 2013, presented by the T.J. Martell Foundation.  Inquiries Contact info @roth-mgmt.com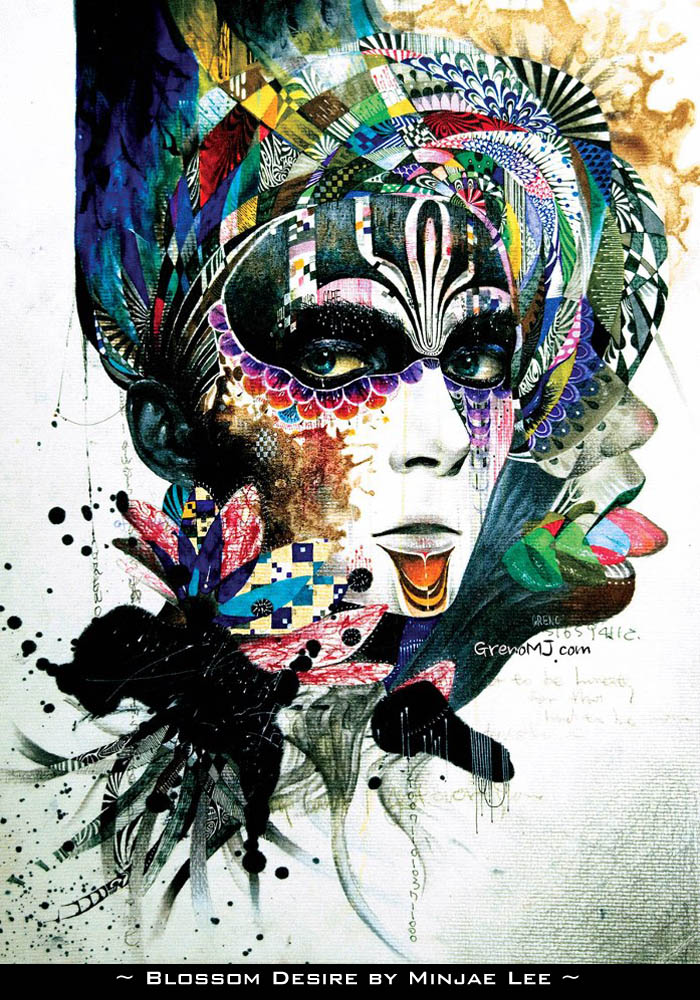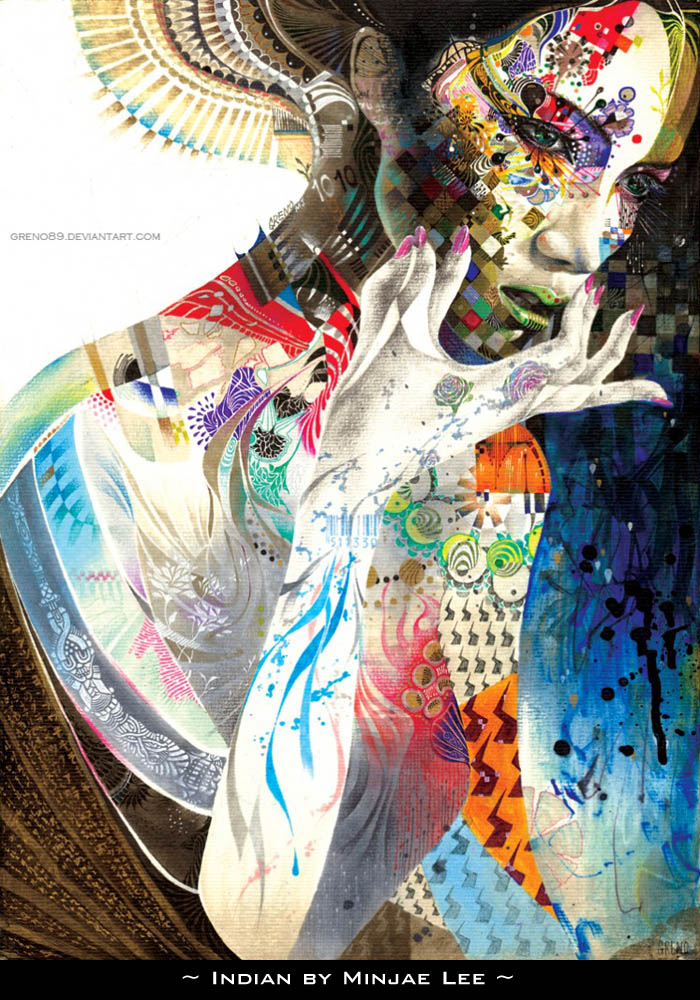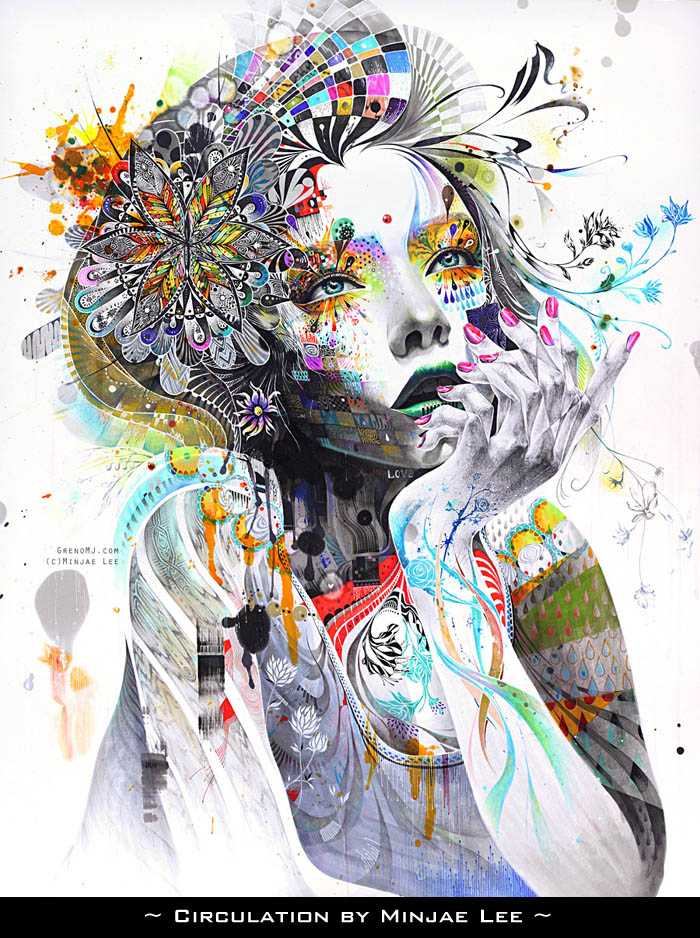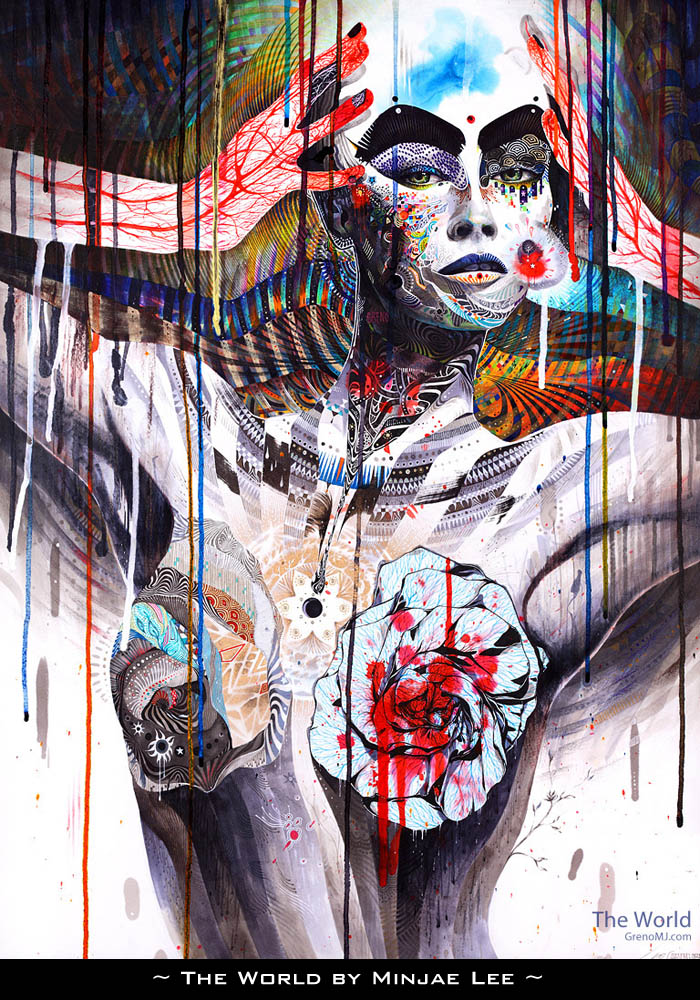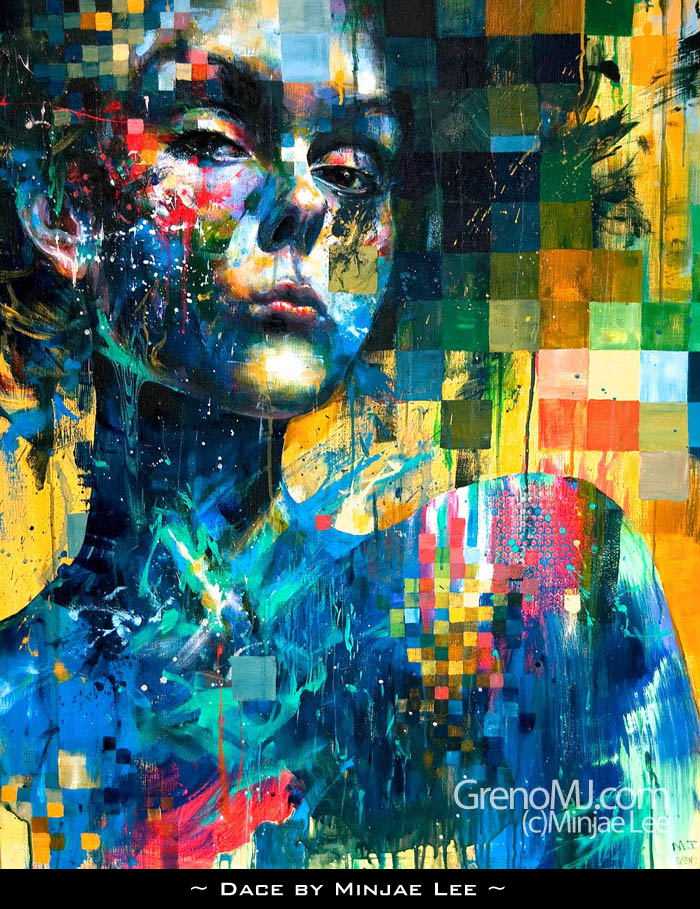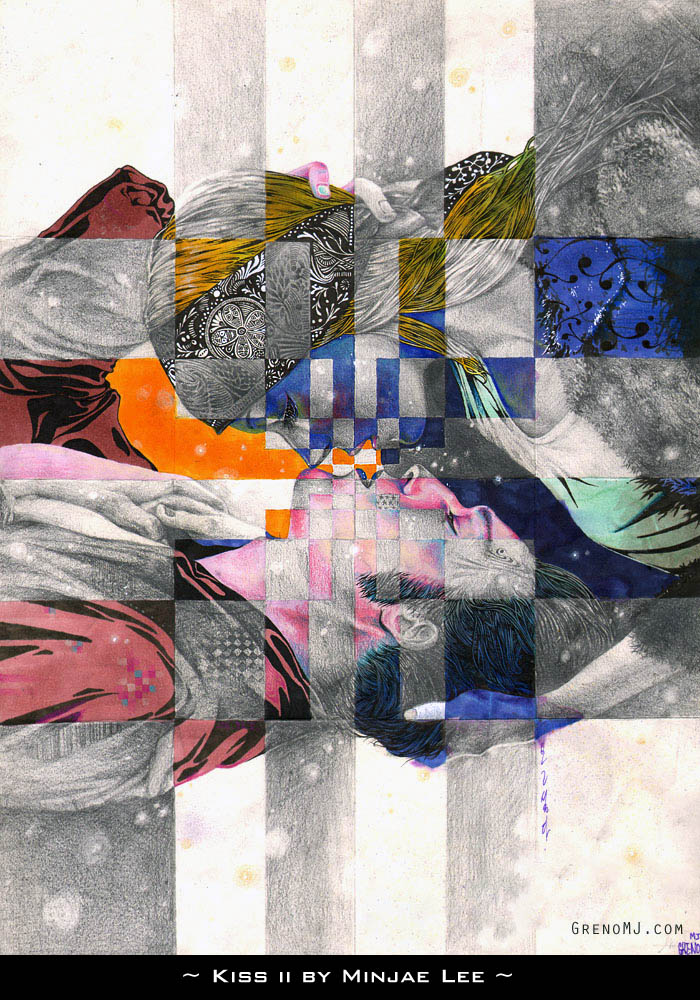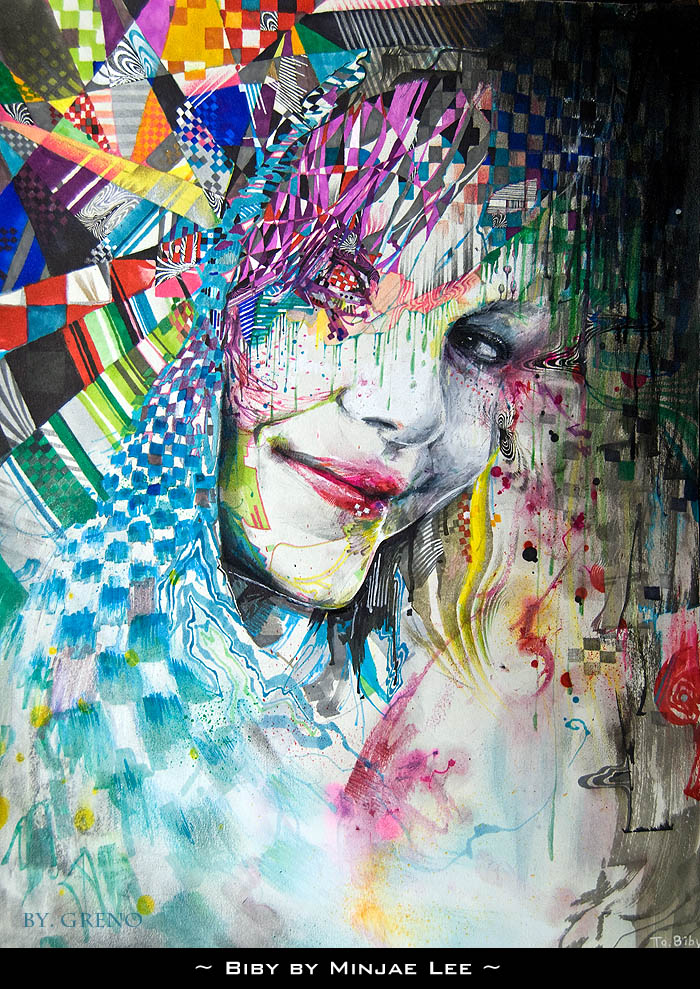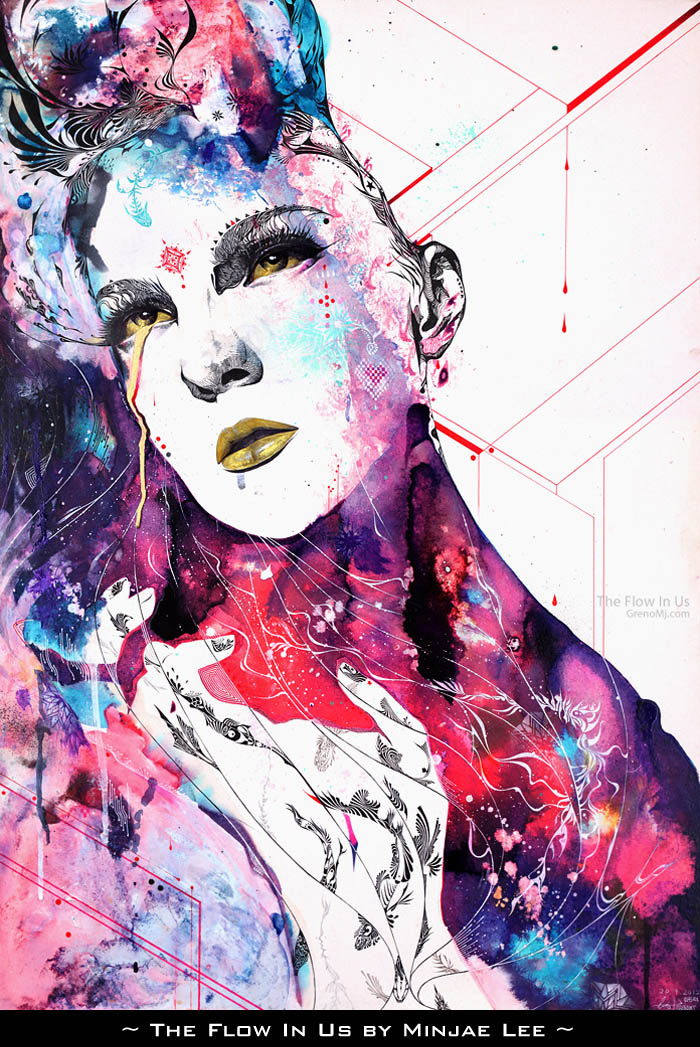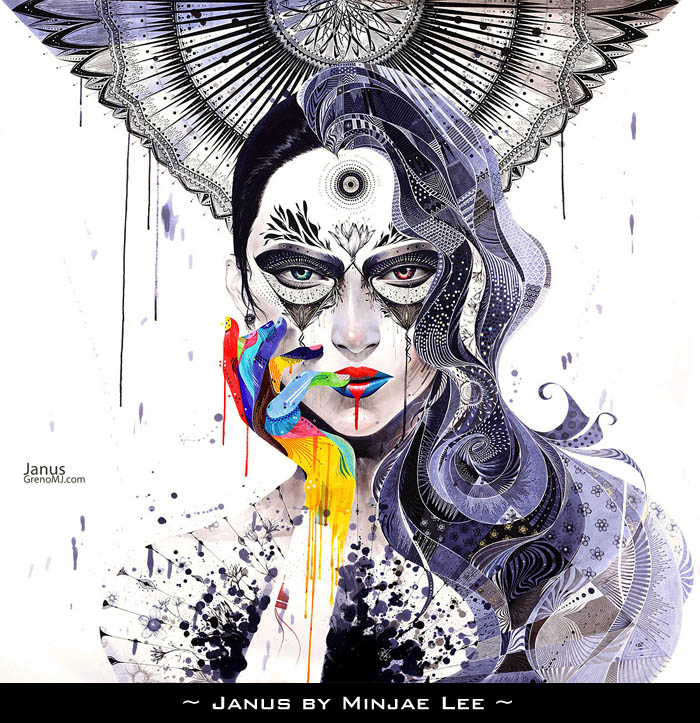 See Minjae working live in the Making of The Flower – Music by Curt Cobain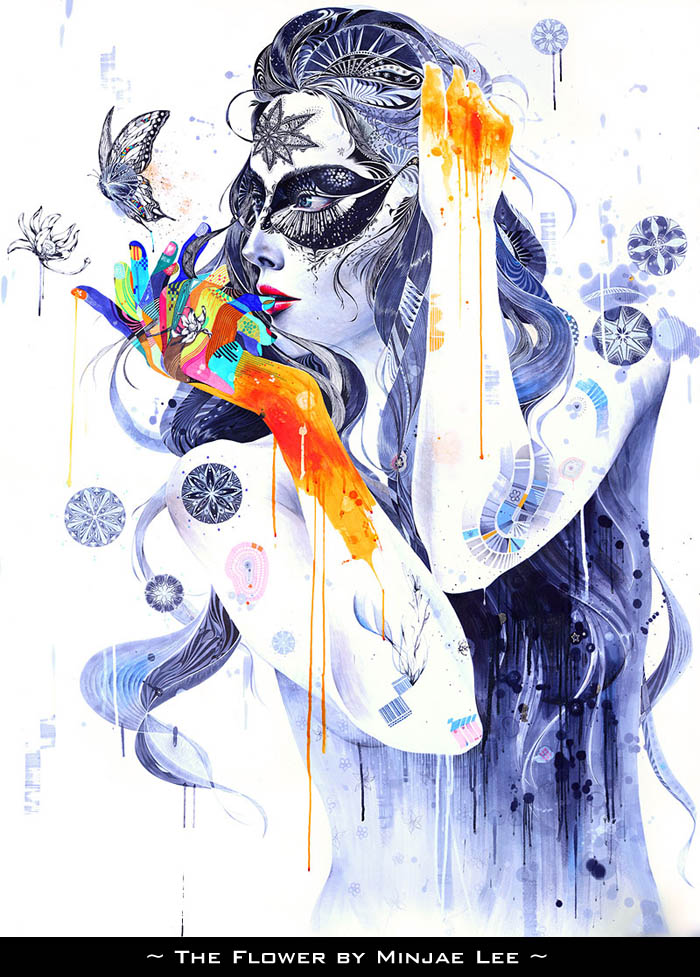 Extraordinarily Creative Illustrations by Minjae Lee
was last modified:
February 4th, 2018
by