Wild Beach Roses in New England
These wild roses grow abundantly in dune areas, on the beaches of New England, and this photo brings back lots of memories. It's funny how we take small things for granted until we don't have them anymore. I remember private moments strolling a cliff side beach and how they sweetened the air. I think of my beautiful dog being on many of those walks with me and how much she enjoyed me and how much I still miss her.  I remember simpler times.
Sometimes a picture tells a story and sometimes it reminds one of yet other stories ….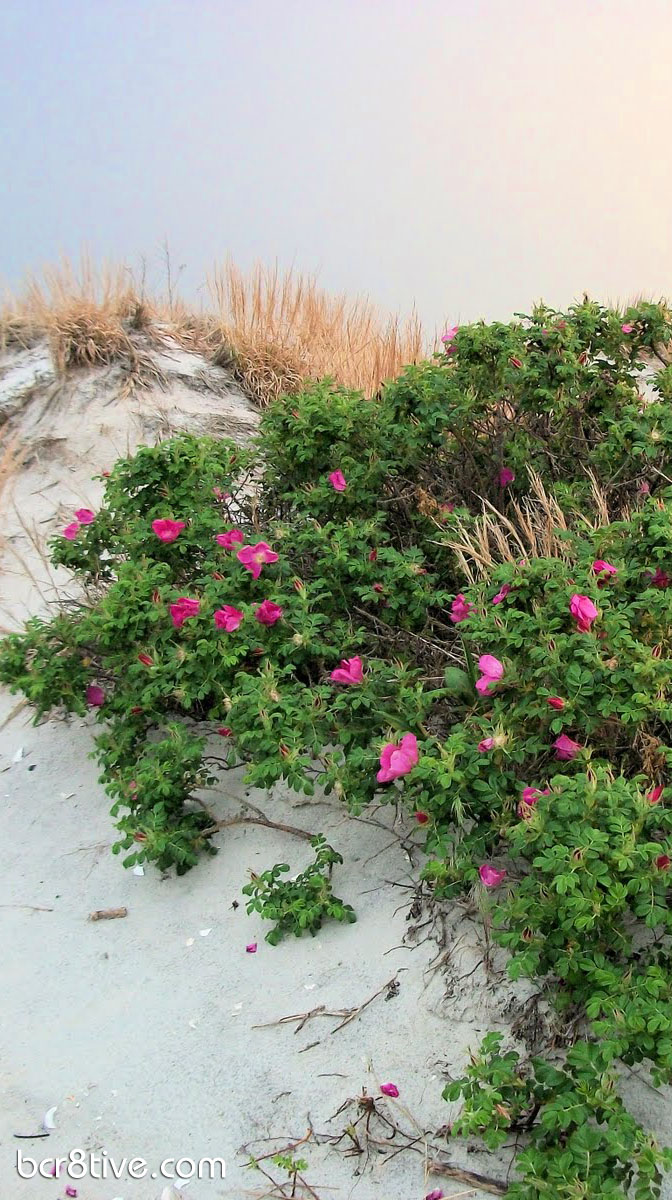 Wild Beach Roses in New England
was last modified:
February 7th, 2018
by