I have a deep reverence and appreciation for trees. I'm drawn to creative illustrations and paintings of trees, thoughtful photos of beautiful or unique trees, trees in design, tree themes in decor, tree houses and trees incorporated into architectural designs.
There is a lot to ponder about trees and the role they play in all of our lives; the variety among them as well as the constant similarities. They are a life giving force and we all have a symbiotic relationship with them. They deserve our honor, respect and affection and most importantly, they deserve our devotion and protection. I suppose that makes me a tree hugger though in my opinion it just includes me as a member of the Secret Society of Tree People 🙂
This is a small sampling of some of my favorite trees in design. I may add more so check back!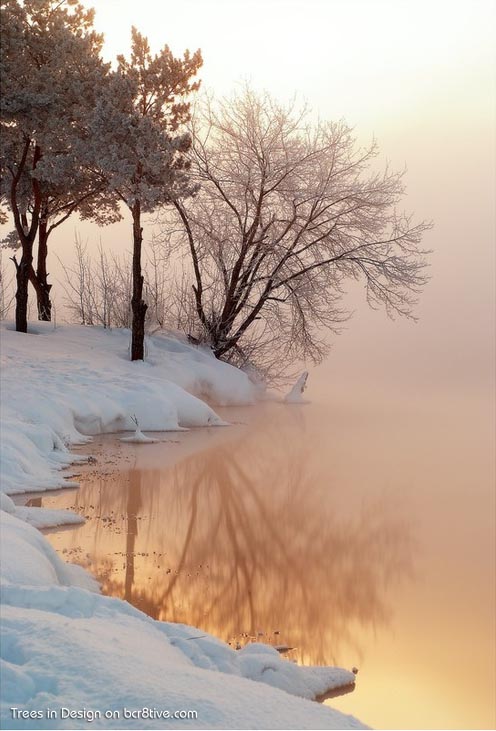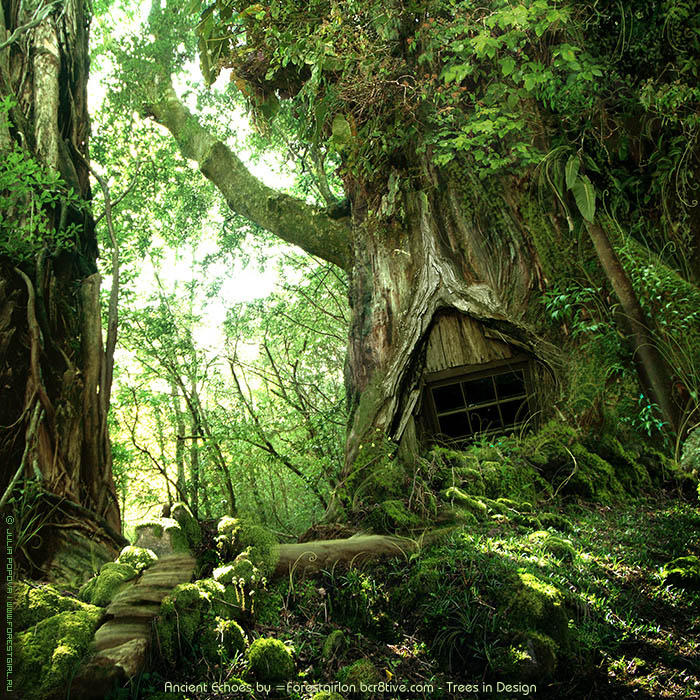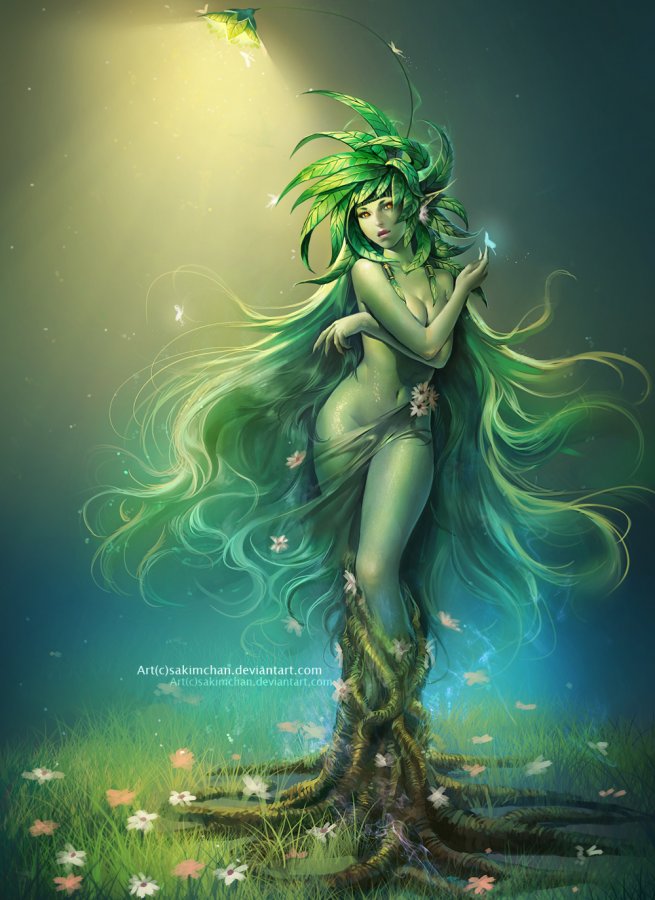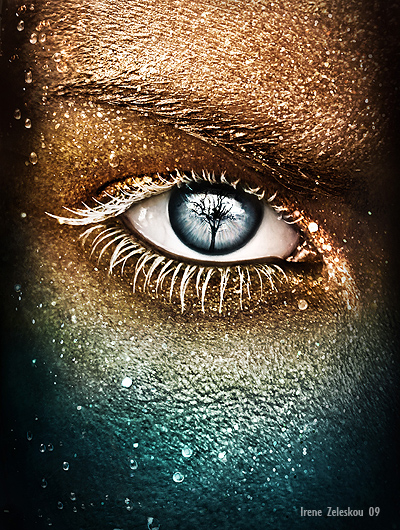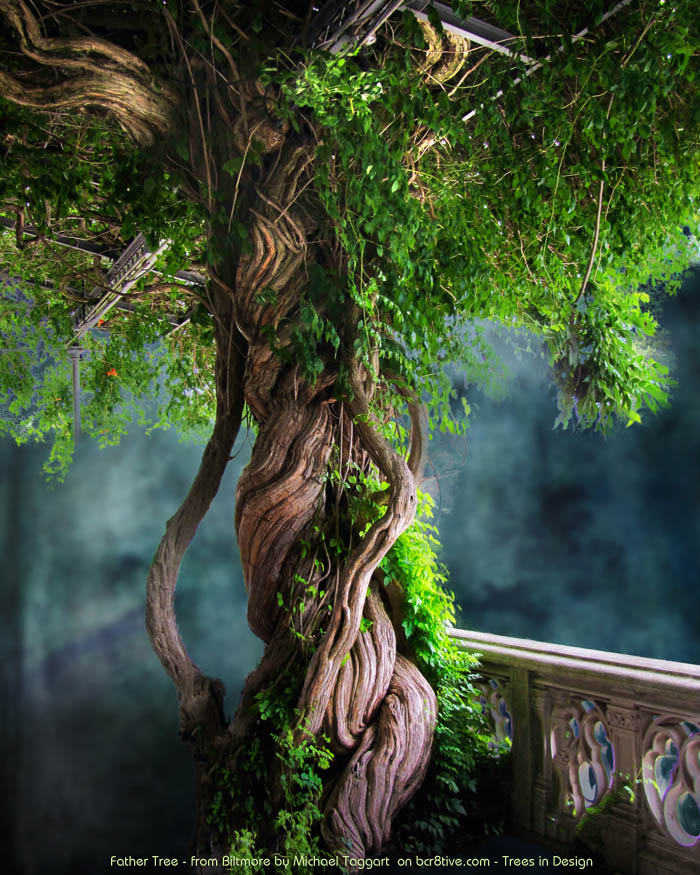 • Maria Grachvogel FW 2013 – Tree Pattern Maxi Dresses
• Whole Tree Design in Architecture by Roald Gundersen of Wholetrees.com
• September Tree – Metal Wall Art by Suat Gurtan
• Staircase design by Locati Architects – Andesite Residence
• Ancient Echoes by =Forestgirl
• Tree Light by Sakimichan on deviantart
• Eye of the fallen by =ftourini – Irene Zele on deviantART
• Father Tree in Baltimore by Michael Taggart
• Medusas Garden Afterlife by ~micronomicon on deviantART
Trees in Design VS1
was last modified:
January 29th, 2018
by