Sublime Photography by Dave Brosha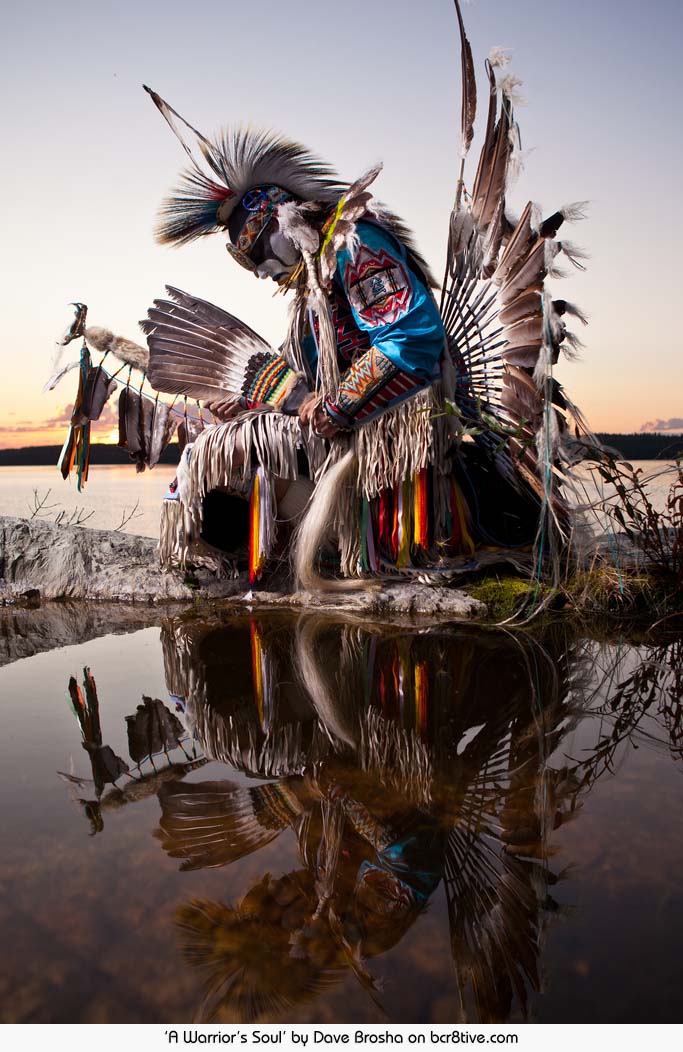 Dave Brosha's photography is a tangible expression of the obvious passion that he has for capturing a magical and memorable image. His portfolio is filled with awe inspiring photos of our environment and he goes to great lengths to capture them. I am especially fond of the group of photos that Dave refers to as "The Creative Spirit", in which he uses his artistic eye and technical expertise to combine spectacular environmental photographs with thought provoking images of people.
The work that Dave created with Mi'kmaq dancer and warrior, Danny Boy Stephens, impress me as evocative images about the enormous beauty of our environment and the great need to care for it. Danny Boy Stephens is portrayed in full regalia, and his image illustrates the pride and reverence that Aboriginal Peoples and Native Americans have always held for Mother Earth. These images remind us of times past and ideologies that should be revered and resurrected. Dave Brosha has an exceptional eye for color and composition as well as compelling story telling.
Browsing his portfolio, it is easy to see that he is in tune with what is truly important. There is a sincerity in his focus. Dave honors his subject matter with a deep attention and connects the viewer to the moment.  He often braves frigid temperatures and harsh hours to do so.
Dave Brosha's work is deservedly a creative standard to aspire to. He brings the same artistic eye and depth of heart to his markedly diversified subjects. His portfolio is filled with examples of his expertly creative – commercial, personal and adventure photography. With an impressive list of notable publications around the globe, over a dozen exhibitions, as well as an extensive client list, Dave Brosha is certain to be among the most admired photographers of our time.
These are just a selection of some of my favorite Dave Brosha photos. Be sure to check the links at the end of the post to connect with Dave and to see more of his spectacular work.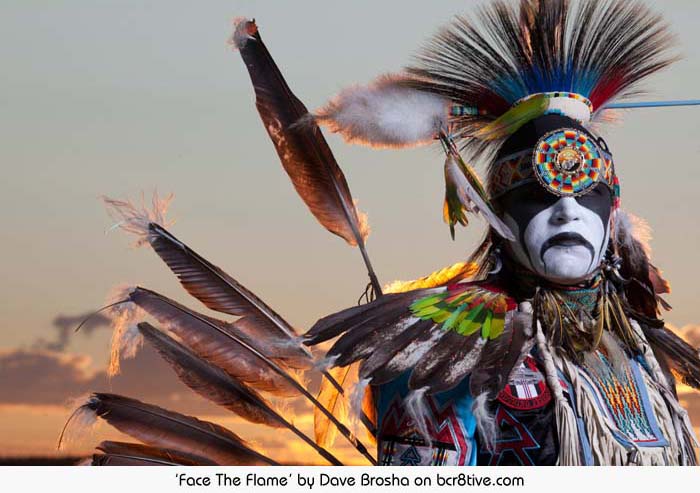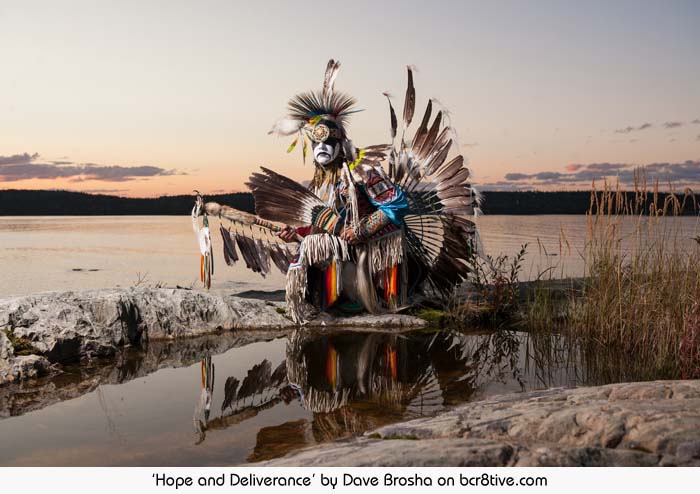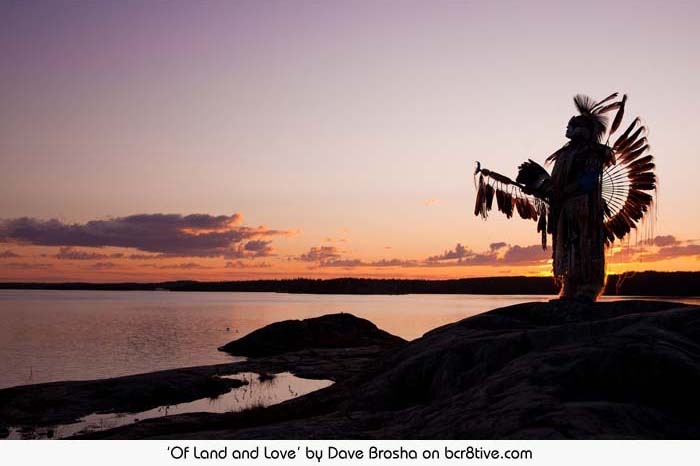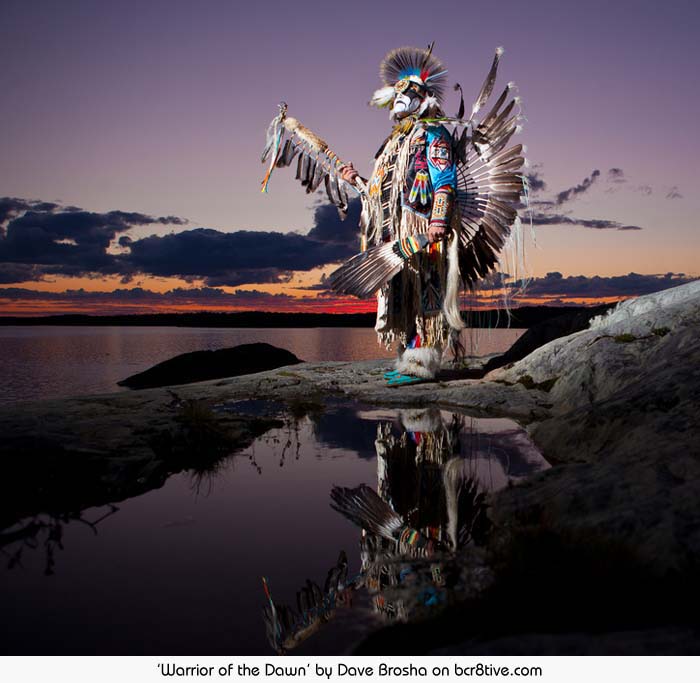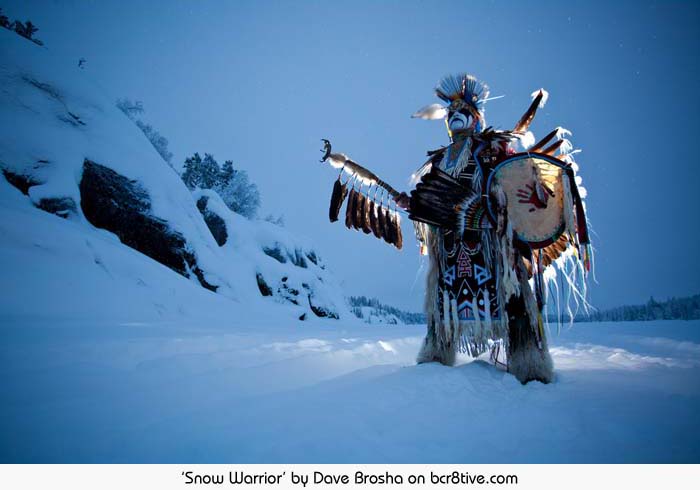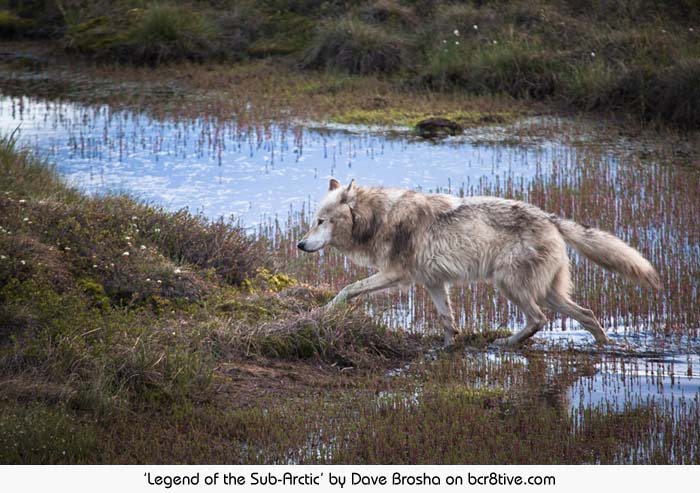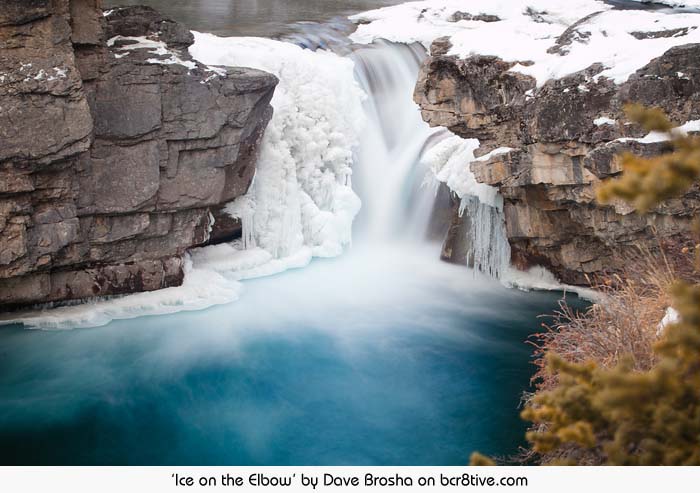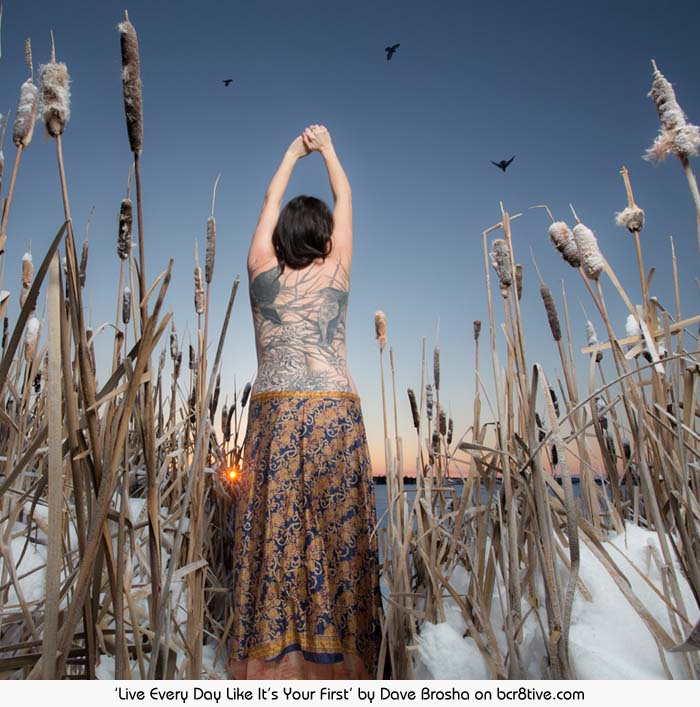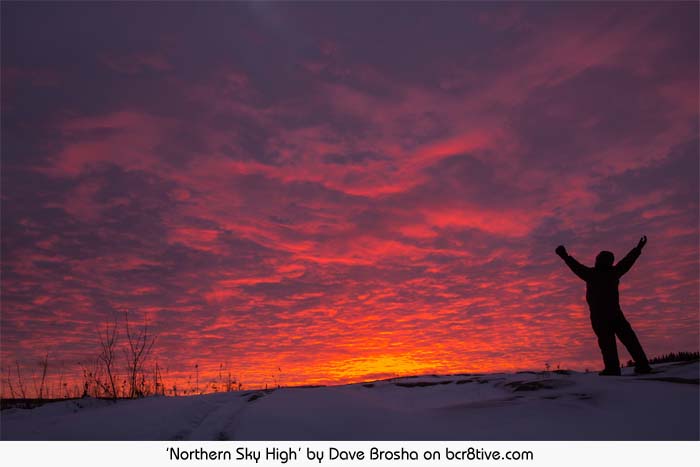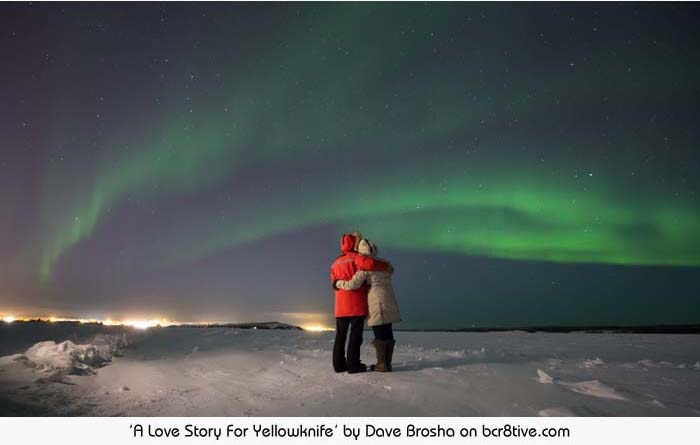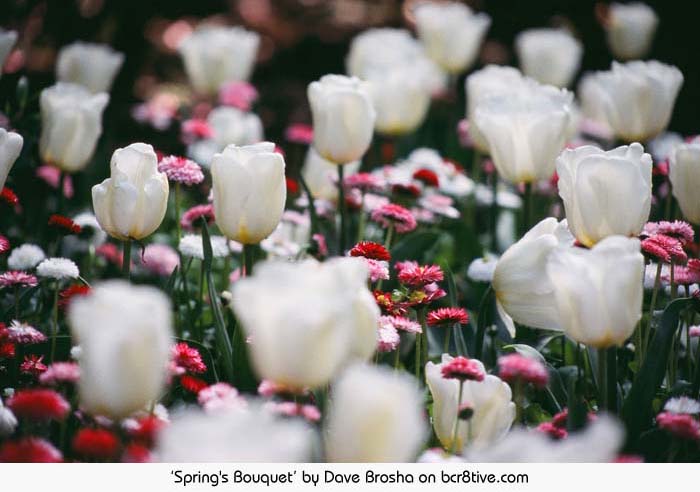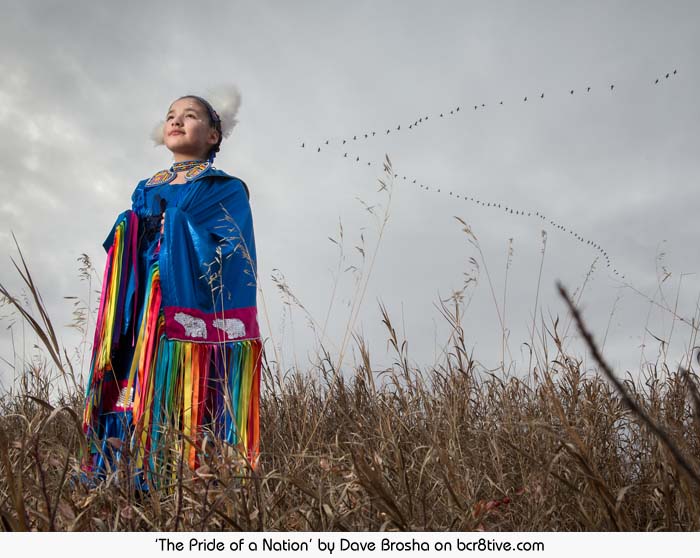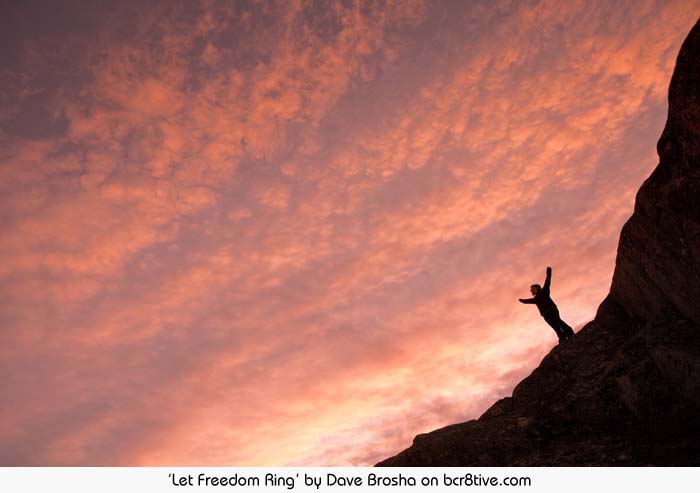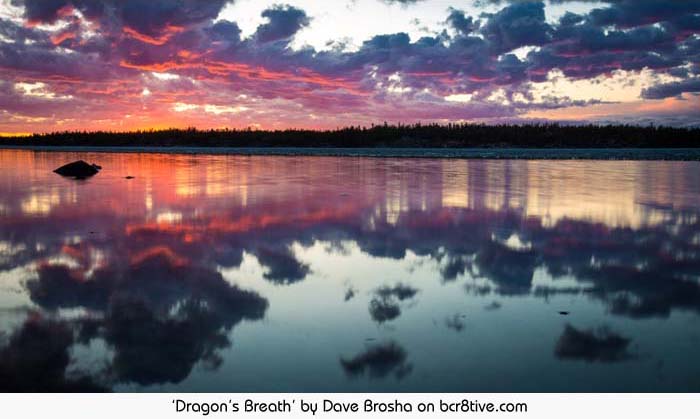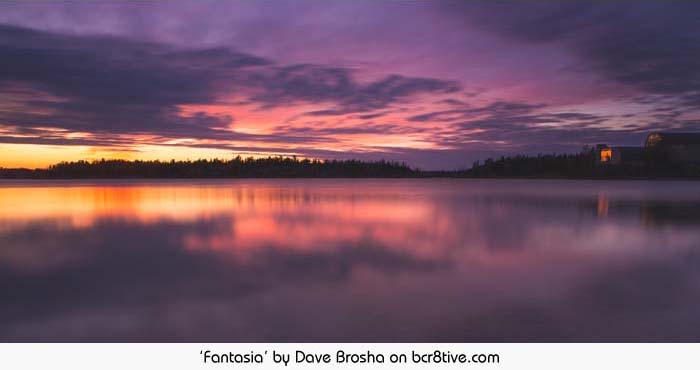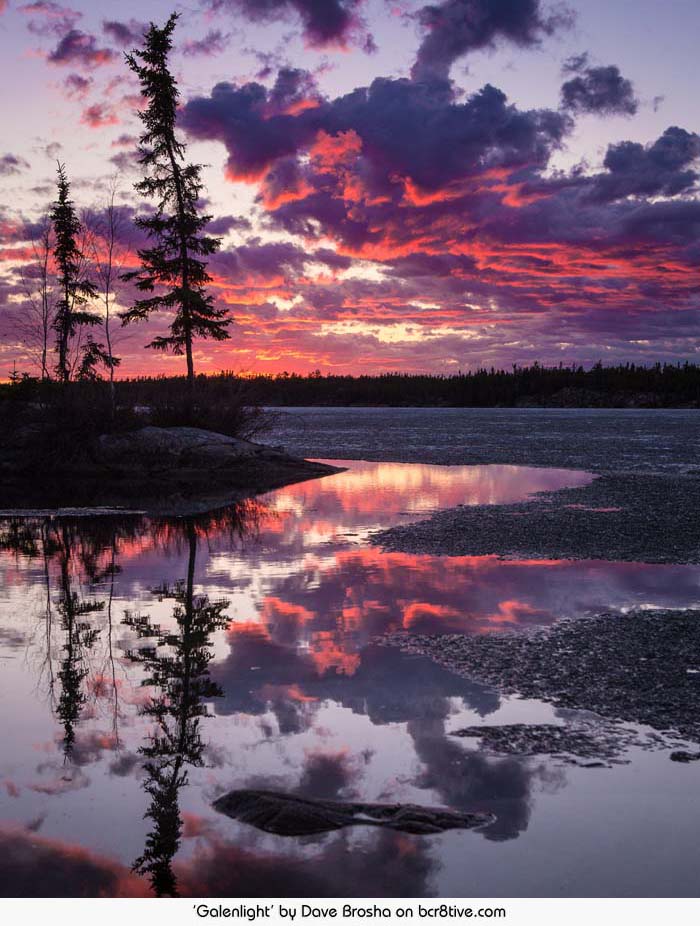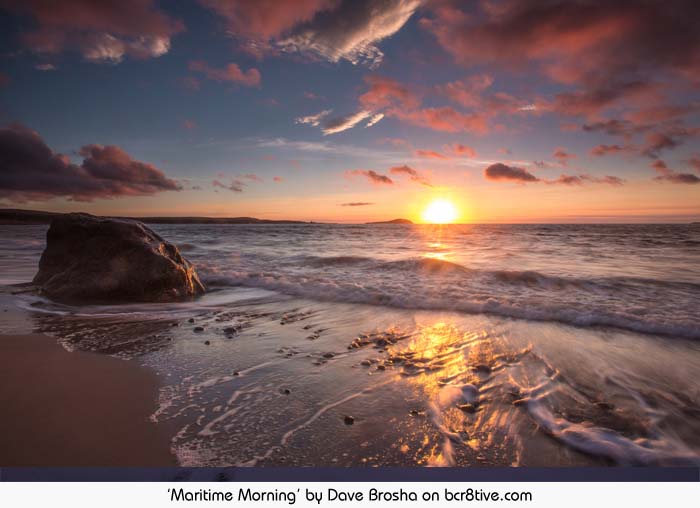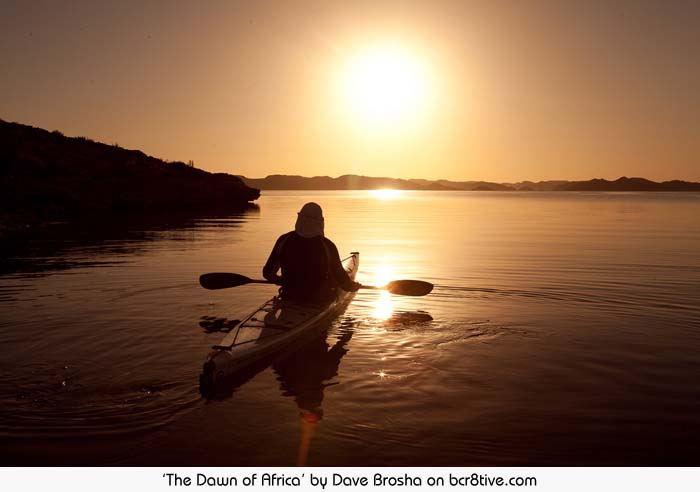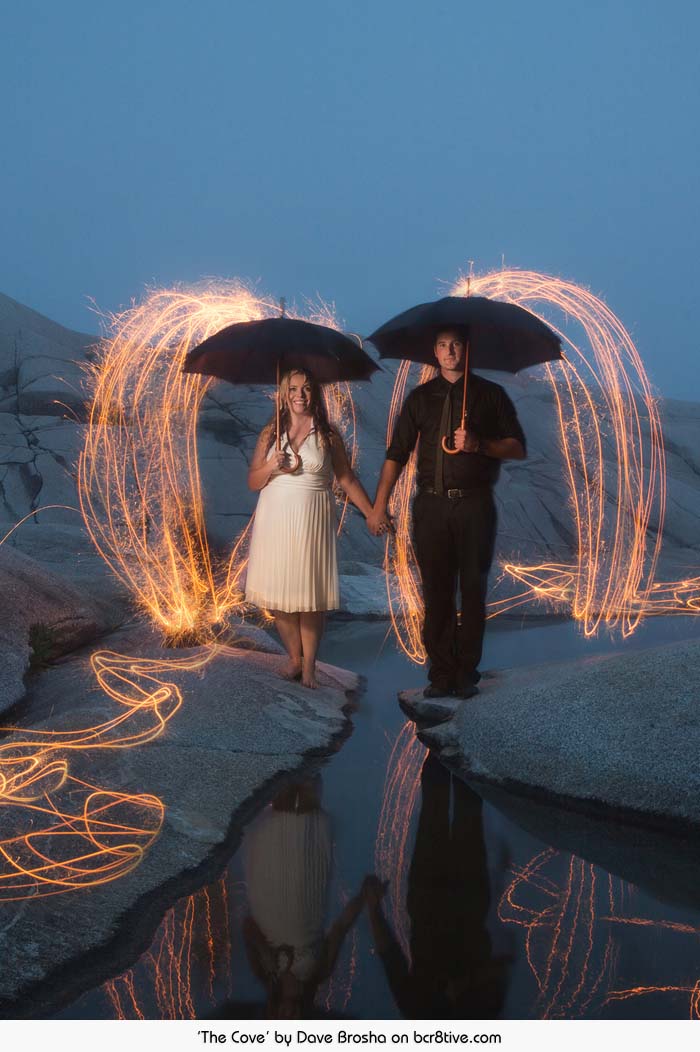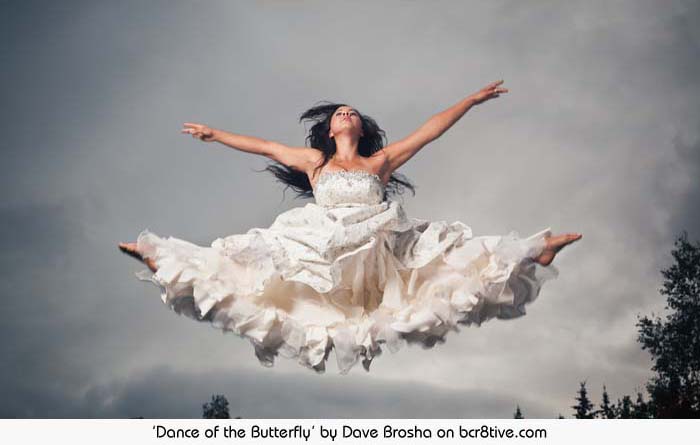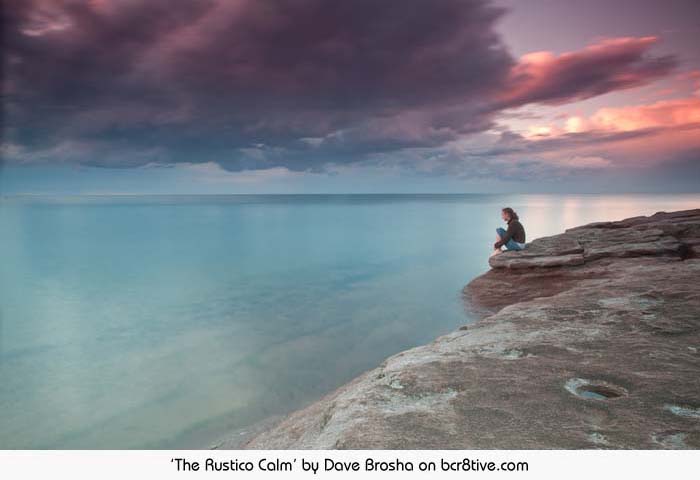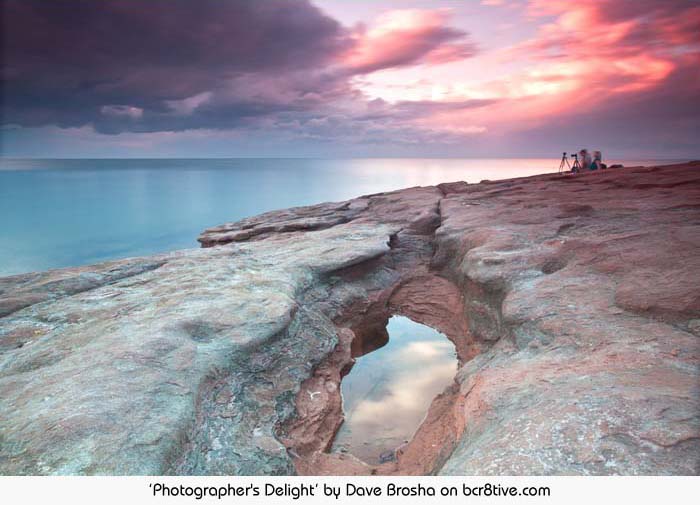 Sublime Photography by Dave Brosha
View the World of Dave Brosha on his Website
or Connect with Dave on Facebook, Flickr or Twitter
Sublime Photography by Dave Brosha
was last modified:
August 6th, 2016
by