Till the Stars all Burn Away
The stars beckon and call to us. They whisper to us of mysteries yet to be revealed and in a strange way offer us hope. Hope of life that reaches beyond our current knowledge and understanding. Hope of life yet to be discovered and hope of Heaven. Many of us barely notice the stars these days, and if you do per chance look up at night, light pollution prevents us from seeing them as well as these photos depict. They stir the imagination. They put life in perspective, the way time spent by an ocean can. Without boundaries, they seem endless.
Star Gazing
Dark Sky Park in Michigan
 The Stars through the Trees
Mikko Lagerstedt – Stillness of Night
Milky Way Dream – Giorgos Rousopoulos
Ocean, Stars, Sky and You by muddymelly
Starry Night Sky by Aslinah Safar
Star Light Star Bright
I found myself prompted into this foray of seeking out these spectacular photos of the stars in our heavens while ruminating on an event connected to my Mother's passing last March and whenever I see starry night photos such as these, I am comforted in knowing that she isn't gone, but is just where I can't see her, yet I know that she's there – because the stars still are. Here is the song, "(Where Do I Begin) Love Story" that prompted this post…
Miss you Mom ?
SHIRLEY BASSEY LYRICS
"(Where Do I Begin) Love Story"
Where do I begin?
To tell the story of how great a love can be
The sweet love story that is older than the sea
The simple truth about the love he brings to me
Where do I start?
Like a summer rain
That cools the pavement with a patent leather shine
He came into my life and made the living fine
And gave a meaning to this empty world of mine
He fills my heart
He fills my heart with very special things
With angels' songs, with wild imaginings
He fills my soul with so much love
That anywhere I go, I'm never lonely
With him along, who could be lonely
I reach for his hand, it's always there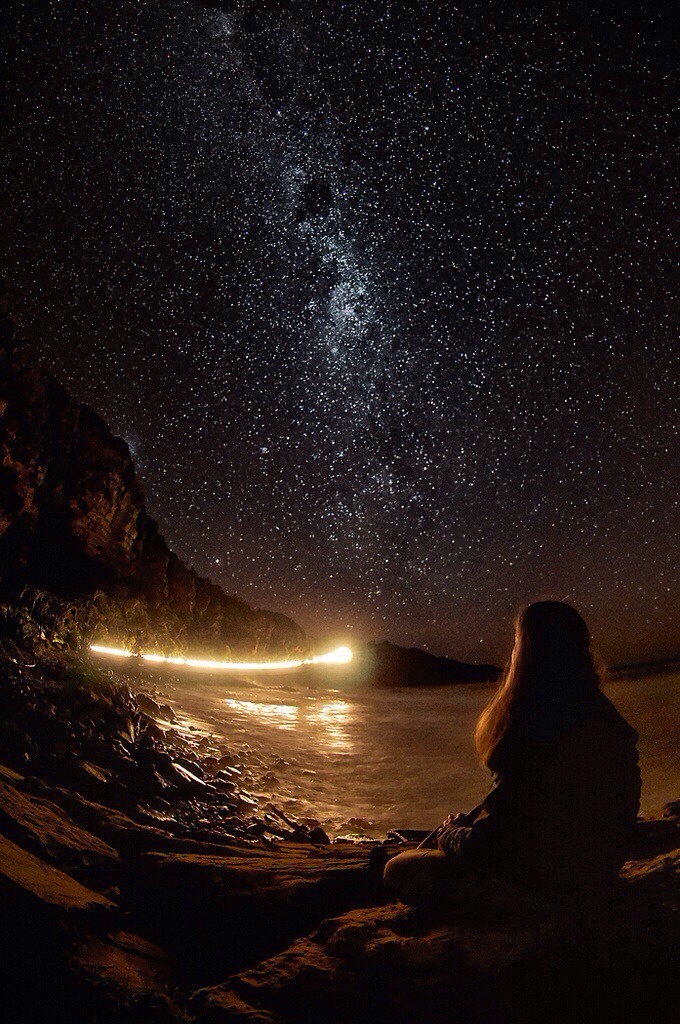 How long does it last?
Can love be measured by the hours in a day?
I have no answers now, but this much I can say
I'm going to need him till the stars all burn away
And he'll be there
He fills my heart with very special things
With angels' songs, with wild imaginings
He fills my soul with so much love
That anywhere I go, I'm never lonely
With him along, who could be lonely
I reach for his hand, it's always there
How long does it last?
Can love be measured by the hours in a day?
I have no answers now, but this much I can say
I'm going to need him till the stars all burn away
And he'll be there
Till the Stars all Burn Away
was last modified:
October 27th, 2016
by