Ralph Lauren Spring Summer 2012 Ready to Wear
This is a collection of beautiful photos from the esteemed Designer Ralph Lauren and his Spring Summer 2012 Collection. I just adore the pieces in this collection and wanted to commemorate them in a featured post that includes, in some cases, photos of the same piece. This is a classic and timeless collection of very feminine evening wear.
I love the silks, the shimmer, the fringe, the elegance & simplicity. I'm captivated with the way he creates feminine "menswear" in the suits. I adore that he has taken us back in time and created pieces reminiscent of the 20's, yet created a collection that is not only timely, but timeless. I find Ralph Lauren to be a particularly genius designer and though certainly not the only one that is, he is one of my favorites. I hope that you enjoy this collection as much as I do.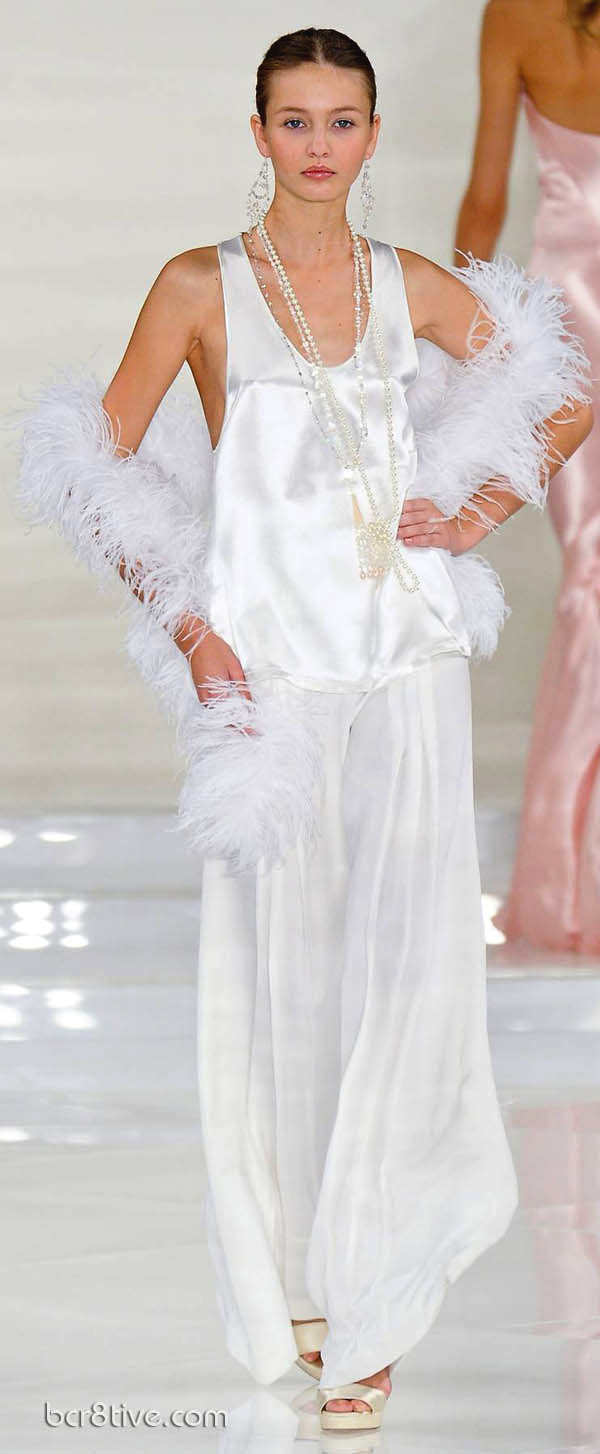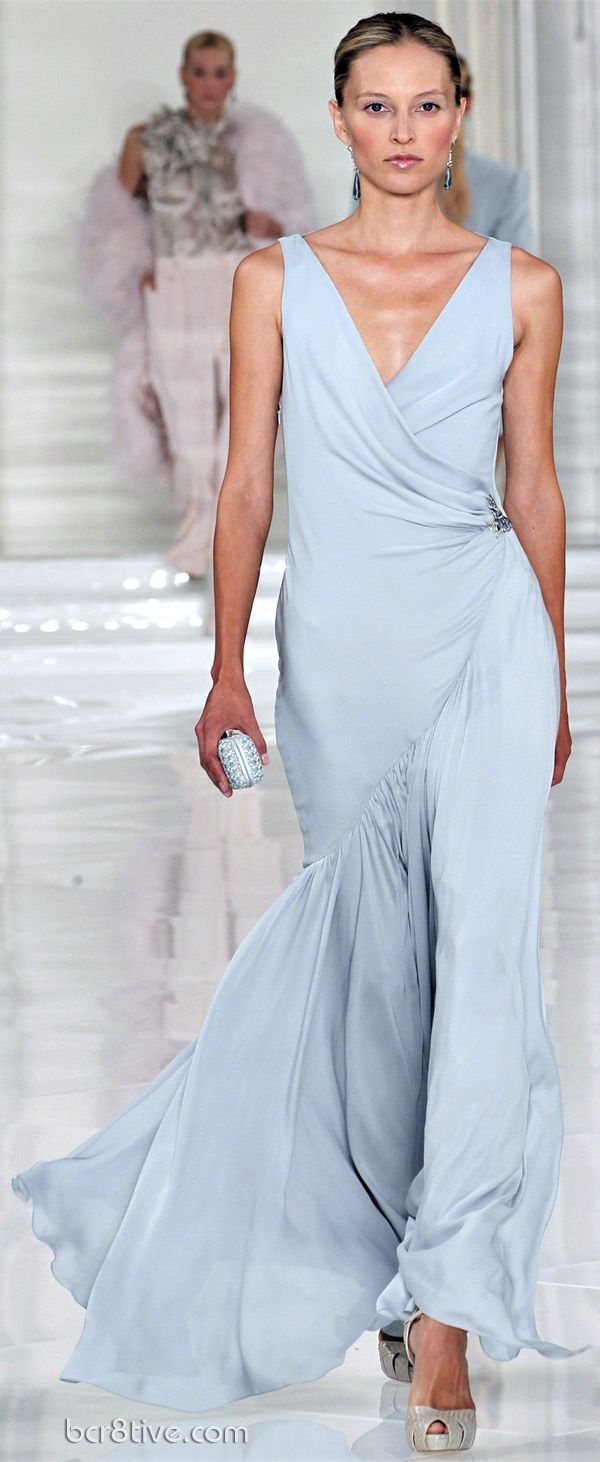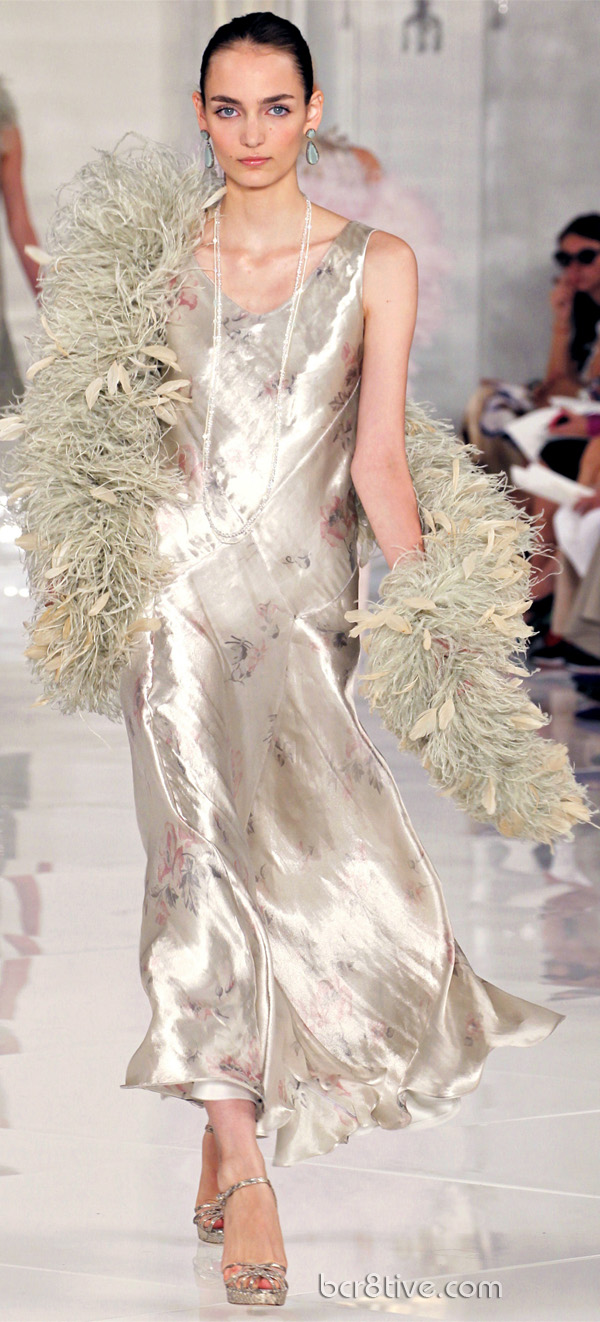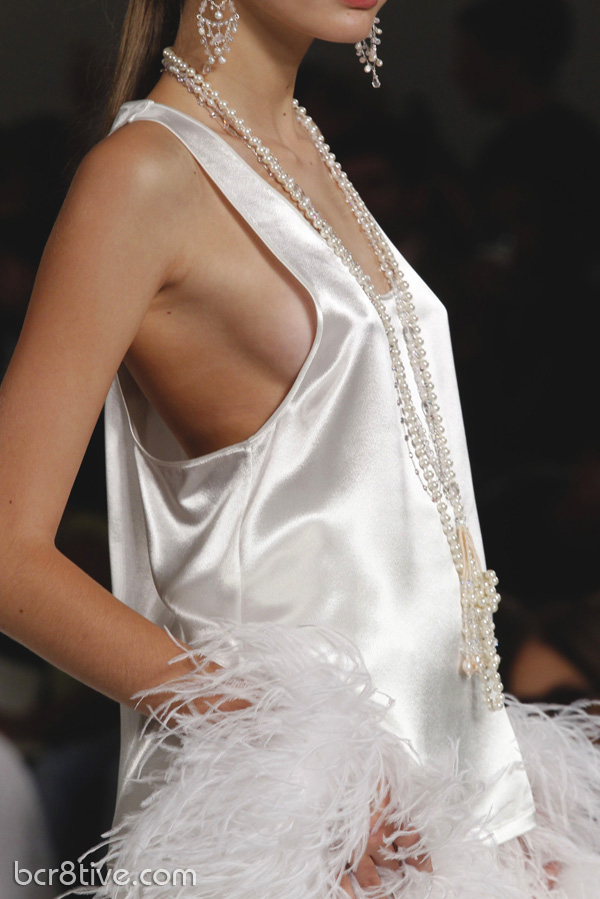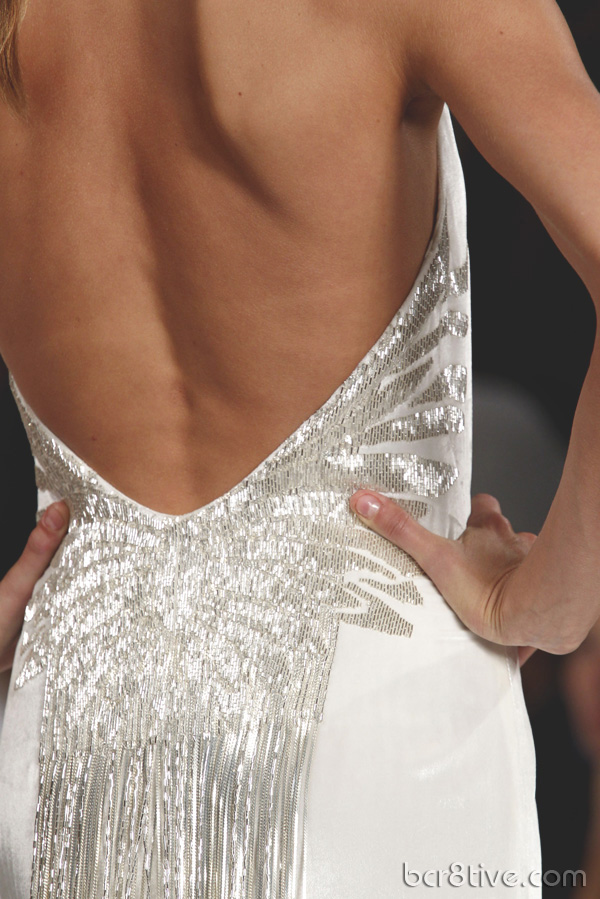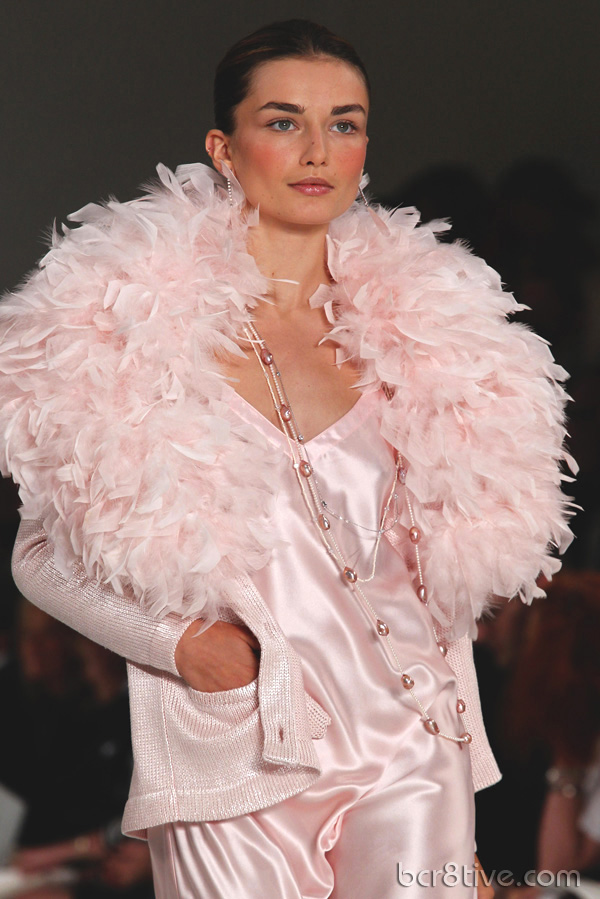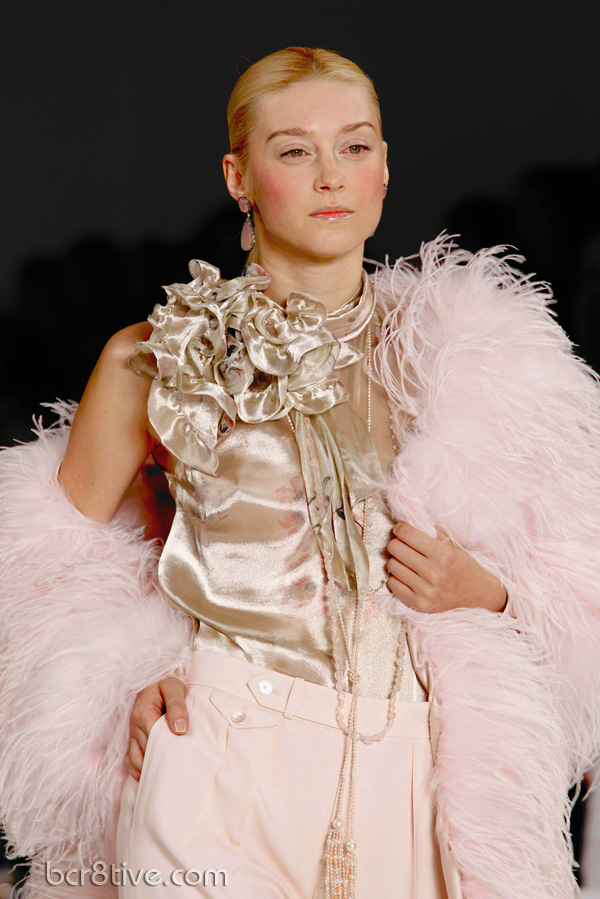 Ralph Lauren Spring Summer 2012 Ready to Wear
Ralph Lauren Spring Summer 2012 Ready to Wear
was last modified:
June 21st, 2014
by