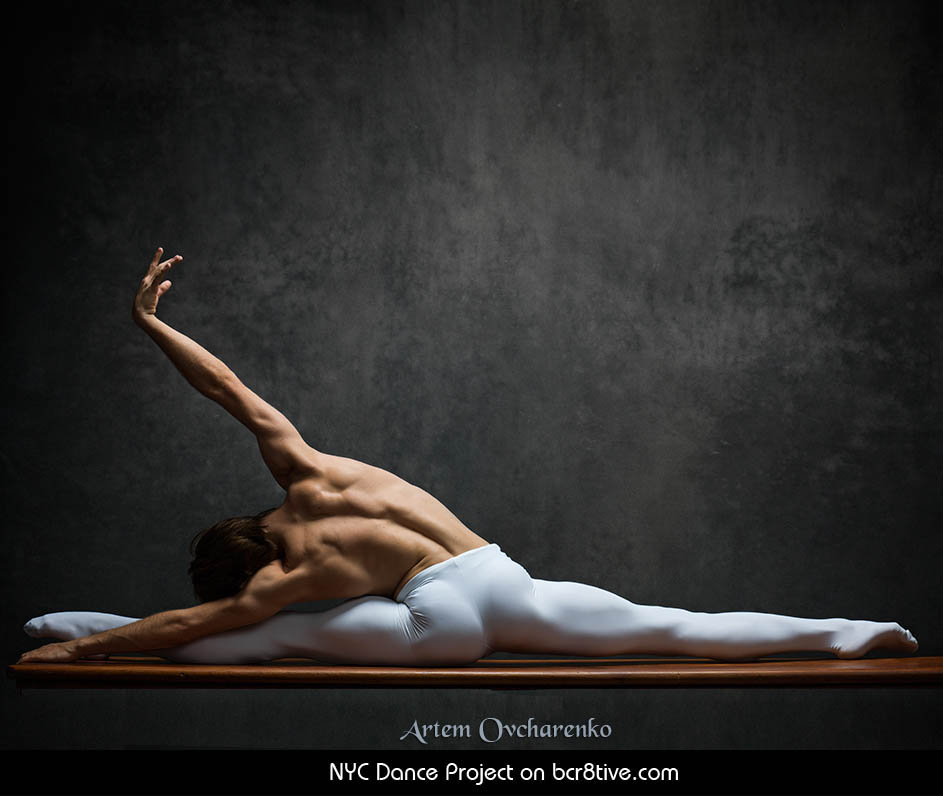 A professional dancers body is the epitome of physical human perfection. Their bodies undeniably inspire awe. They're dramatically curvaceous, each and every muscle, exquisitely toned and are quite literally a living work of art. Dancers work tirelessly to hone their craft and through that process develop incredibly strong, agile and flexible physiques. They often move as though they are as light as wind and can convince an audience their athletic feats are effortless. The art of dance is the ultimate creative expression of mind, body and soul. It is the culmination of the dancers grueling efforts married with music and exalted by a dancers demonstrable passion for their craft.
The NYC Dance Project was created by Ken Browar and Deborah Ory; two people with a deep appreciation for dance and that have compatible professional backgrounds. Ken is a celebrated editorial fashion beauty photographer whose passion for dance began when he lived in Paris and photographed dancers from the Paris Opera Ballet. Deborah Ory, has been a dancer since she was a child, and began her path as a career photographer when she was injured as a dancer, and began taking photos of rehearsals when she couldn't participate.
NYC Dance Project showcases New York's dance community through creatively choreographed portraits that celebrate their love and passion for the art of dance. Ken and Deborah unite their admiration for dance, with an artists eye for capturing mood and motion, and the talent to formulate evocative pictures that speak a thousand words. Their body of work includes photos of top dancers, choreographers and directors in New York City.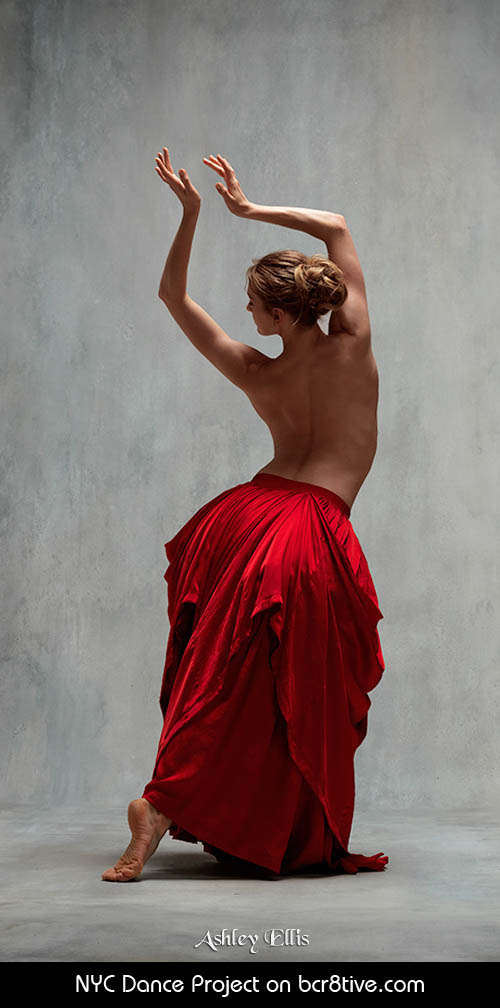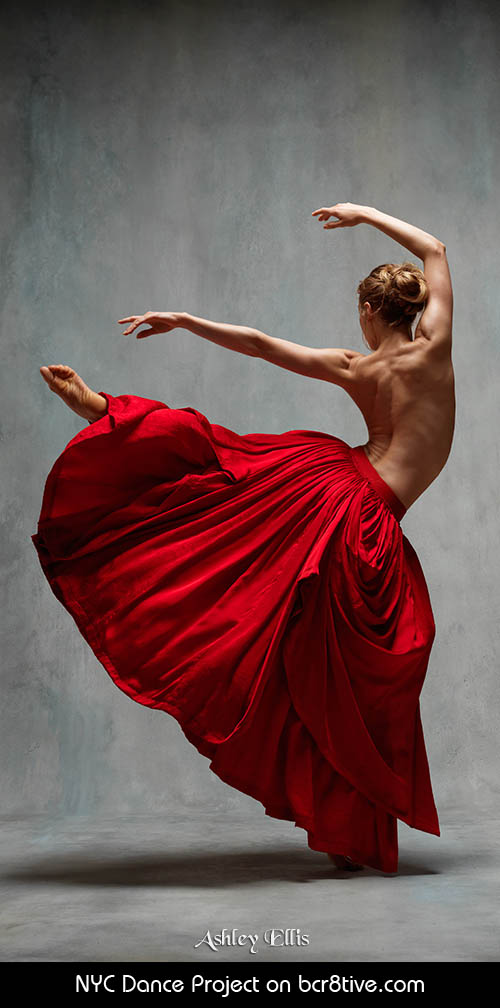 Ashley Ellis, Principal Dancer, Boston Ballet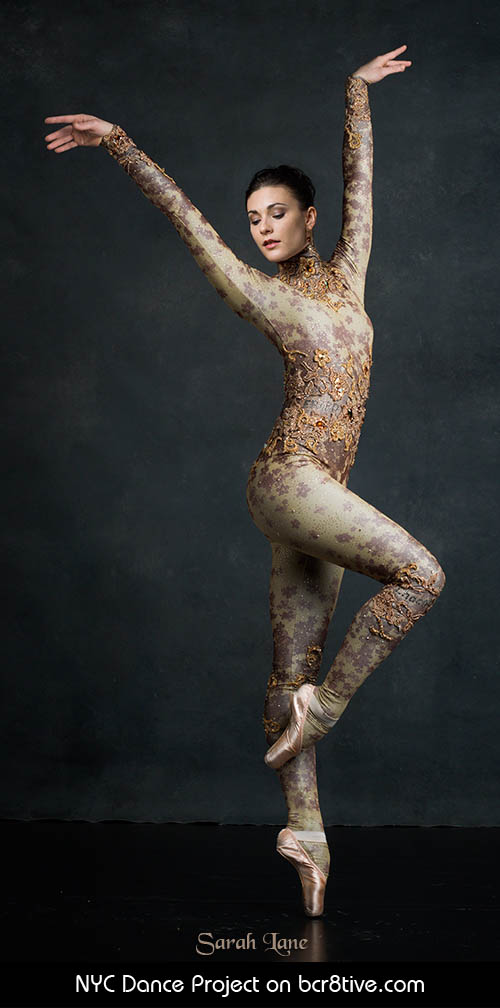 Sarah Lane, Soloist with American Ballet Theatre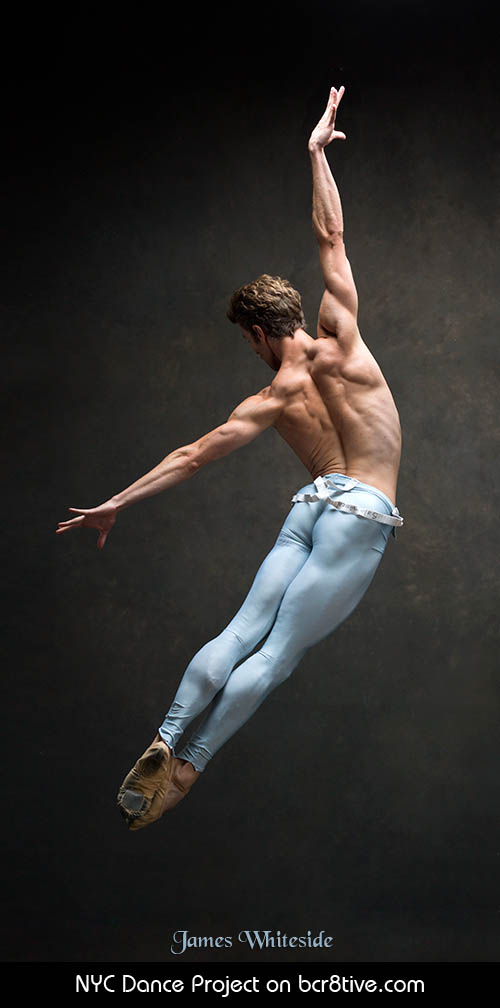 James Whiteside, Principal Dancer with American Ballet Theatre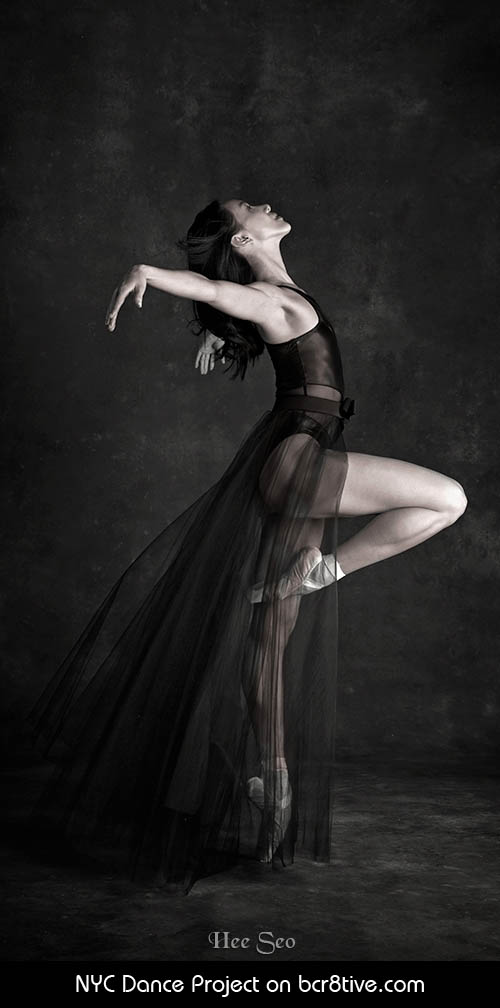 Hee Seo, Principal Dancer with American Ballet Theatre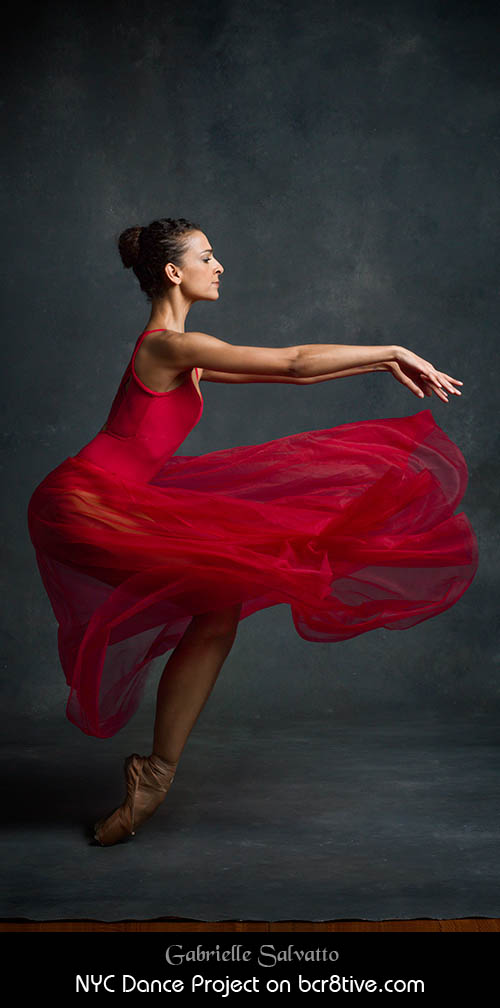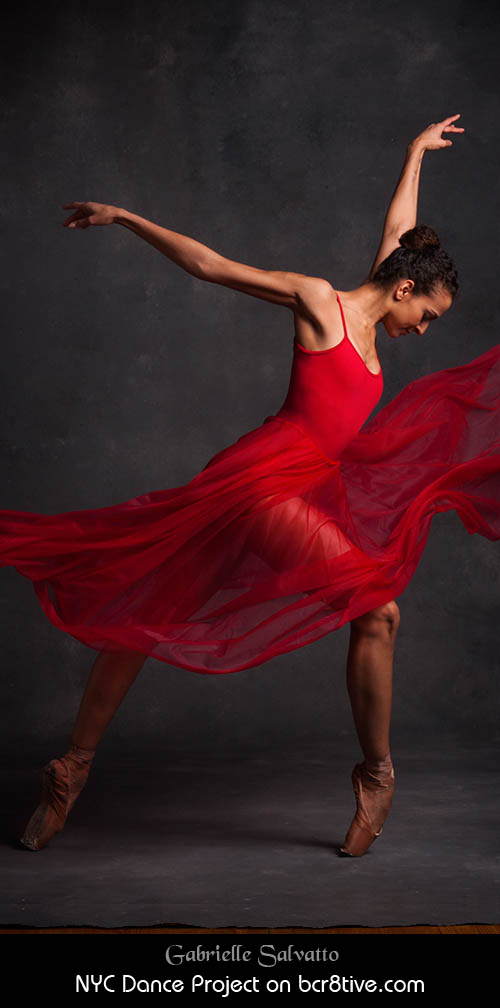 Gabrielle Salvatto, formerly of Dance Theatre of Harlem,
now filming a new show called Flesh and Bone airing on Starz
NYC Dance Project
was last modified:
February 7th, 2016
by