Asian Supermodel, Ming Xi –
Her real name is Xi Meng Yao and she was born in Shanghai, China, on March 8, 1990.
Ming Xi has been gracing the covers of Vogue China for several years now. She has walked in many high profile fashion designer shows since 2009, beginning with her debut – walking the catwalk in the spring Givenchy couture show in Paris.
She has been featured as a face to watch by Models.com and Vogue Italy and has appeared in numerous fashion editorials for Vogue China as well as Vogue Russia and Harper's Bazaar.
With her square jaw, high cheekbones, long neck, full lips, wide eyes, sultry expression, and completely svelte and creative in front of a camera – we can certainly see why.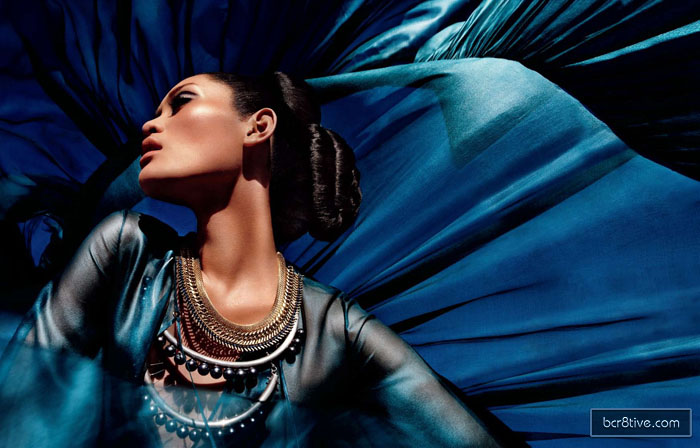 Ming Xi Vogue China May 2011 ~ Photo by Daniel Jackson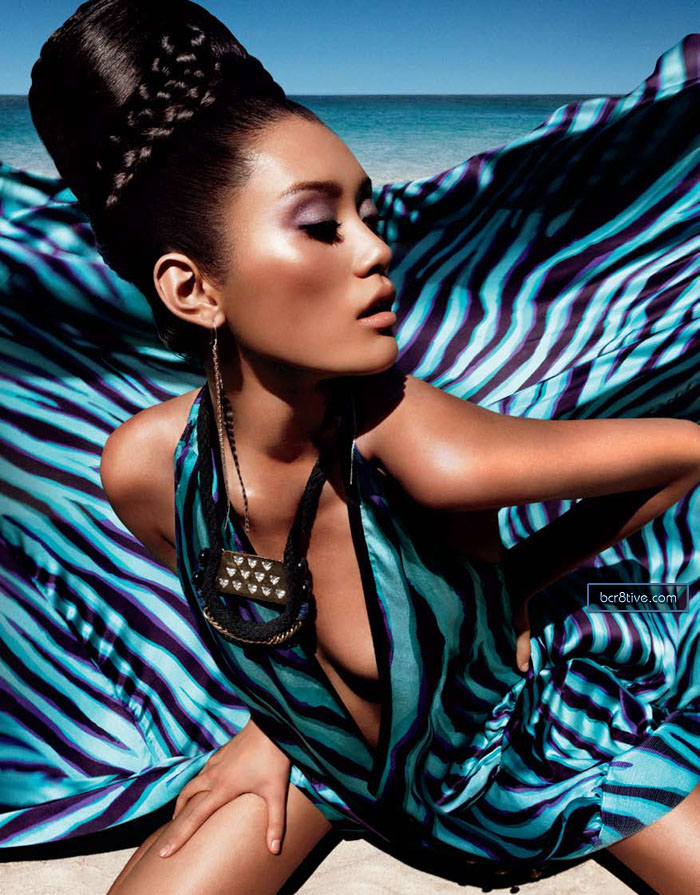 Ming Xi Vogue China May 2011 ~ Photo by Daniel Jackson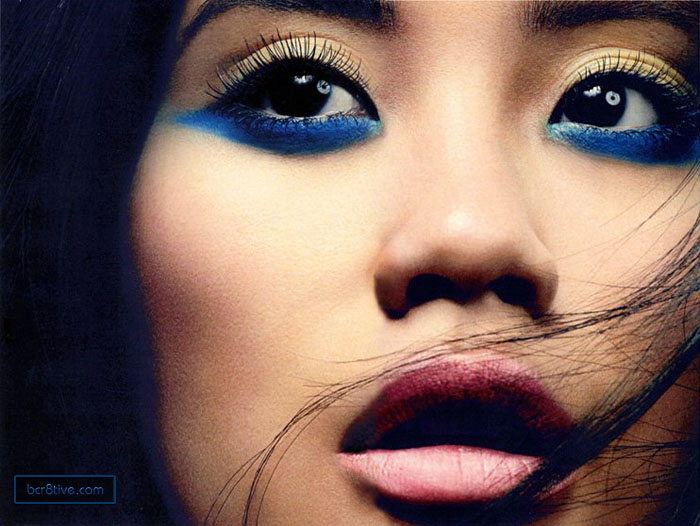 Ming Xi Vogue China 2011 Photo by David Slijper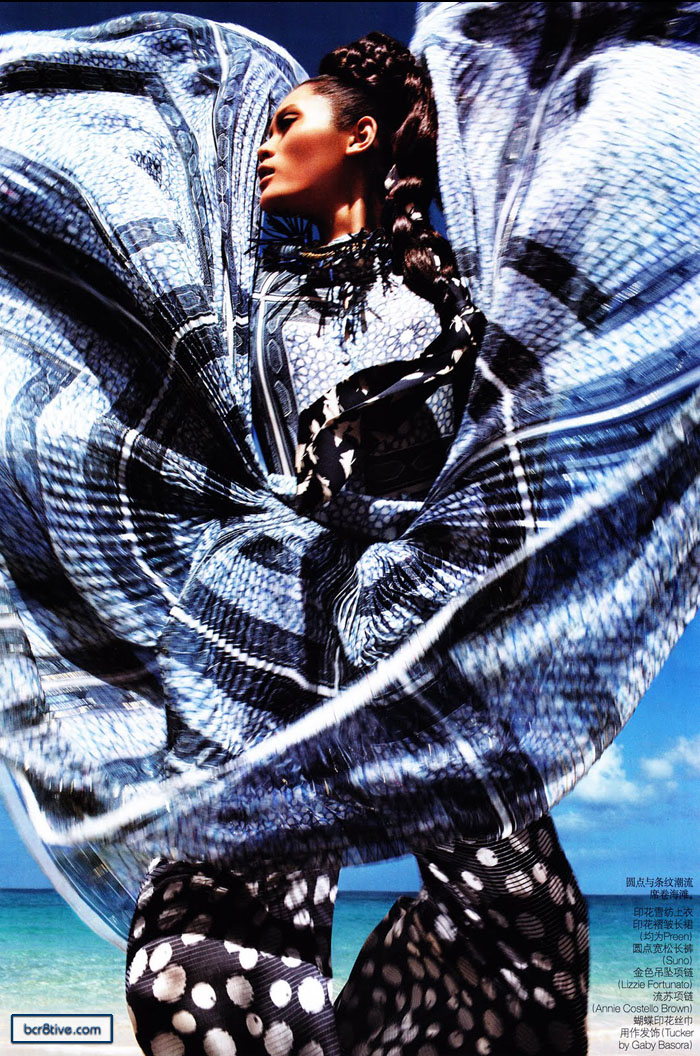 Ming Xi for Vogue China June 2011 – Photo by Dan Jackson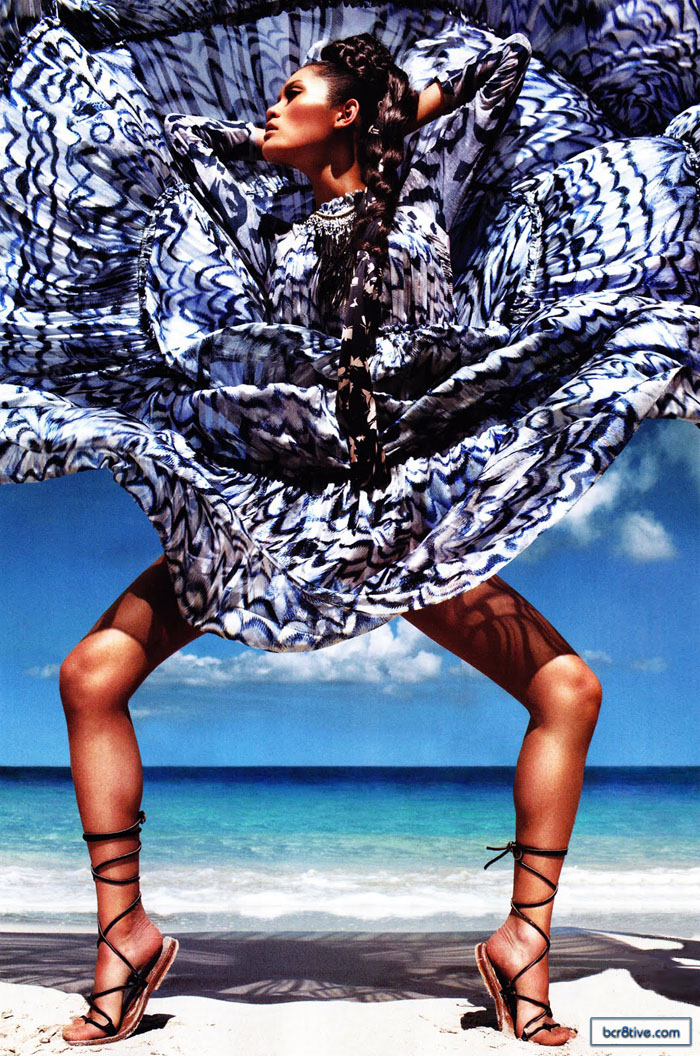 Ming Xi for Vogue China June 2011 – Photo by Dan Jackson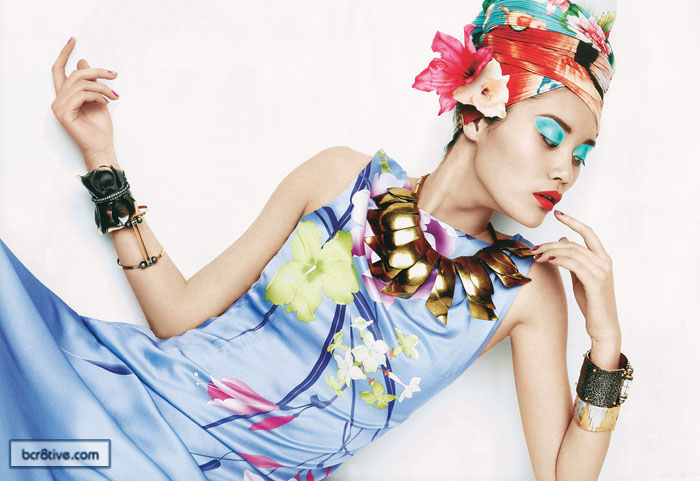 Ming Xi for Vogue China July 2011 – Photo by by Kenneth Willardt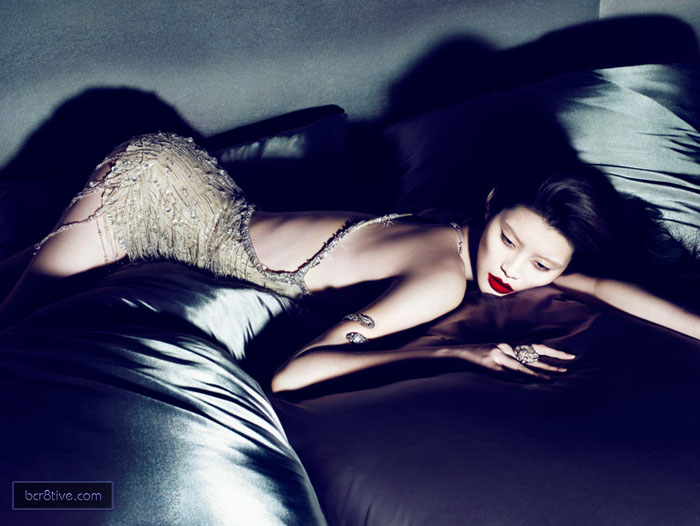 Ming Xi for V Magazine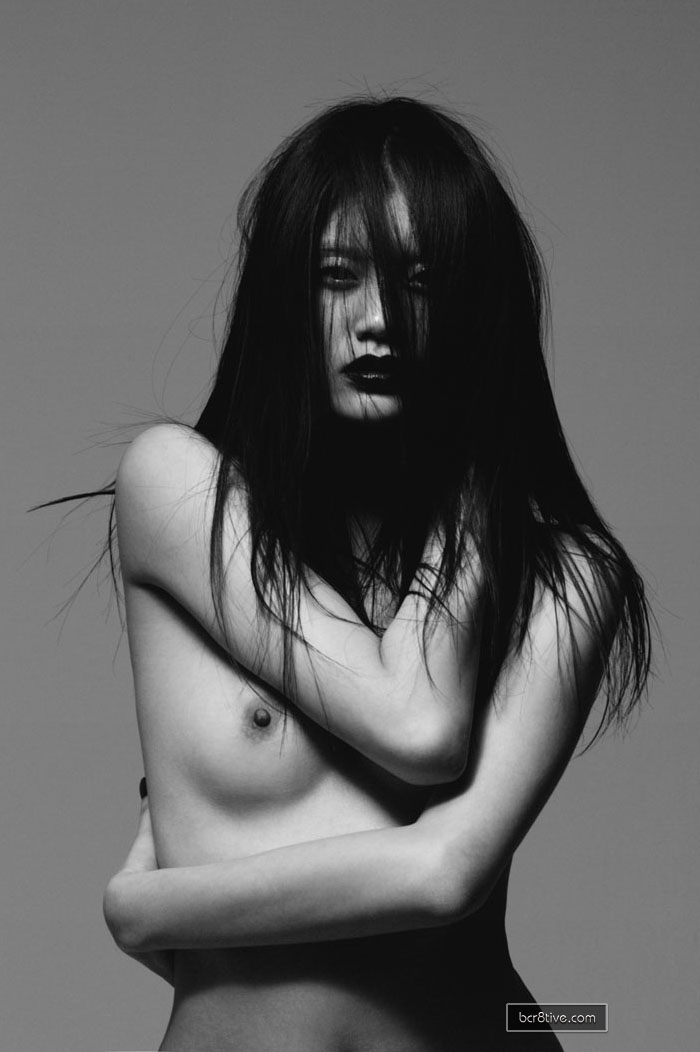 Ming Xi photographed by Mark Squires for V Magazine
Ming Xi by Liz Collins for Vogue China September 2012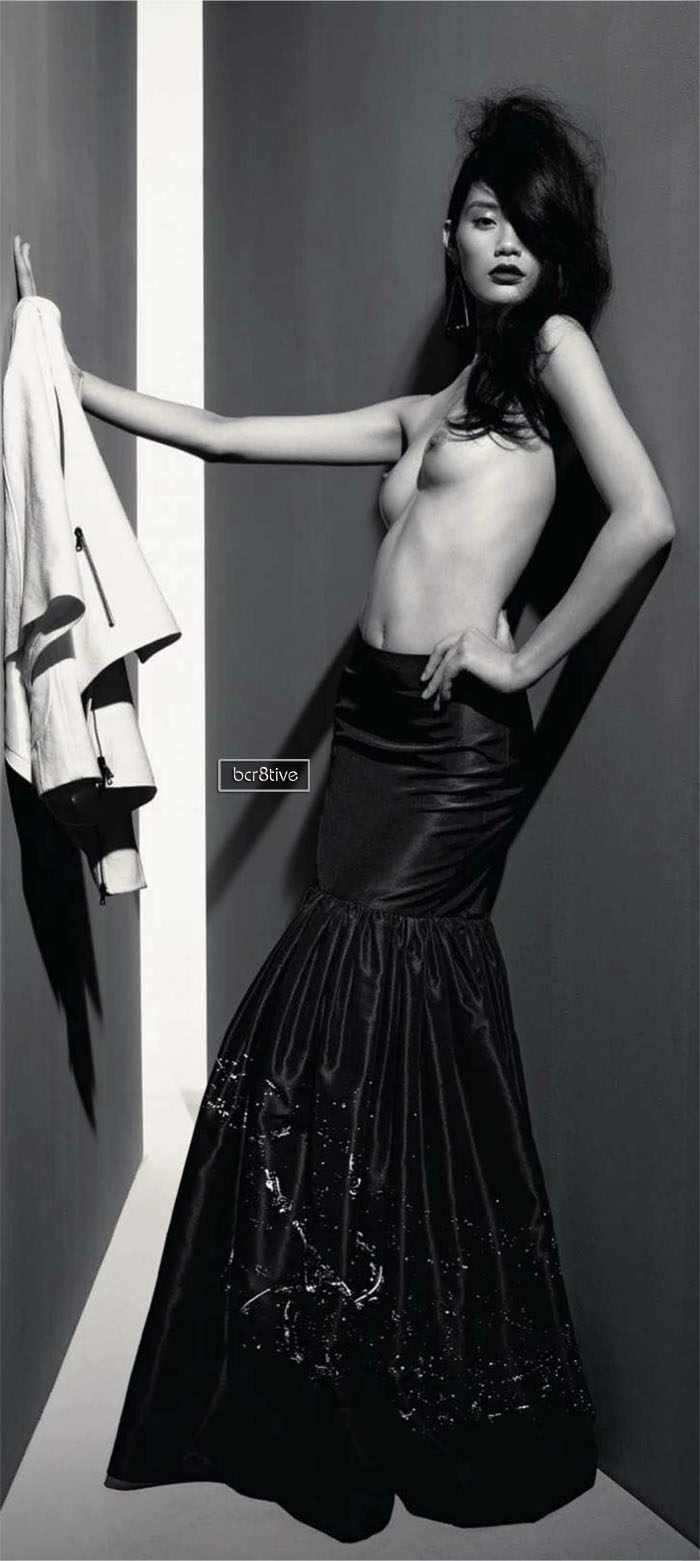 Ming Xi by Patrick Demarchelier – Clairvoyance – Vogue Russia





Ming Xi
was last modified:
February 1st, 2018
by