Macro Water Drop Photography by Steve Wall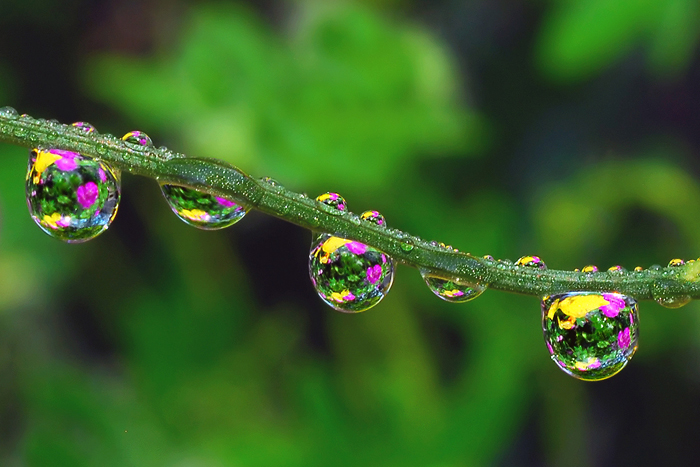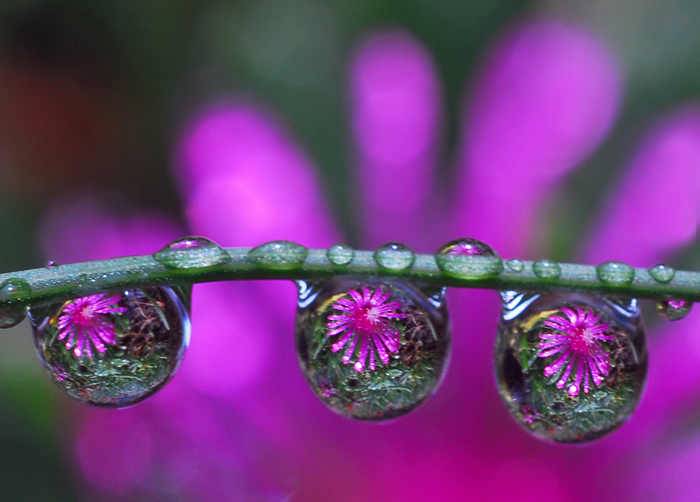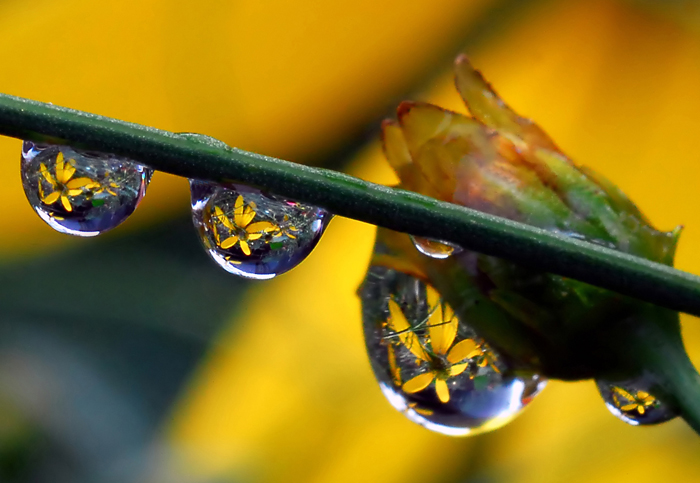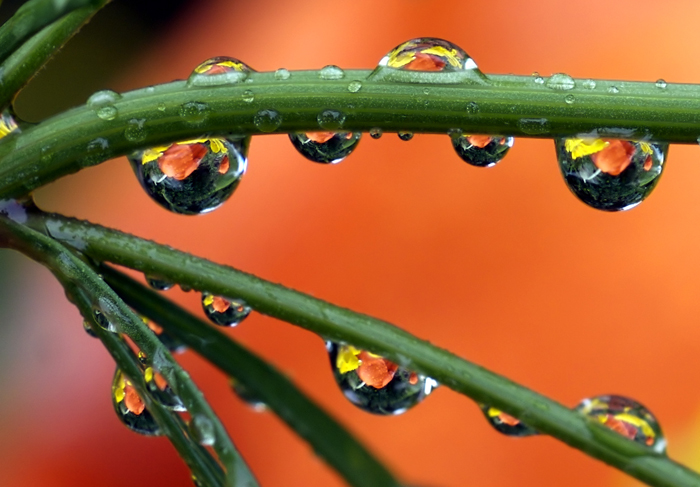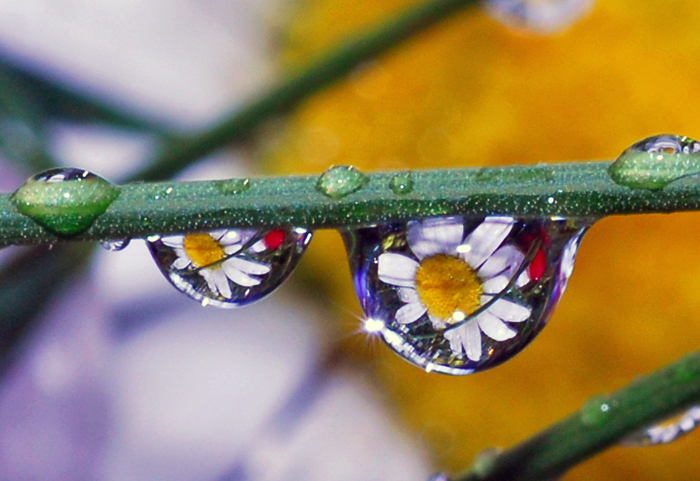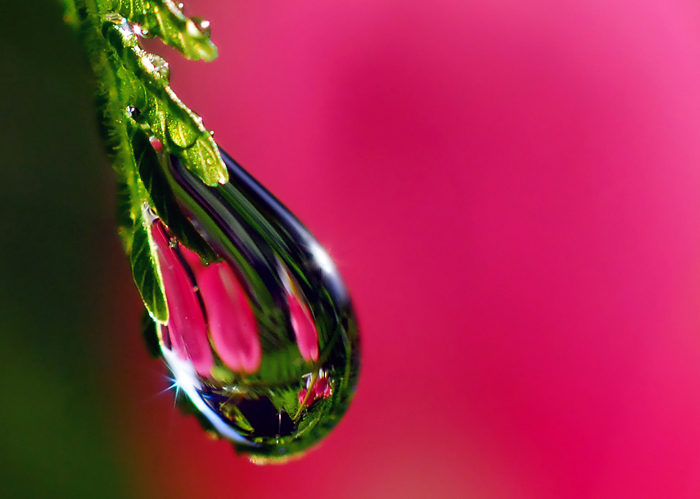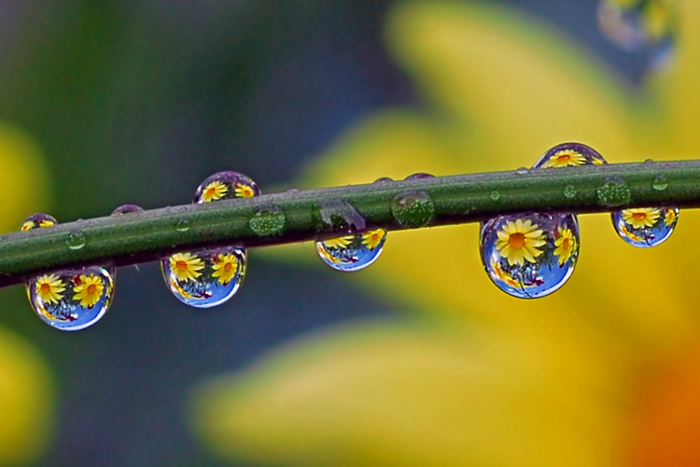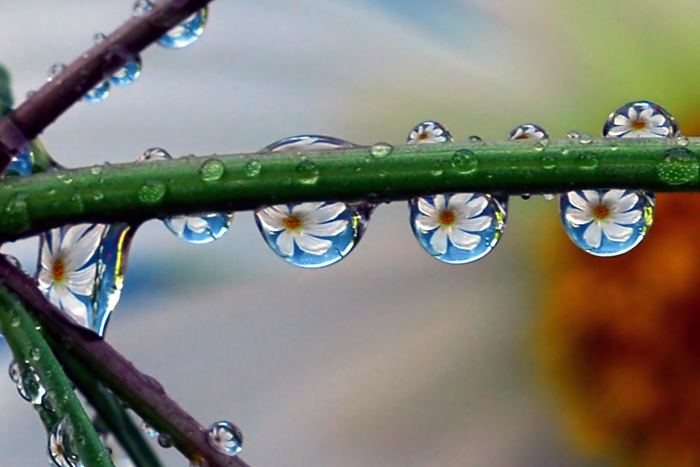 Hand picked from an amazing collection of Macro Water Drop Photography from Steve Wall.
These are not digitally enhanced yet they almost look like they could be since there are small worlds contained within the refractions of the flowers and surrounding vegetation, within the water drops.
Steve knows quite a bit about this process, as he talks about on his site.
For anyone interested in getting creative with macro photography, his site is definitely worth a stop.
Macro Water Drop Photography by Steve Wall
was last modified:
February 6th, 2018
by