Jarek Kubicki Creative Photo Manipulations
A native of Poland, Jarek Kubicki has had notable success in the field of commercial art. He is an accomplished commercial artist and web designer that has achieved professional recognition for advertising campaigns, CD covers and more. His portfolio boasts many impressive professional projects in brand identity and web design. His work has been featured in publications such as the magazine, Practical Photoshop, and he has participated in several group exhibitions in his part of the world; Poland, Belgium and Romania.
As fully developed as his portfolio is, I find these digital manipulations to be most creative. Jarek combines photography with scanned elements of paint or ink to compose unique digital artwork. Each image emanates a dark and mysterious mood. His subjects burst through a canvas and command attention.
Prints of Jarek's works are available through deviantART or on Society6
View more of Jarek Kubicki's work on his website
or Connect with him on Facebook or Behance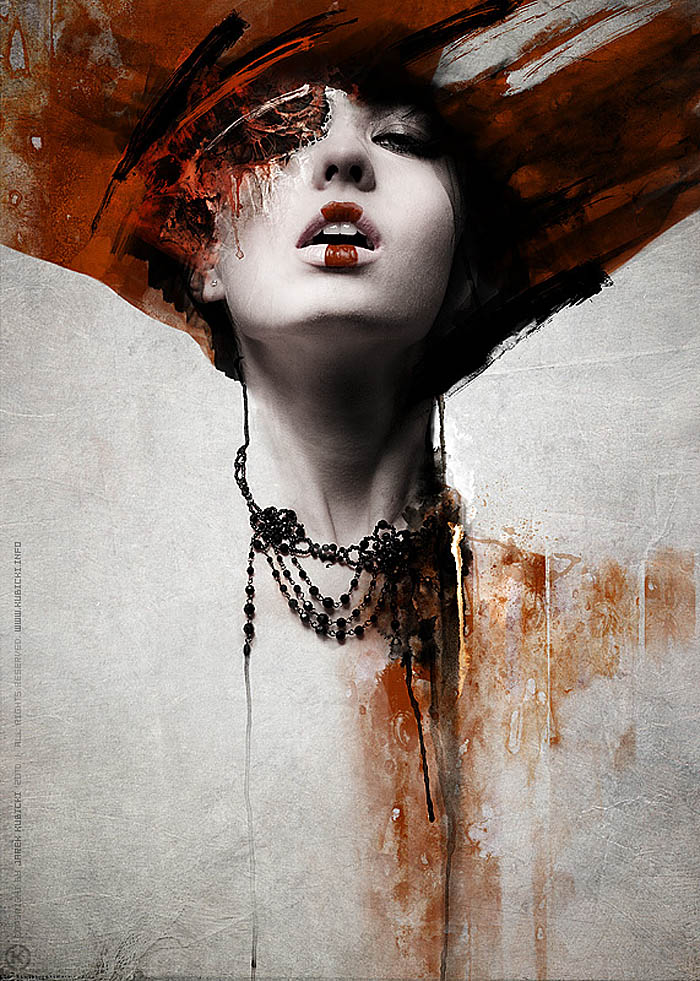 I especially like this one. The necklace almost appears to be hanging ON the image. It could be a great way to actually feature a statement piece if you had Jarek to create the sales piece for you!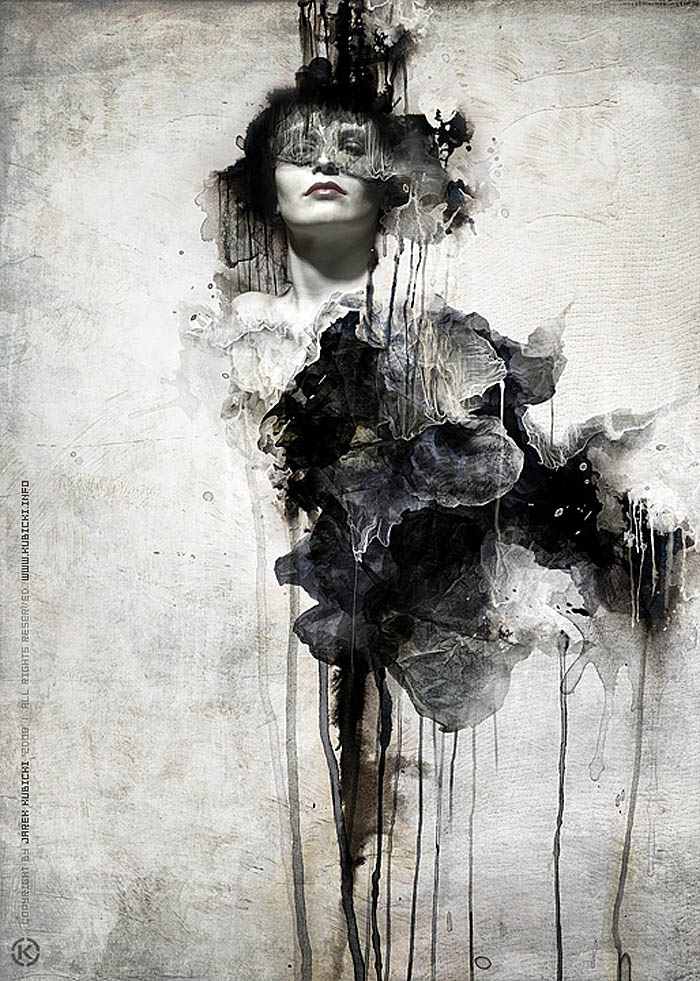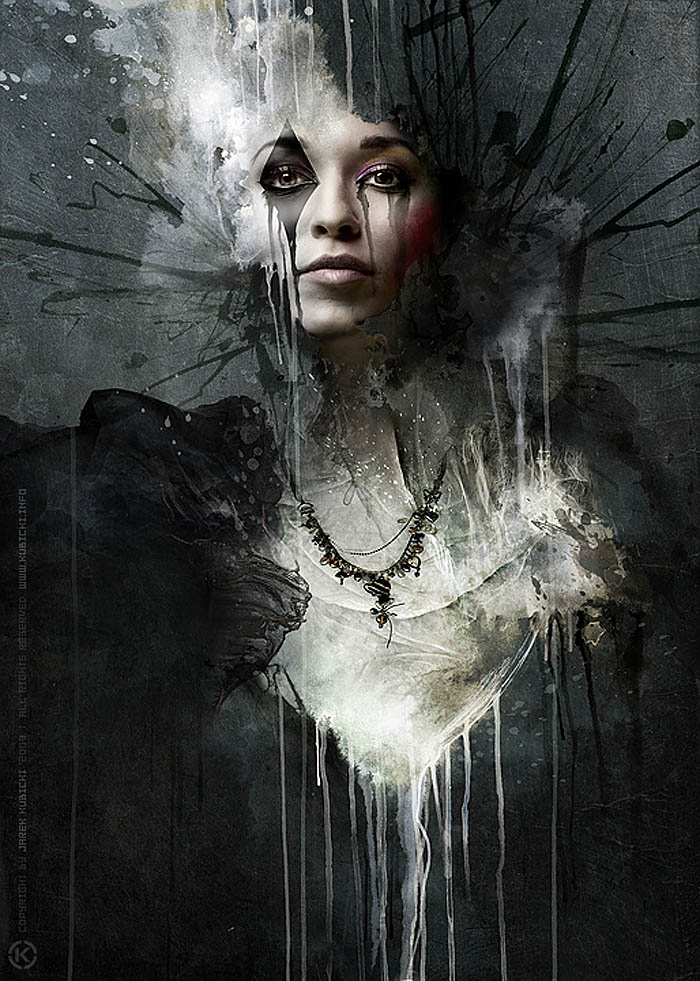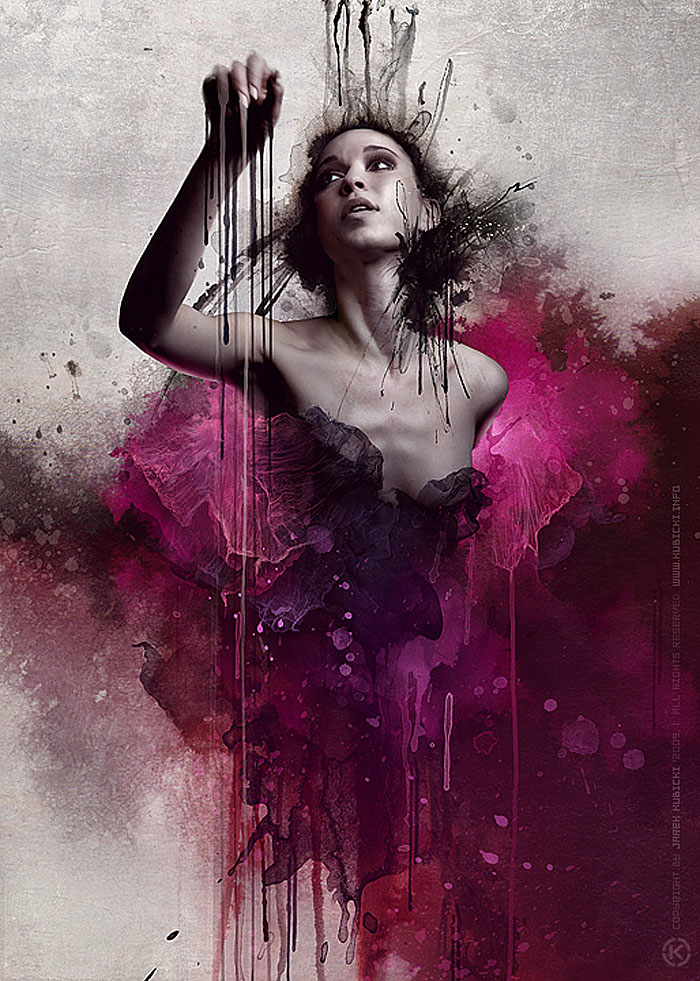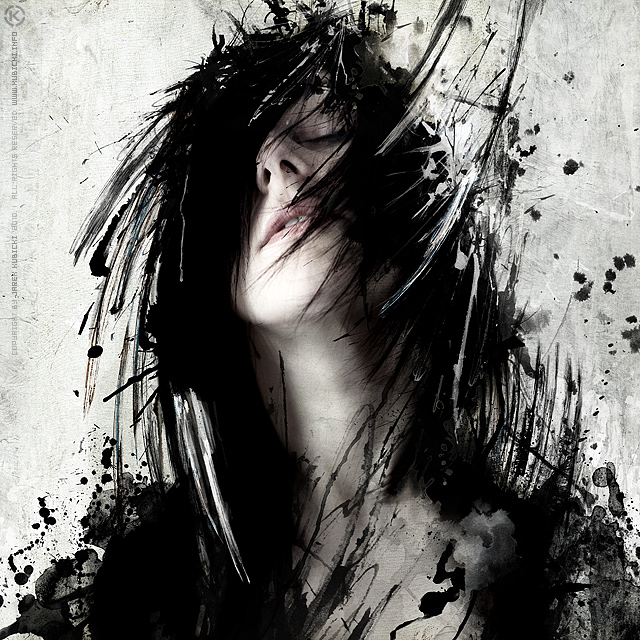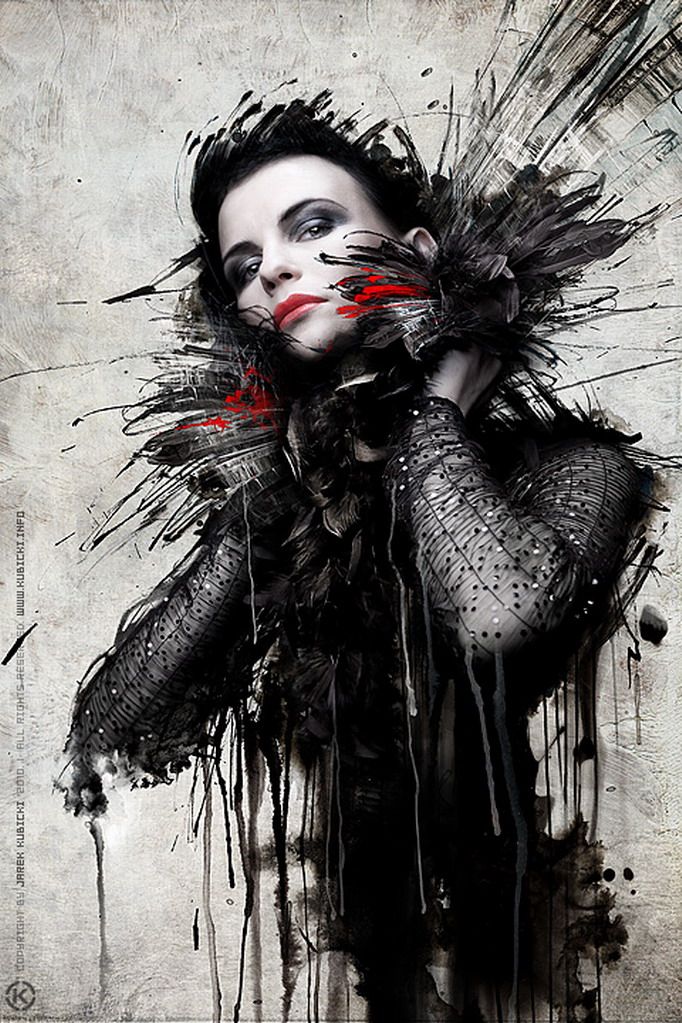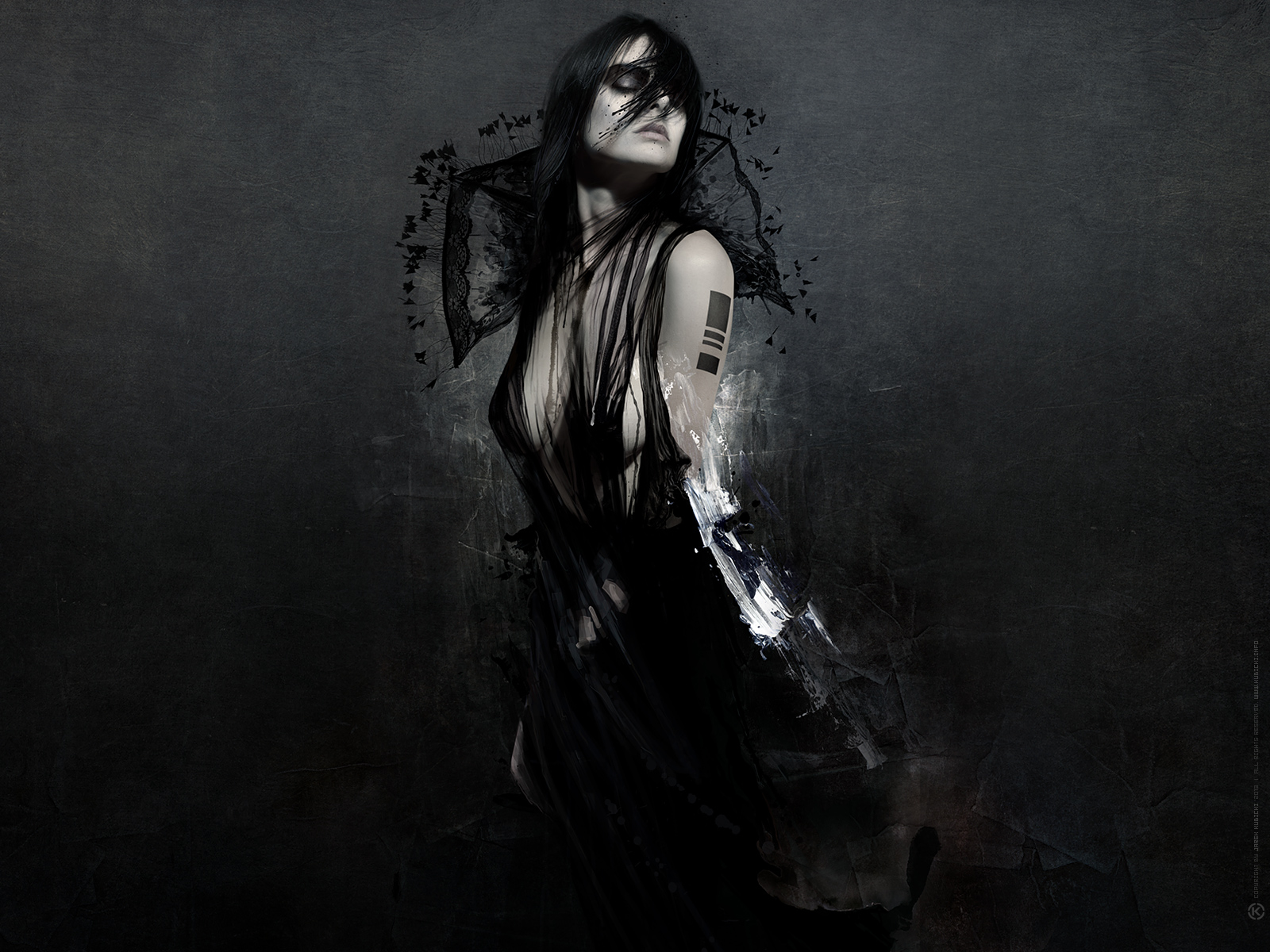 This one was a collaboration with photographer Lindsay Adler for Z!INK Magazine.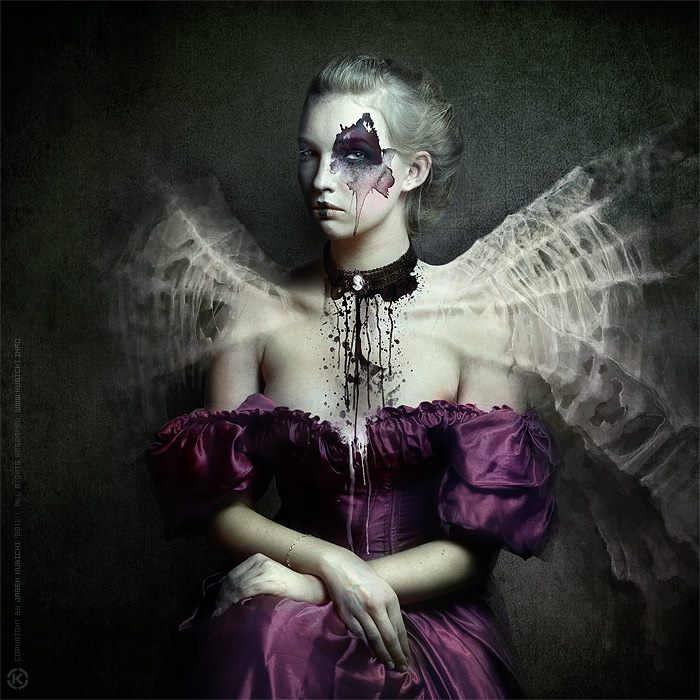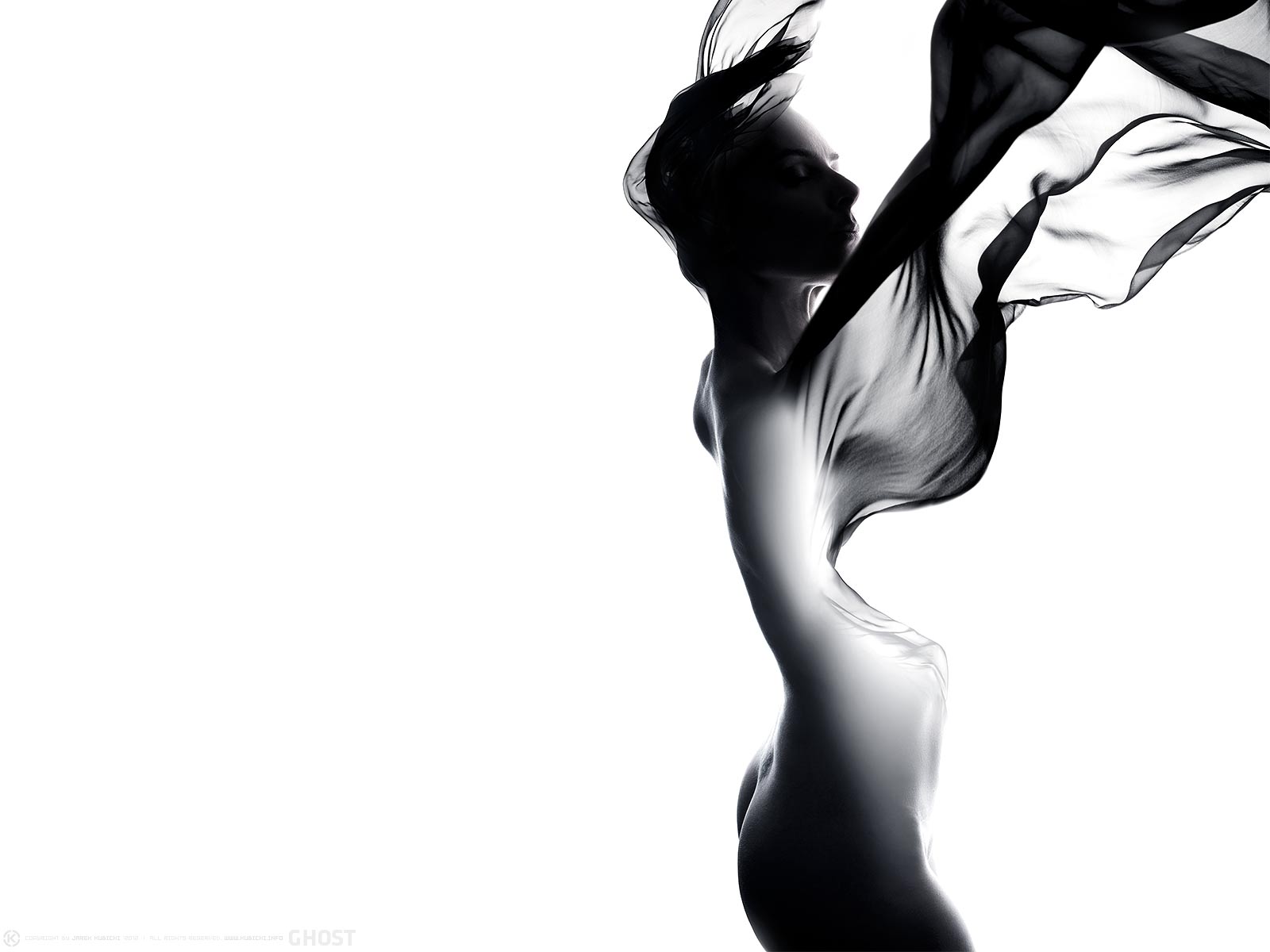 Jarek Kubicki Creative Photo Manipulations
was last modified:
January 24th, 2018
by