Creative Silhouette Photography
Photographer and Retouch Specialist, Marco Ciofalo of Florence, Italy, boasts a full portfolio of portrait and model photos that I thoroughly enjoyed perusing. His portfolio is full with superior shots of professional dancers, sultry models and portraits of people and babies. Scattered among them are some extraordinarily engaging silhouette photos that Marco retouched digitally and transformed into these emotive works of art. They're enormously creative!
Visit Marco on his website, 500px or Facebook to see more of his work.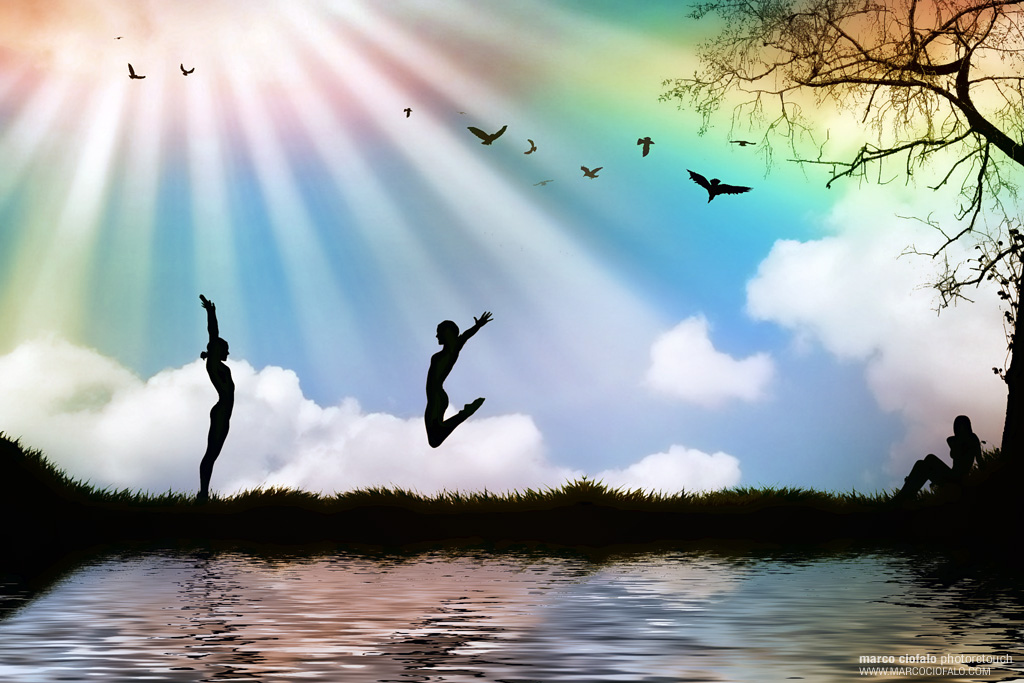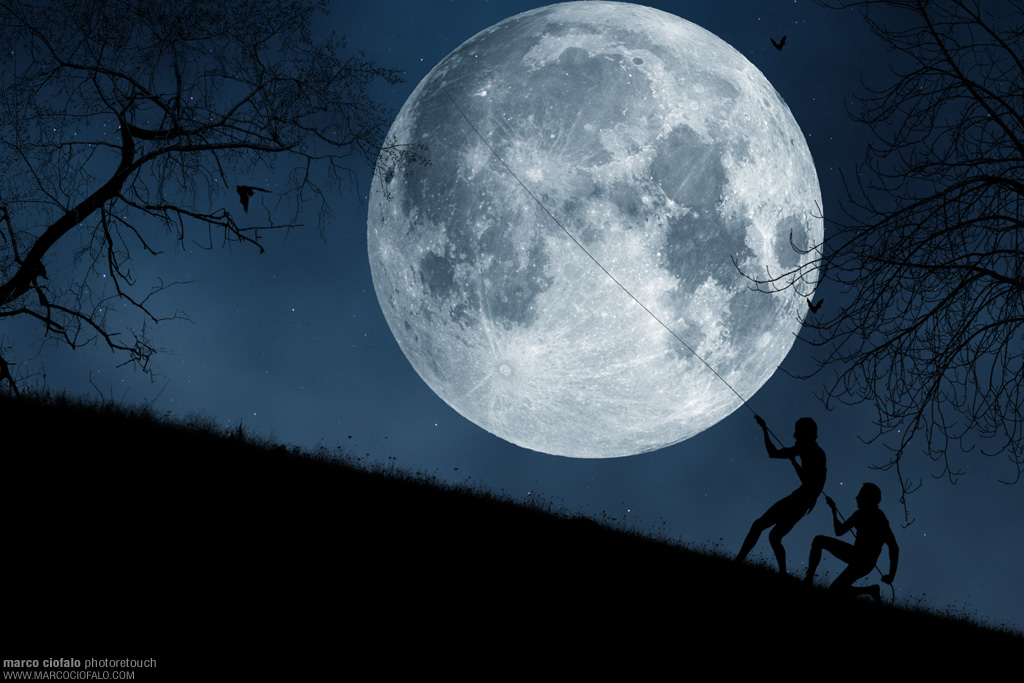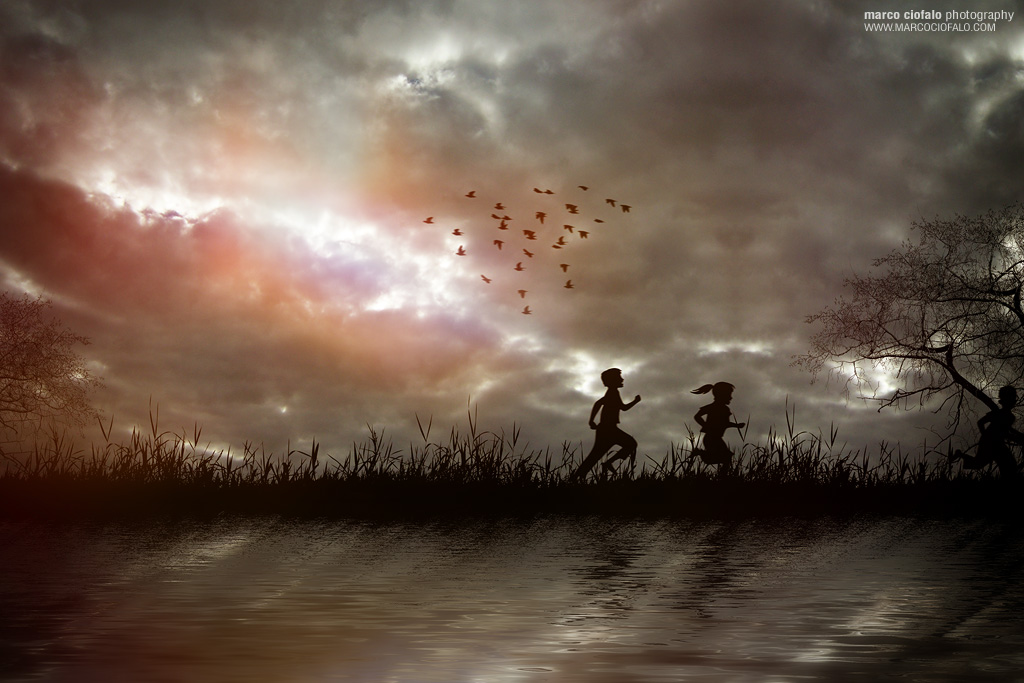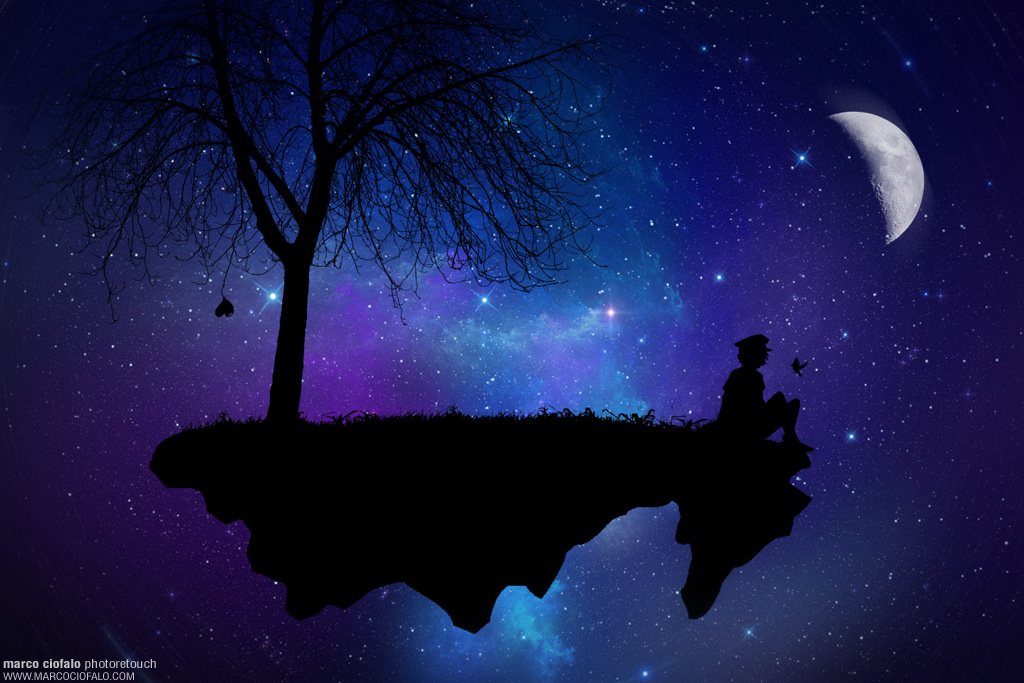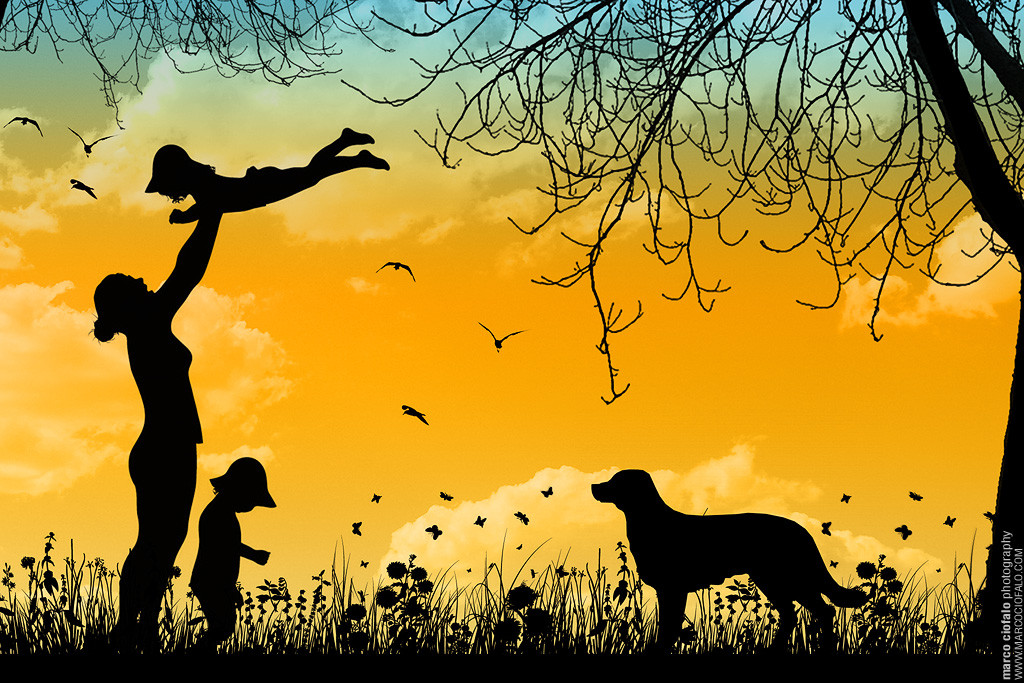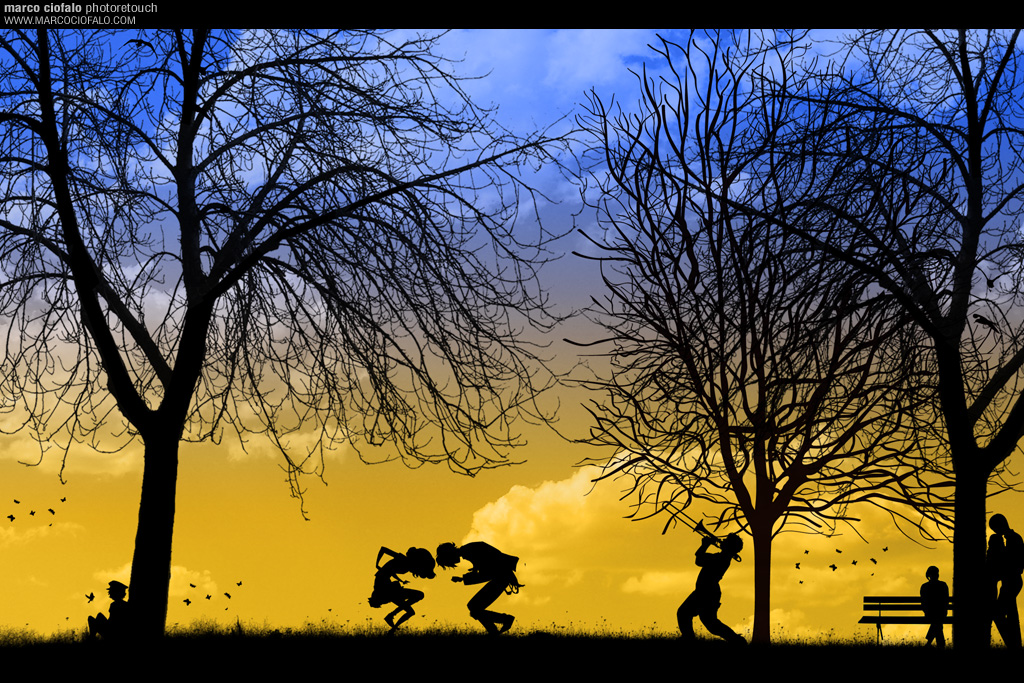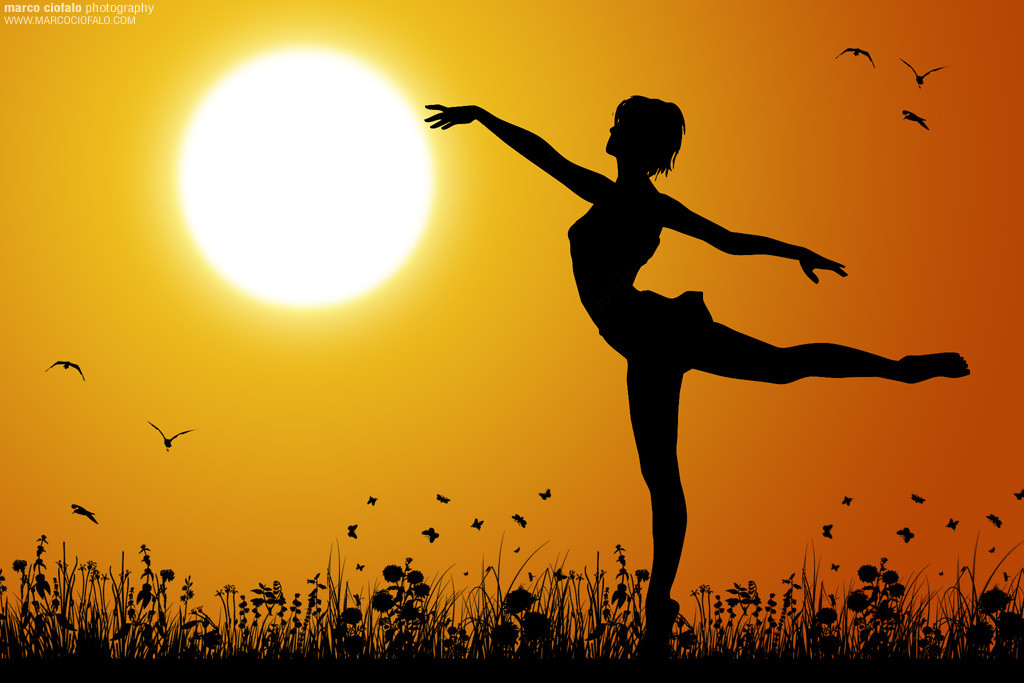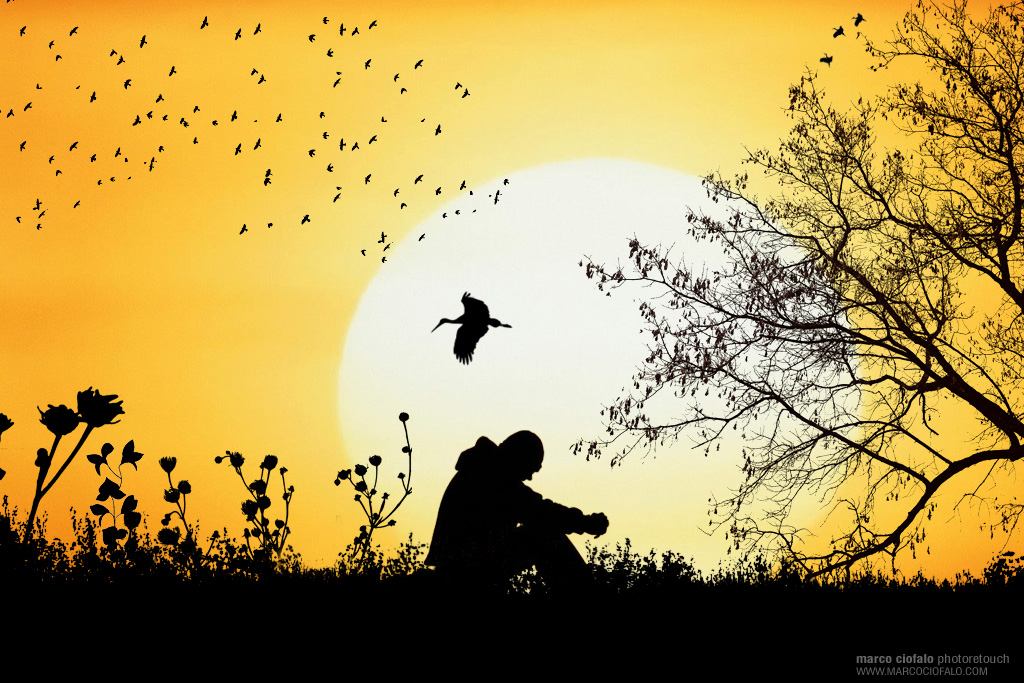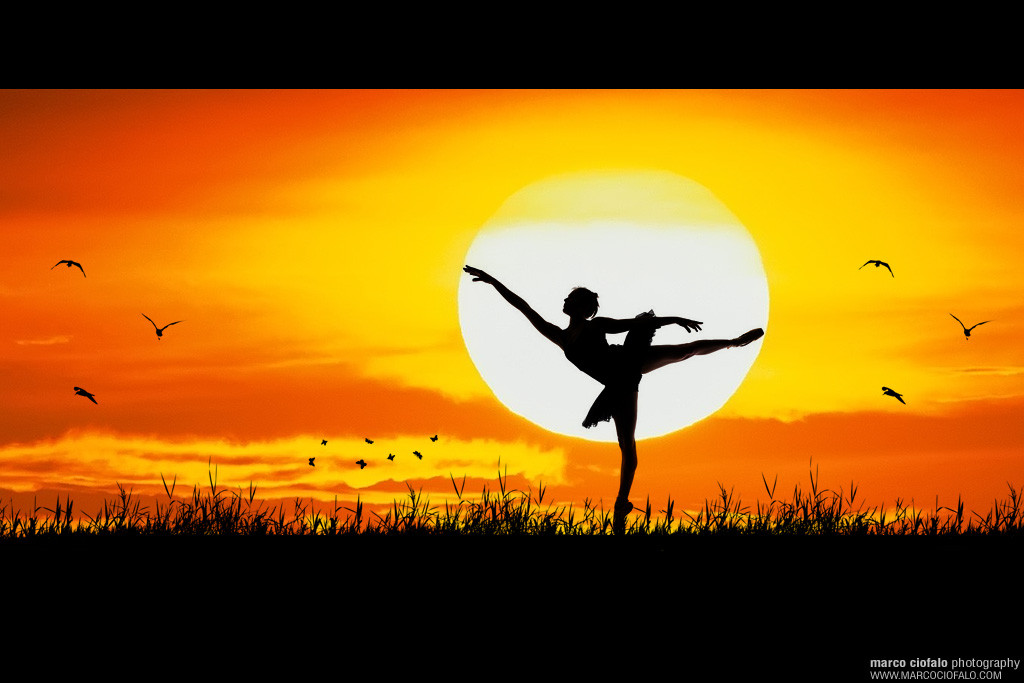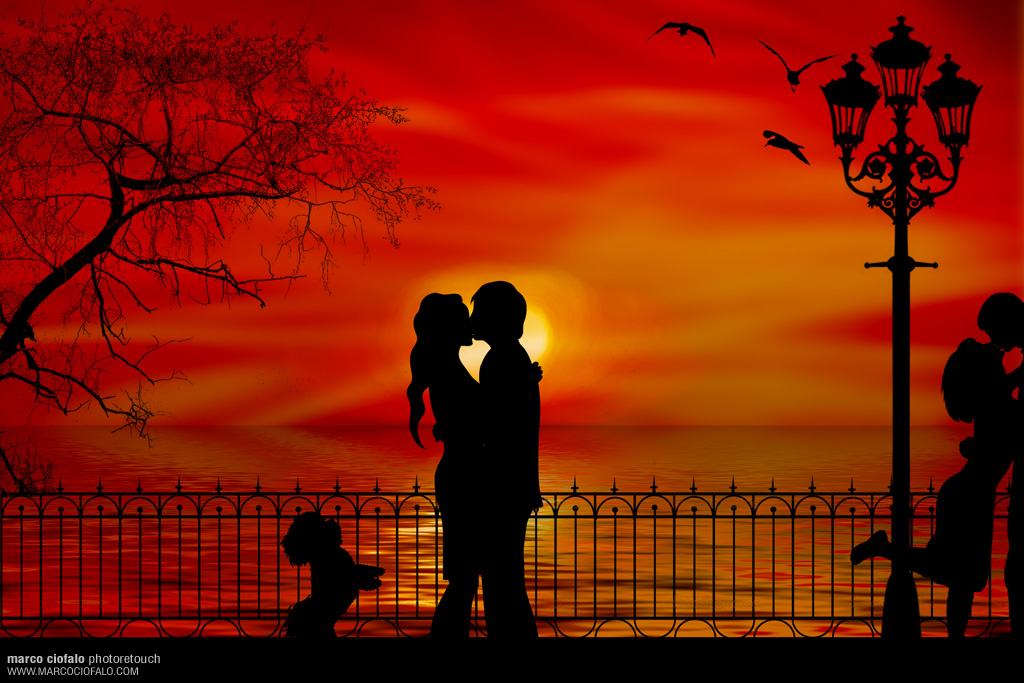 Creative Silhouette Photography
was last modified:
January 27th, 2018
by