Balloon Fashions by Daisy Balloon
Rie Hosokai's talent in balloon design and graphic designer Takashi Kawada's art direction, come together to form quite a unique team.
Rie began her pursuing her passion of balloon decorating in 2002 and won numerous awards in Japan and around the world. She has become well known for her Balloon Fashions and has hooked up with the talents of Takashi Kawada as Art Director and Graphic Designer for their website, Daisy Balloons.
This is a body of work that is so very creative. A balloons life is only temporary and the designs seem to defy the concept of what helium gas was ever intended to do. Without a doubt these balloon fashions are real works of art. Picture being a bride in a balloon dress! I imagine we will be seeing a lot more of Daisy Balloons work in Fashion Editorials and Brand Advertising. Check out the images below to see some of the fantastic work they've created.
[Below] The Moment in a Springs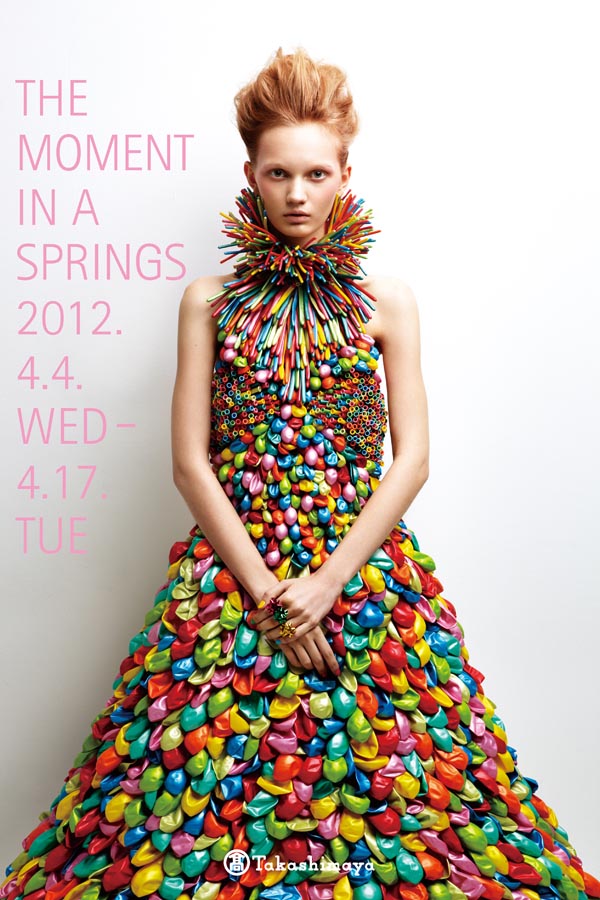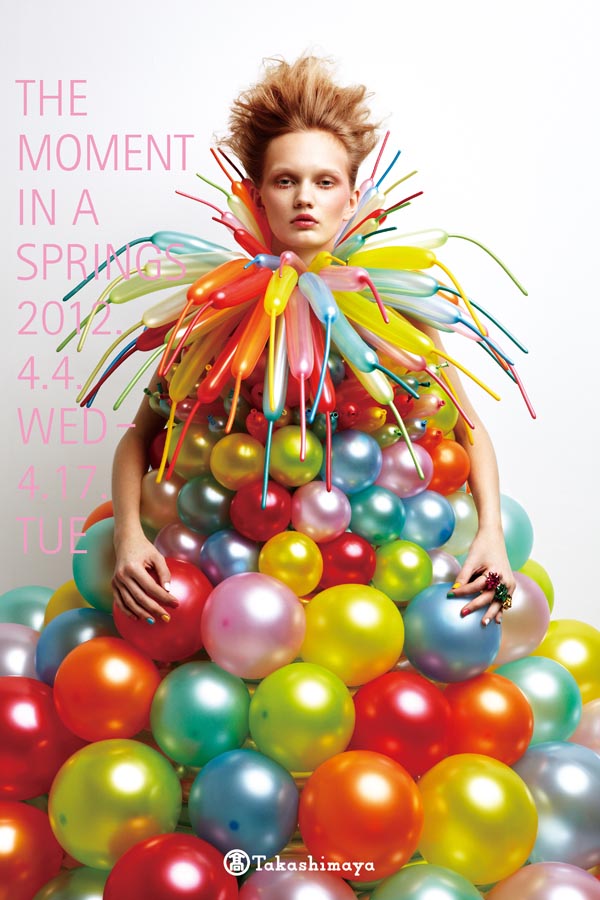 [Below] For Rich Magazine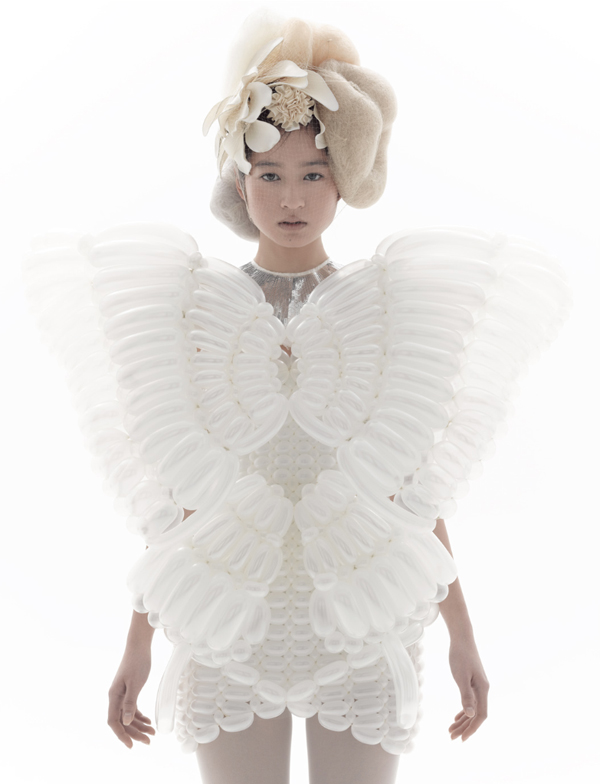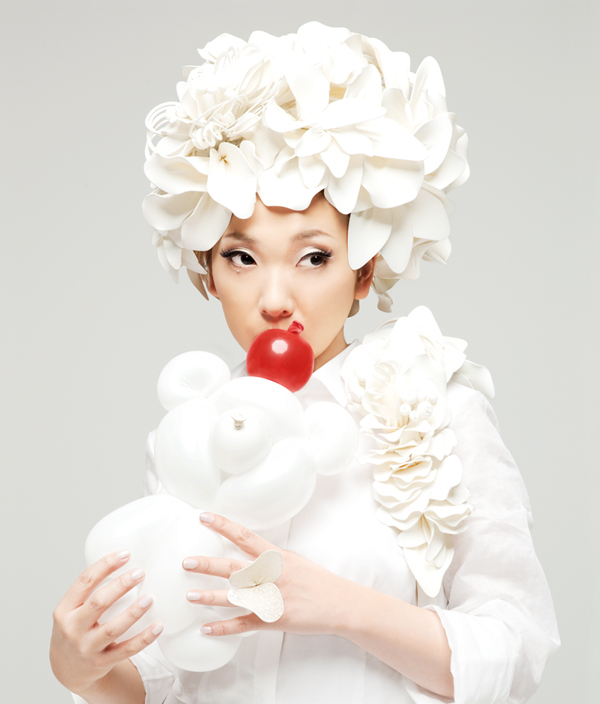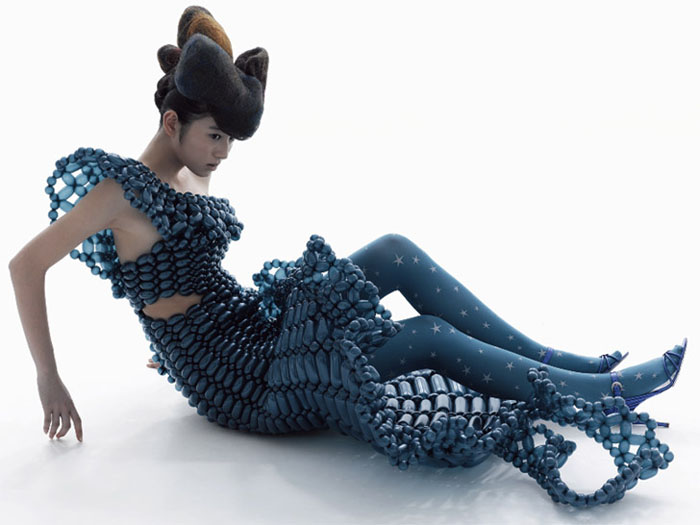 [Below] For Daisy Balloons Website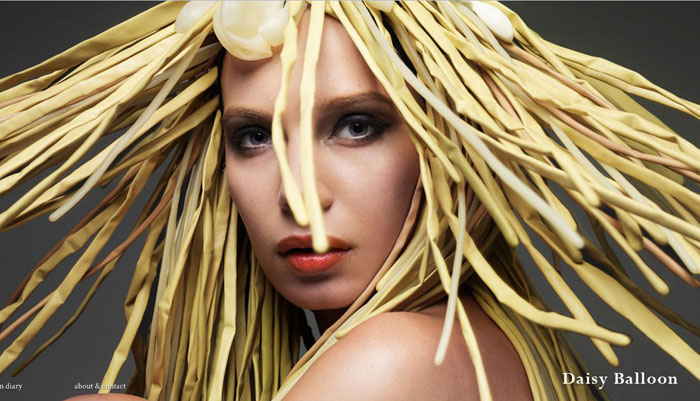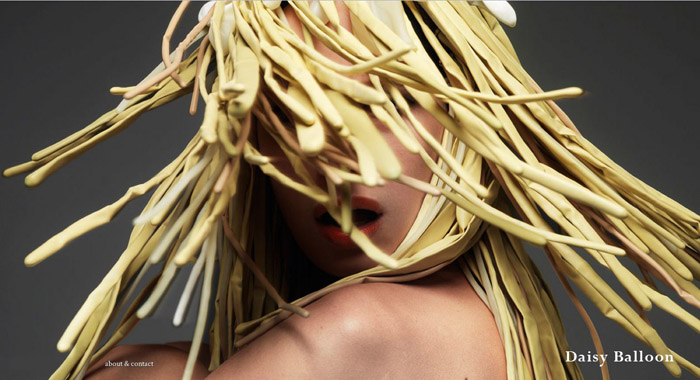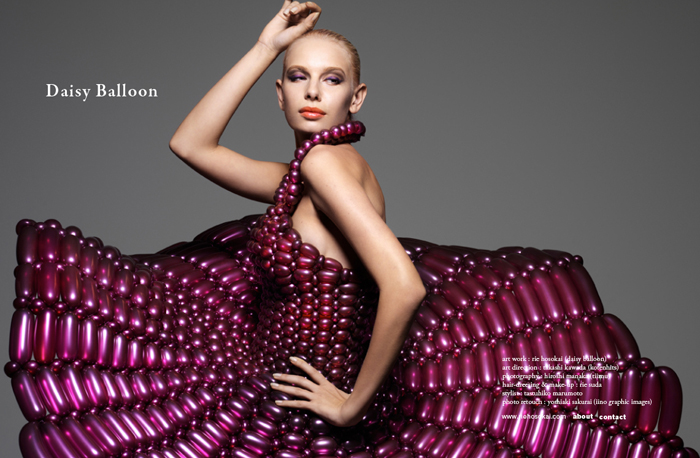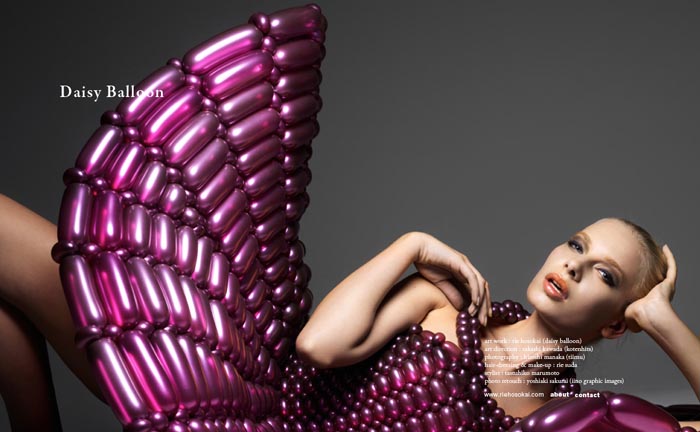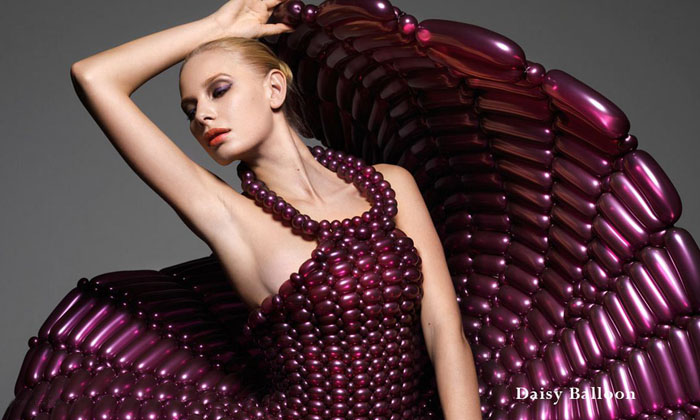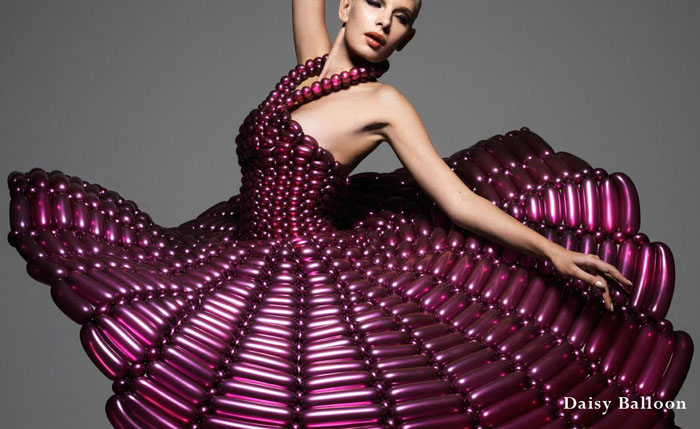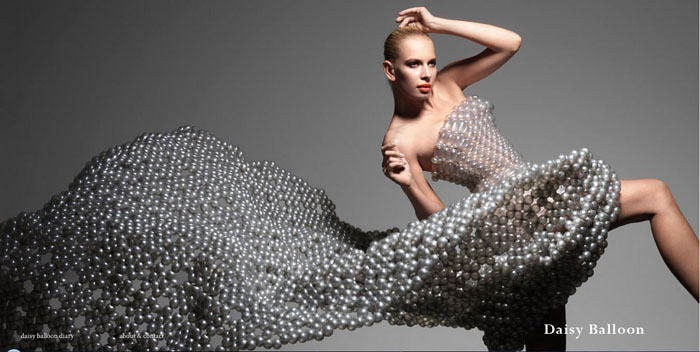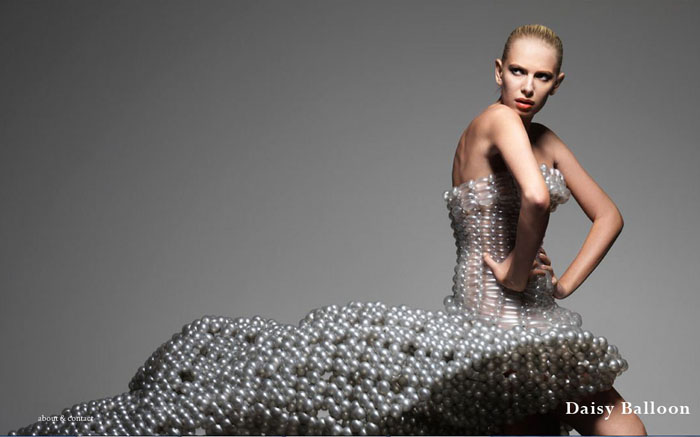 [Below] More Fashions by Daisy Balloons
Balloon Fashions by Daisy Balloon
Balloon Fashions by Daisy Balloon
was last modified:
February 5th, 2018
by