Wearable Art from FREYWILLE
Renowned Austrian jeweler FREYWILLE is made up of a team of artists, goldsmiths & experts of fine enameling. They find their inspiration from different cultures & have an enthusiasm for other artists & historical art. Their most recent collection "Ode to Joy of Life" is inspired by the raw emotions of Endless Love, Joy, Paradise & Passion & they have romanticized these concepts into wearable and lasting art. The majority of their work is hand-crafted & they express that it takes over 80 meticulous steps in order to sculpt each piece. The primary focus of their products is to use a combination of 24 karat gold & vibrant colors to maximize the beauty & artistic nature of the jewelry. They have 88 boutiques world wide, and a very limited & exclusive production that goes hand in hand with distribution to their own stores and boutiques. I love painting and I love bracelets & rings too – so these are totally up my alley!
Important Note: Apparently there are counterfeiters representing themselves as FREYWILLE but FREYWILLE does not currently sell any of their pieces online & genuine FREYWILLE is sold ONLY via mail order through their catalog or boutiques. You can find a store near you on their Shop Locator and follow FREYWILLE on Facebook too.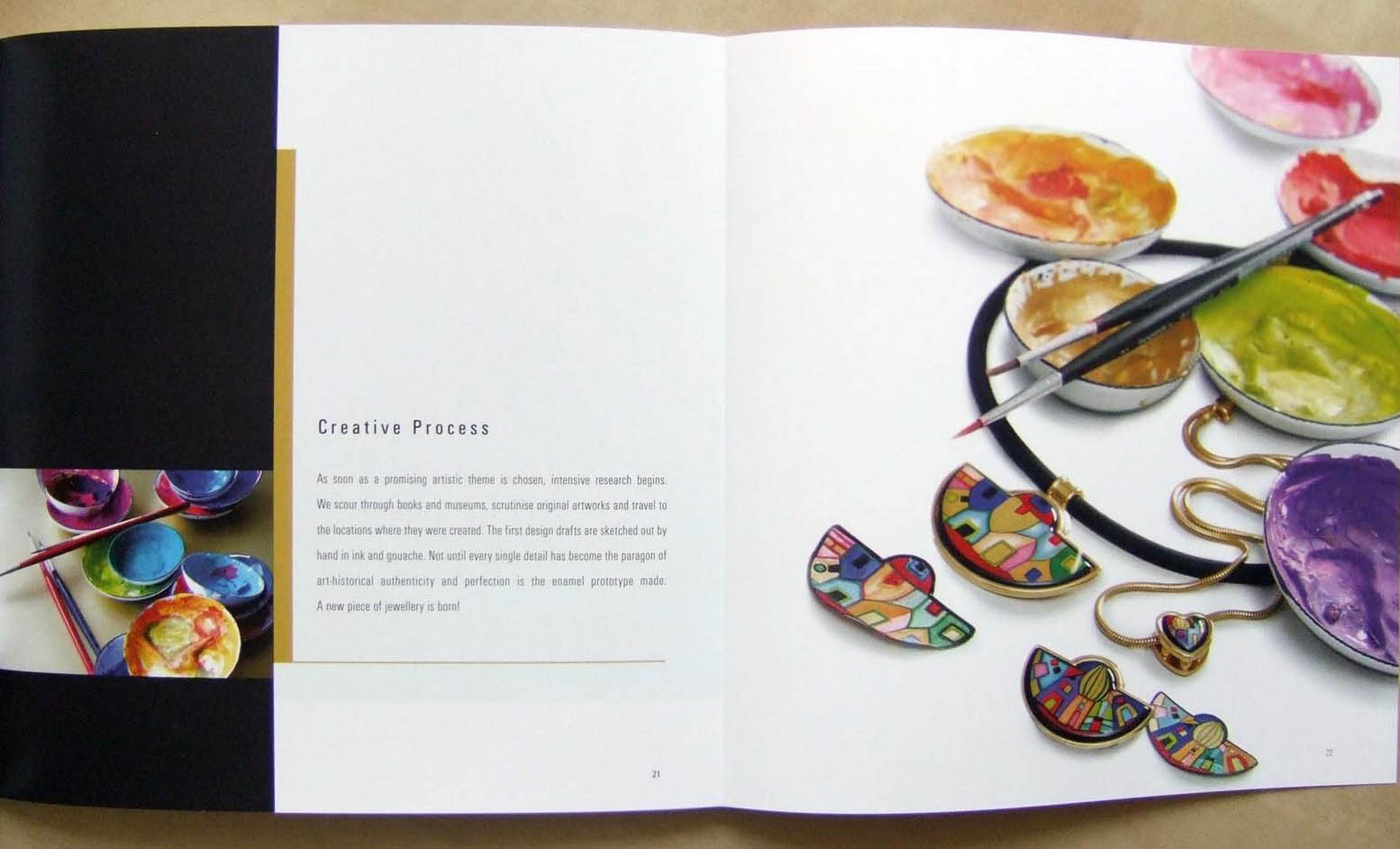 Wearable Art from FREYWILLE
was last modified:
March 22nd, 2015
by