Have you heard of the independent musician, Tash Sultana? If you haven't heard her music yet, you must. She's just 21 years old and an entirely self taught multi instrumentalist.
She writes all of her own music. She sings like an angel. She's a one woman band.
Close your eyes and sit on her wings as she takes you on a journey through her imagination.
Her songs are soulful, creative, original, and inspired. She's simply an incredible talent.
She began as a street artist in Melbourne and is taking the music world by storm.
This year she is touring the United States and all of her shows are already sold out.
Her story is as original as she is.
Learn more about Tash Sultana, Follow her on Facebook
or Listen to her Music on Youtube!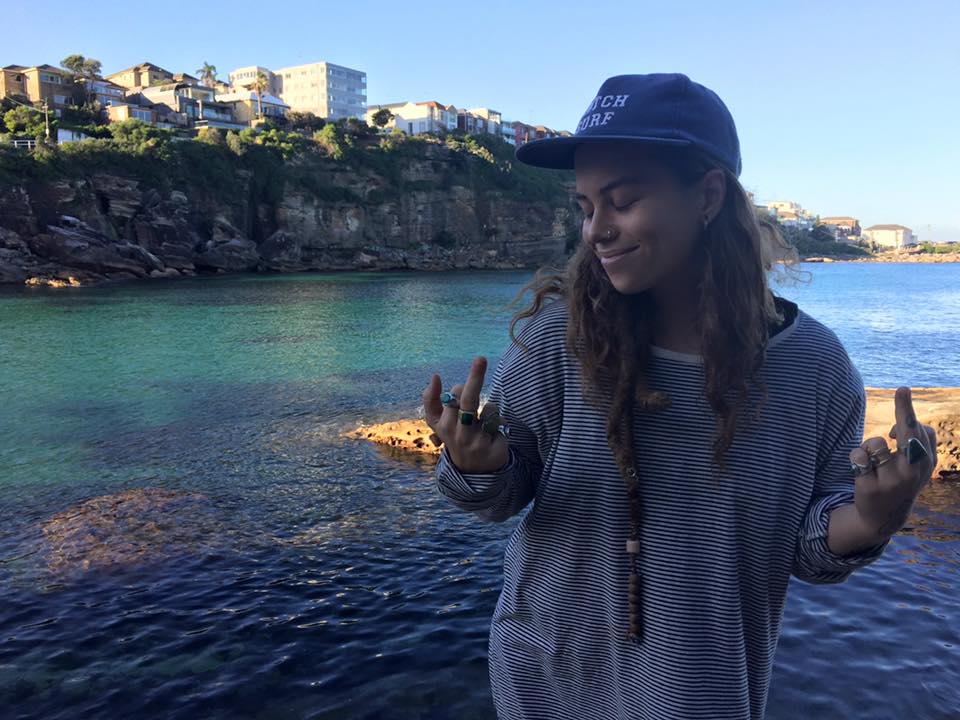 Tash Sultana
was last modified:
January 4th, 2017
by