Mango Fall Winter Look Book for 2012
Mango's new Fall Winter Look Book for 2012-2013, features Super Model Anna Selezneva, along with Karmen Pedaru, Karlie Kloss, Kate Moss and Madison Headrick. These are chic, urban styles for women and all of the fashions featured are currently available in Mango's online store.
I like their relaxed, street style fashions and I'm envious of those that get to wear some of these great cold weather fashions – it doesn't get all that cold in Florida (but I'd still like to have one or two of these sweaters & the cute & coordinating socks for the cooler months!) 🙂
I feel compelled to add that the site is designed exceptionally well and shopping it, is a pleasure.
You can also view the Magazines & check out the Look Book as well as the Catalog.
Though it may seem like I've favored many fashions here, there are still so many more on Mango's site. These are from the Winter Collection and Catalog but they also have an Evening Collection!
Shop the Fall Winter 2012 collection by Mango here.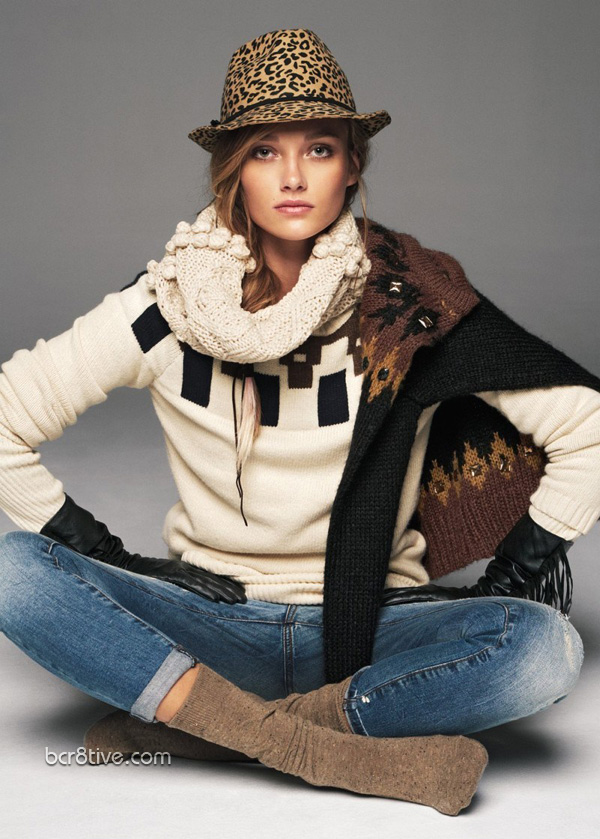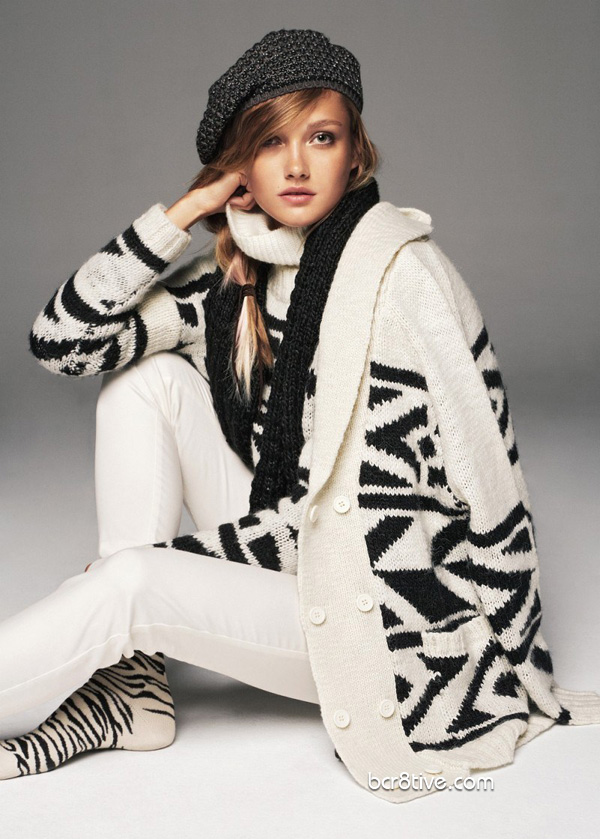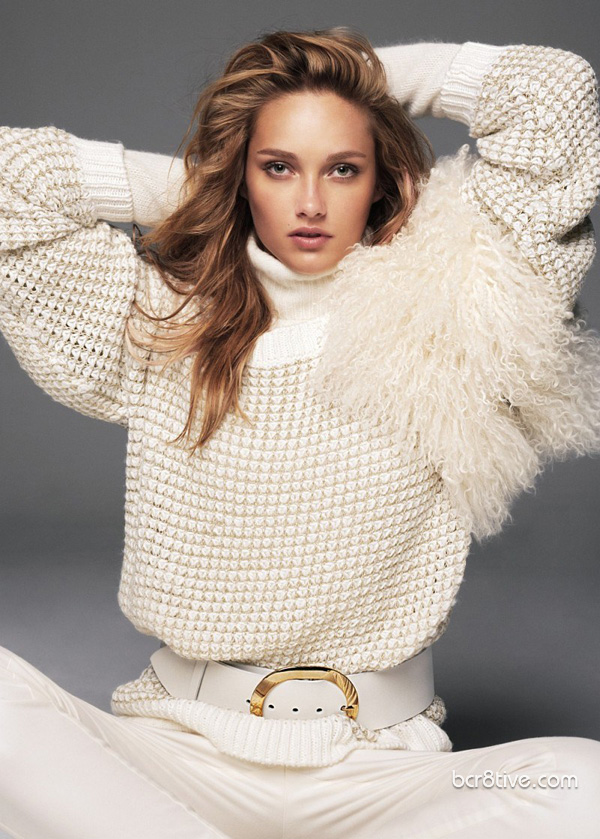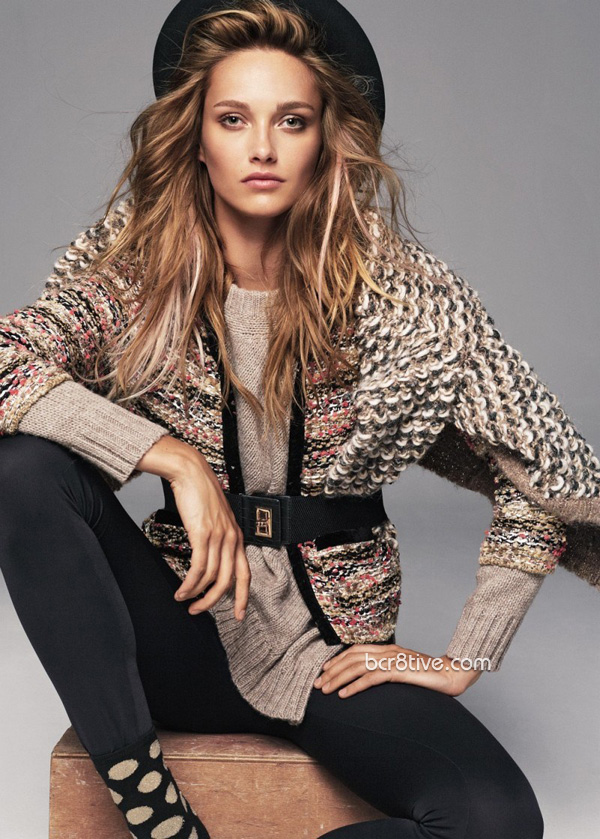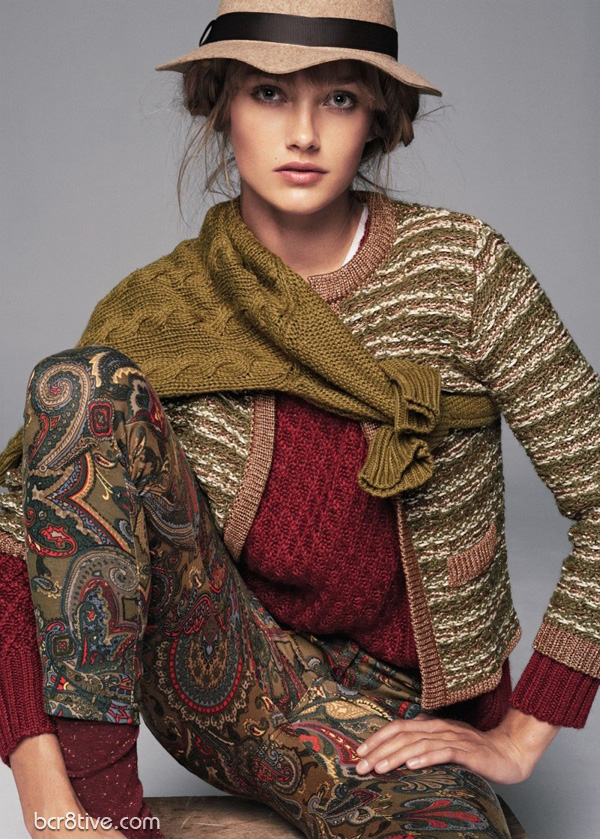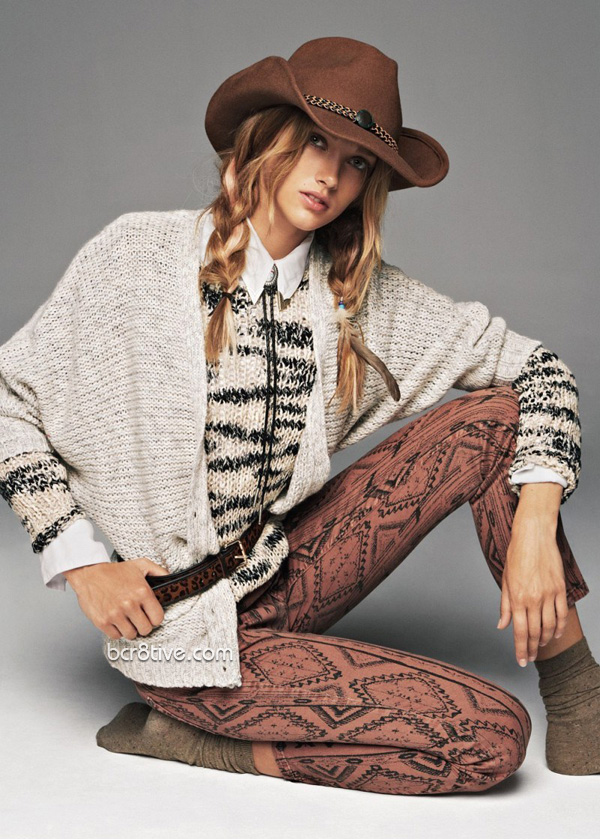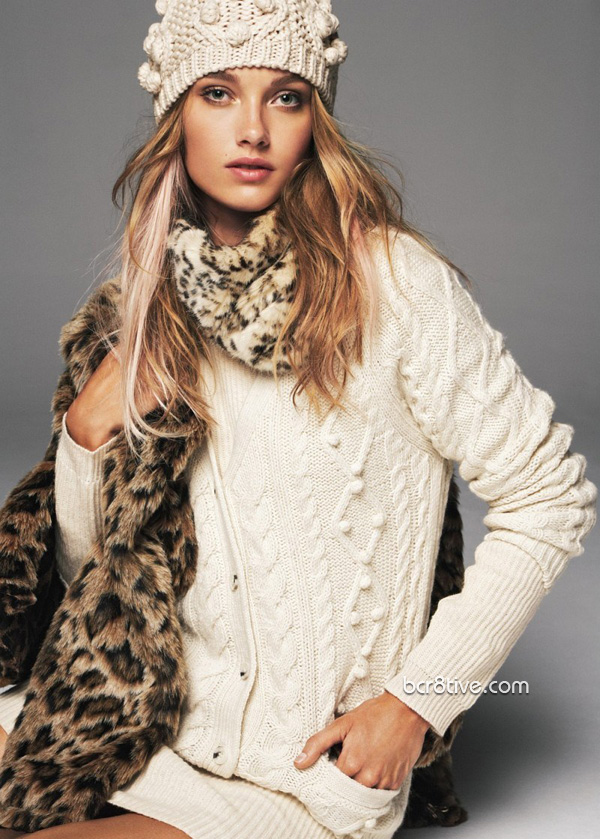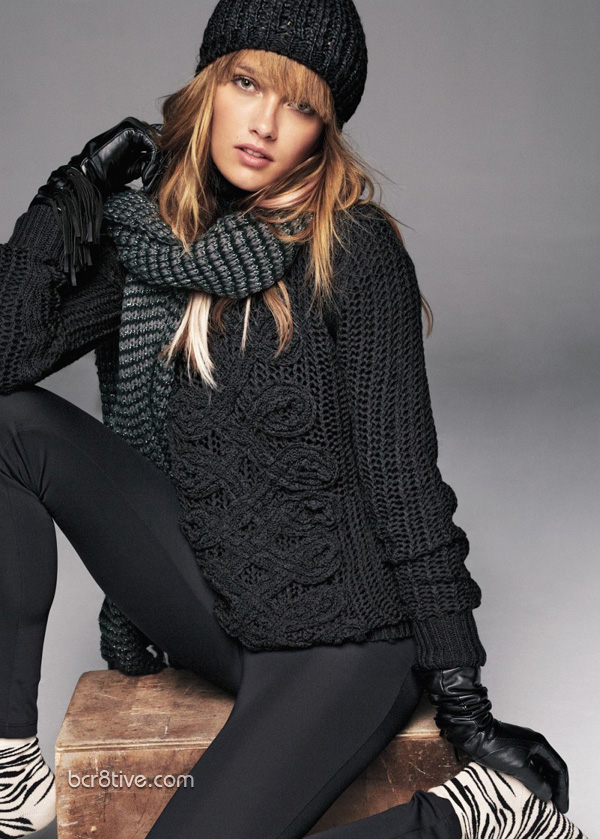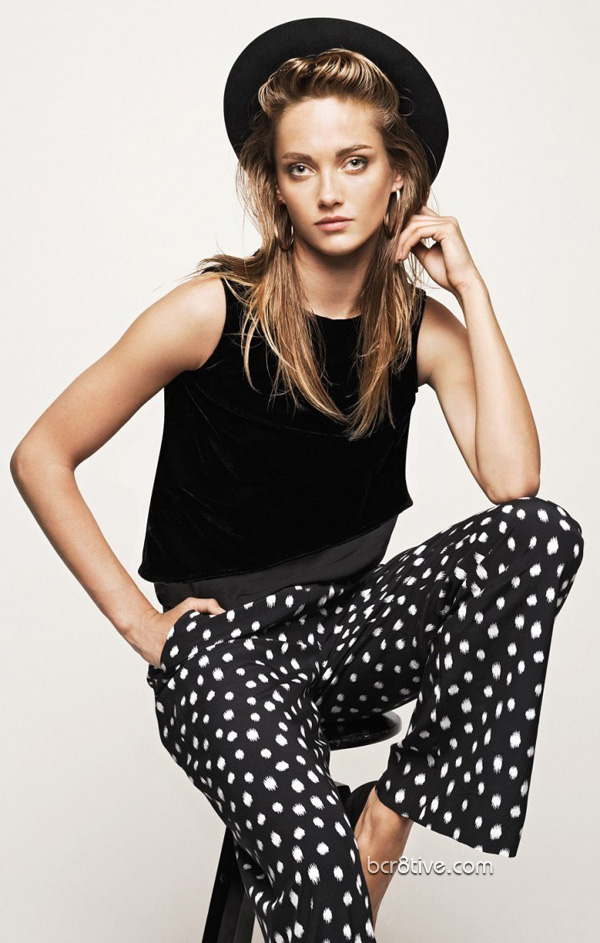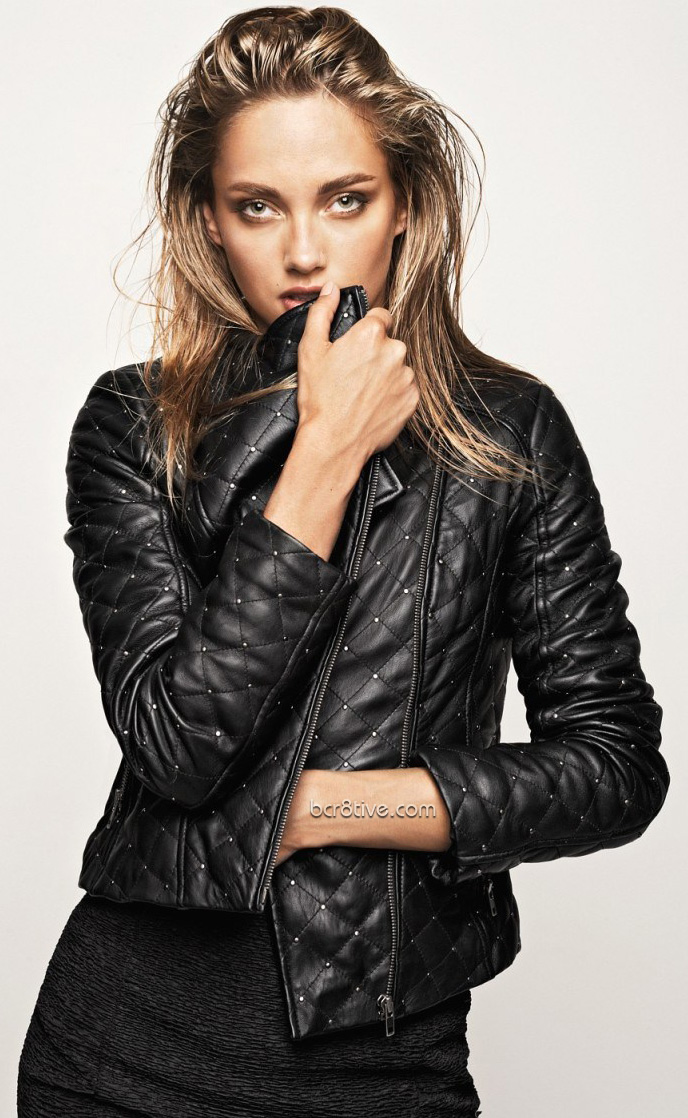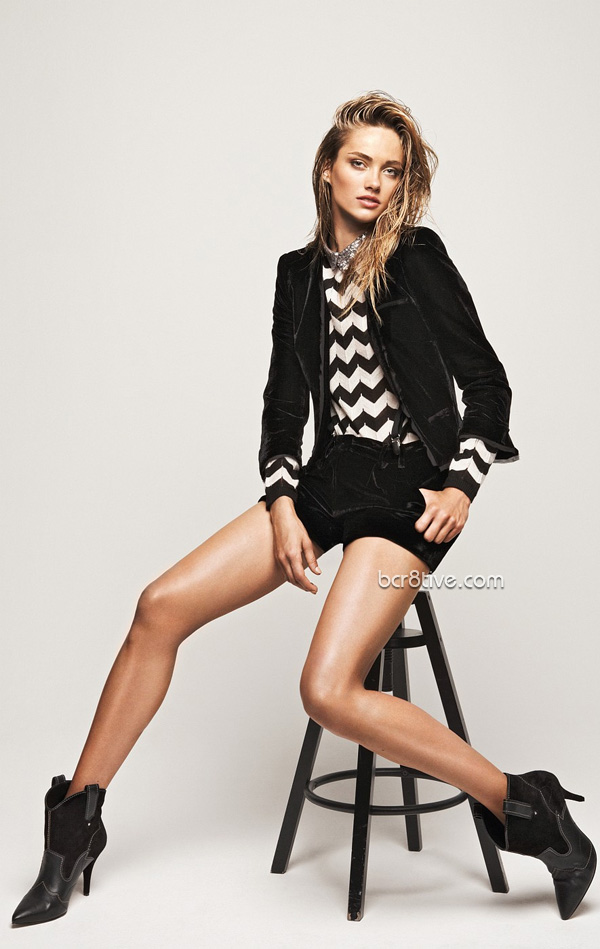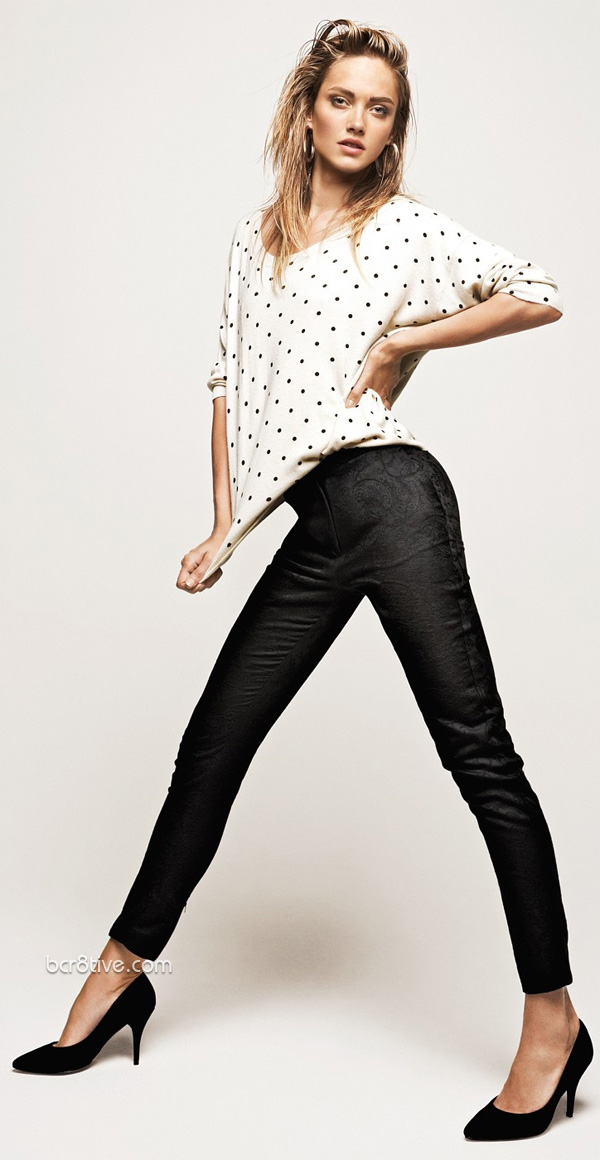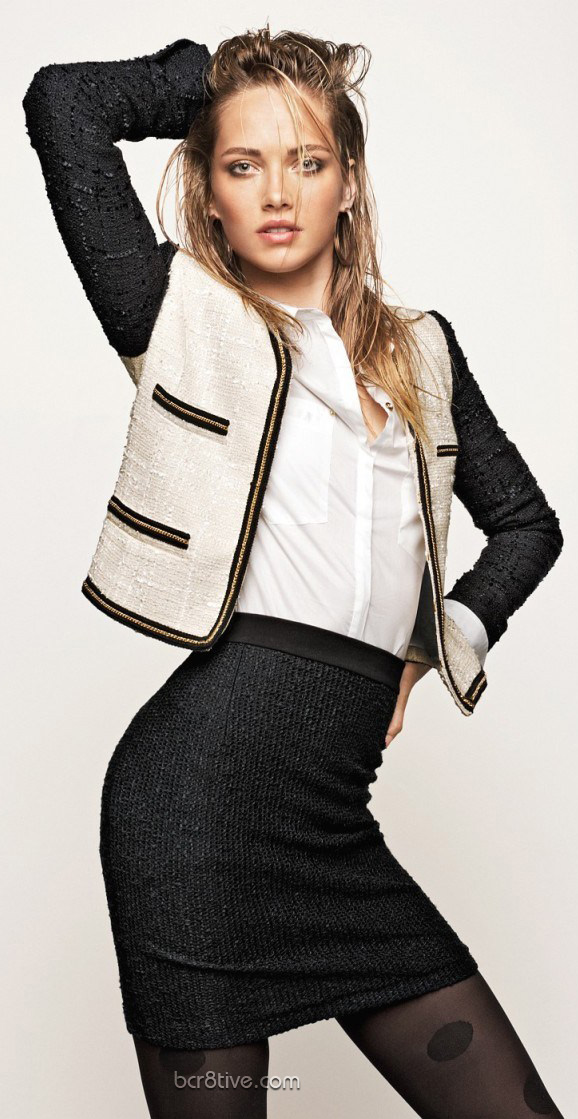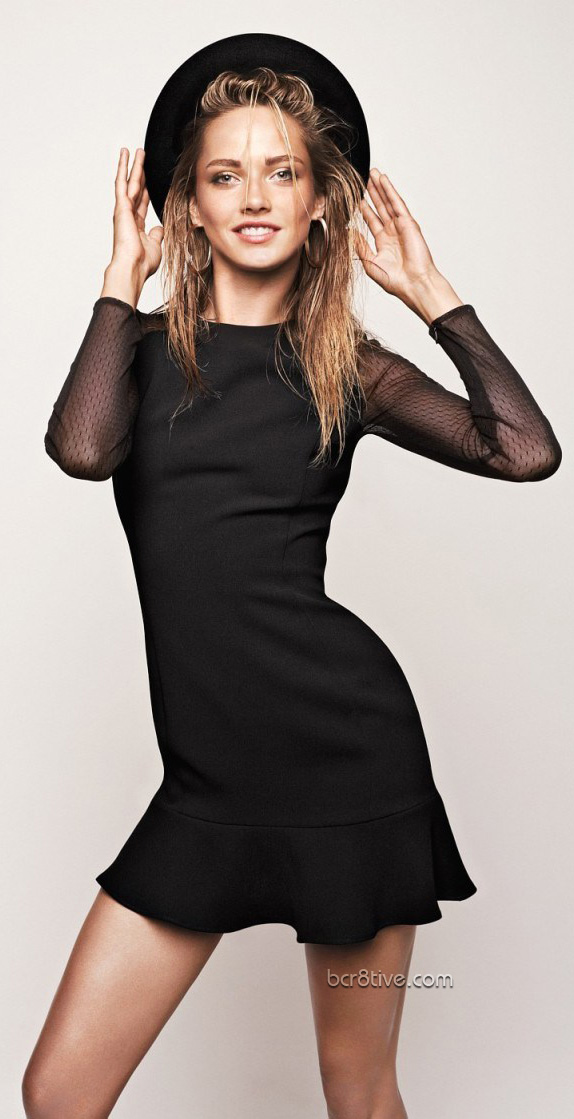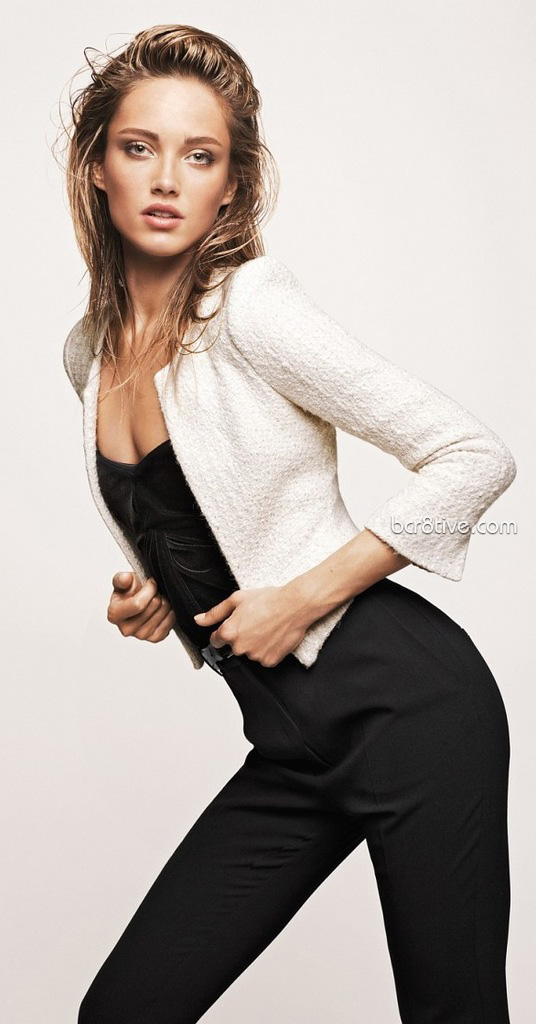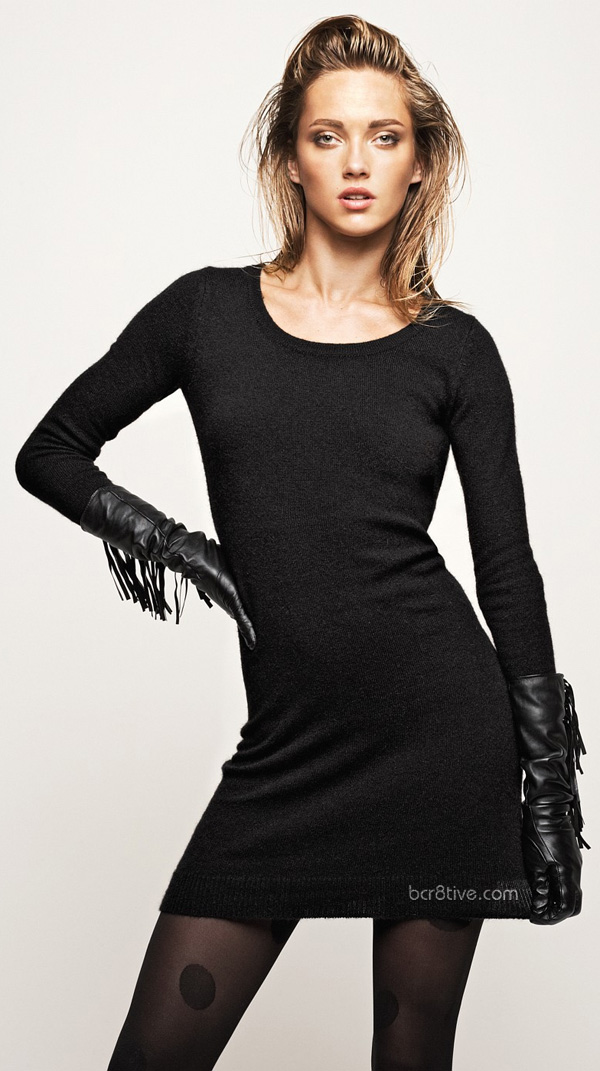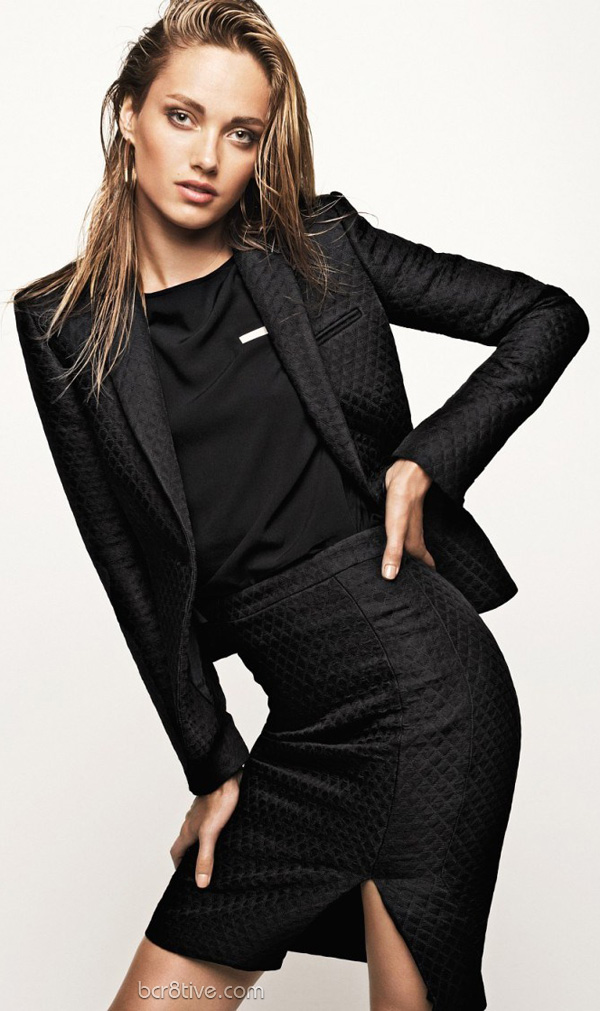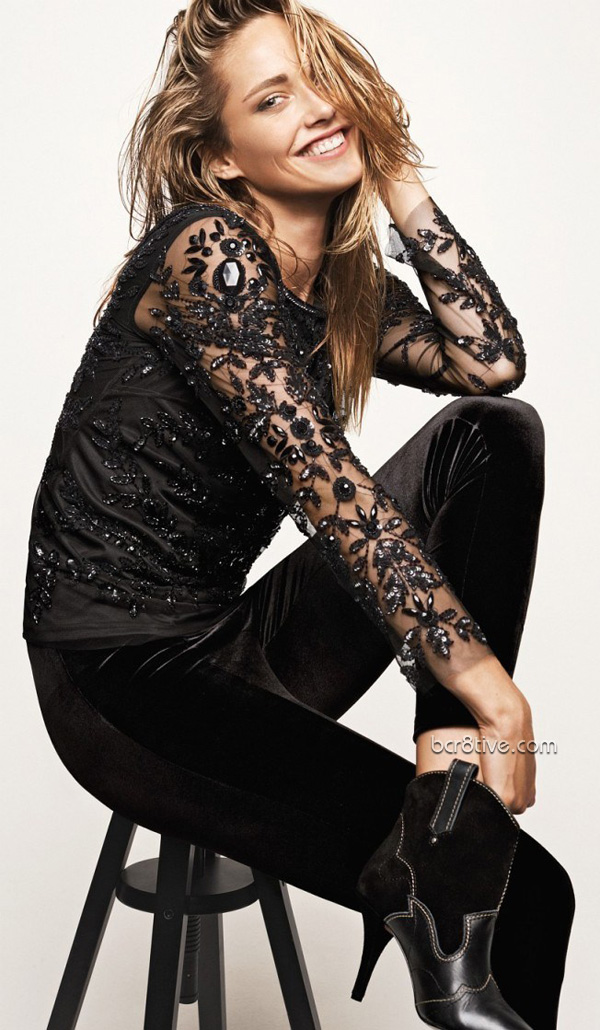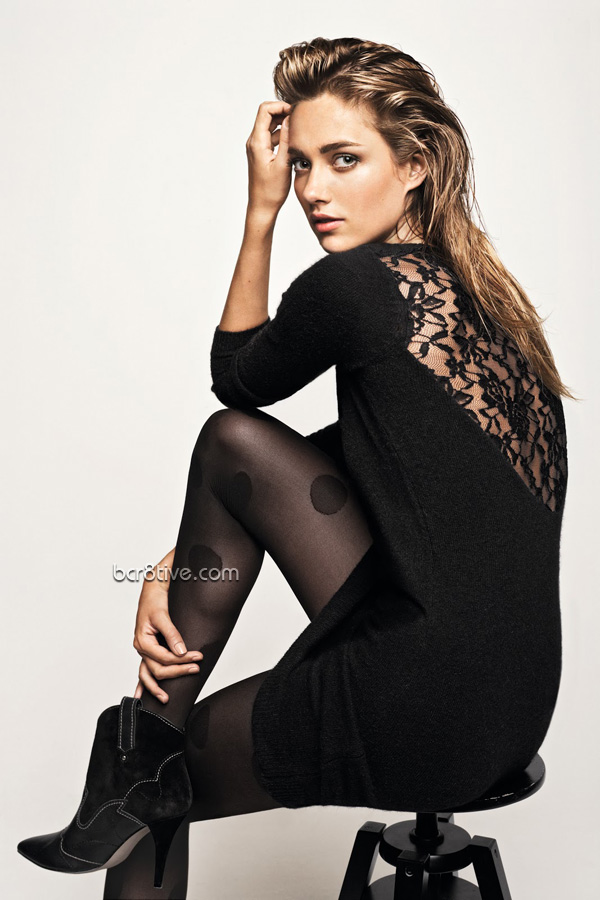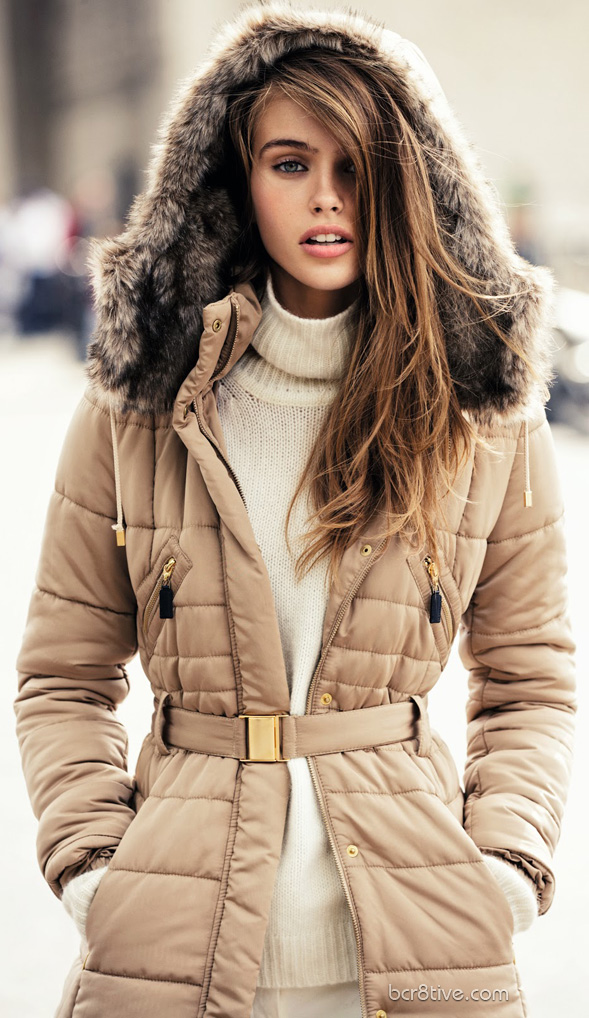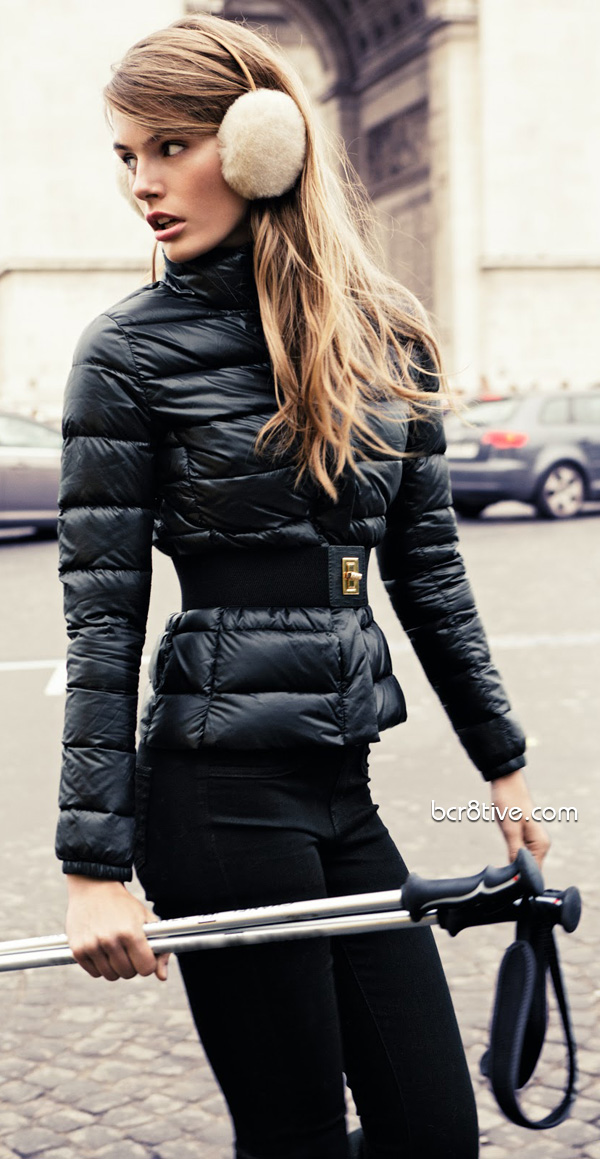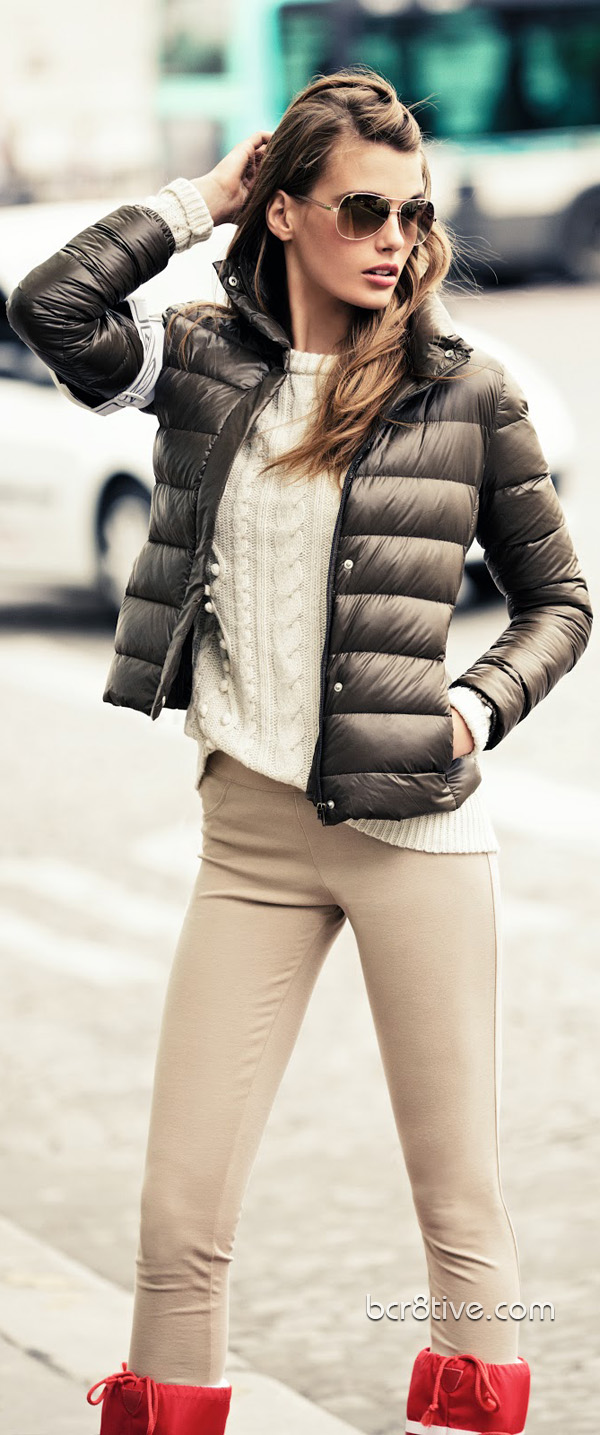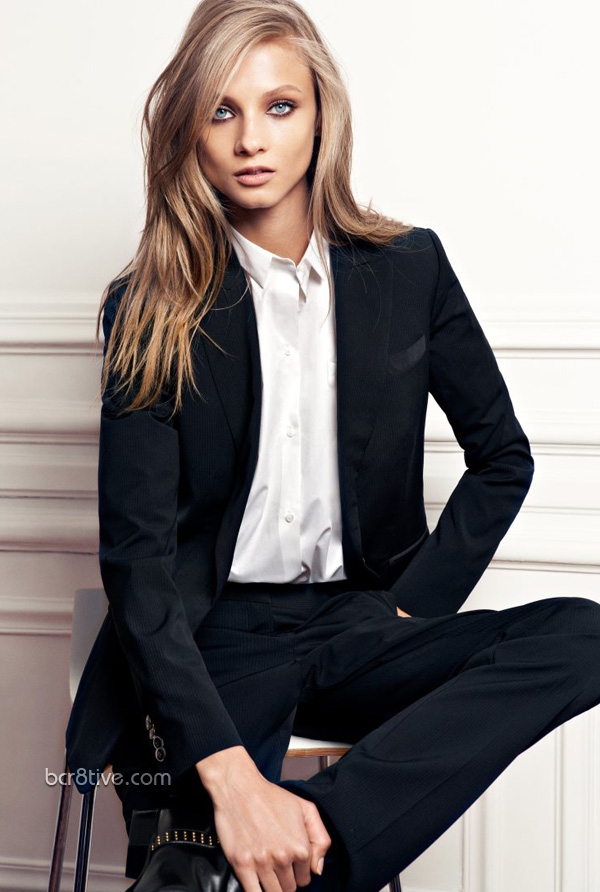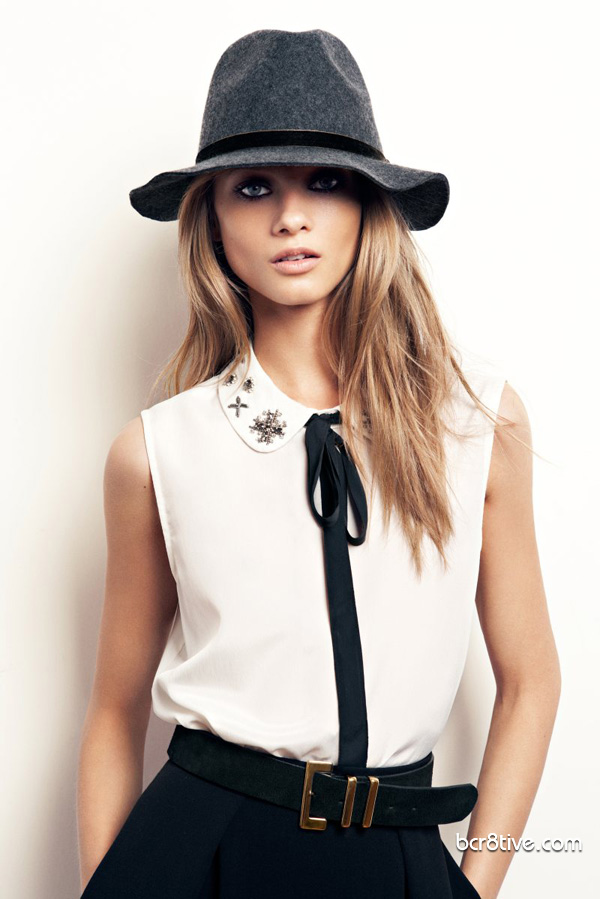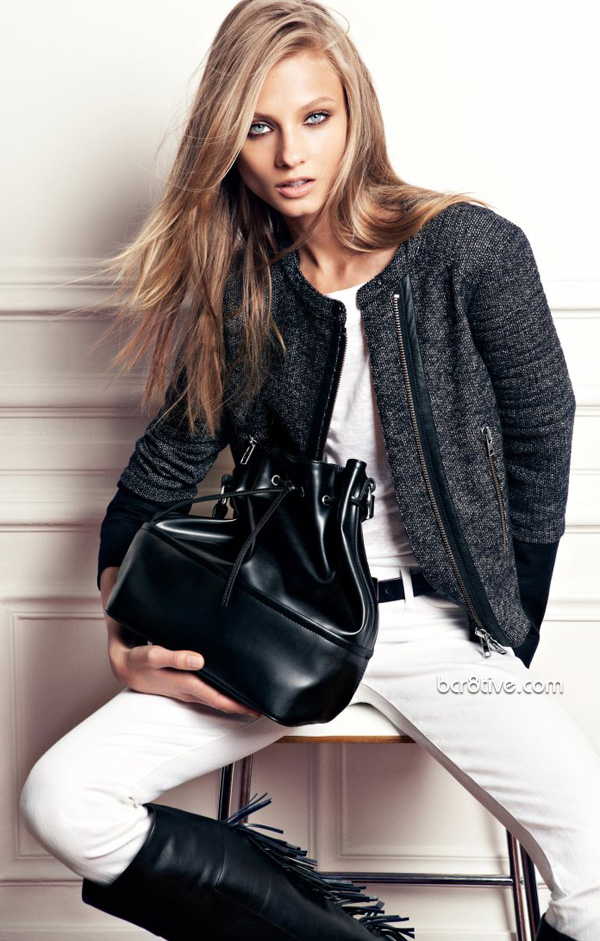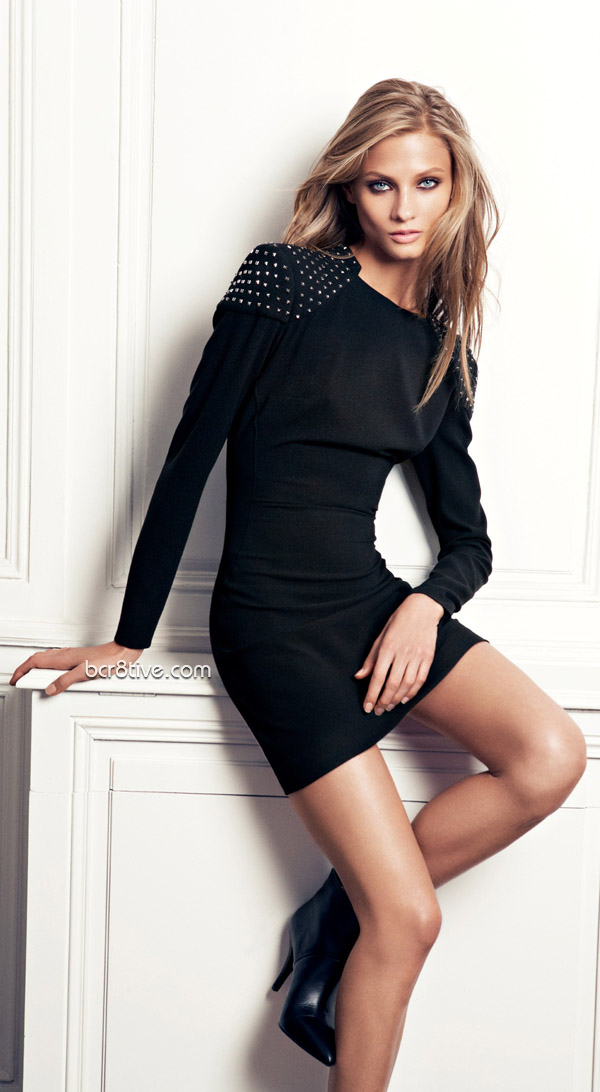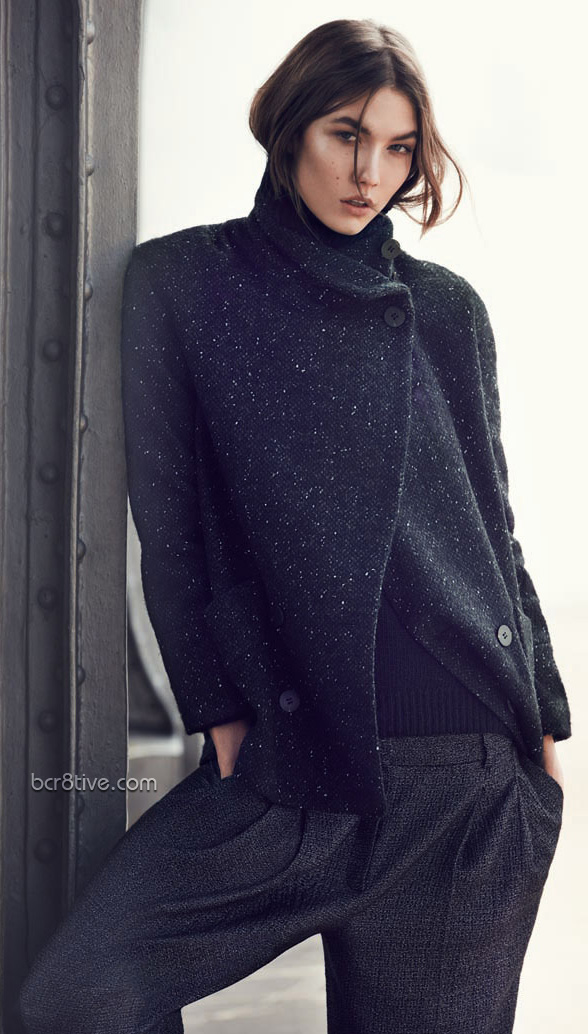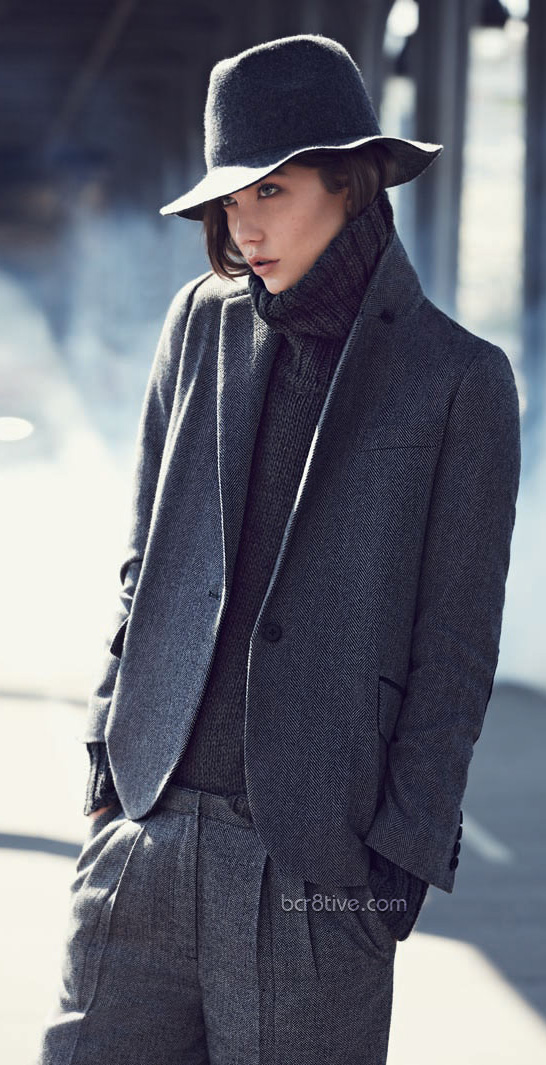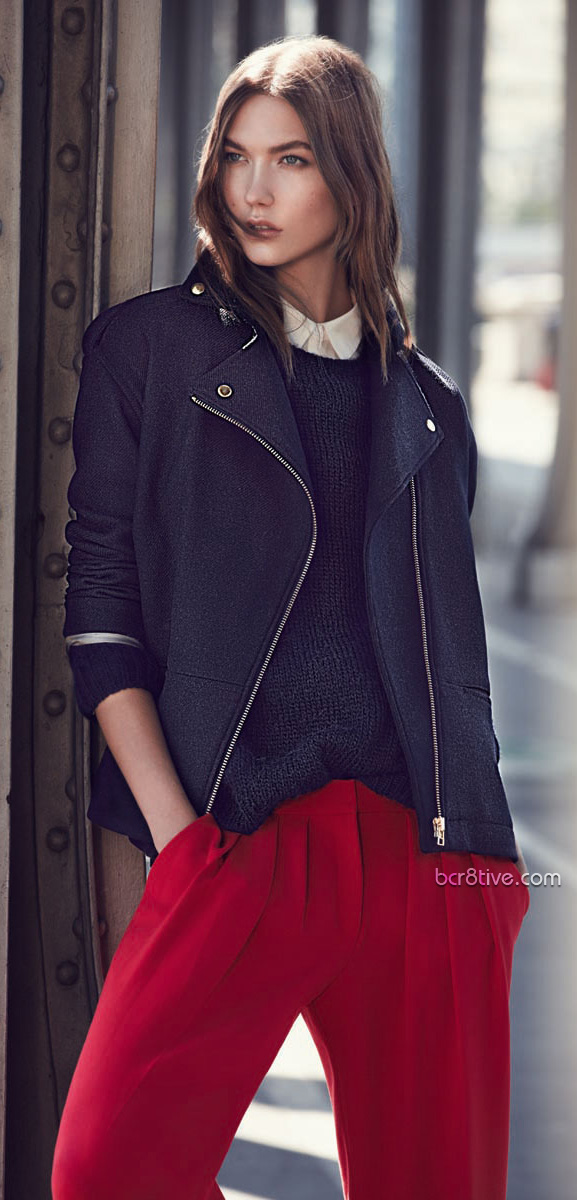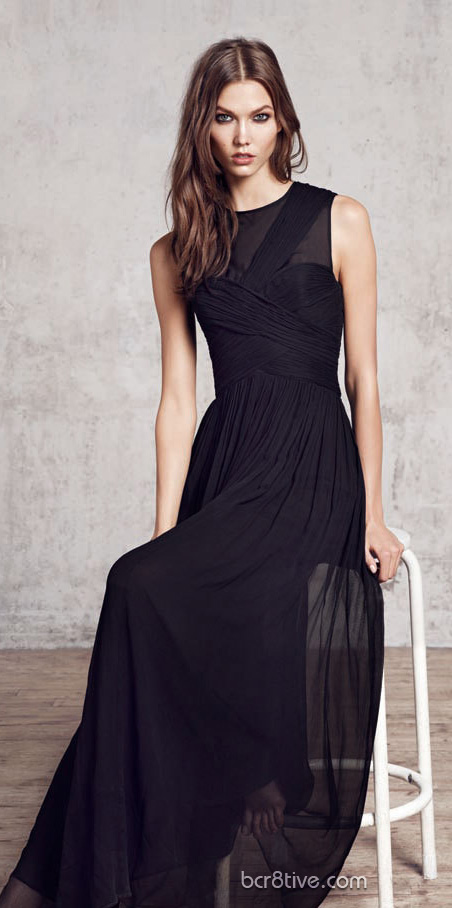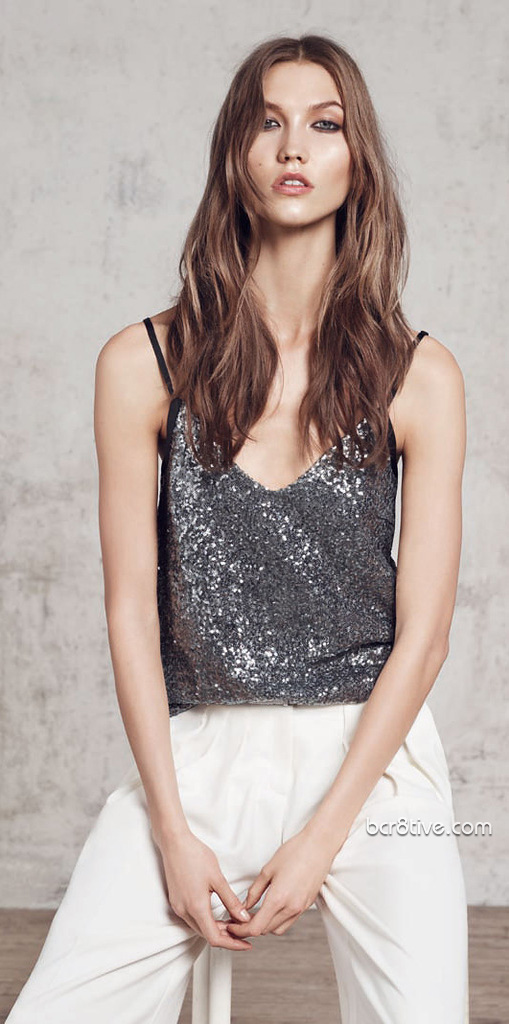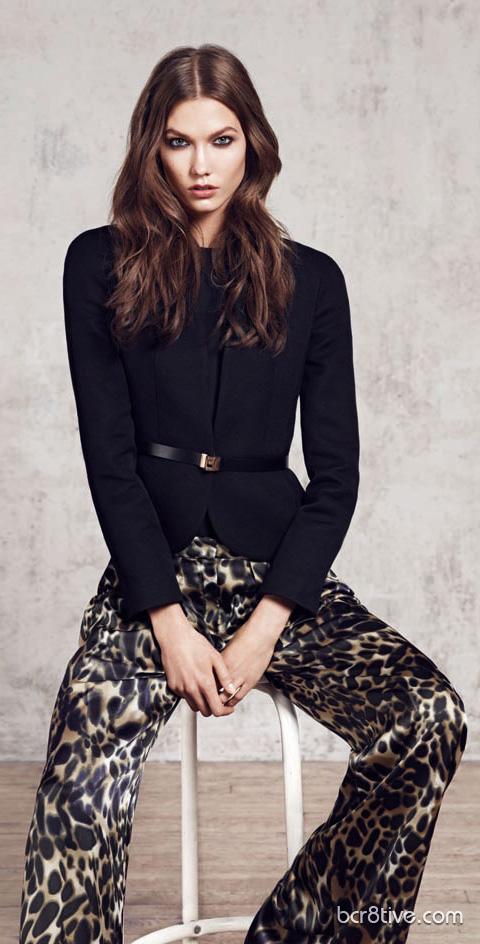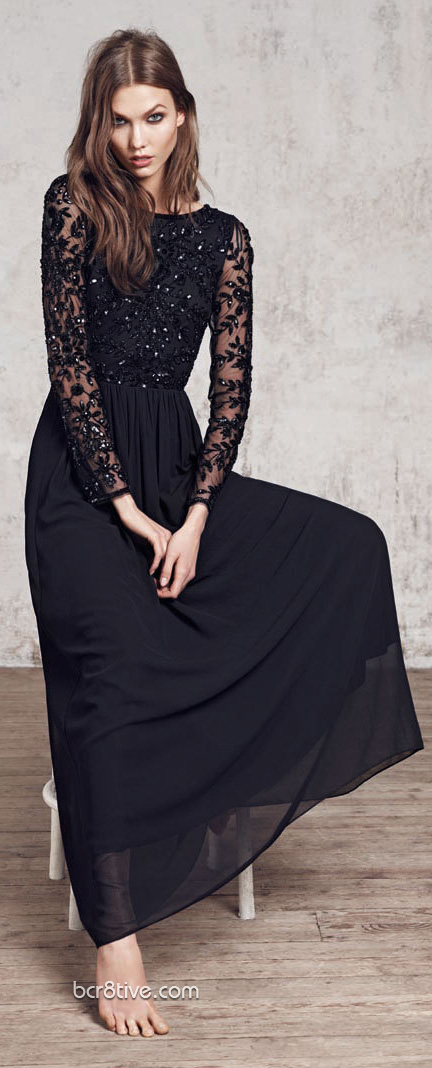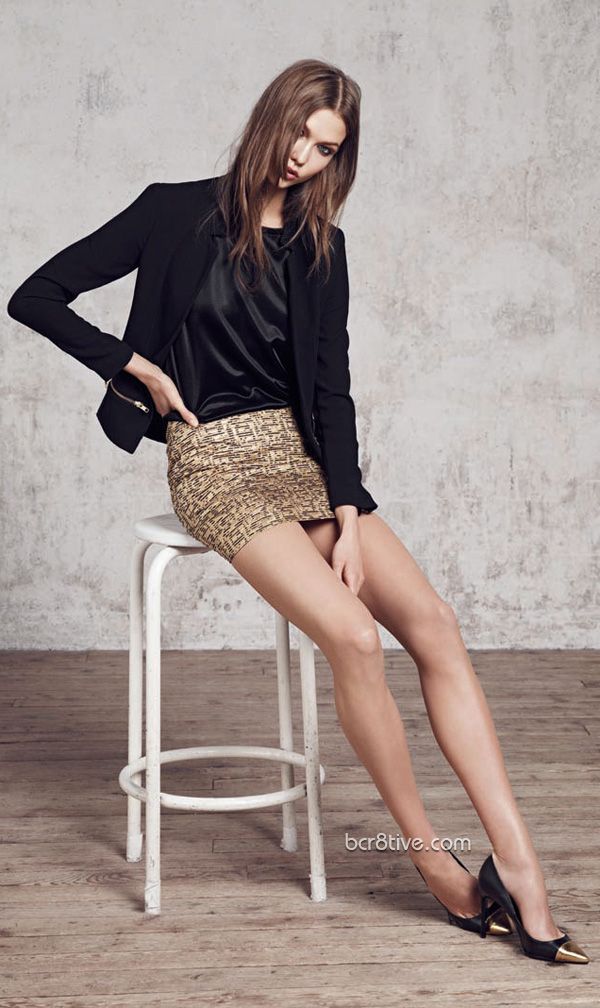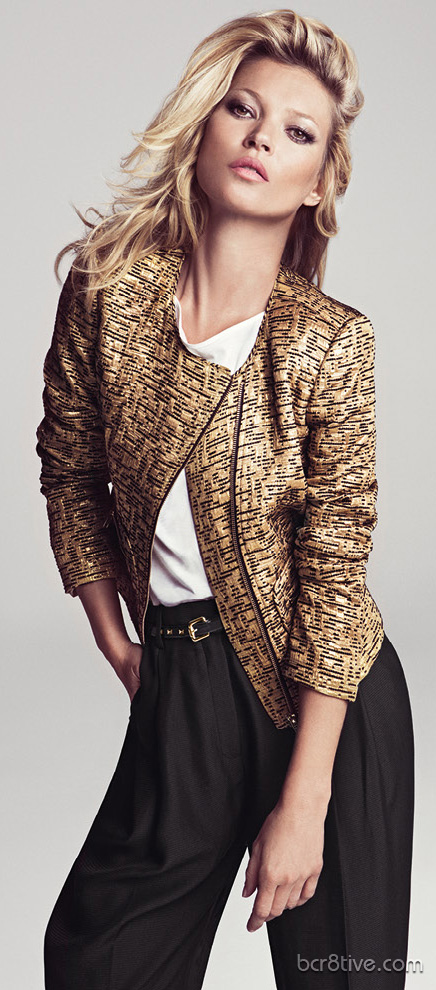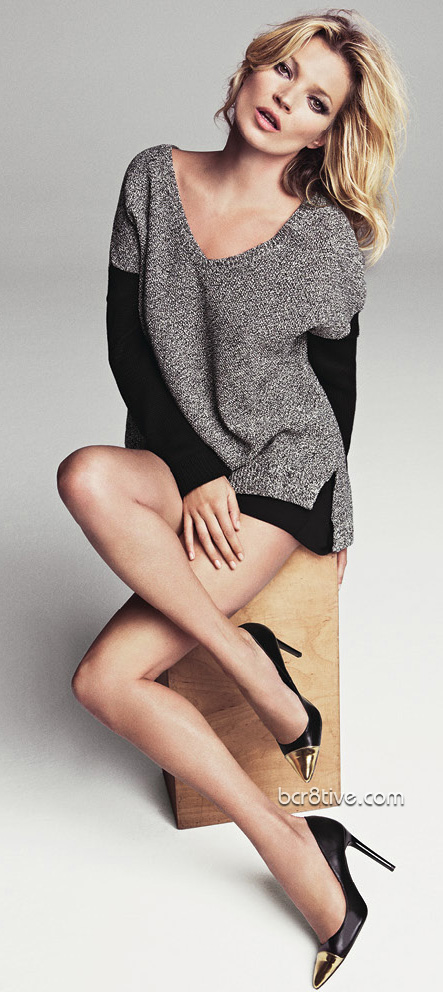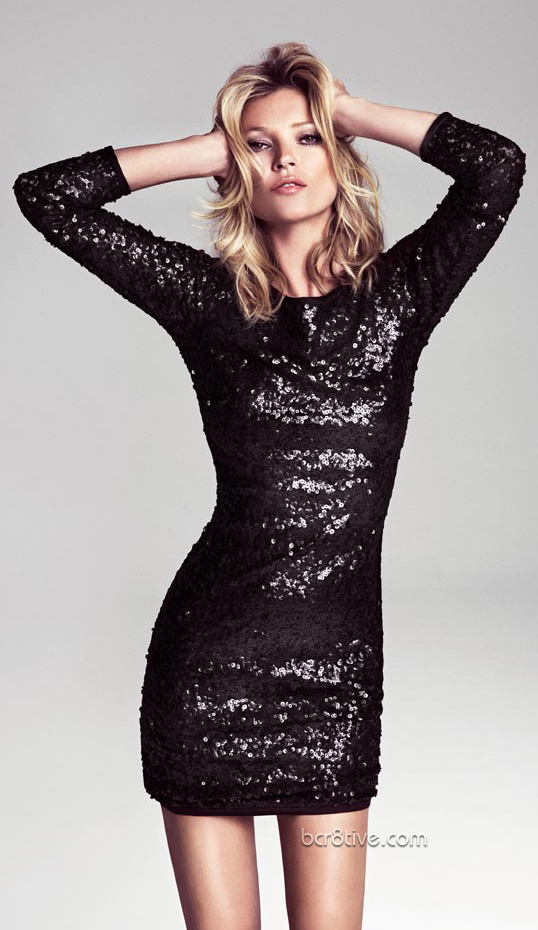 And … this adorable sweater Magdalena Frackowiak is wearing is still available Here ~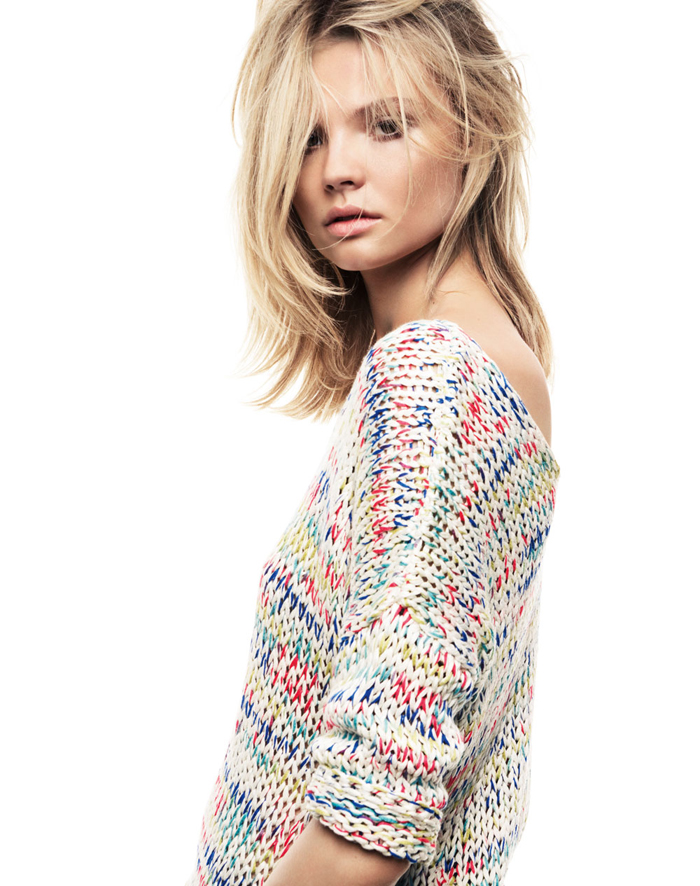 Mango Fall Winter Look Book for 2012-2013
Mango Fall Winter Look Book for 2012
was last modified:
February 4th, 2018
by