Digital Photo Manipulation for Austin Fashion Week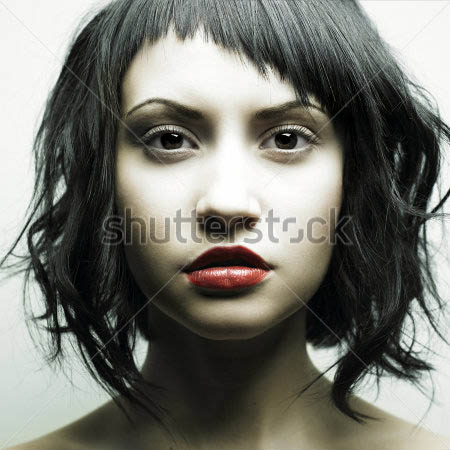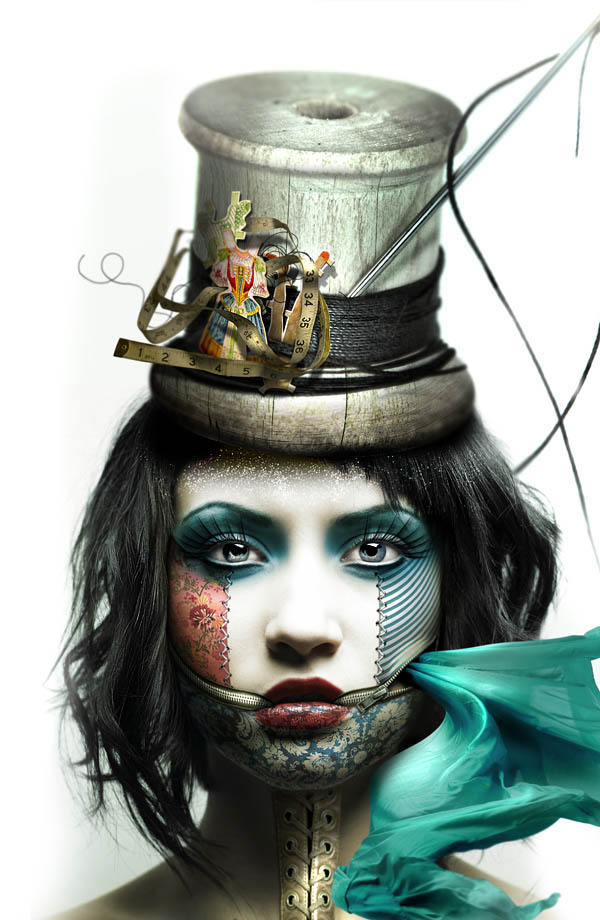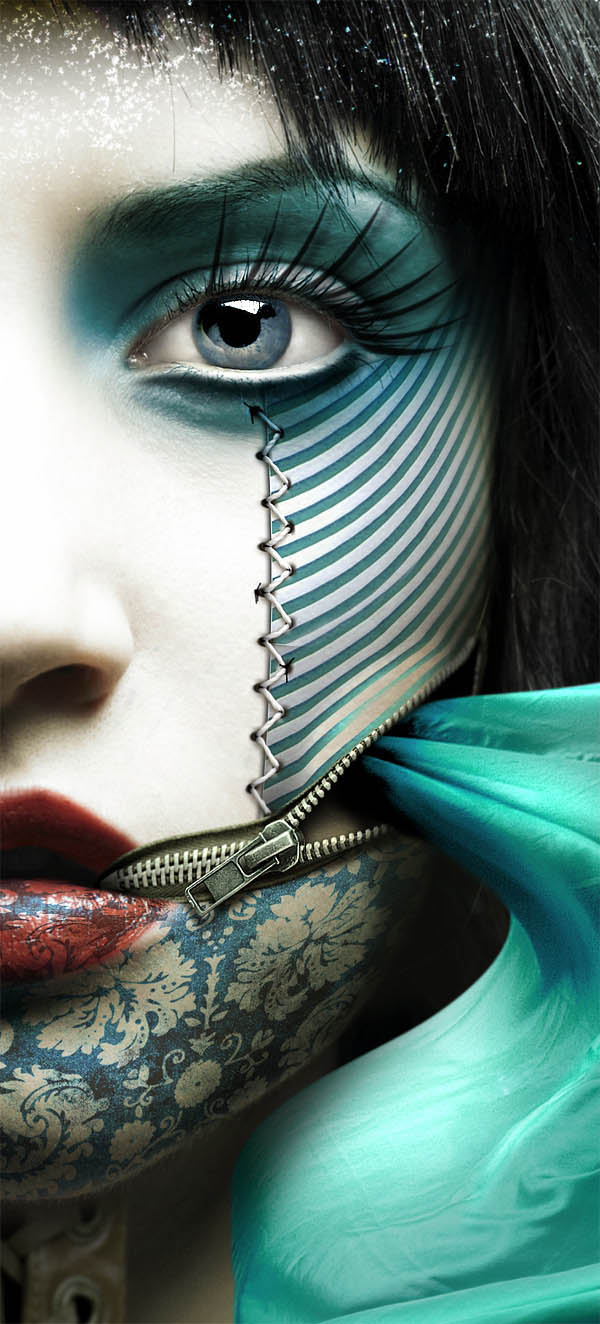 A clever & skilled, digital photo manipulation by Gary Dorsey for Austin Fashion Week 2010,   Gary explains that he wanted to incorporate items found in a fashion designers studio.
I found this piece to be very creative fashion editorial advertising. Nice job Gary!
See this project and more of Gary Dorsey's work on his Behance profile.
Digital Photo Manipulation for Austin Fashion Week
was last modified:
February 1st, 2018
by